Home is where the heart is. It is your personal space where you should be able to let loose, relax and feel comfortable. What better way to do this than to design the interiors of your house in a charming, cozy and comfortable way. Check out these top eight ways to create a charming and cozy living space and design your way into your own personal paradise.
Create cozy ambient lighting
You do not have to splash out on costly, branded lighting to make your home charming and cozy – it is all about the kind of lighting you allow into your home. This can start off with the natural light that already comes into your house. Often harsh in the afternoon, opaque blinds and curtains are a good way to filter and soften the sunlight that enters your home.
When it comes to artificial light, choose lights that work on a dimmer switch or lamps with shades on them. Tea lights and candles in jars are another fantastic way to create mood lighting in your home in the evenings.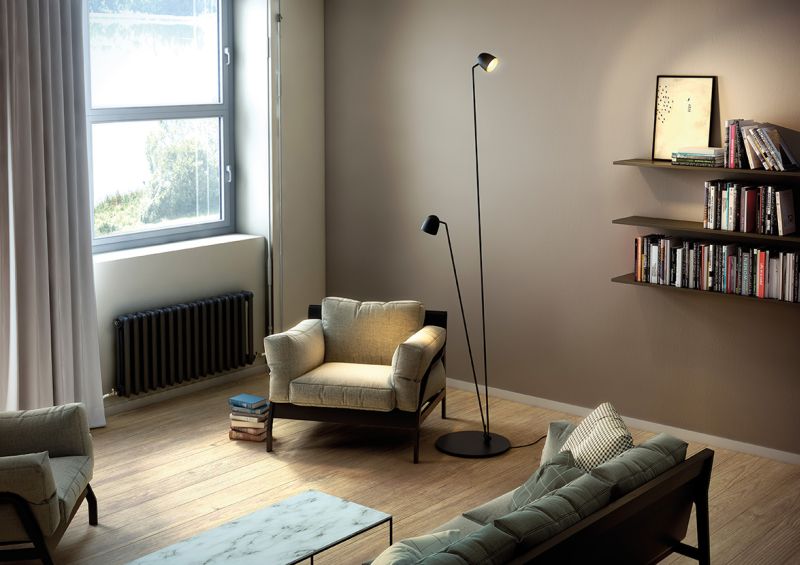 Place a rug or two
Nothing is more comforting than a nice, fresh, fluffy rug on the floor. Not only do rugs add a pop of detail and color to your home, they also create texture as opposed to plain hard flooring or carpet that your home may already come with. Rugs can cater to all budgets as well.
Synthetic rugs are inexpensive if you do not want to spend too much money on them, whereas if you are feeling generous, Persian and wool rugs are on the costlier side. Whatever the case, there is always a rug for your personal taste and budget.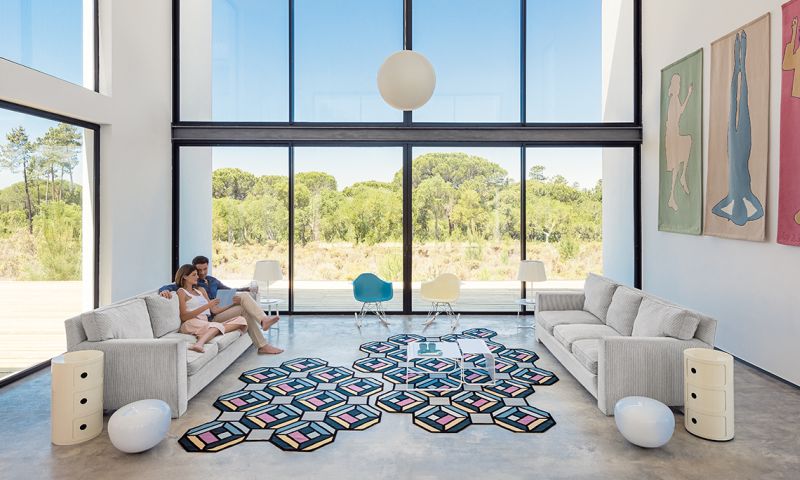 Fireplaces keep you warm and toasty
There is nothing better to transform your living space into a toasty and comfortable area than a nice fireplace to warm up with a hot cup of cocoa. Fireplace surrounds come in a variety of different styles, from contemporary to Victorian and everything in between, ensuring that you are able to choose the best type of style for your home.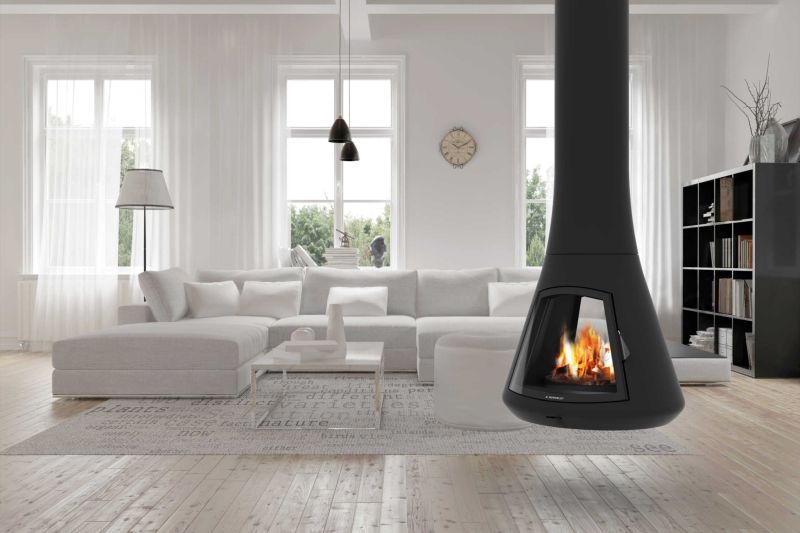 Hit the thrift store for artwork
There is no better place to go to for quirky paintings and artwork than a thrift store. A wall filled with a variety of different, inexpensive thrift store paintings can have more impact than just a single, large and expensive painting on the wall. Best of all, it adds some character, individuality, and coziness to your home.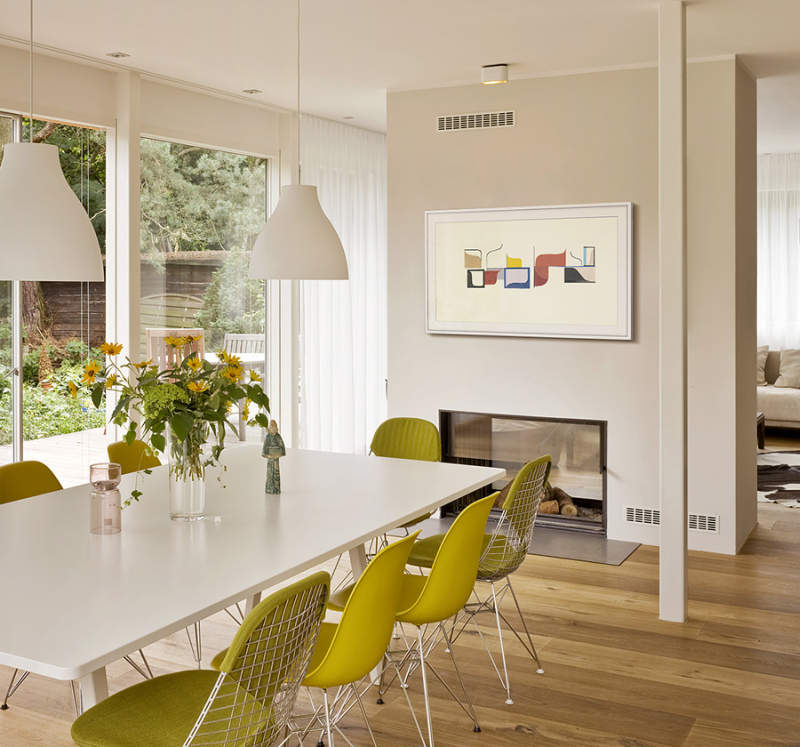 Introduce some greenery into your home
It's all about the small touches here – you don't need to turn your home into the Amazon forest. Adding a few little pots of succulent and cactus plants on your windowsill adds a nice touch of green to your home, keeping it cozy yet minimal at the same time.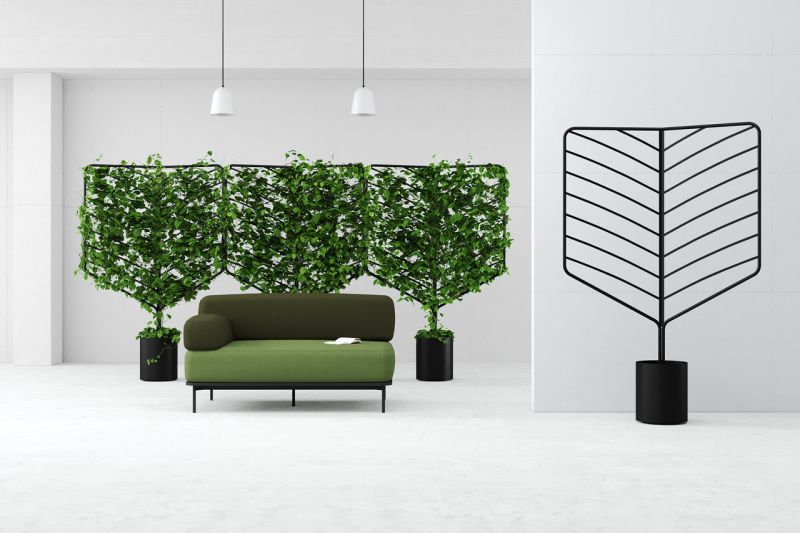 Warm and fluffy blankets are your friends
Who doesn't love a warm blanket or throw to cuddle up into? Throws and blankets are perfect additions to your sofa. Not only do they look attractive and cozy, they also serve a practical purpose. Thick textures and knits are the perfect things to wrap yourself up in whilst you watch a television series with your loved ones.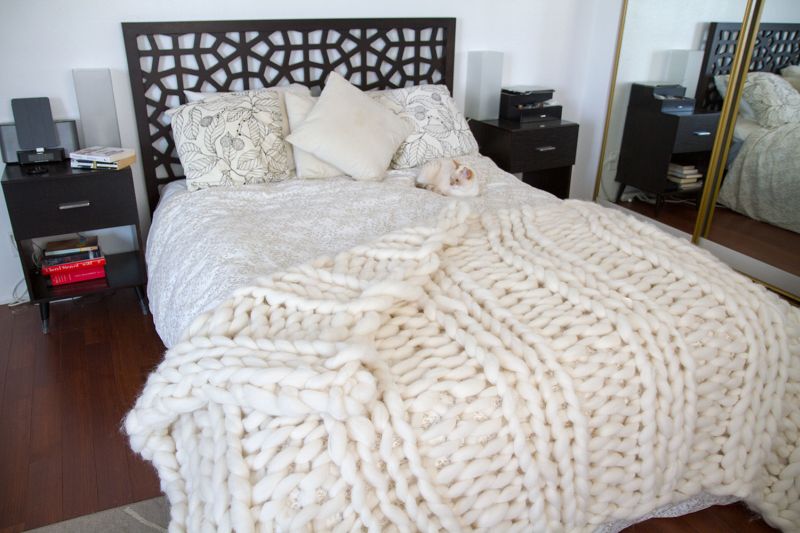 Giant floor pillows & poufs
Big floor pillows and poufs are a great way to add comfort to your home, along with extra seating, so that everyone in your family can comfortably watch a movie together in the evening! Although available in stores, you can always make your own for half the cost with the myriad of online tutorials there are on Youtube and Facebook.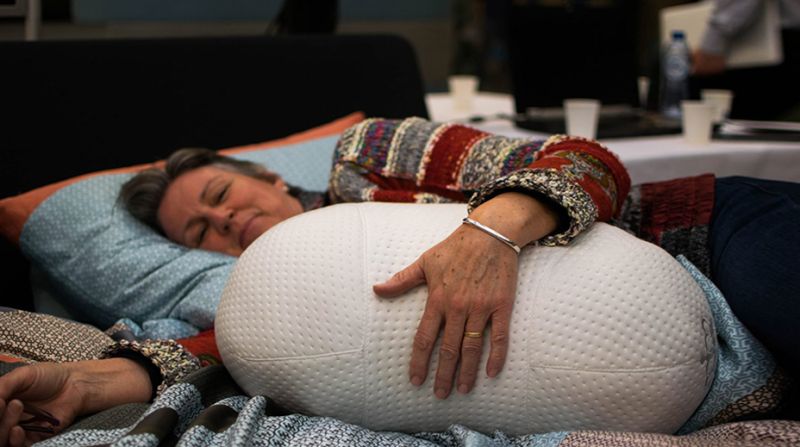 Knick-knacks and books
There is nothing like your collection of knick-knacks and books displayed on a cute shelf to bring some character and charm into your living space. This is a great personal touch to your home and makes it look lived in. A great idea on how to display your items is to use an old letterpress drawer or a medley of floating shelves on the wall.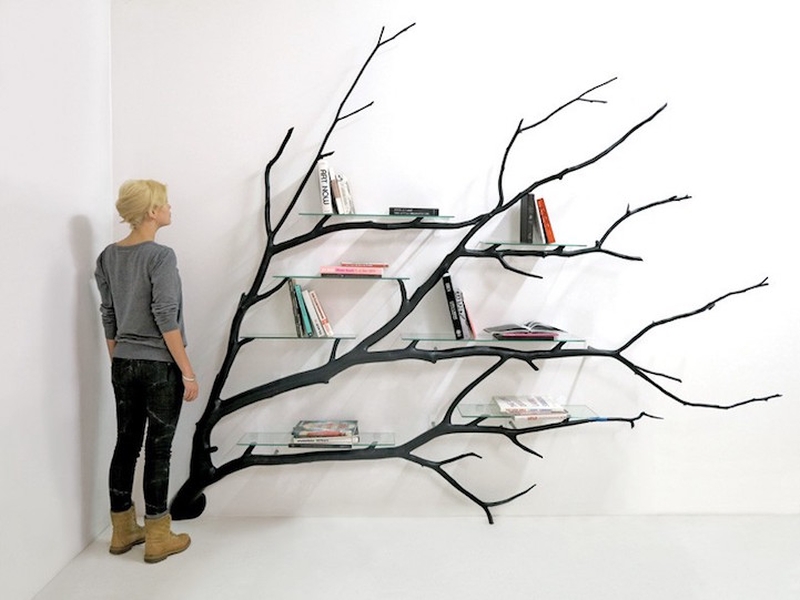 Follow these eight ways to create a charming and cozy living space and you will always look forward to going home to your cozy little apartment, loft or home at the end of a tiring and stressful day at work. Enjoy!