With temperature slowly warming and spring bulbs rising, you must have started to add new items to your wardrobe, as well as home for welcoming the flowery season. But don't forget another most important area of your house- the garden. It is the place where you relax yourself in morning and evening during spring.
So, you must focus on this section as well to make it look livelier. Here are 10 ways to get your garden ready for spring with greenery all around.
# Get in touch with a gardener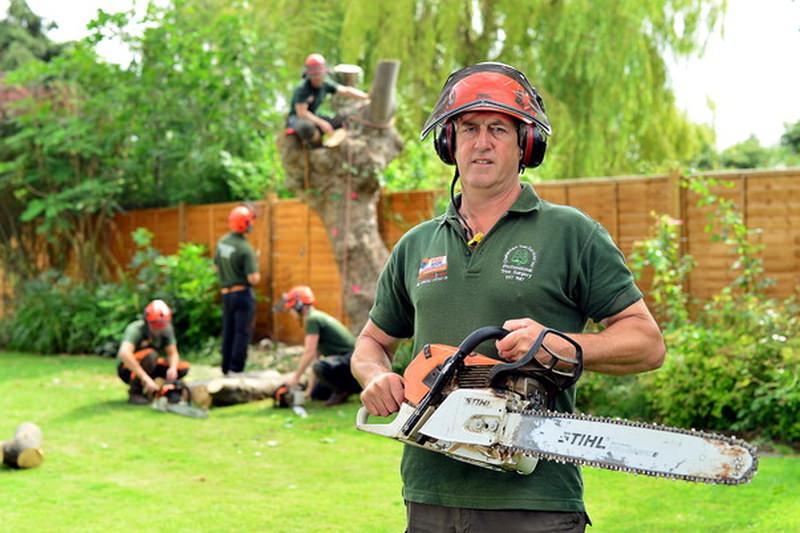 Contact a local gardener for some help to clean your entire garden and for plantation. In case you love gardening yourself, then you can consult some professional help or read some good books to enhance growth of garden grass and plants.
# Clear unwanted plants
Clear away and compost the dead stalks of perennials. Birds or other wildlife may harbor unwanted bugs over the winter. So, you need to clear up all that for a cleaner and tidier appearance of the outdoor space.
# Fertilizing tips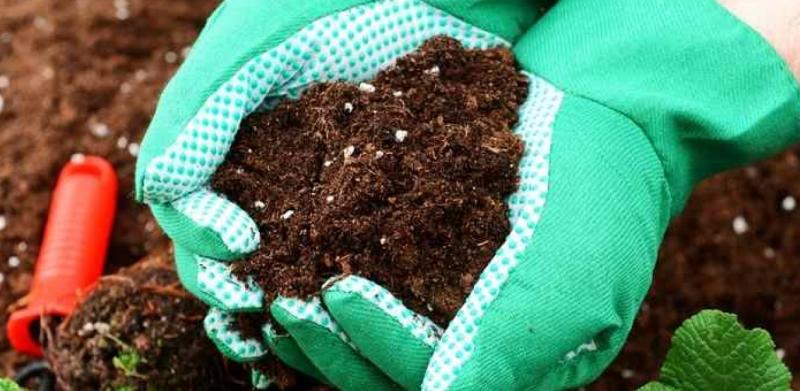 Never fertilize your garden at wrong time of the year. If there is cool-season grass such as tall fescue, Kentucky bluegrass and perennial ryegrass, then you cannot fertilize the garden during spring. Adding fertilizers at wrong time of year will only harm the plants in long run.
# Build birdhouses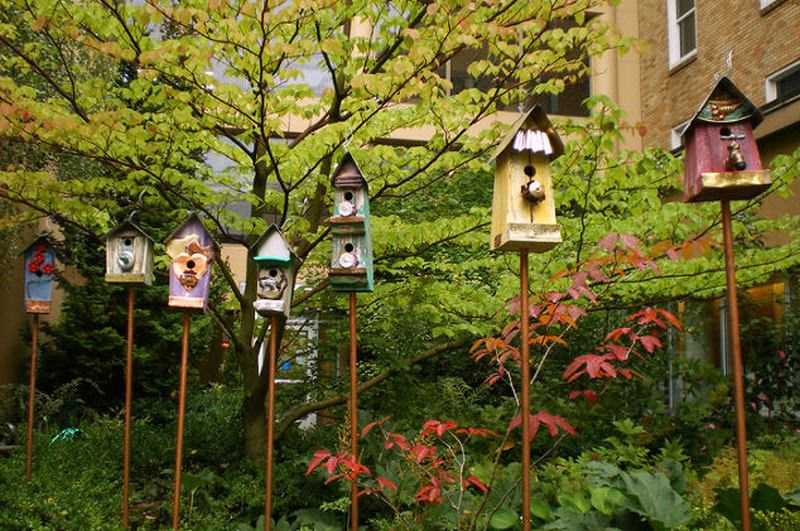 To enhance appearance of your garden and make it a bit lively, you can build colorful birdhouses in your garden. Birds will welcome you each morning with chirpy sounds, while refreshing your mood every day.
# Add outdoor furniture for comfort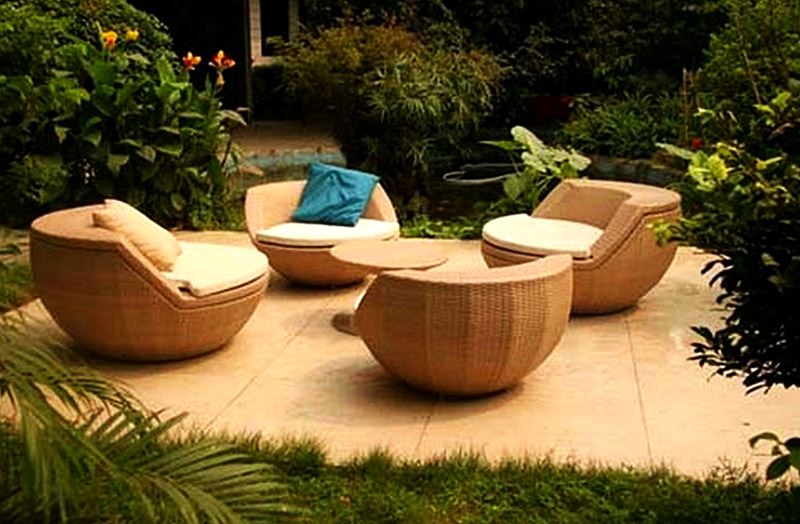 You can add comfy and weather-resistant outdoor furniture to your garden. This way you can enjoy your morning cuppa joe as well as evening snacks while relaxing yourself.
# Firepit makeover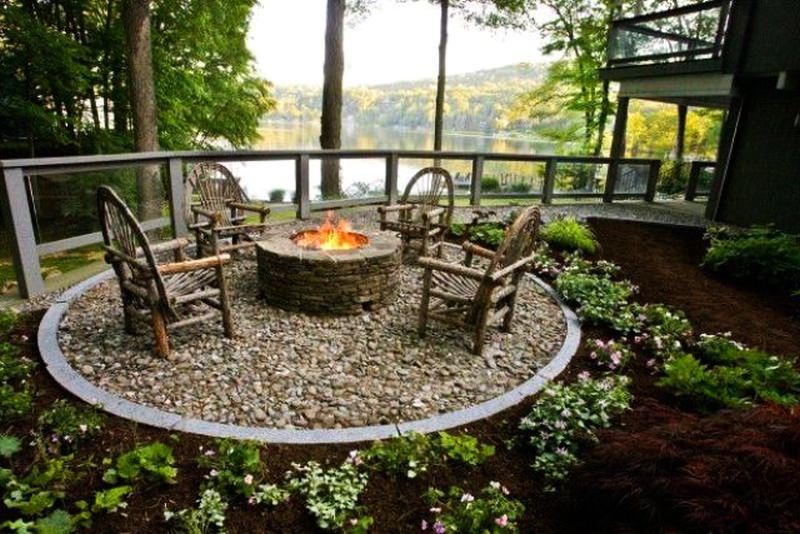 You can give firepit makeover to your garden. Any outdoor firepit will keep the space warmer, making it convenient for you to spend a chilled evening outside with your family.
# Add some shade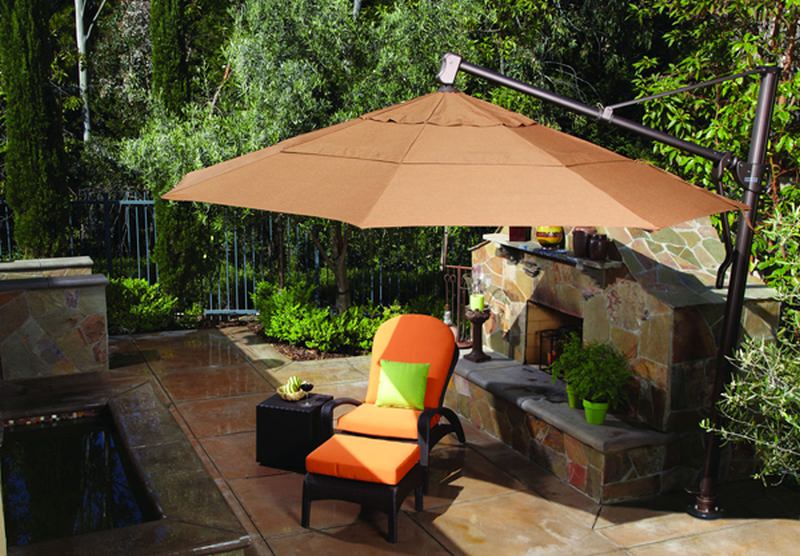 To your patio, you can add some extra shade using an umbrella or a retractable roof. This way you can keep yourself protected from harmful rays of the sun while enjoying all day in the garden.
# Illuminate your garden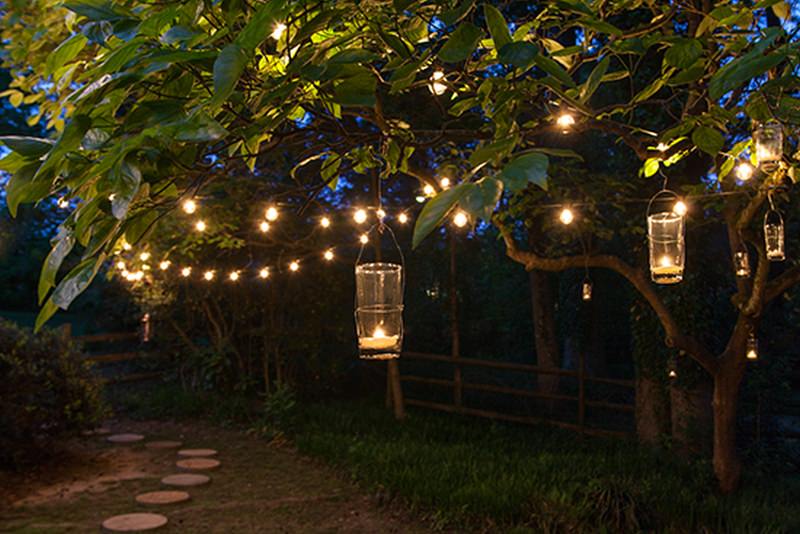 You can add additional light to your garden space. For instance, wrap trees with string lights for an enchanted forest effect. You can also use hanging lanterns or put string lights around bird cages for some extra brightness.