ConLegno Consortium in partnership with be-eco for sustainable construction presents 800 x 1200 Eco-design– an eco-friendly line of furniture, designed and fashioned using washed-out and second-hand pallets. The sustainable and environmentally-friendly collection consists of both indoor and outdoor furniture, which is made out of EUR/EPAL pallets, a standard European pallet measuring 800 x 1200 mm.
EPAL pallets are four-way pallets, made from wood that is used internationally for the export and import of the good, guaranteeing durability and sustainability of the furniture. 800 x 1200 Eco-design furniture collection includes chair, desk, deckchair, bookcase, urban garden, armchair, sofa, mini- bar, bed and even a VIP fitting room, all made from retired wooden pallets.
The aim of the project is to add minimal and yet unconventional look to indoor and outdoor furnishings by giving a second life to worn pallets. Each piece is unique and creative in its own way and has the capacity to add an ultra-modern style to your living space.
800 x 1200 Eco-design furniture also comes with customized flat pack furniture, giving you the option to create prefabricated housing on any desired location.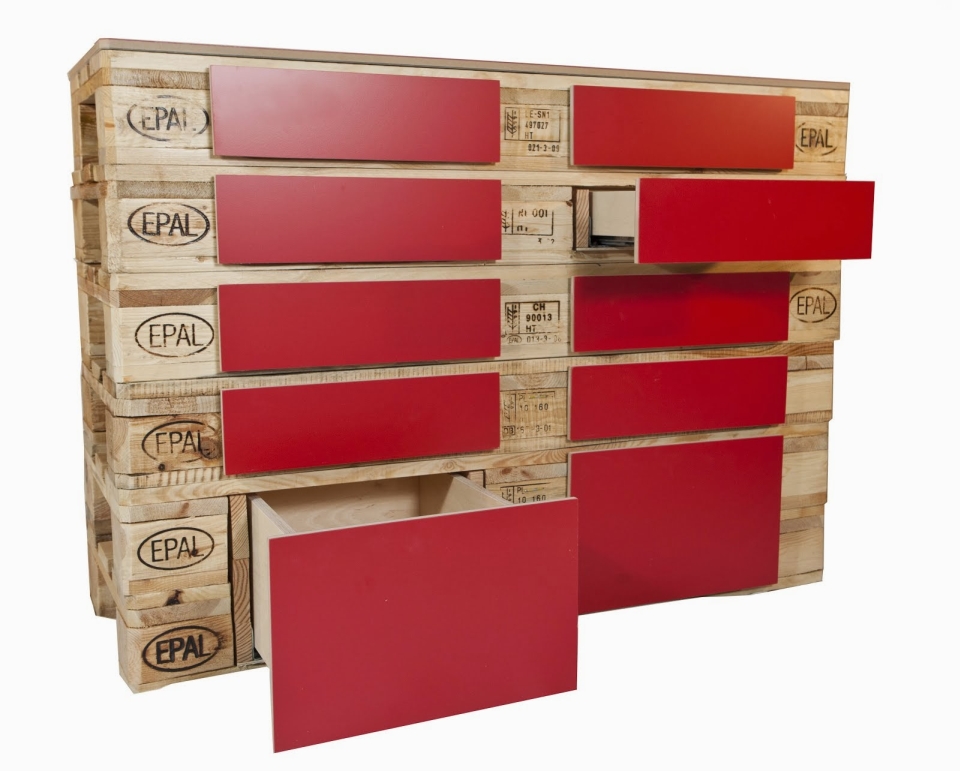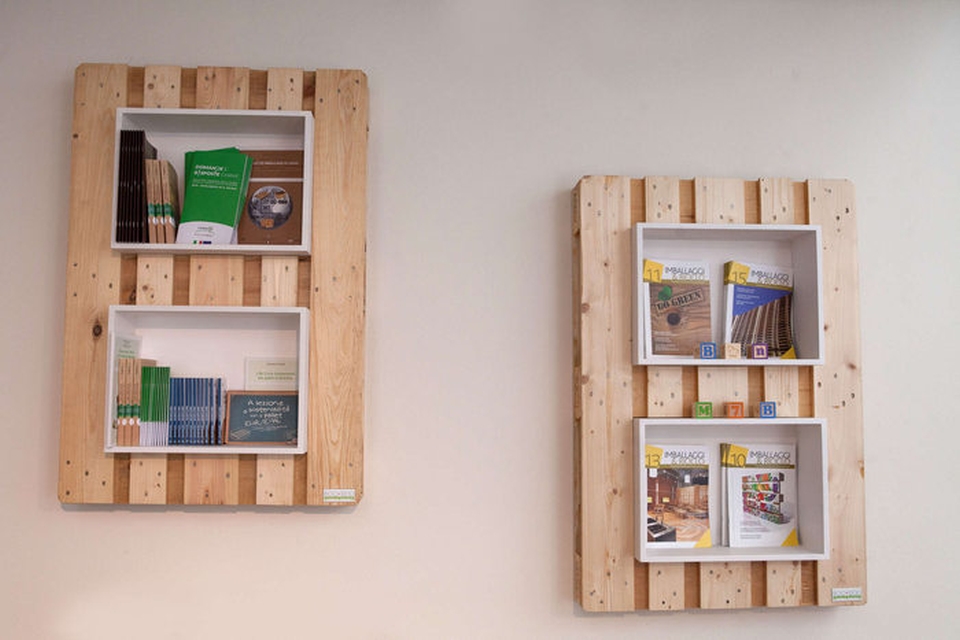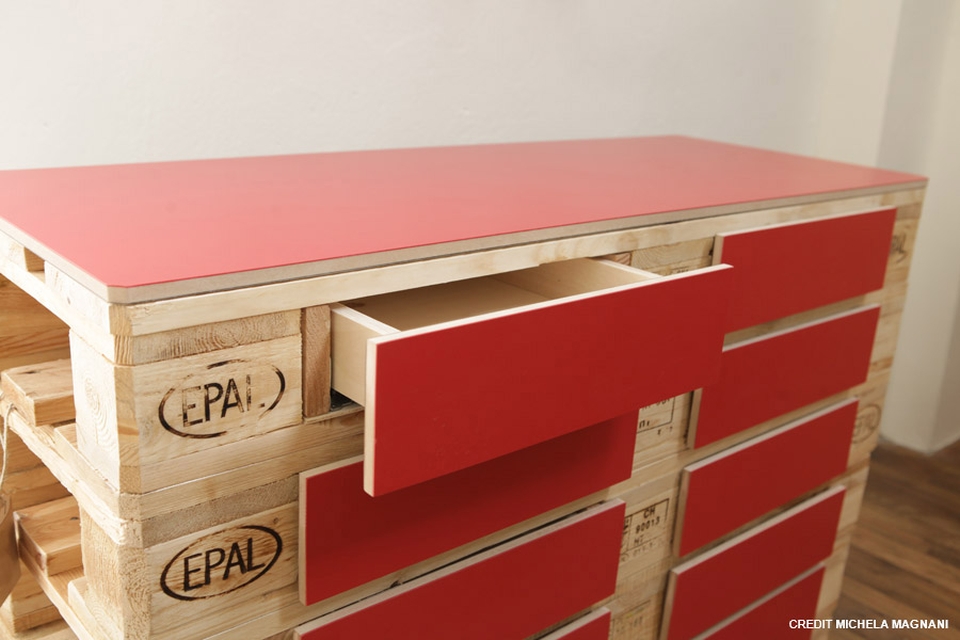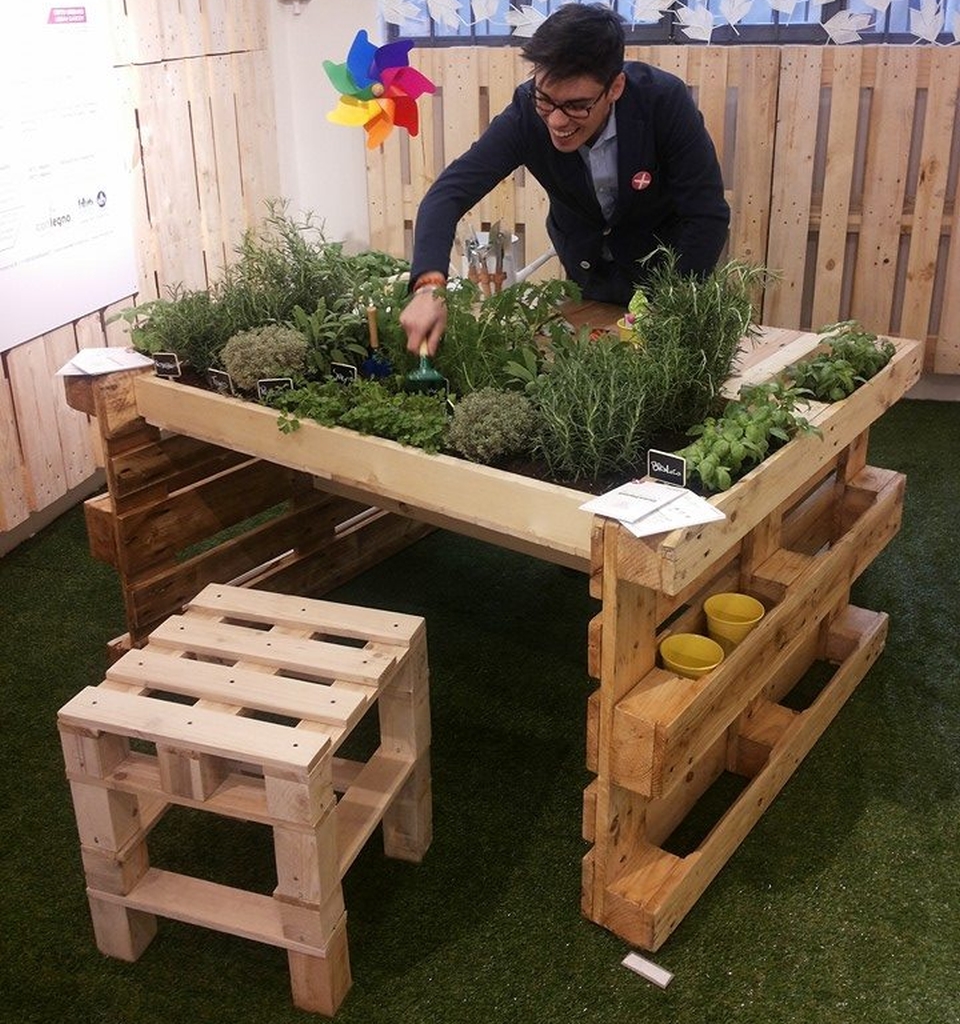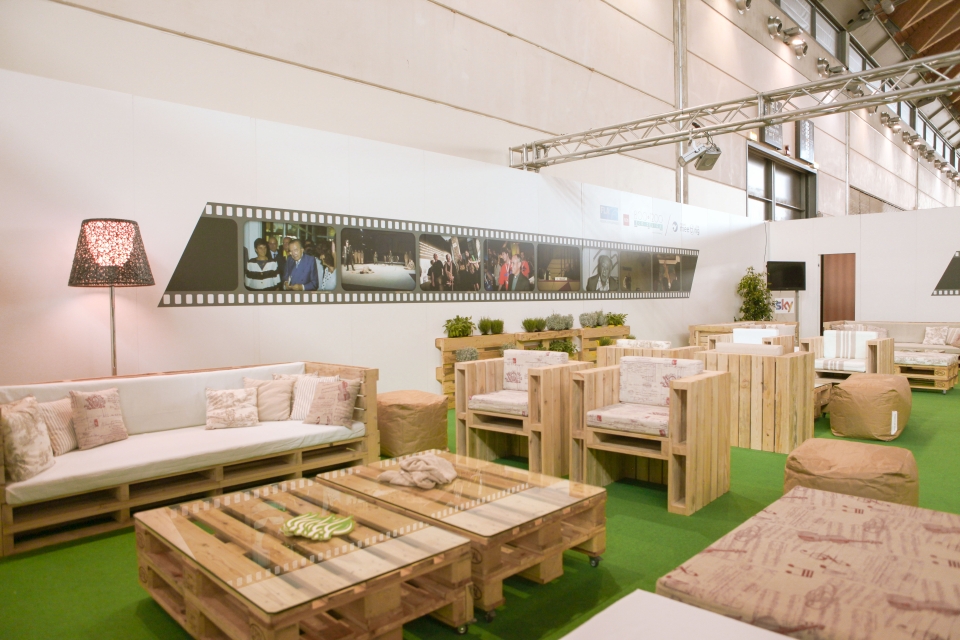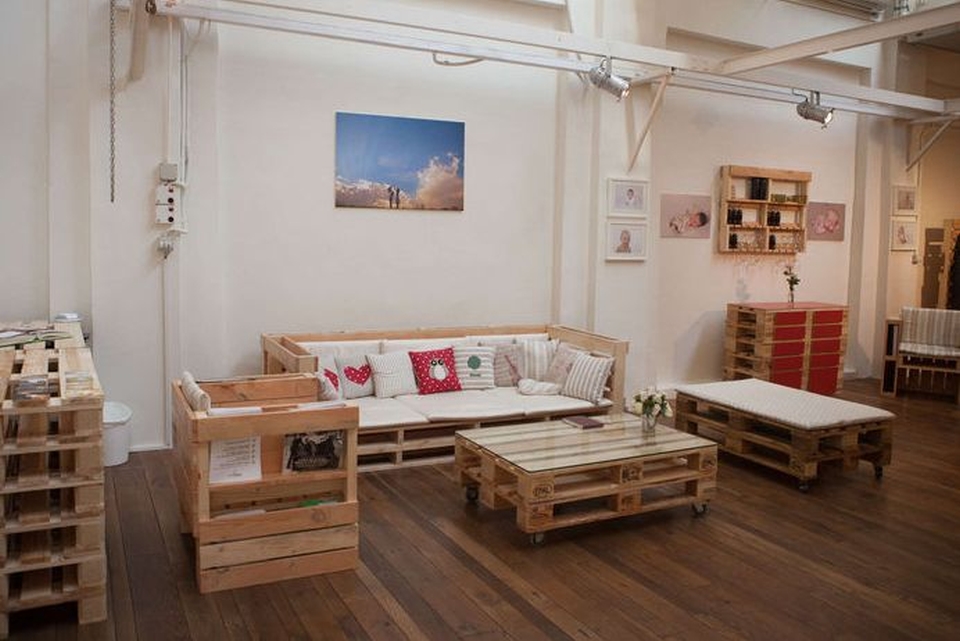 Via: DesignerBlog