Max P. Schlienger, an 89-year-old retired engineer of Flight Rail Corp., has found a new way to indulge in his train obsession. His project, which he conceptualized a few years back, is a functioning train model called Vectorr System that cuts through his vineyard in Mendocino, California.
This huge train replica is one-sixth the size of an actual train, and it incorporates so many engineering concepts into one package. Its propulsion system consists of a PVC pipe that lies between the train track's rails and is connected to a pump that can draw air out of the pipe or fill it.
Within the pipe, there is a thrust carriage that connects to the train with heavy duty magnets and can be pulled along with pressure and vacuum tubes. According to Schlienger, he is enroute to the future of transportation. Even Wired has compared his train model to Elon Musk's Hyperloop, except for it would use a carriage instead of a pod to transport people through a tube.
Also Read: Hyperloop Hotel will transit guests between cities without leaving their room
Another similarity is that both the Hyperloop inventors and Schlienger believe that their designs are the future of transportation. They want to add a modern twist to conventional train mechanism for a more convenient means of transportation. Well, we're not sure when we could actually experience traveling in such advanced trains. But for now, we can catch Schlienger's train model in action in the video below.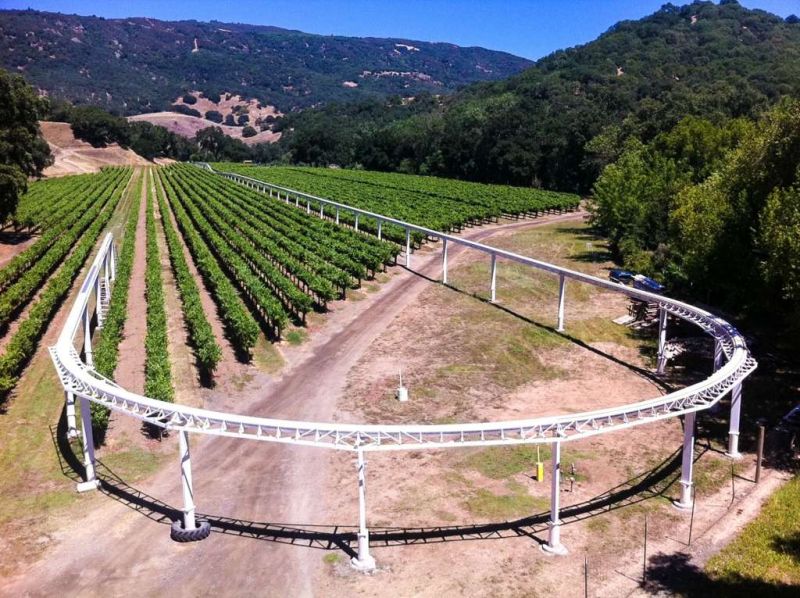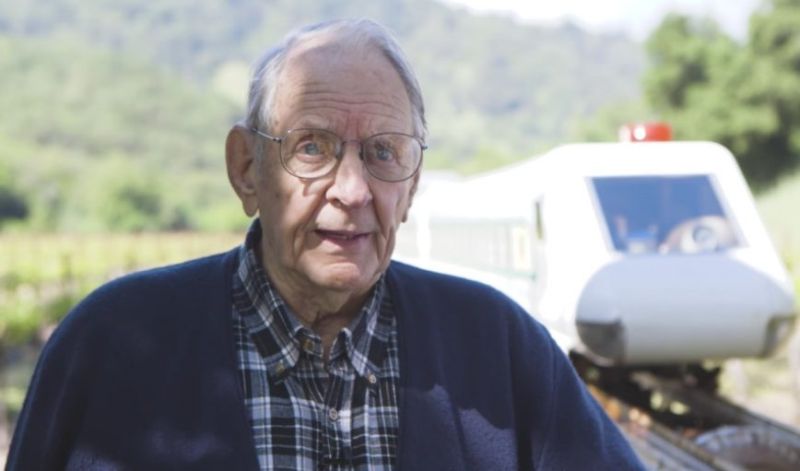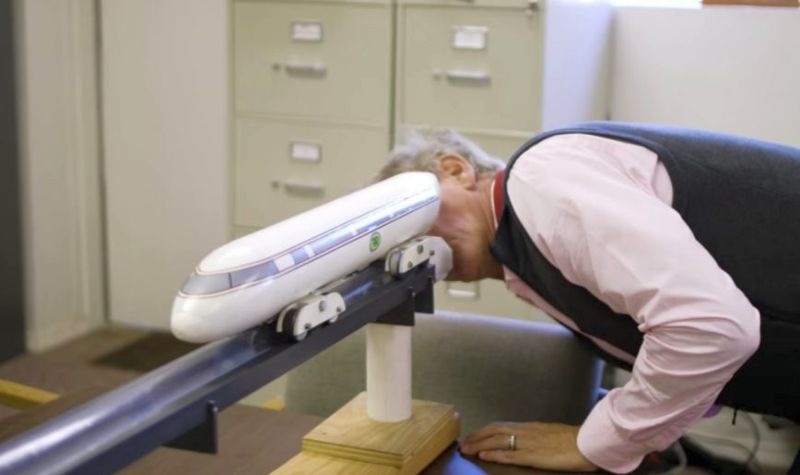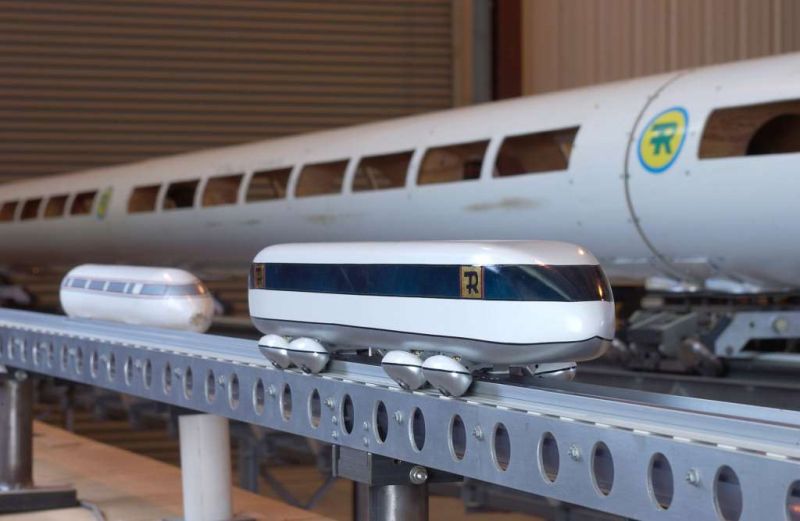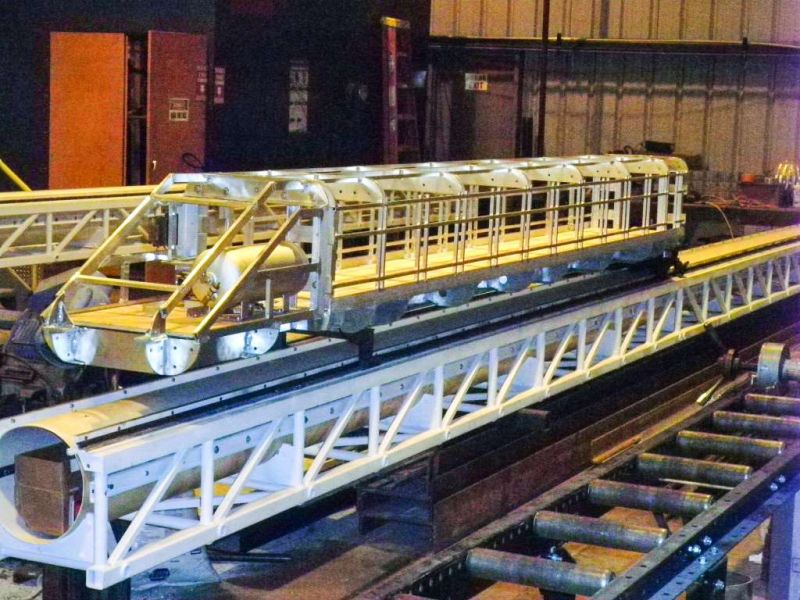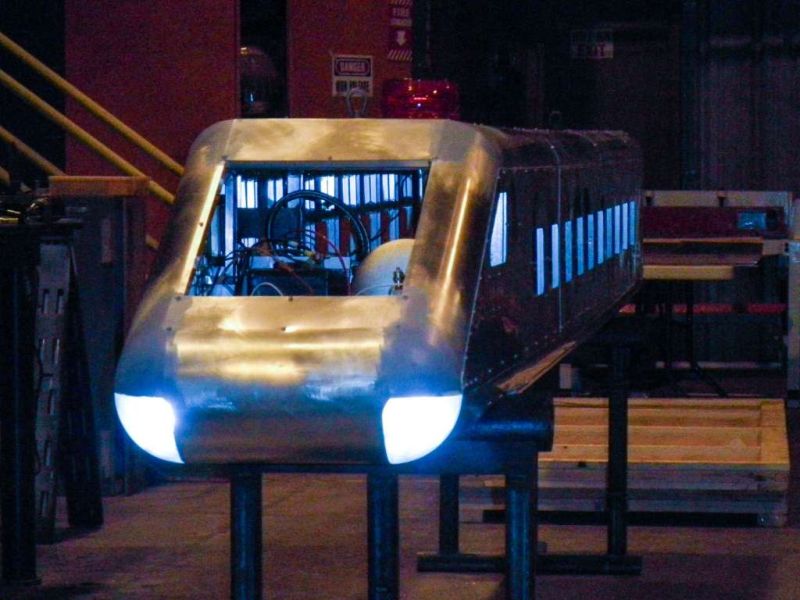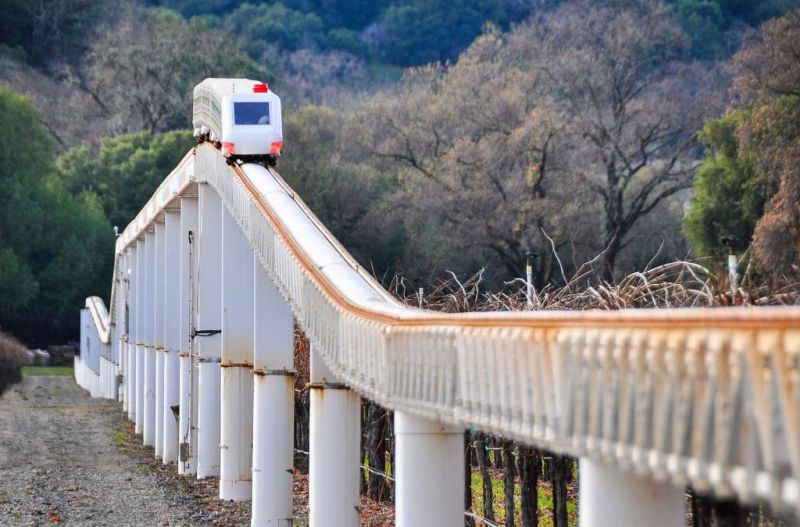 Via: SFGate