For most people home improvements means relatively small projects like decorating a room. They take time and quite a bit of organisation, but what needs to be done is relatively obvious.
With larger projects such as extensions, loft conversions or installing a new kitchen what needs to be done is far less obvious. Therefore, it is all too easy for important tasks to be forgotten. On large home improvement projects, homeowners are usually working outside of their comfort zone and do not have the relevant experience.
To help you, we have put together a list of the additional tasks that if forgotten could easily derail your DIY project. It is not an exhaustive list, but it will help you to avoid forgetting something important.
Licences, permissions and regulations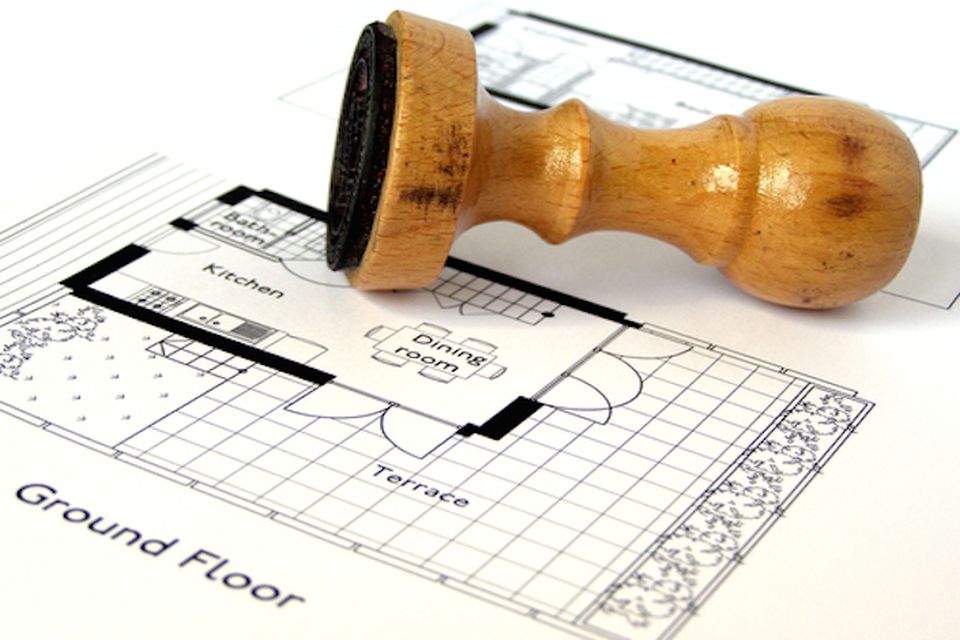 For some projects, like extensions, you will need planning permission. It is wise to check with your local planning office before commencing work to determine whether you need planning permission or not. It is never a good idea to start any project without the proper paperwork in place.
In some areas, you will need work permit to allow you carry out work or will only be able to work between certain hours. Again, your local council or residents association will tell you about the rules. Checking this out before starting a major project will enable you to make realistic plans and avoid a fine for working outside of the permitted hours.
Deliveries of materials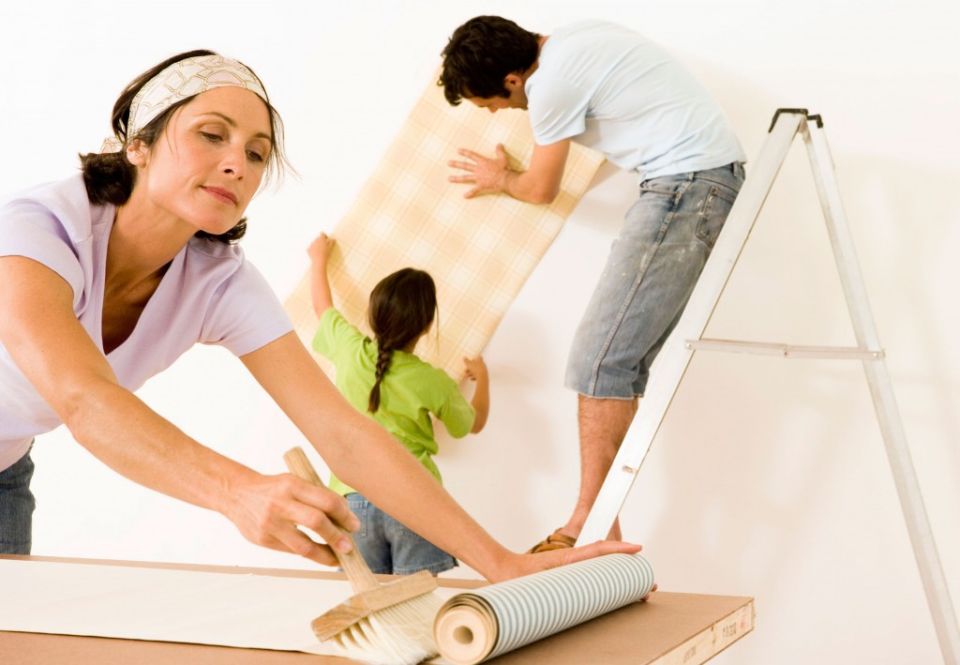 One of the most common tasks people forget about is the delivery and storage of materials. When decorating a room all you need is space to store the paint, wallpaper, materials that you can carry it all into your home. With a bigger project there is going to be far more materials to be stored.
In some cases, you are going to need permission for heavy lorries to gain access to your site. This is particularly the case if you live in a big city with restrictions on HGV movements.
If the area outside your home has parking restrictions you may need permission for vehicles to stop and unload and you will need to find a way to keep the space free around the time you are expecting the delivery. Usually suppliers can advice you about this.
Disposing of the rubbish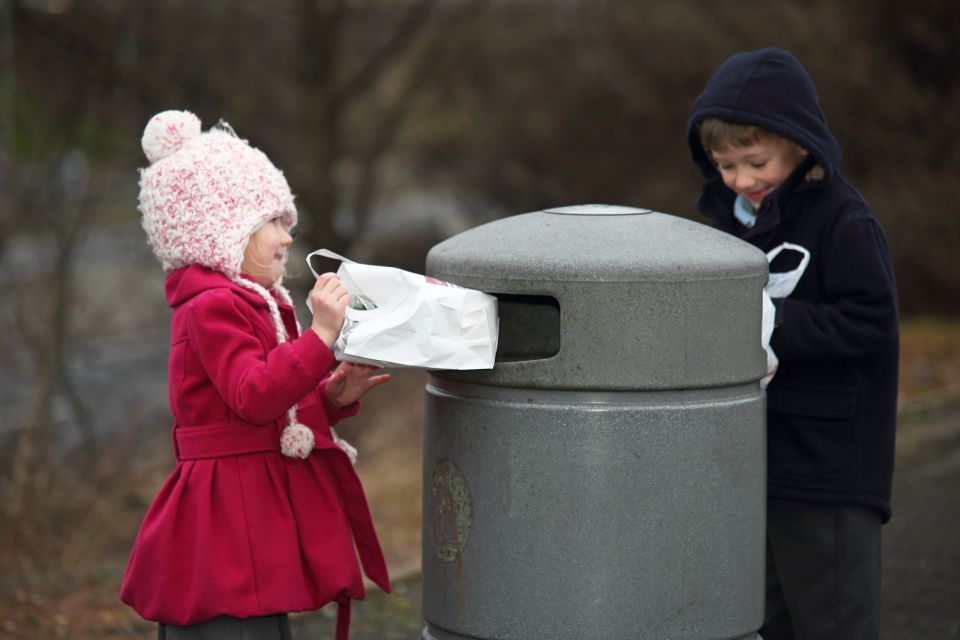 If you are ripping out a kitchen, having foundations dug or tearing something down you are going to generate a lot of rubbish. It is important to identify a safe and legal way to dispose of all of this rubbish and do so in advance.
In most situations, a skip is the right answer. You can find the best deal in your locale on SkipandBin website. Again, before hiring a skip you need to ensure that you are allowed to have one located on your street and the skip needs to be properly marked to avoid accidents and comply with safety regulations.
Hidden costs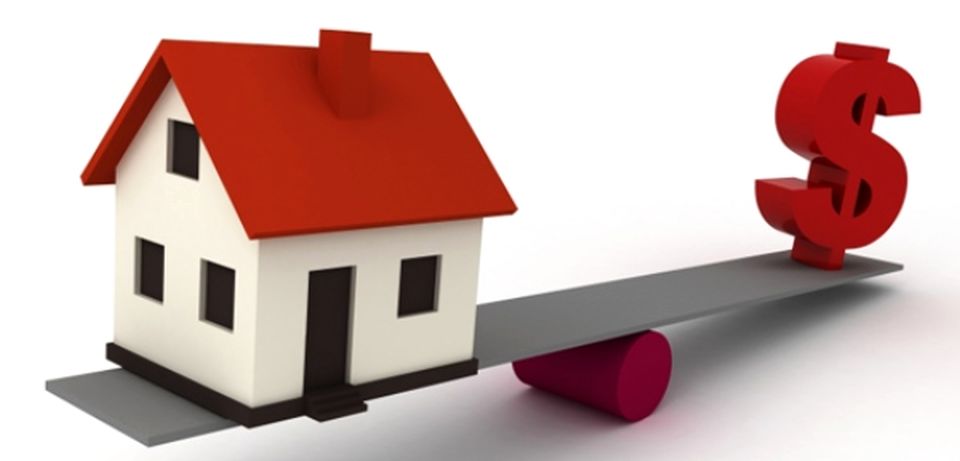 With ambitious home improvement projects, it is easy for costs to spiral out of control. It makes sense to sit down and spend a couple of hours costing out the price of materials and labour. You also need to include hidden costs like paying for licences and skip hire on your spreadsheet.
If possible, have a slush fund of at least 10% of the cost of the project to ensure that you have the funds to finish the job. This costing list can double up as a checklist for ordering the materials you need and hiring construction personnel.