A US-based family of six, wanting to simplify their life and spend more time together, is traveling full-time in a converted school bus home. For more than three years, Robin Schannep and her husband are upbringing their four kids all while camping, boondocking, and visiting different places across the US.
Traveling with kids and a Goldendoodle onboard isn't an easy job. The family is doing just fine living life on their terms and setting a fine example for families thinking to downsize their lifestyle with a tiny mobile home. From kitchen to bedroom and storage at the back, the bus conversion has most of the things the family may need during travel. There's also a solar setup to run box fans and charge phones and laptops to facilitate work from home, if you may. Recently, they have also included a generator to power the AC in summers.
Also Read: 20+ Most Inspiring School Bus Conversions to Ignite Your Wanderlust
They suggest that stopping every few days and keeping the driving limited to 4-5 hours a day really helps them work and travel simultaneously. The family prefers to park the bus home at RV parking lots or campgrounds. They have over time learned how to and what features to include in the bus home.
If you wish to know more about the school bus conversion, check out the newest updates at their Instagram ContentedNomads.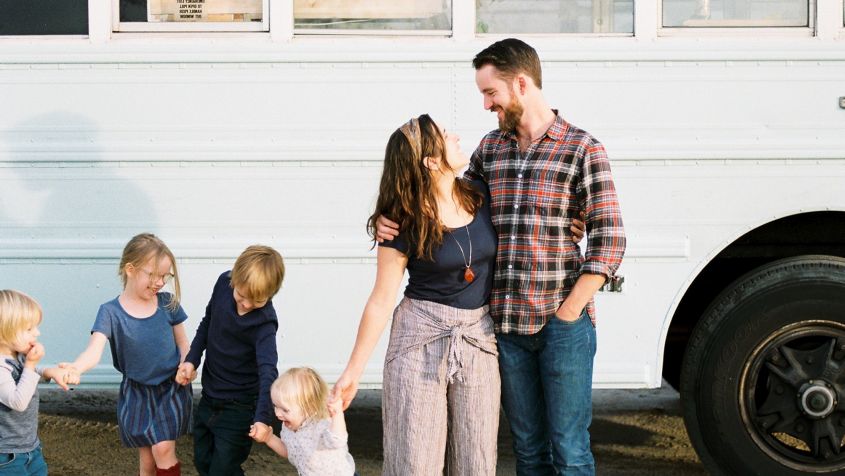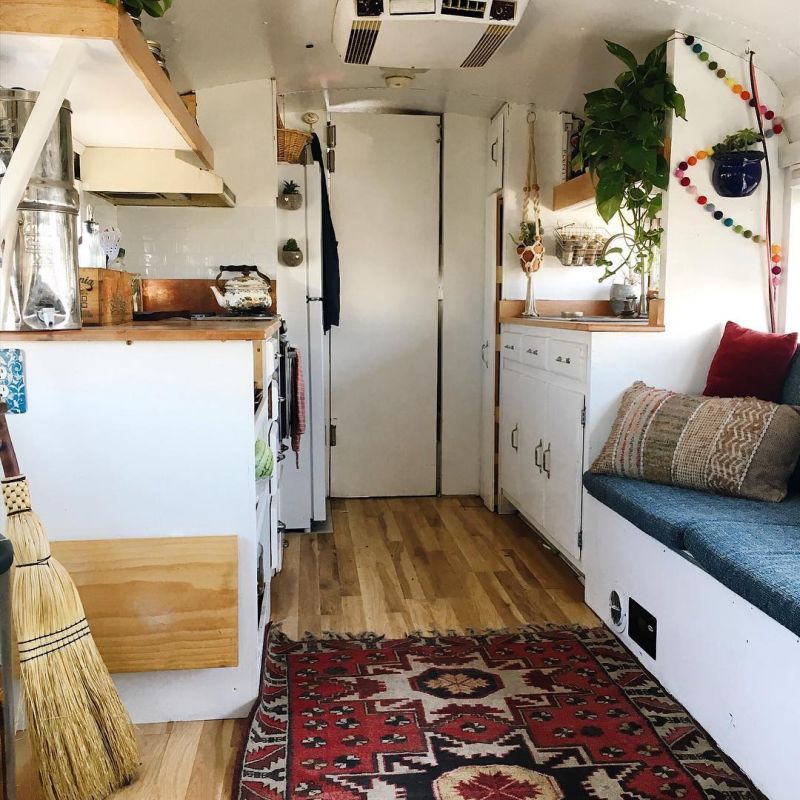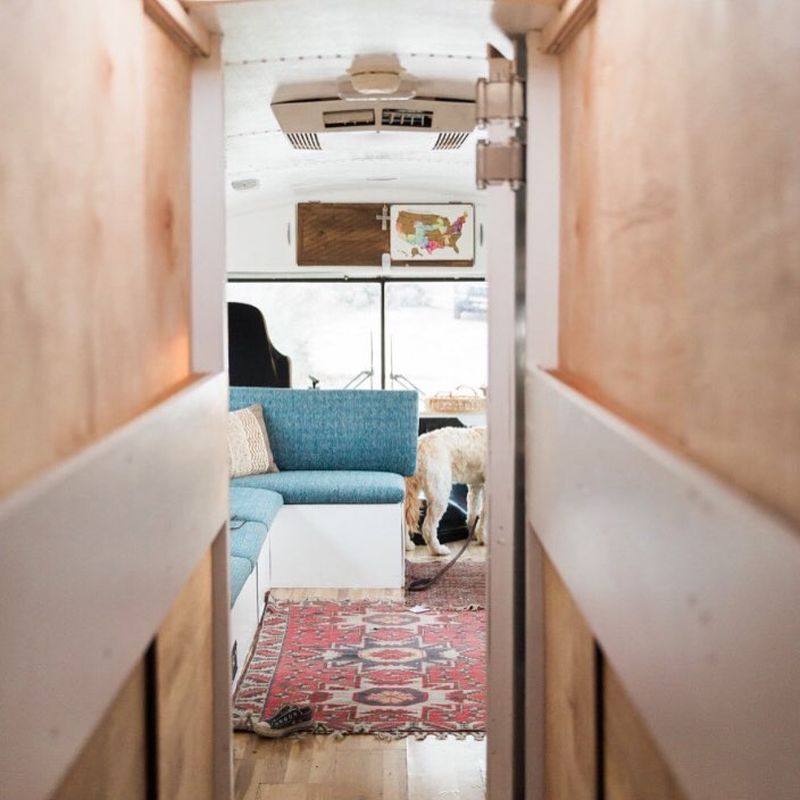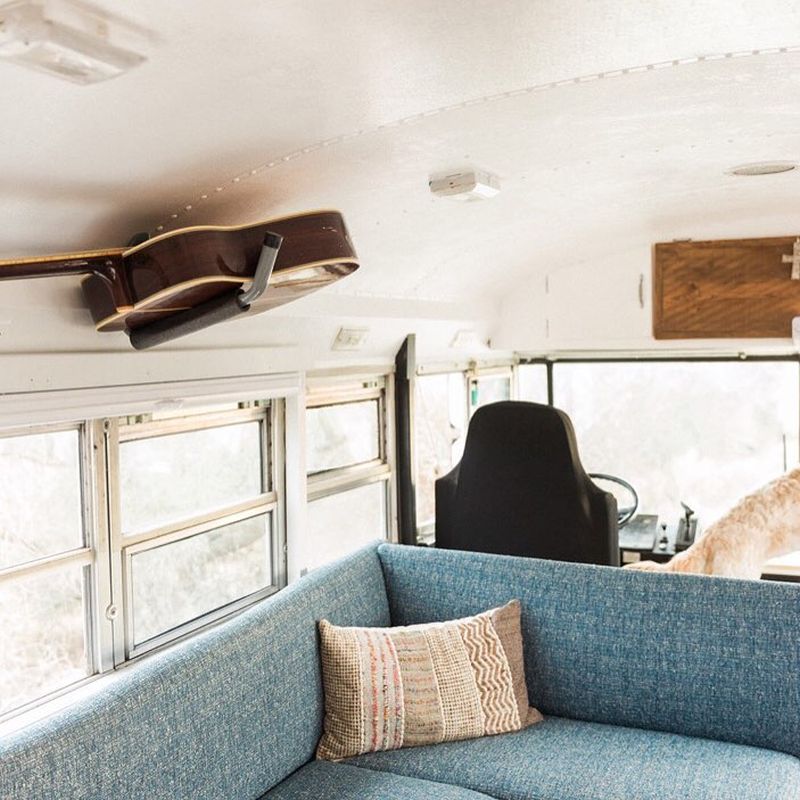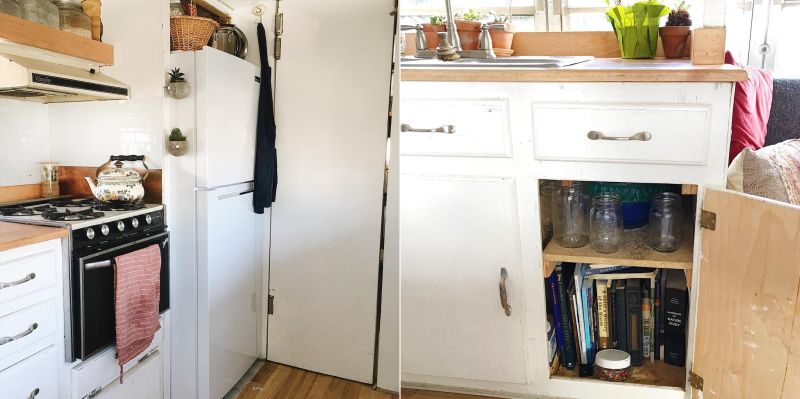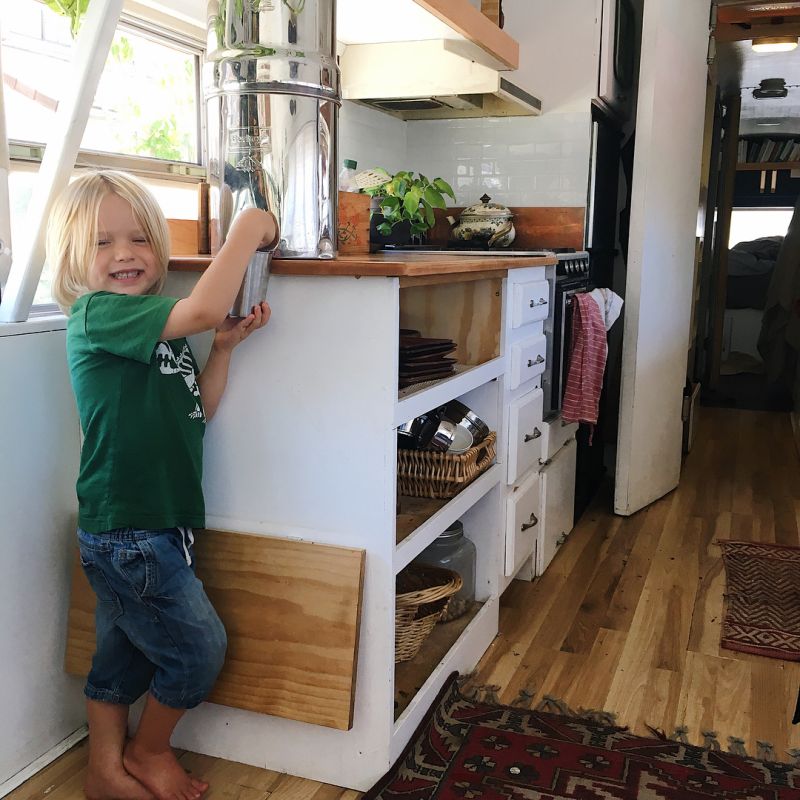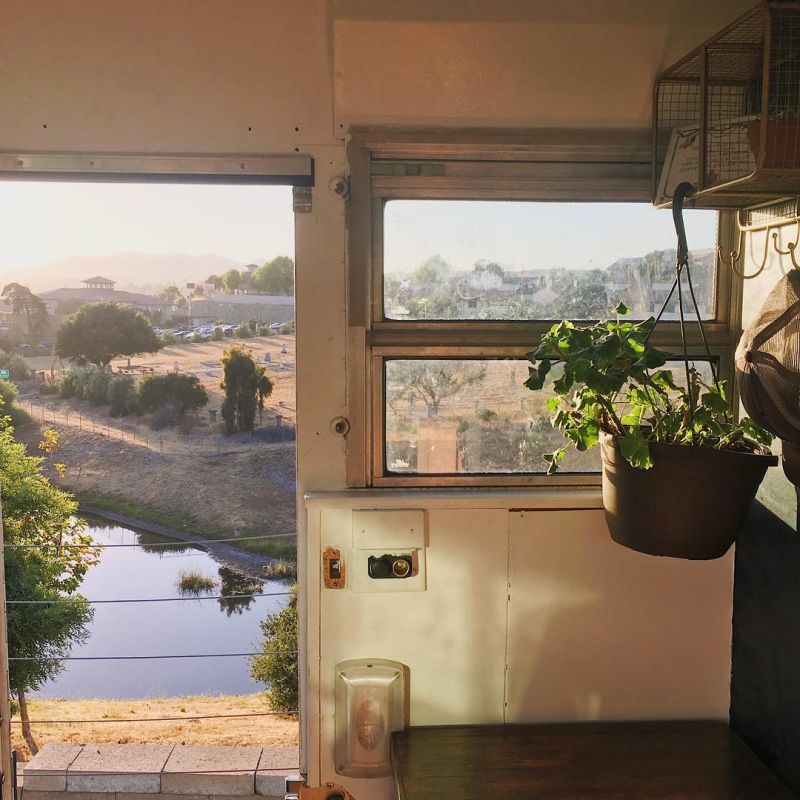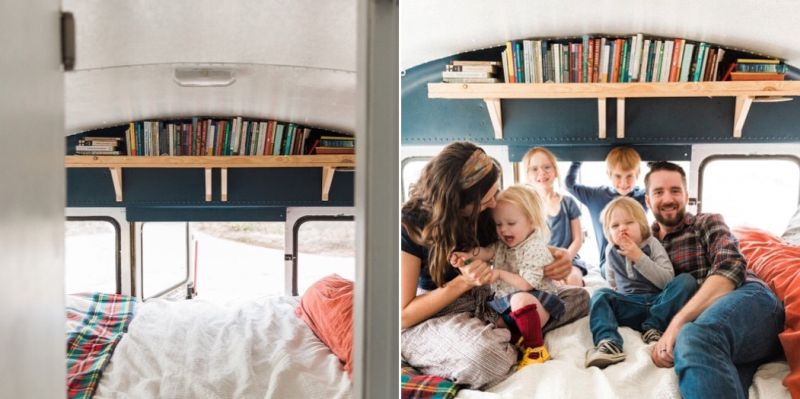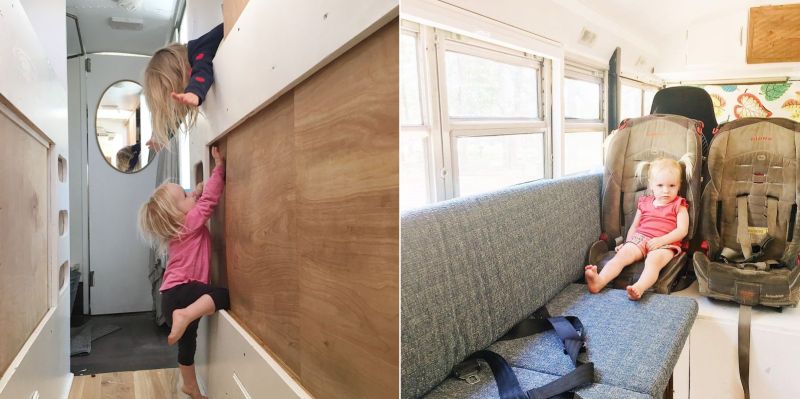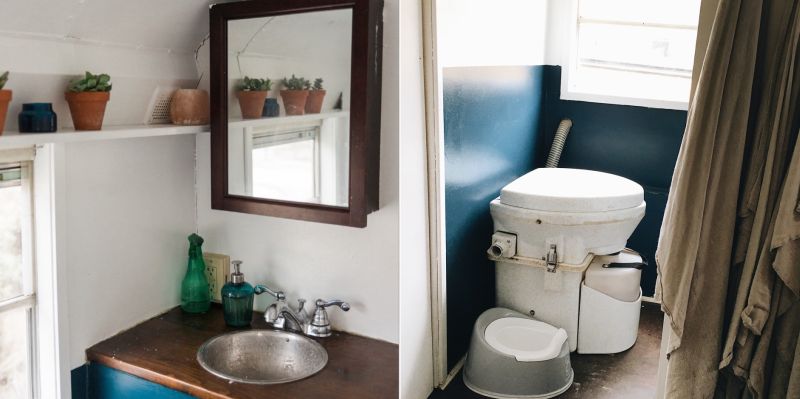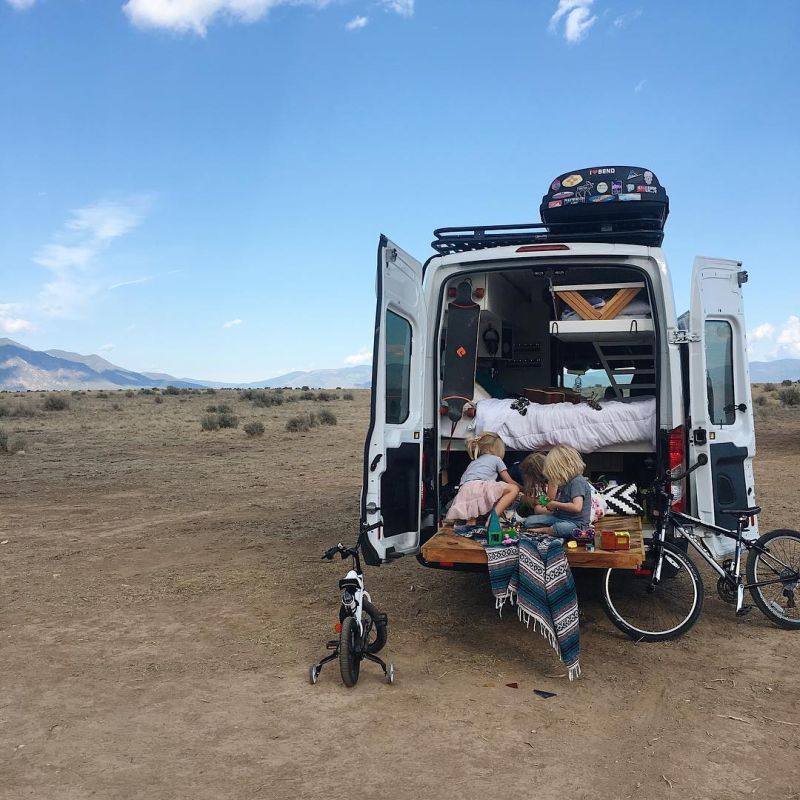 Via: Popsugar