Waltre Micklethwait, 36-years-old farmer, has converted a dilapidated hen shed into fully-functional Inshriach Distillery that serves as farm shop, saloon and ladies waiting room. As part of the Shed of the Year 2015 competition, the renovated shed, located in Aviemore in the Highlands of Scotland, features elegant yet practical layout. The basic idea behind entering the contest was to make people more aware about the Crossbill Gin– a handcrafted dry gin produced using Scottish juniper and rosehip.
Micklethwait took almost two years to fully transform broken-down hen shed into a wooden distillery with help of his girlfriend Lizzy Westman. Its entire structure is made from recycled wood taken from the dismantled railway station. Being an antique dealer, he also relied on materials like scrap timber, salvaged glass and patio doors to complete the project.
Inshriach Distillery is complete with a saloon bar and an upholstered piano bar. The special gin is served to the guests with genuine hospitality; the shed also sells carved items and eggs. The converted hen house is ideal or hosting small family gatherings or other small events.
According to Micklethwait, it feels great after winning the Shed of The Year 2015 title in a tough competition out of total 2, 520  shed entries.  As a prize, he has received a £1,000 (approx. $1,559) cash prize, a giant crown and a winner's plaque for the shed. With the latest trend of changing simple sheds into something extravagant, it seems people are enjoying and embracing the idea of creating beautiful and unusual sheds from recycle materials.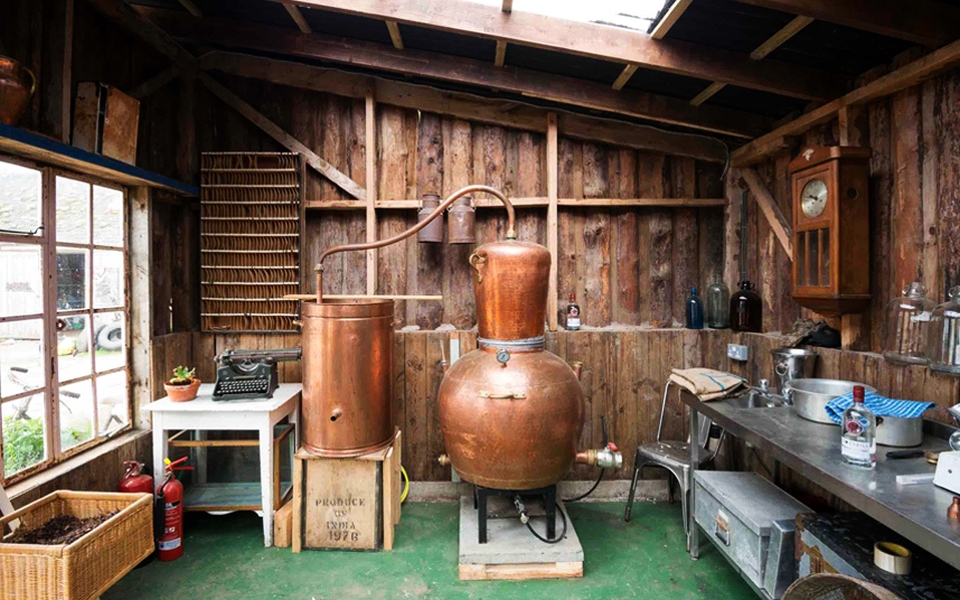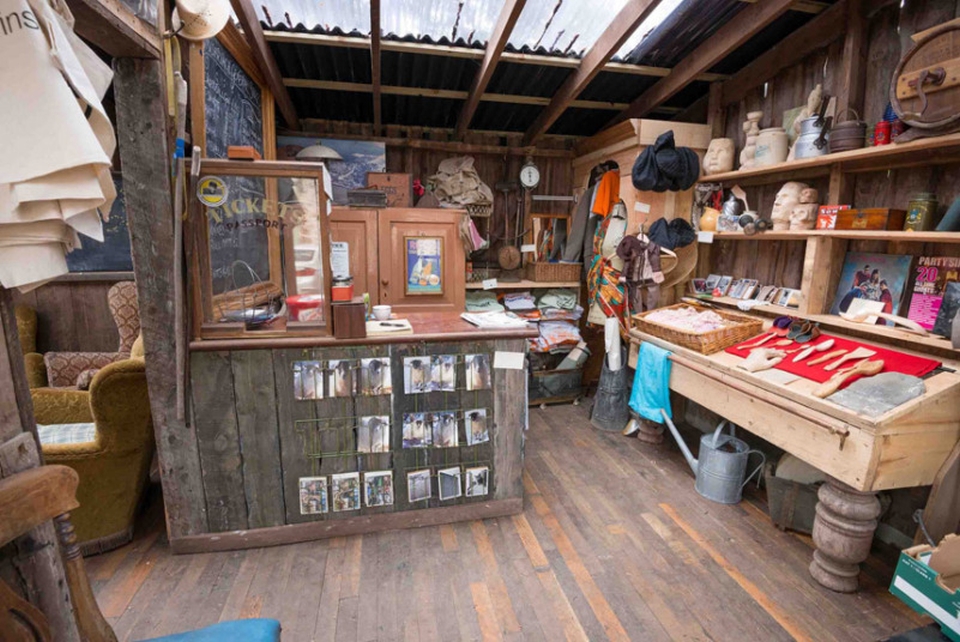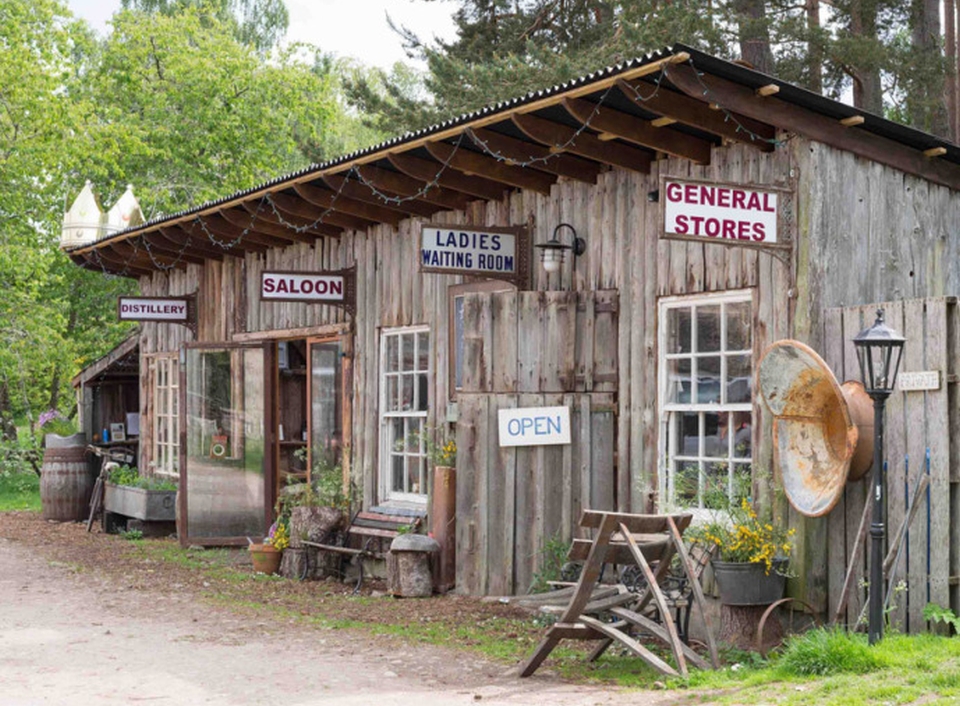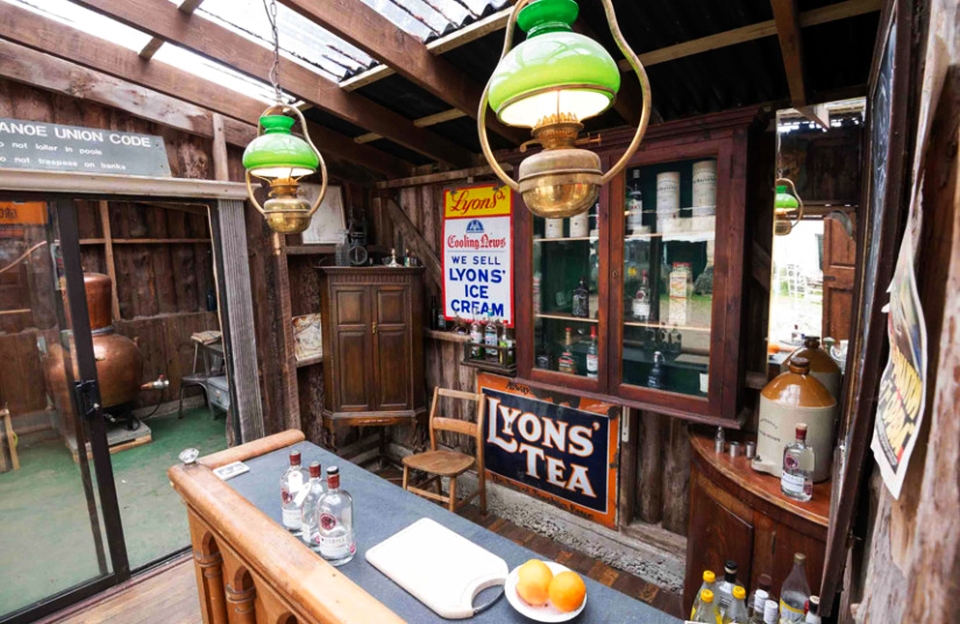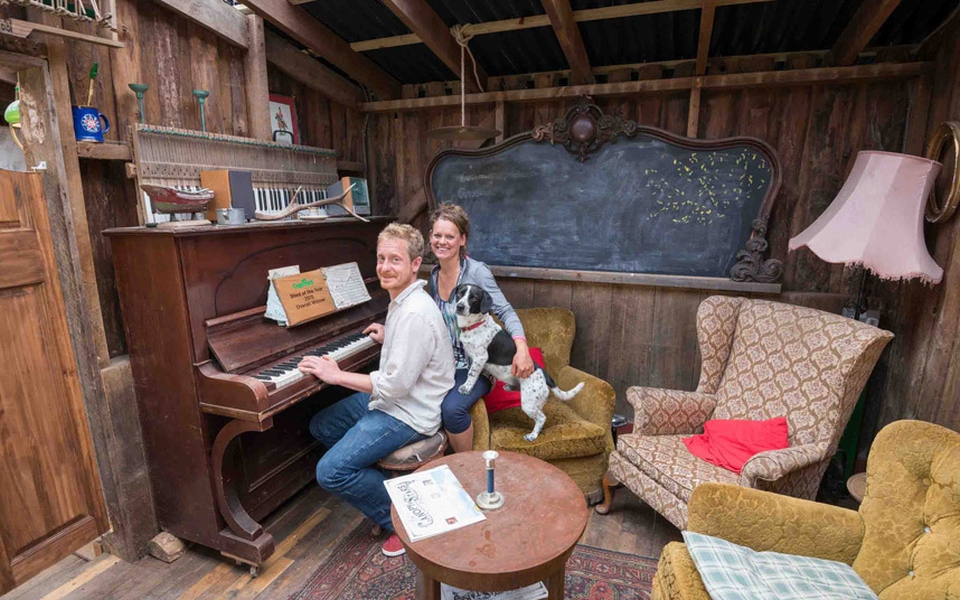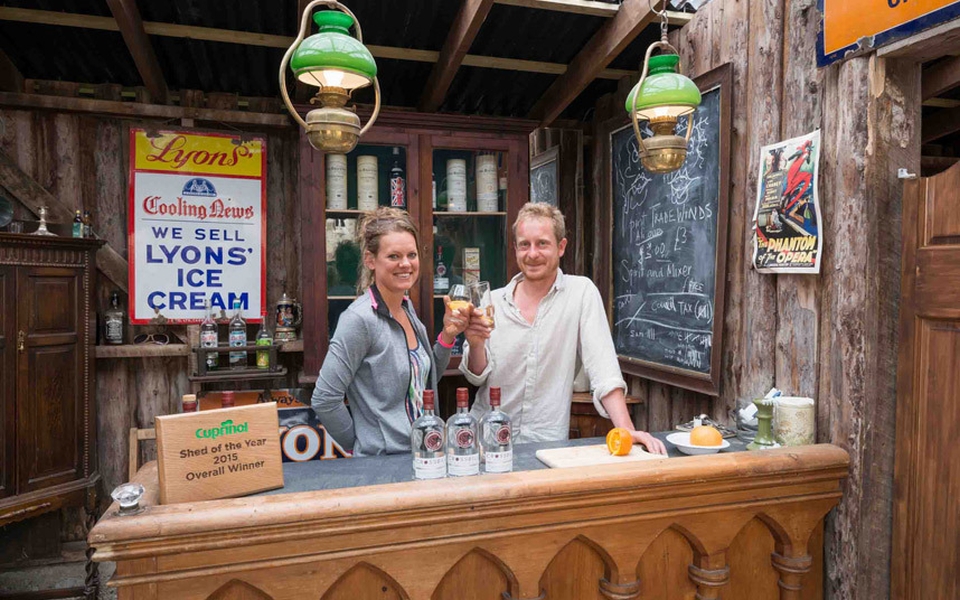 Via: Telegraph / Images Courtesy: Cuprinol/REX