The gabled roofed A-frame is an iconic American architectural style and popular vacation home design from the 1960s and 1970s. Its triangle shape looks different and facilitates space for a loft, which means more living space in the house. They are ideal accommodations for families or individuals looking for a cozy getaway to escape the city life. If you ever wished to own one, here's the chance to buy it right away, as currently, there's an A-frame home up for sale in Lake Arrowhead, California.
This 2,190-square-foot, three-bedroom, two bath home was built in 1966 and renovated by the current owners in 2016. The renovated A-frame includes a custom kitchen, remodeled bathroom, and new flooring to contrast the wooden exposed beams. The bedroom and bathroom lie on the upper level, whereas the living room shares space with the kitchen and dining area on the ground floor.
Also Read: 1970s Bermed Earth Sheltered Home in Wisconsin Up for Sale
There's also a family room with a wet bar and a large deck to enjoy outdoor views. The interiors of the A-frame are finished in wood, and there are plenty of windows for panning views of the surrounding woods. With quirky furniture, lighting and rustic details, it boasts both luxury and comfort.
Listed for $445,900 at Zillow, it is currently seeking for a buyer.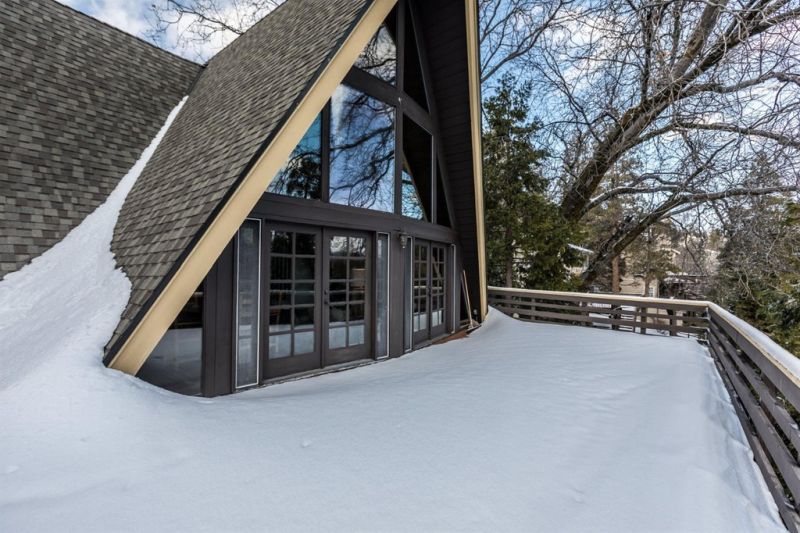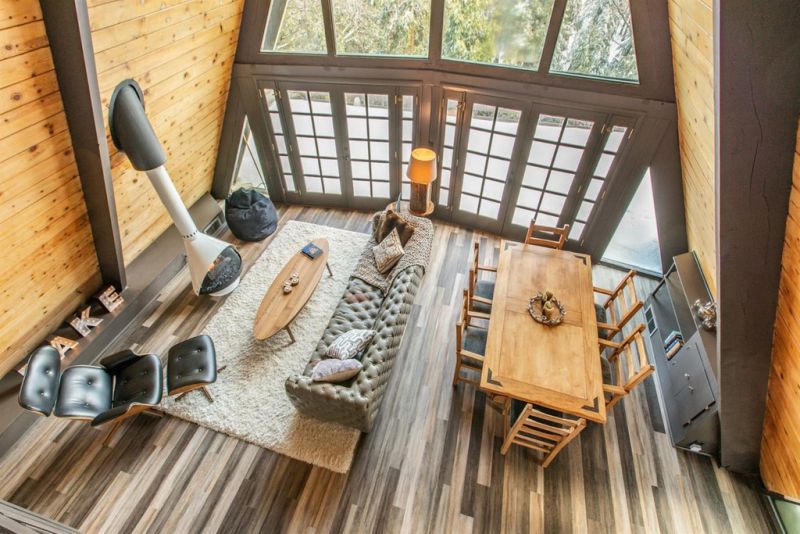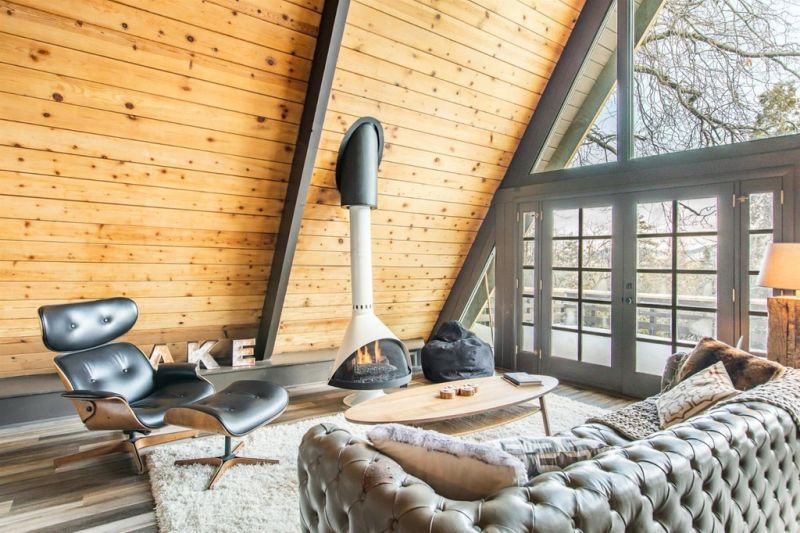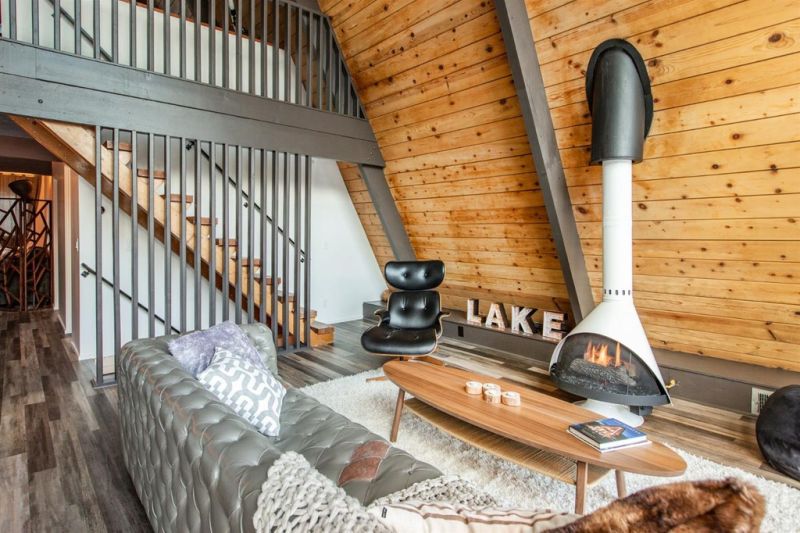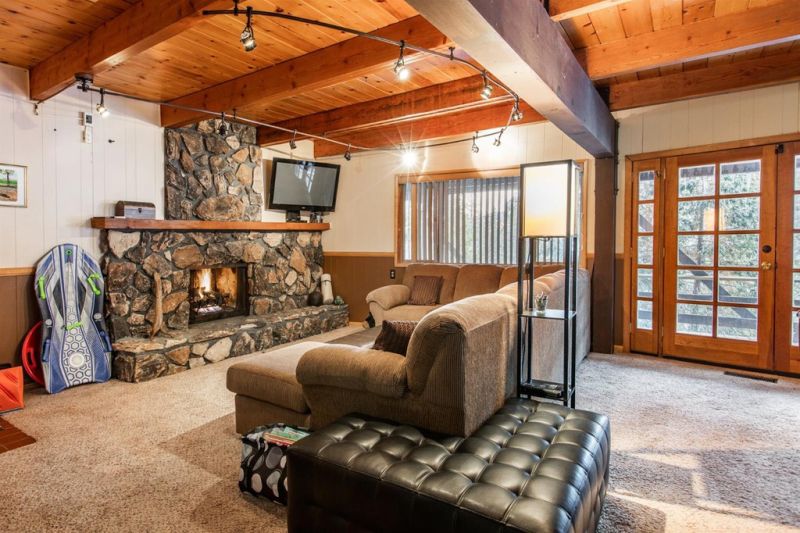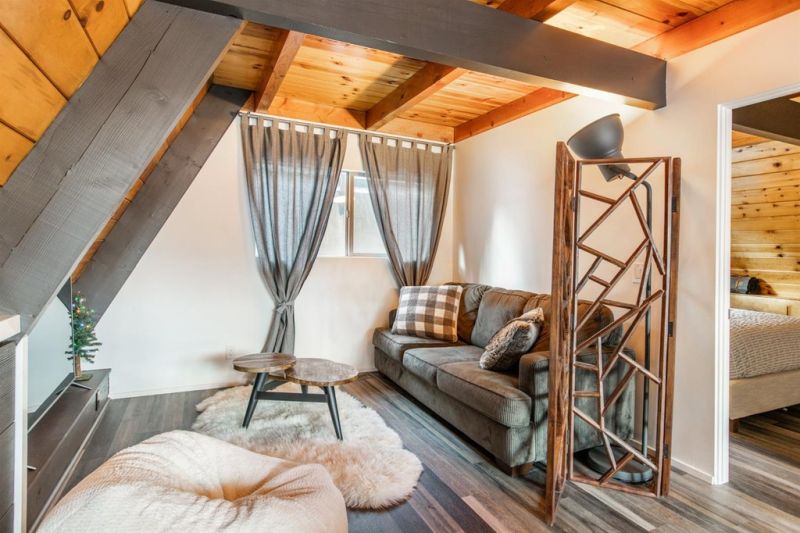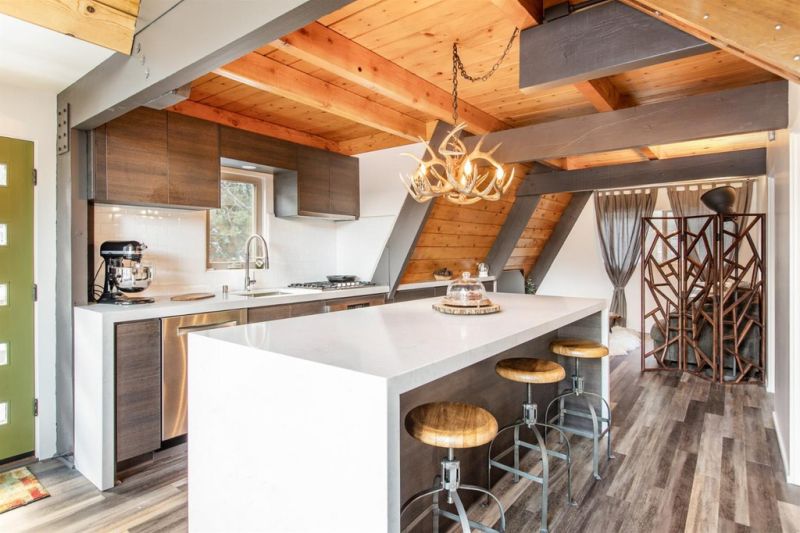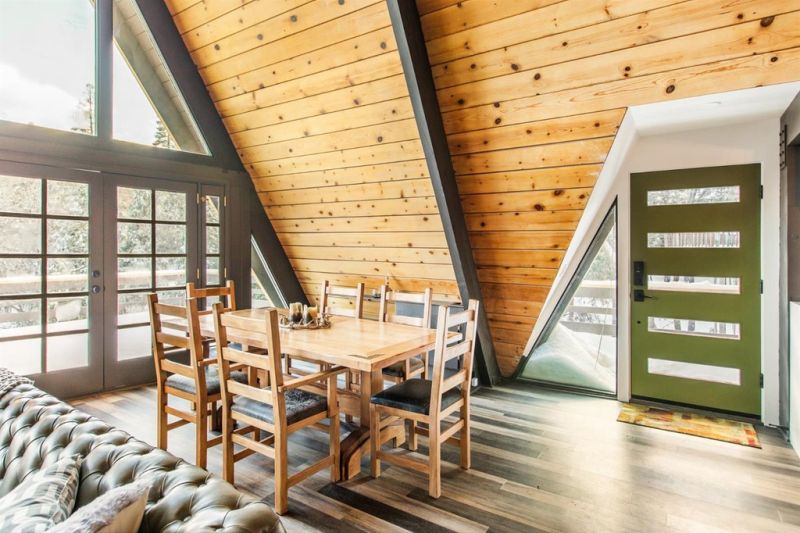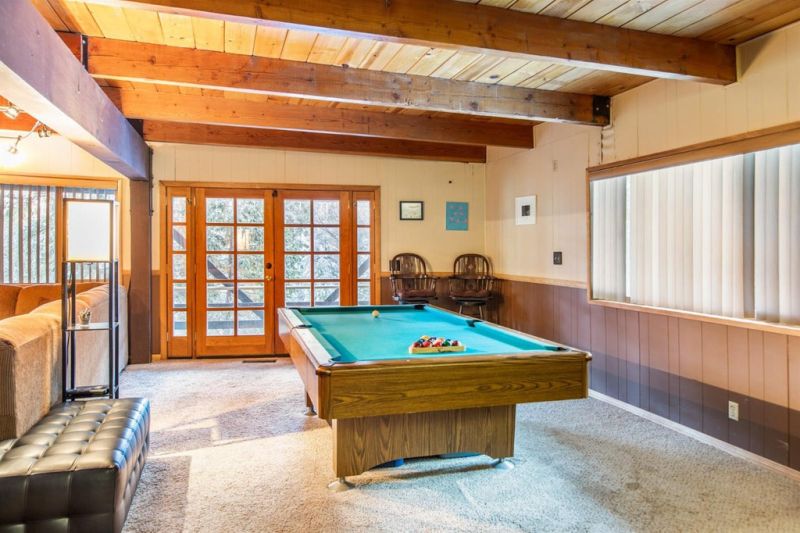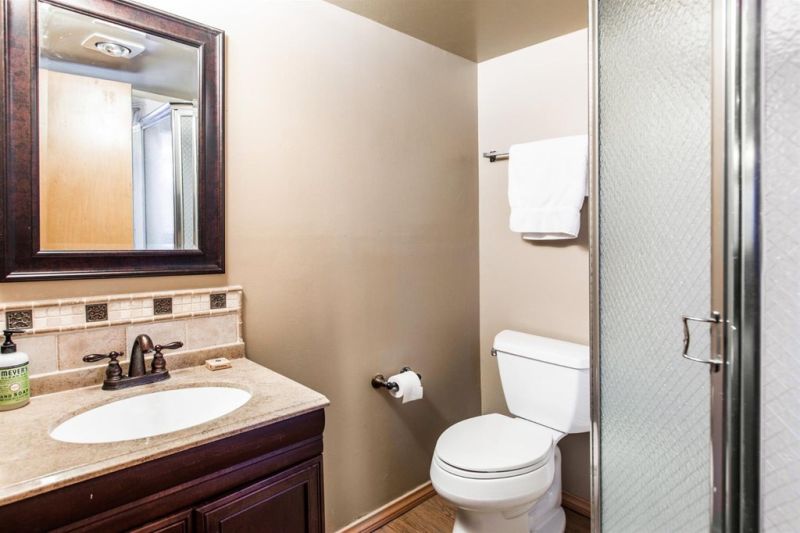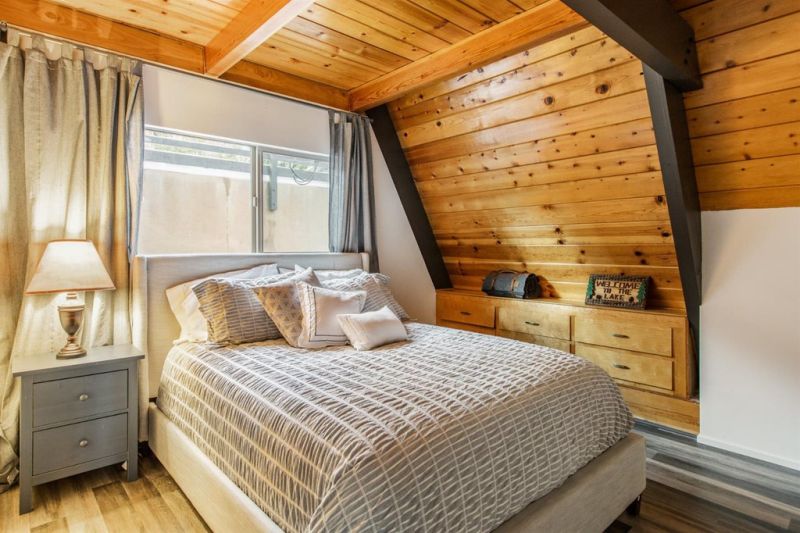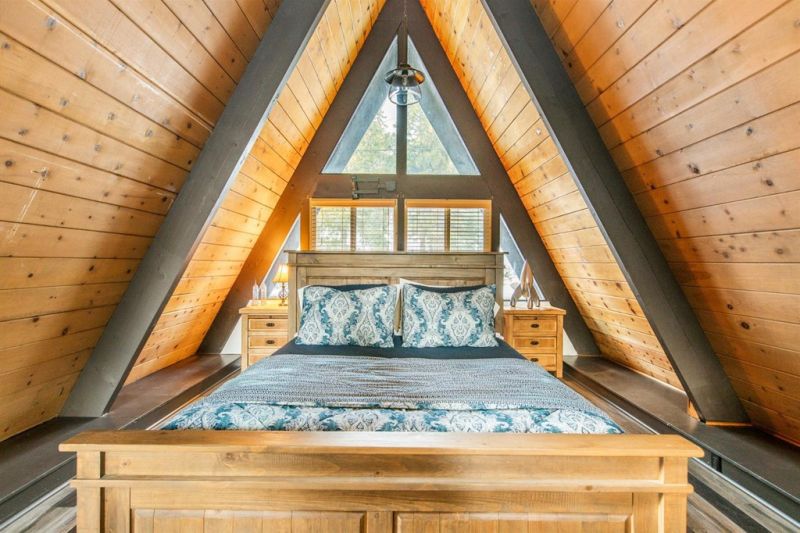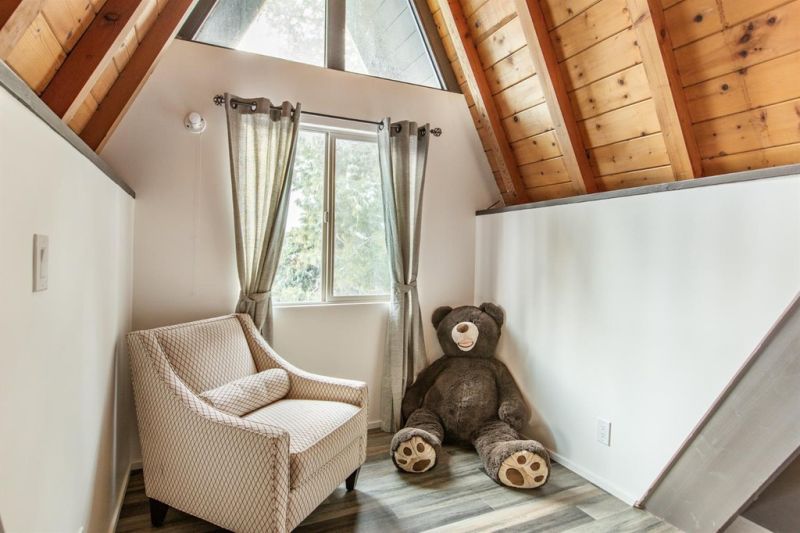 Via: Curbed