A unique spacious freestanding tri-level treehouse at Lot 6/27 Radnor Street, that has its own lift was sold to a local couple for less than $1 million USD. The owner couple had planned to rent it out for some time, before they finally shifted in the amazing property nested by the Brisbane River.
The home has been advertised as "Quirky treehouse on the Brisbane River" and features four bedrooms, three bathroom, two car parking's and mesmerizing views of boats drifting by the waterway, as well as the swanky rainforest surroundings.
Sprawling over 3 different levels, the delightful home has been smartly designed to offer its dwellers views of water from each level of this abode. Its well-designed indoor and outdoor layout with a modern kitchen and an open-plan areas includes expansive party sized deck zones to make available spaces for entertainment, all overlooking the water outside.
Upper most section of the home features all its bedrooms, and living areas are built in the middle level. While the cars are parked downstairs. The lower flat of this multi-leveled treehouse has a large adaptable space for teenagers that can also serve as a work studio, making the entire shelter spacious enough for all its inhabitants.
All the three section of the house can be easily approached through a built-in lift without the need to use the flight of stairs. Ideally located closer to the city the home is a perfect refuge, only steps away from shopping centers, bus stations and rail transport. Also located near one of the well renowned schools like St Peters Lutheran College, makes this property worth buying and perfect location to reside in.
# Exteriors of the house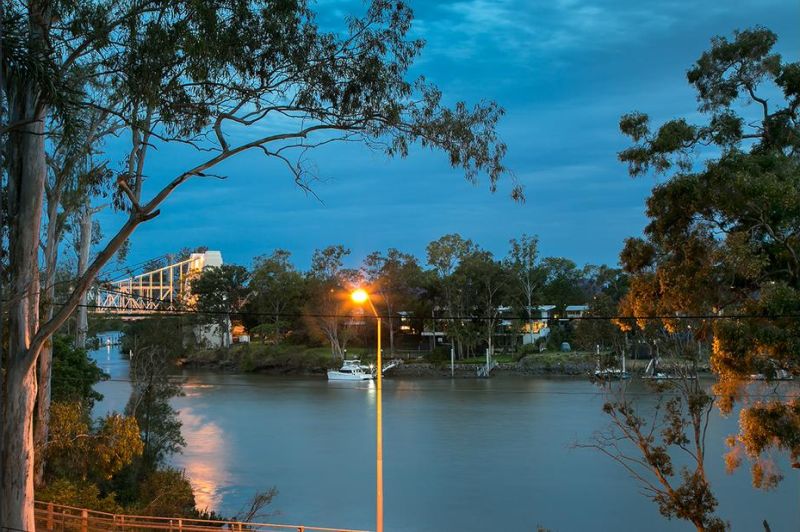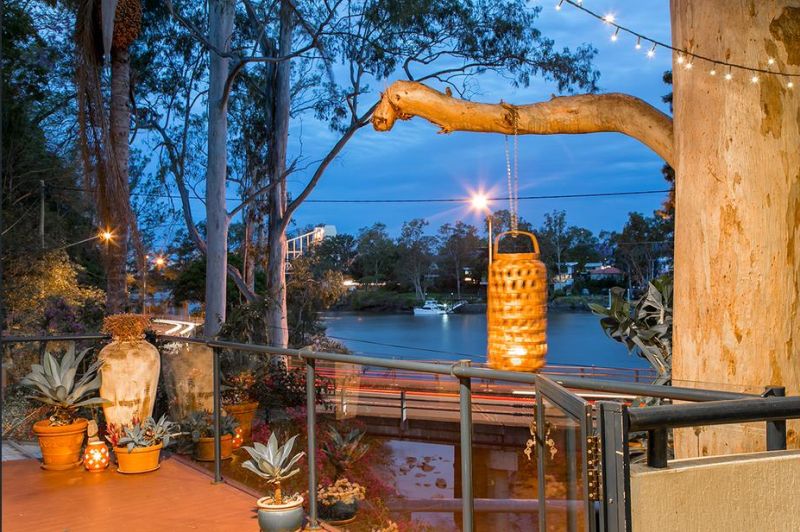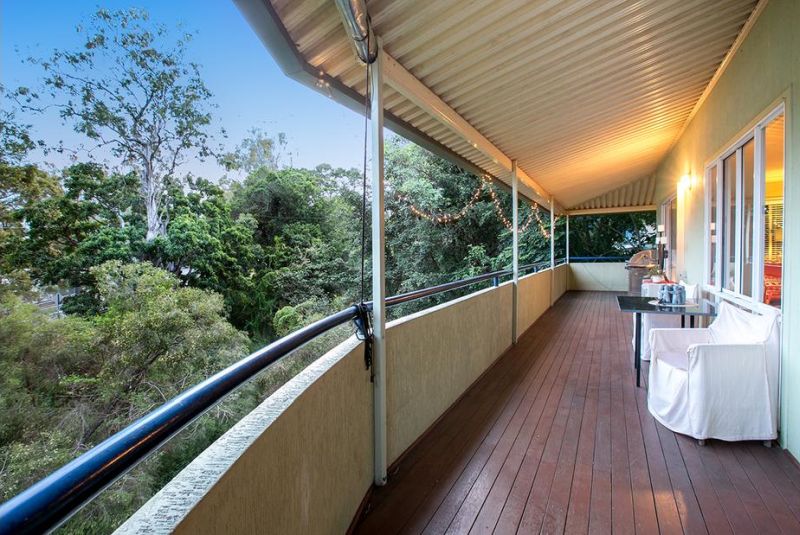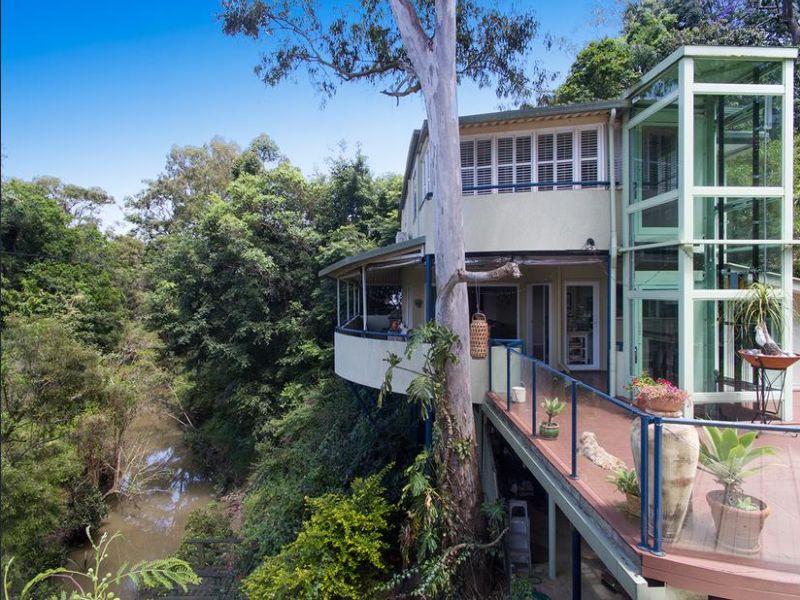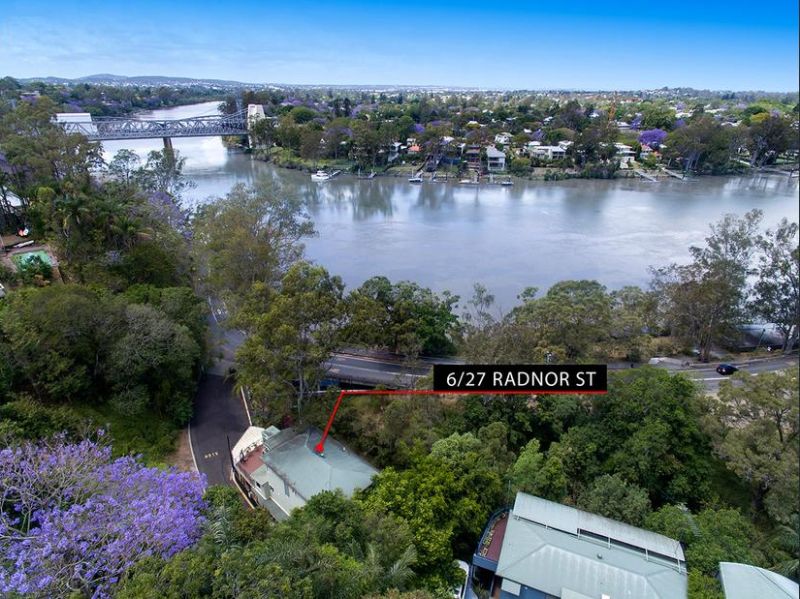 # Interiors of this swanky abode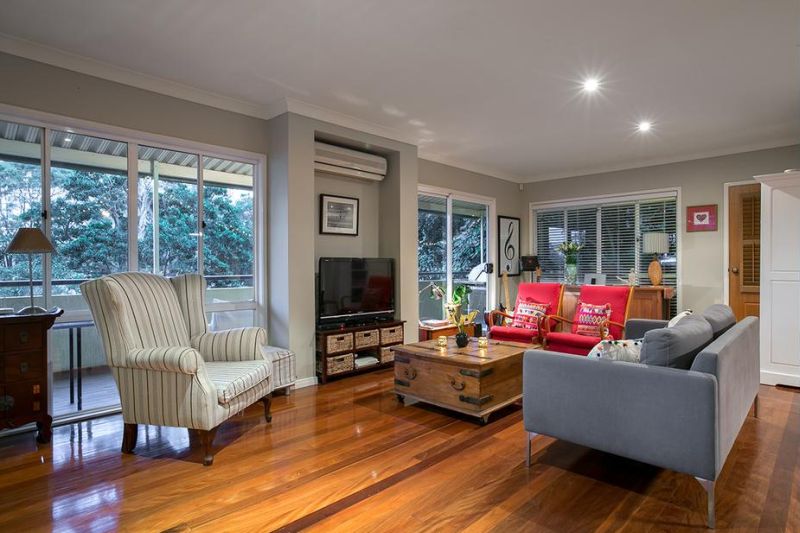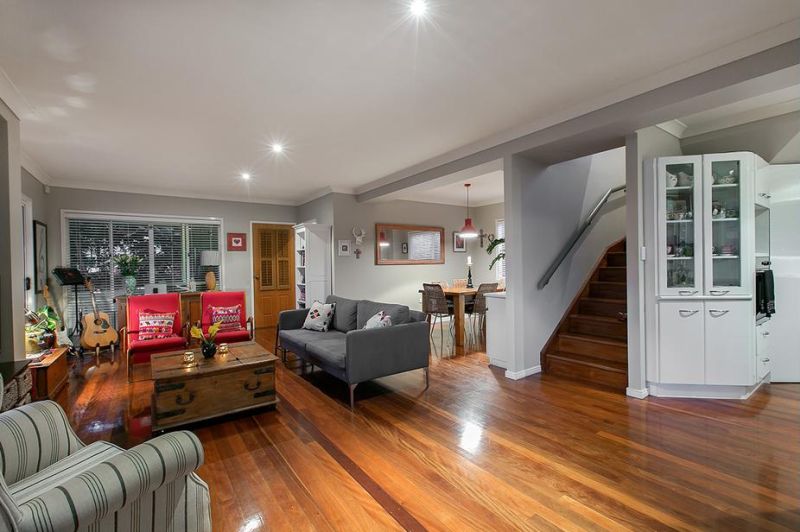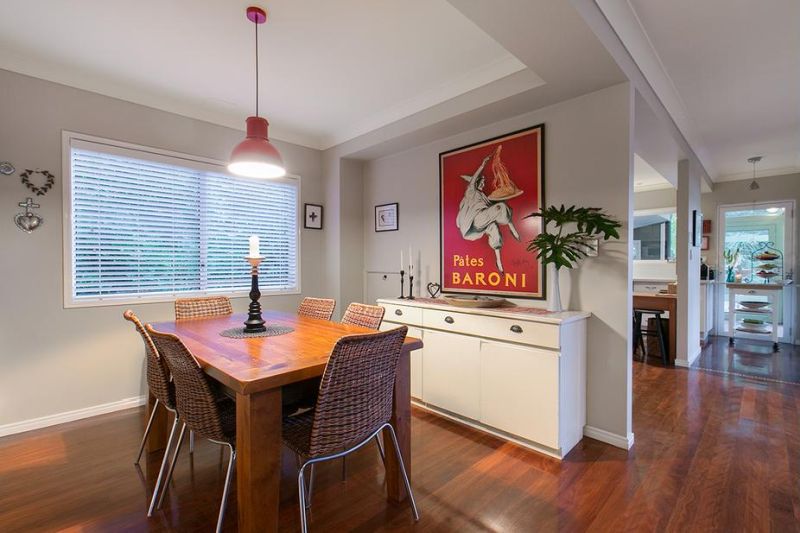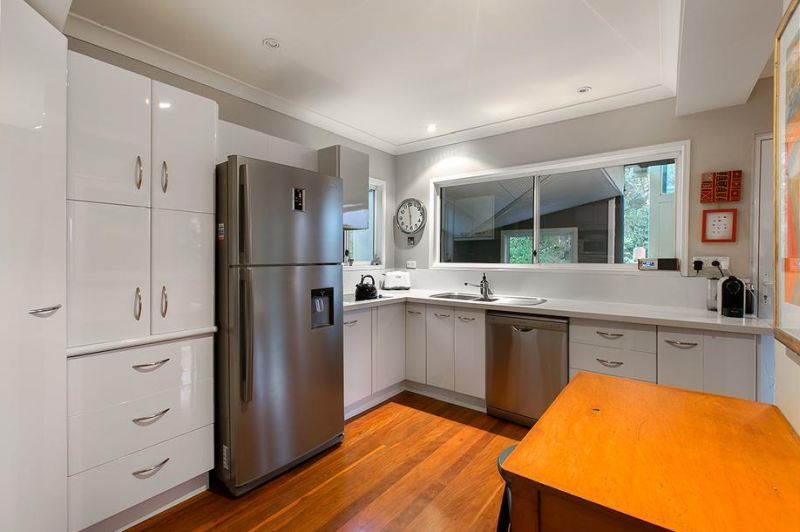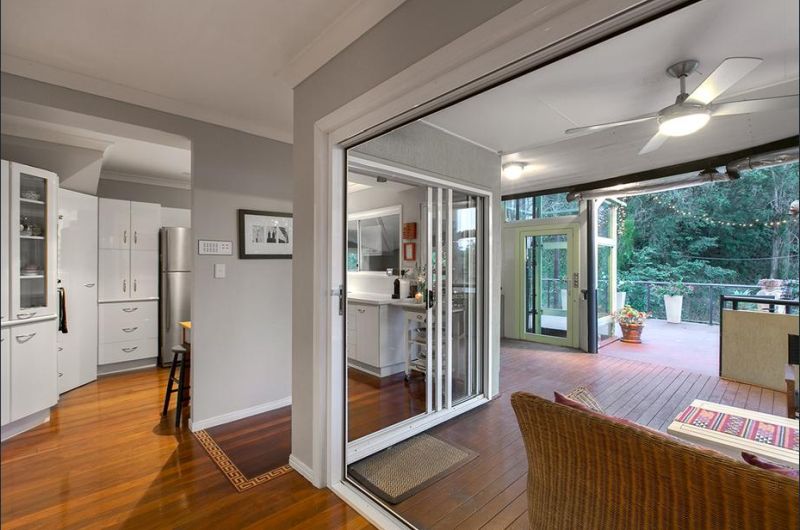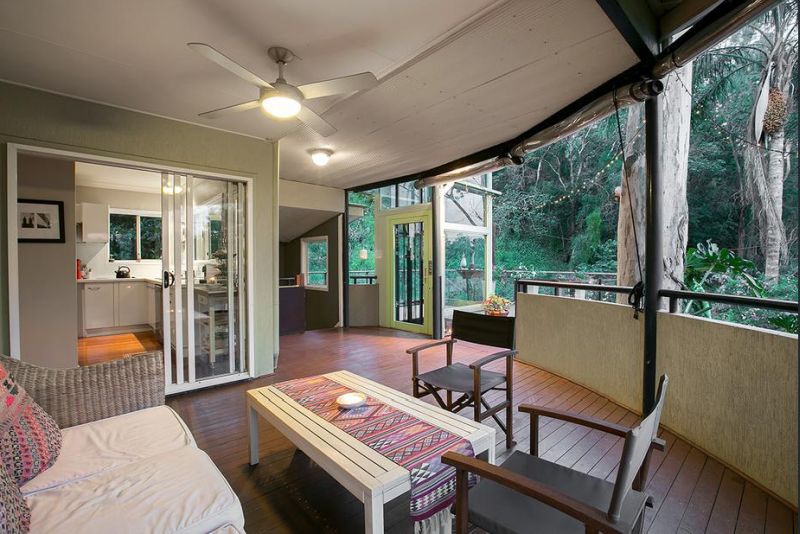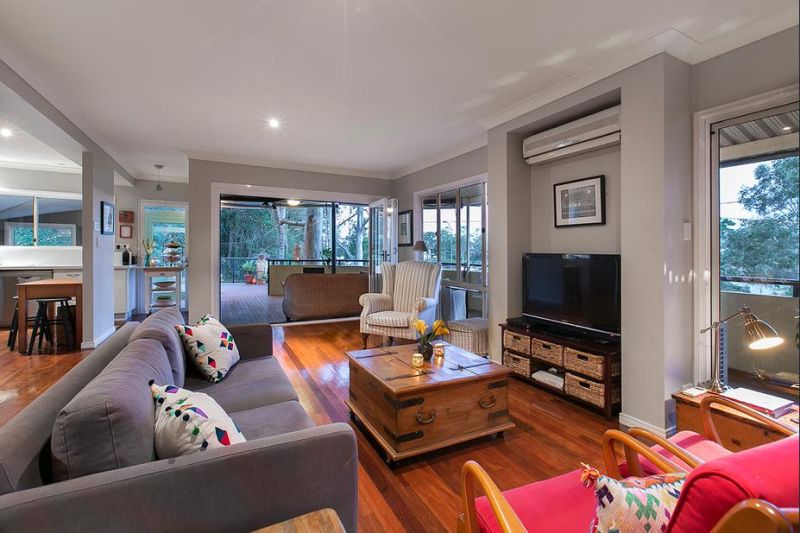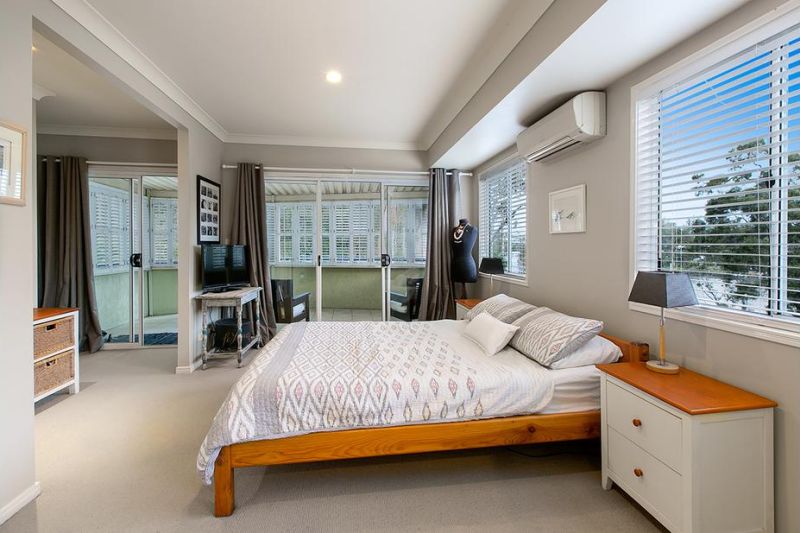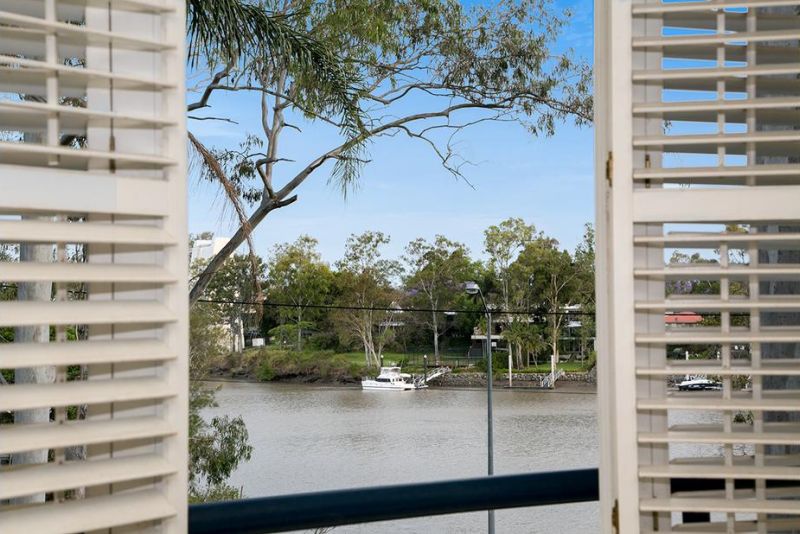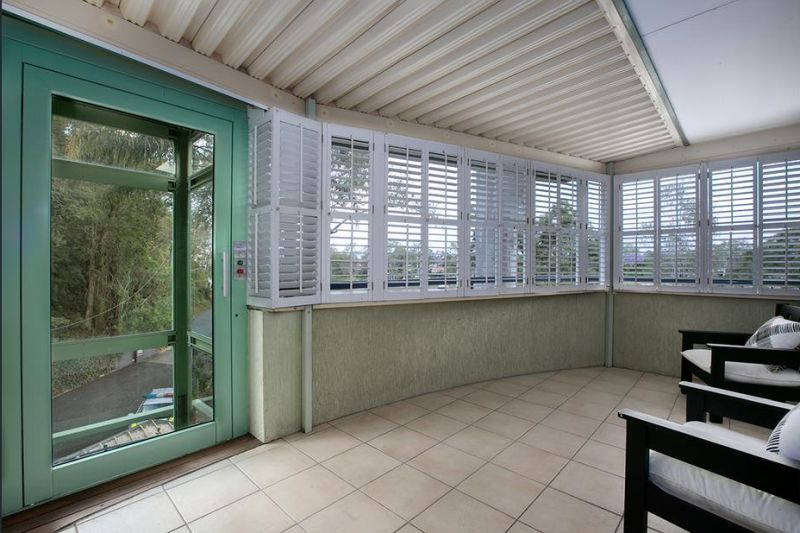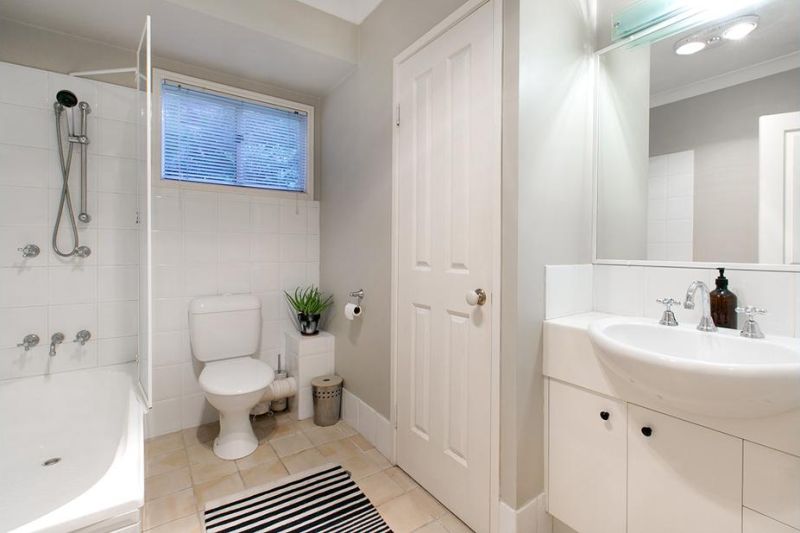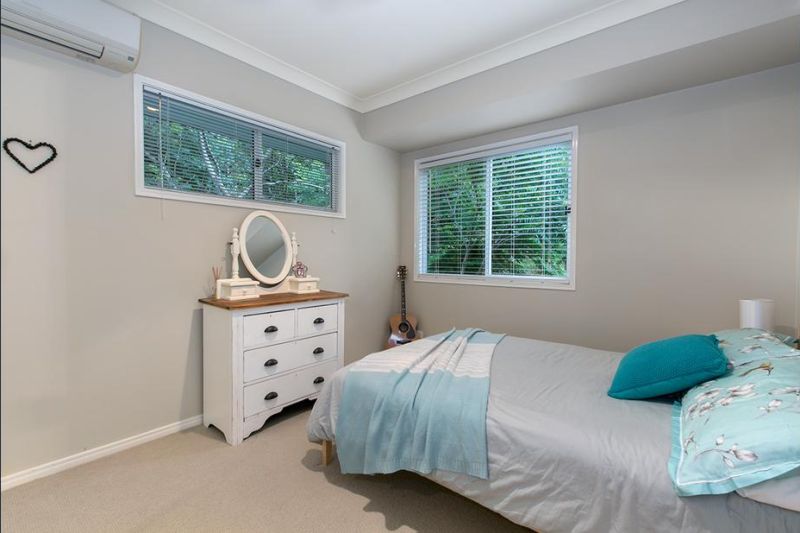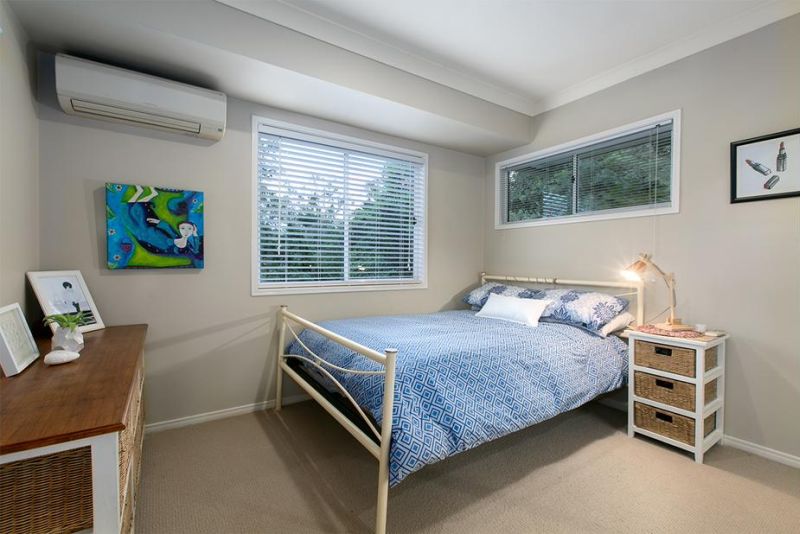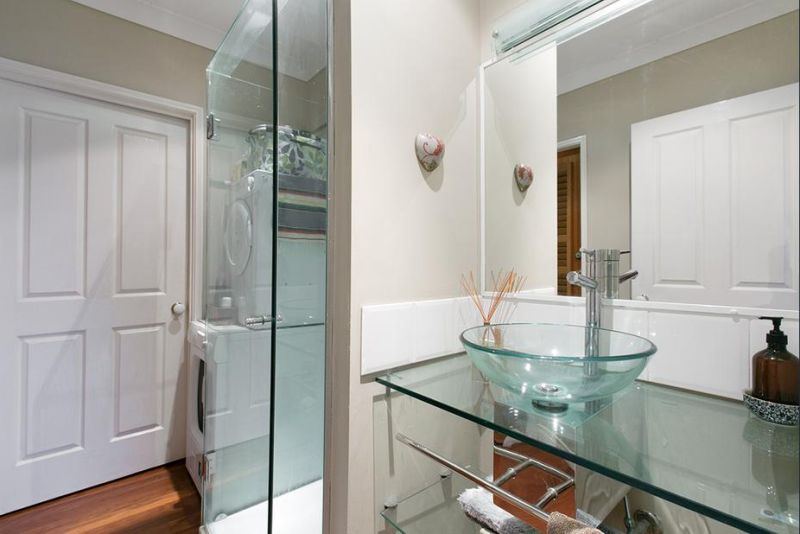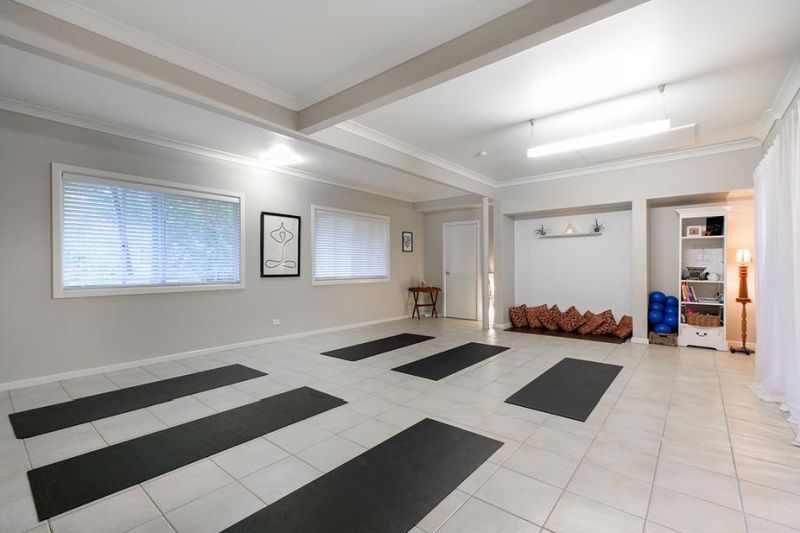 Credit: HouseHound