Although the concept of houseboats is not new to the world, but it has become a feasible solution to escape pricey accommodation rents in Abu Dhabi, the capital of the United Arab Emirates (UAE). In collaboration with Netherlands-based Waterlovt, Berend Lens van Rijn, founder of Belevari Marinas (marine management business) has created self-sustaining houseboats in one of the world's most expensive cities.
These houseboats come in four different sizes, but the basic layout remains the same. Each houseboat has a lower level and an upper level. These levels comprises a living room, a kitchen, and a dining area. Two smaller houseboats come with bedrooms on the main level, whereas the larger houseboats have four separate bedrooms situated on the lower level.
The next-generation houseboats are installed with solar panels that are able to produce around 3.5 kilowatts per hour of solar energy. The power produced by these solar panels can further be utilized to run various electrical devices such as onboard air conditioning, washing machine, television, and even charges the houseboat's battery to supply power at night. Hence, these houseboats are able to work completely off the grid.
Maintenance and minimalist lifestyle could be a challenge in the big and expensive city. But for those who are looking for affordable housing solutions, these water-based homes are an ideal solution.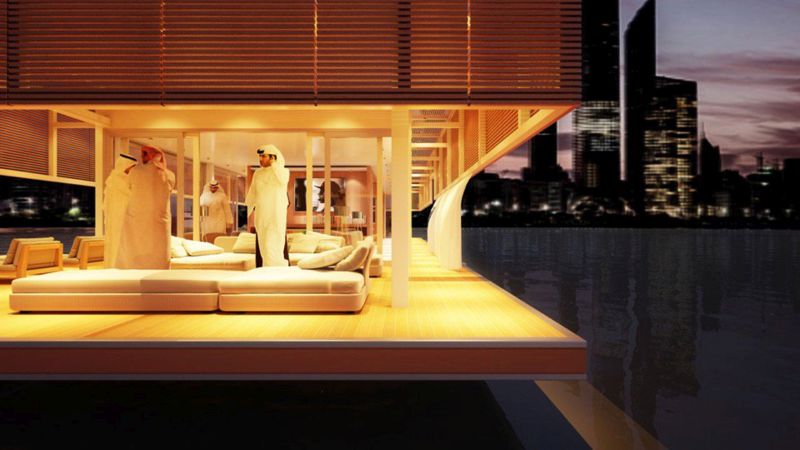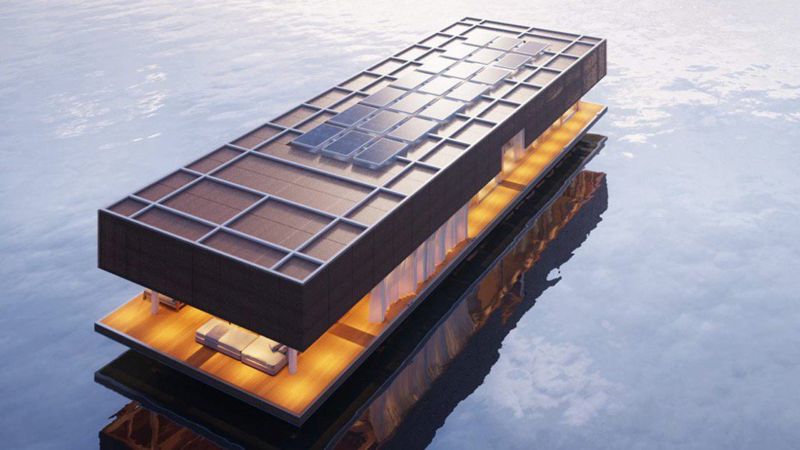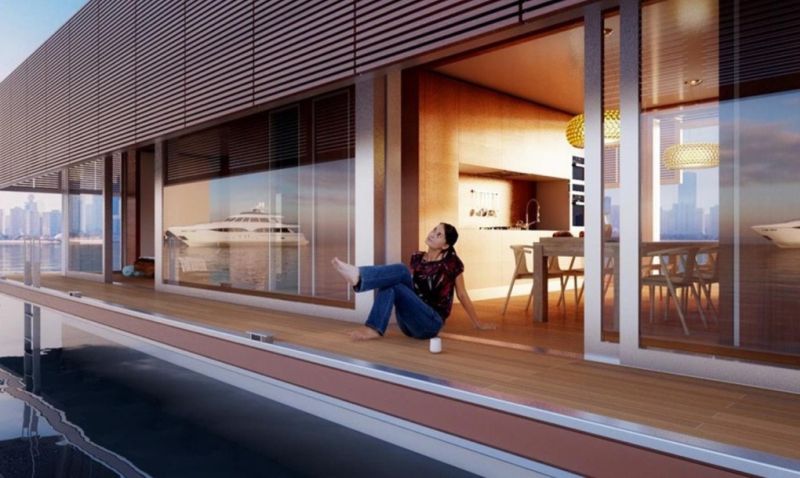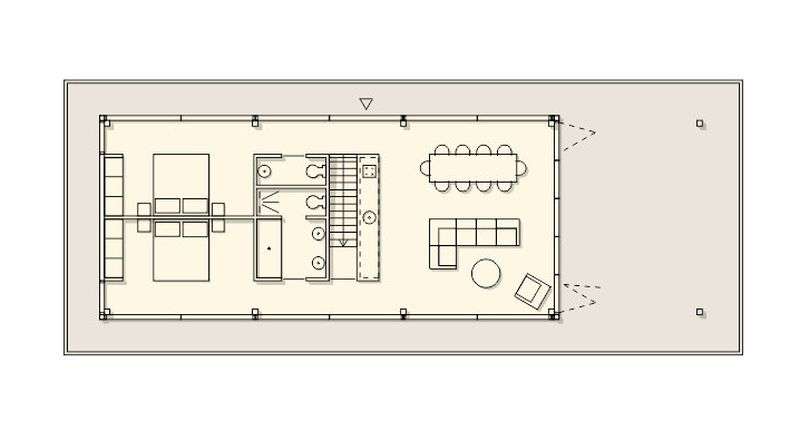 Via: Inhabitat