To be without trees (in the most literal way) is to be without our roots. Trees are a breather to us, and a few treehouses brings us closer to nature in a special way. In the same way, a pro bono treehouse designed by Charles Cunniffe Architect (CCA), in collaboration with Aspen Center for Environmental Studies ACES, is unique in its own way. Renowned Aspen entrepreneur Gunnar Sachs purchased the house at the auction, and in turn, donated it to the Aspen Center for Environmental Studies (ACES)
Also Read: James Dyson Award for this unique tree house platform
Sitting on the lap of a 25 –acre Hallam Lake wildlife nature preserve in the busy Fork Valley in Aspen, the property offers inspirational surroundings for ACES' numerous educational and environmentalist programs. The treehouse is constructed in the original four-pillar structure, and the idea behind creating this woodhouse was to let visitors enjoy the ecological environments surrounding this stunning forest house.
While the lake offers a picturesque view, climbing to the upper platform built of CNC-milled plywood, gives a glimpse of insects, the American dippers diving underwater, deer, foxes, bears, ACES resident golden eagle, great horned owl, and red-tailed hawk.
It's designed in a way, so that children and adults alike can breathe and feel nature without disturbing the natural serendipity of the wildlife. The vertical elements in the cottonwood bark of this treehouse were the main source of inspiration for recreating this gorgeous wood house by CCA, midst nature.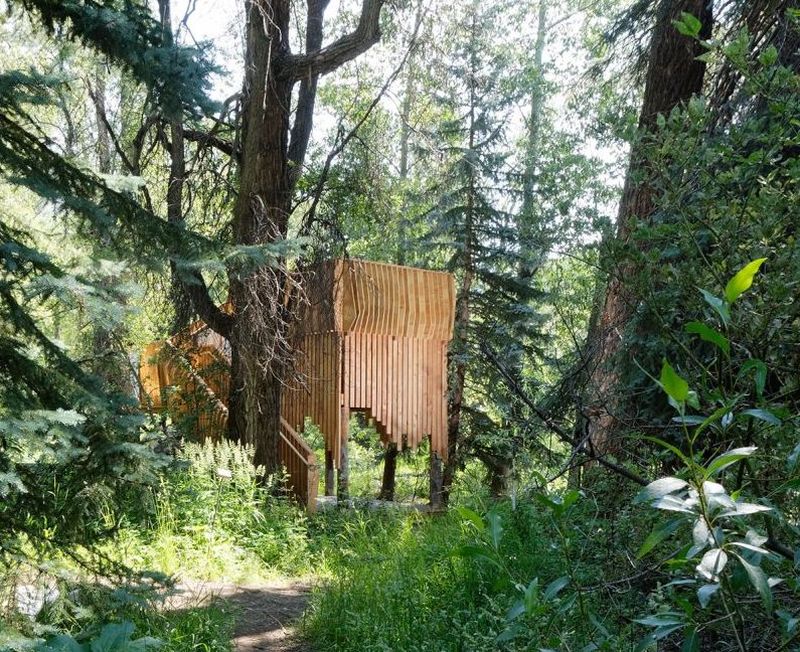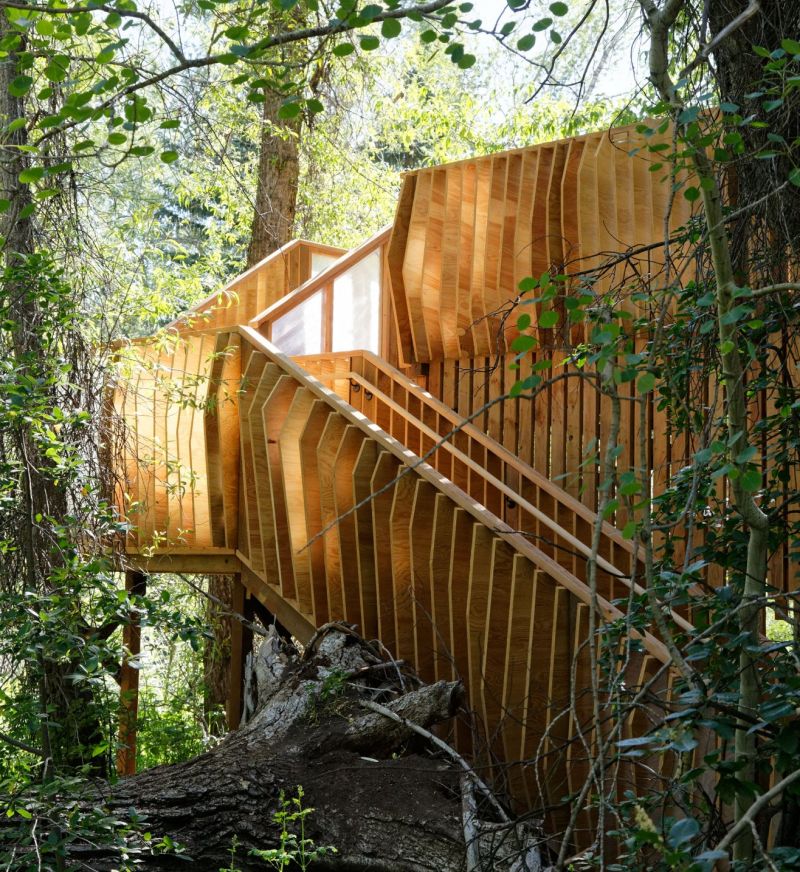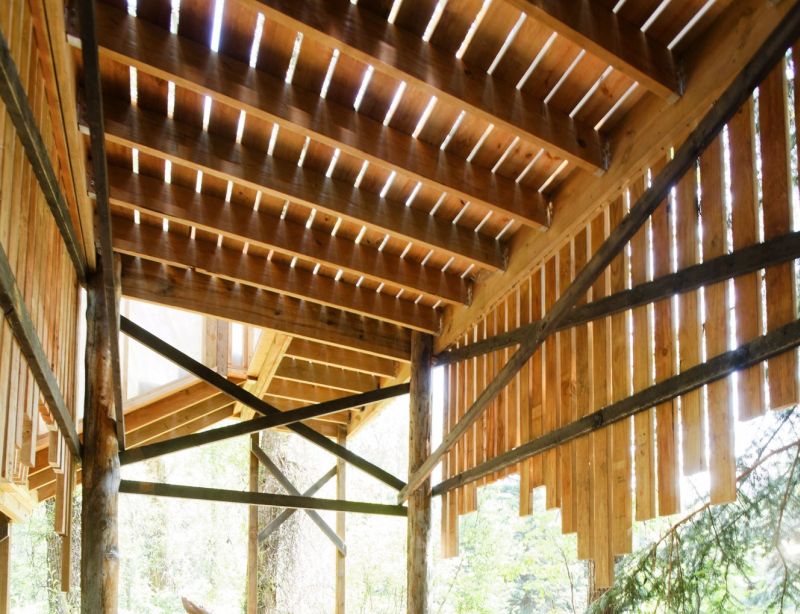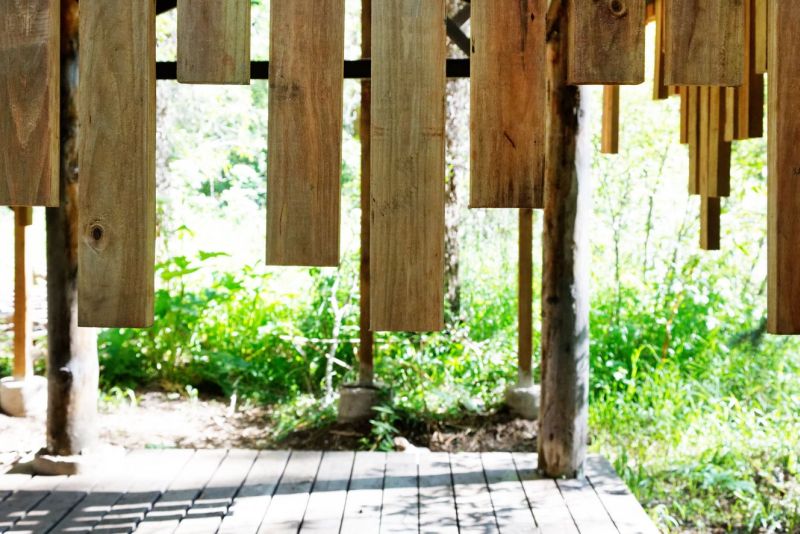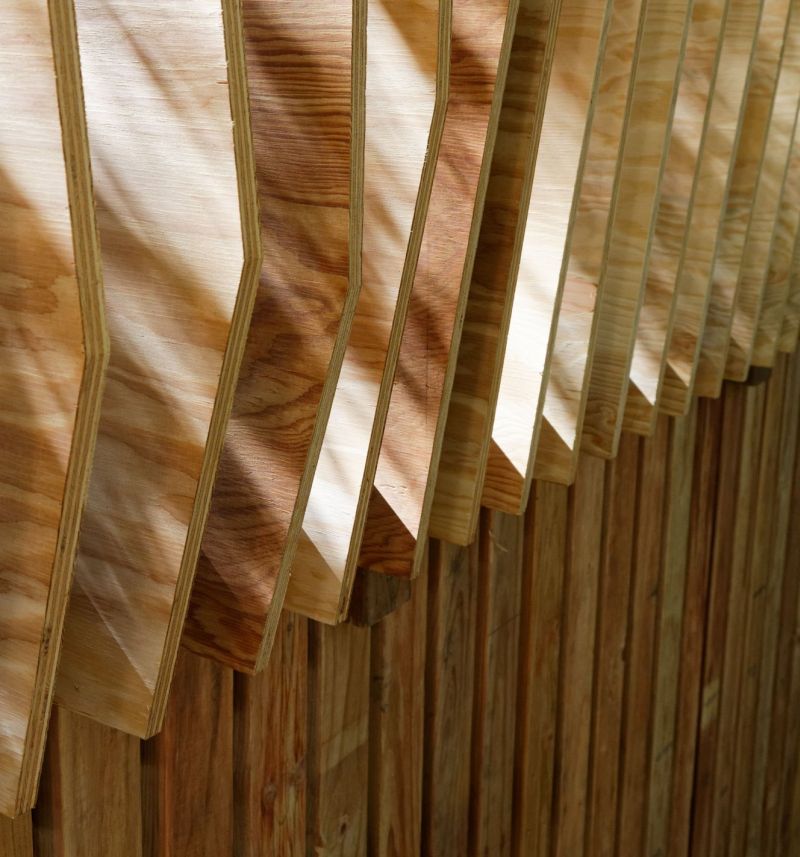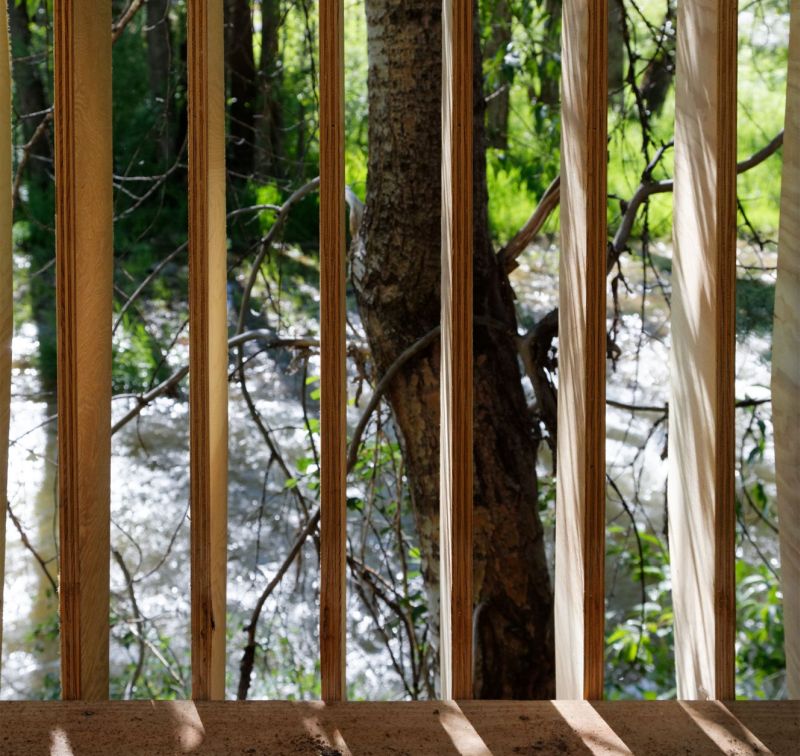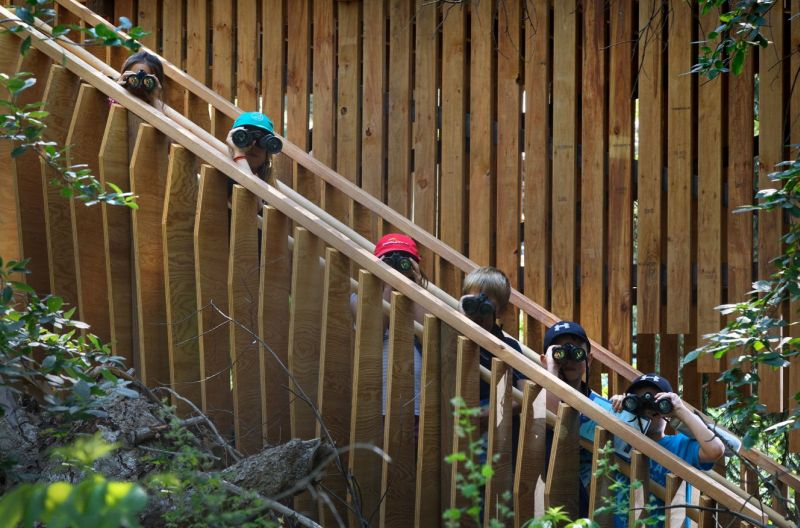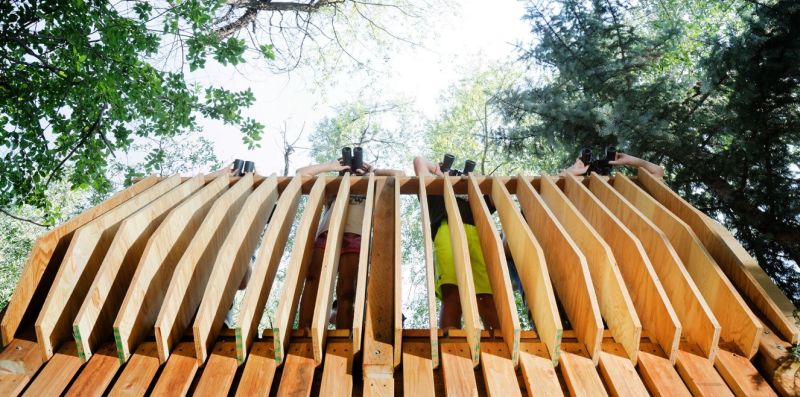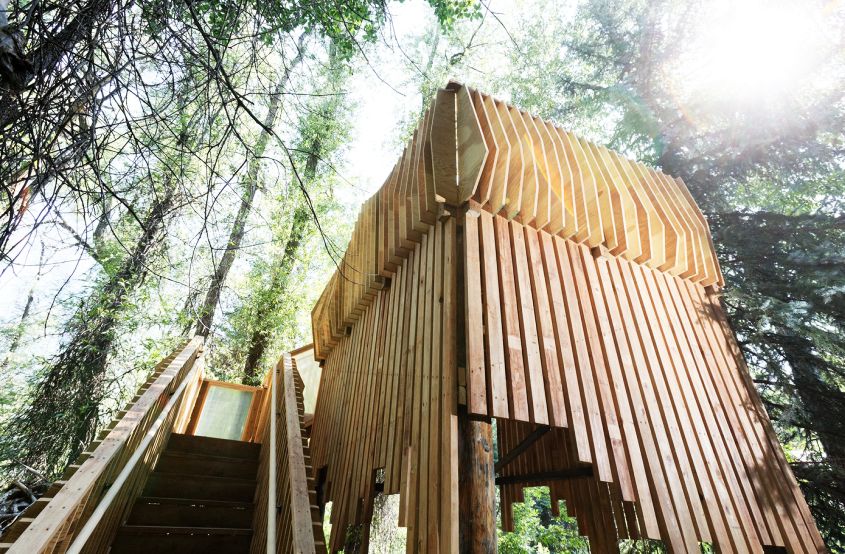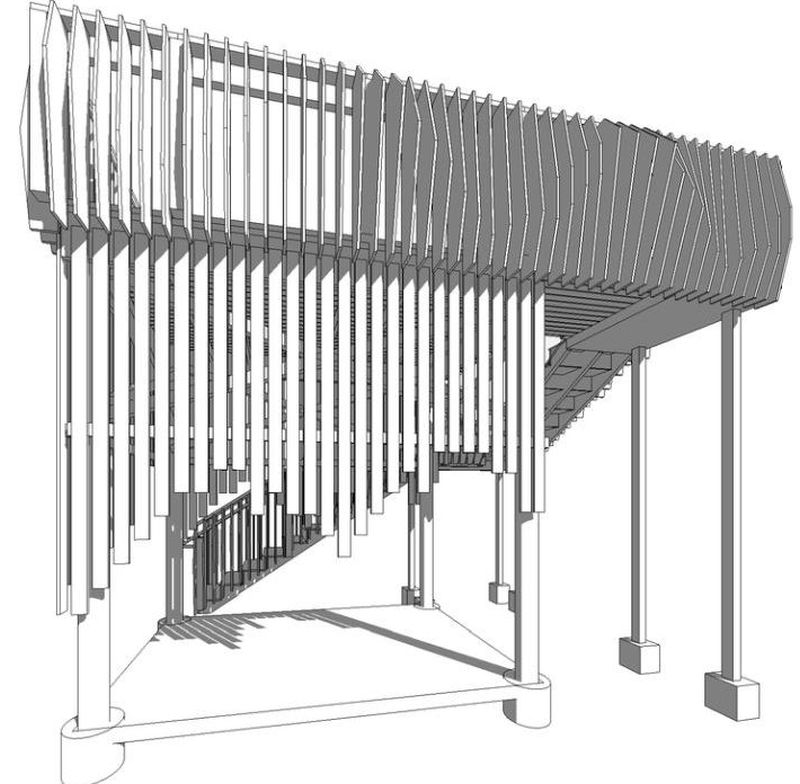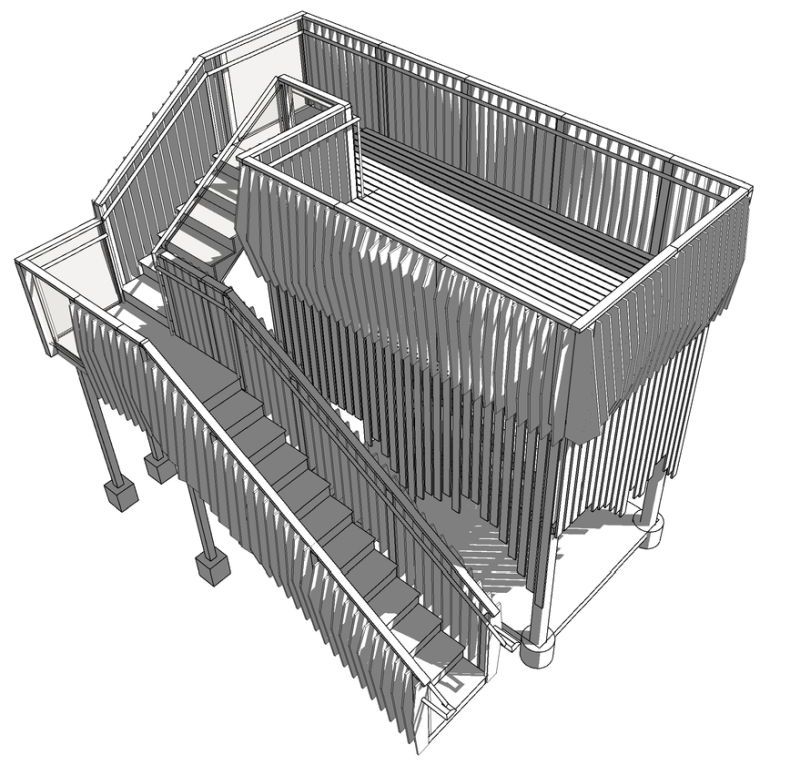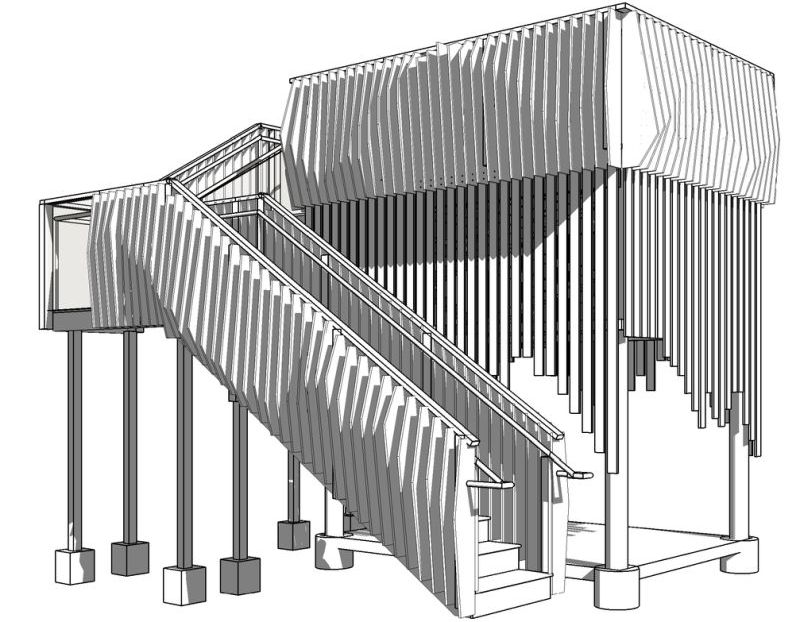 Credit: ArchDaily