Perhaps an idea to shift to a compact space with only features required to maintain a healthy life is what concept of tiny house movement is based around. Take a look at the Acorn tiny house on wheels by Backcountry Tiny Homes and you will find out what we are talking about.
The tiny house is built on a trailer measuring 16-foot long and about 9-foot wide and 12-foot high. There is a total of 90-square-foot floor area, which is creatively utilized to incorporate amenities needed to make it a substitute home.
The wood-paneled interior is equipped with lighting, heating, ventilation, AC and other facilities to create a relaxing atmosphere inside.
Inside, there is a living room with a convertible sofa bed, kitchen with a drop-down dining table, a spacious bedroom and also a bathroom complete with shower.
The open floor plan keeps all the living spaces connected, while there are large glass windows to bring in natural light and views.
Also Read: 40+ Most Inspiring Tiny Houses on Wheels
The Acorn tiny house on wheels is part of the company's Mountain Series tiny house models. It is available for purchase, at a starting price of $29,995.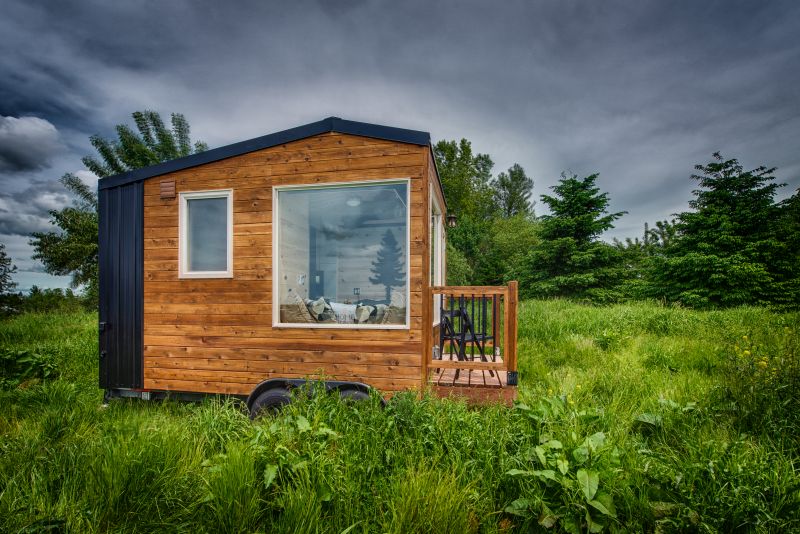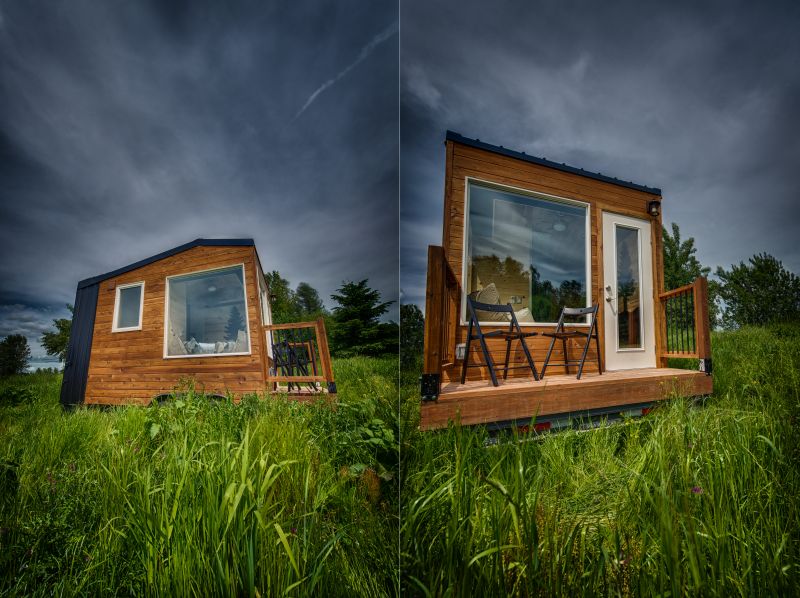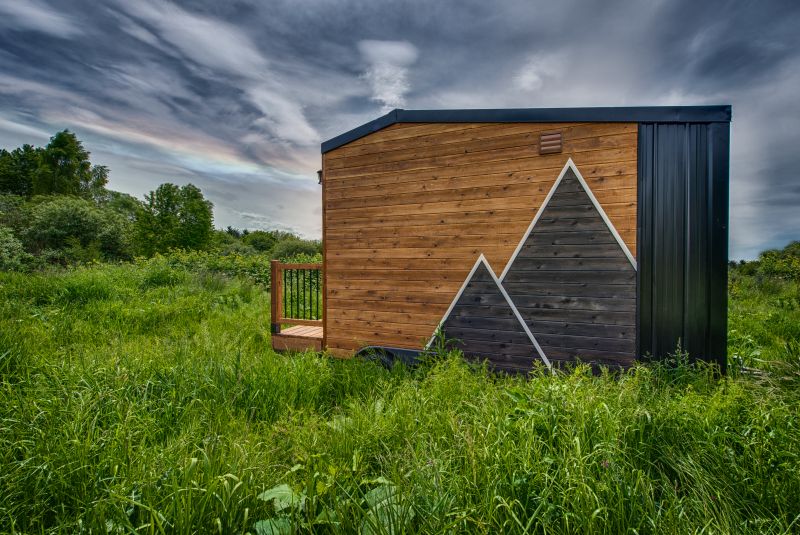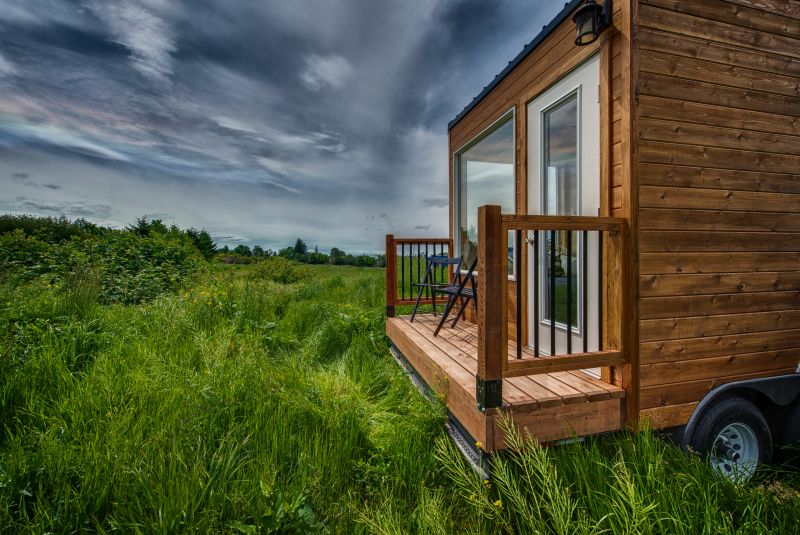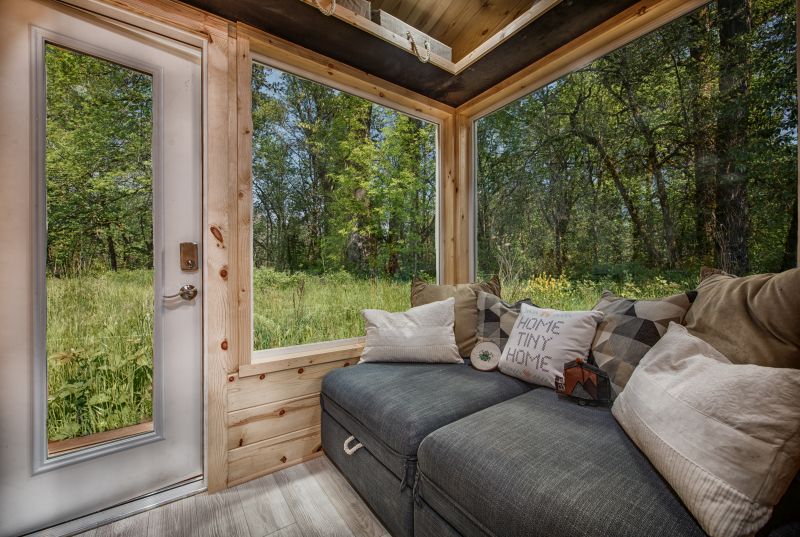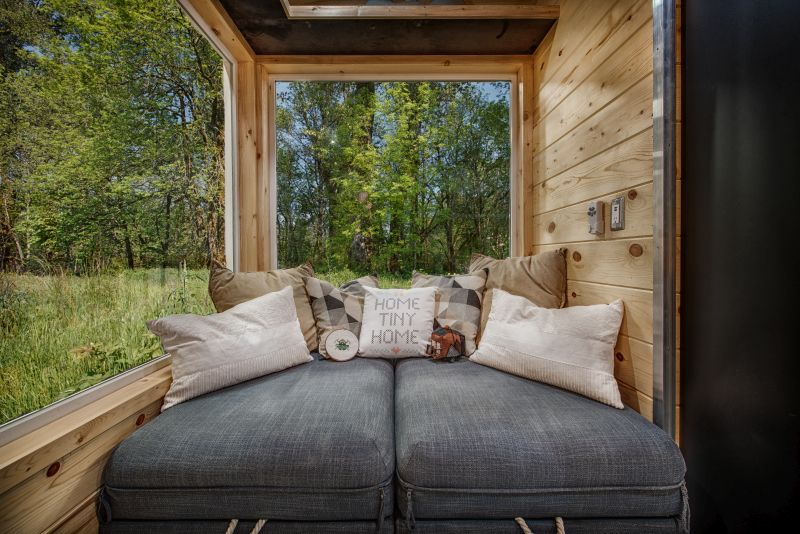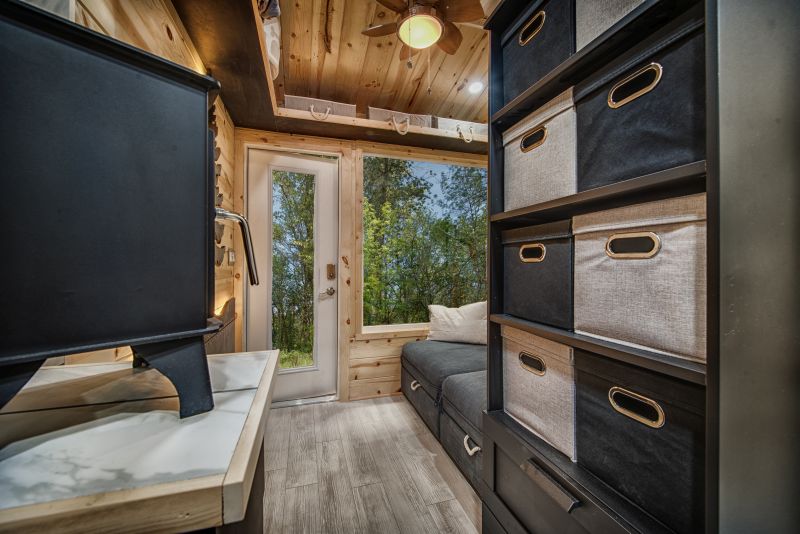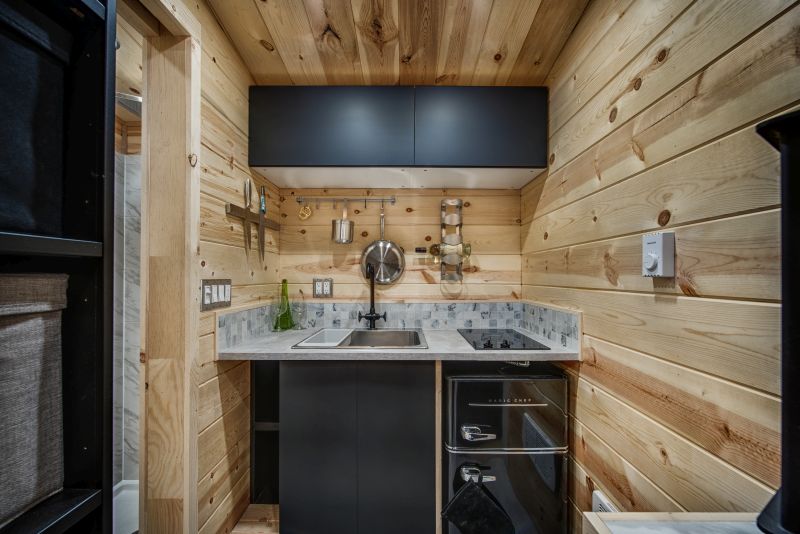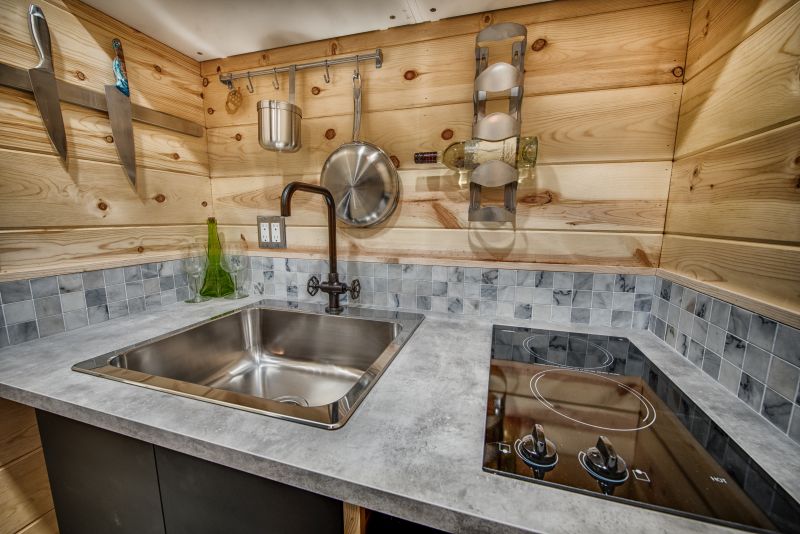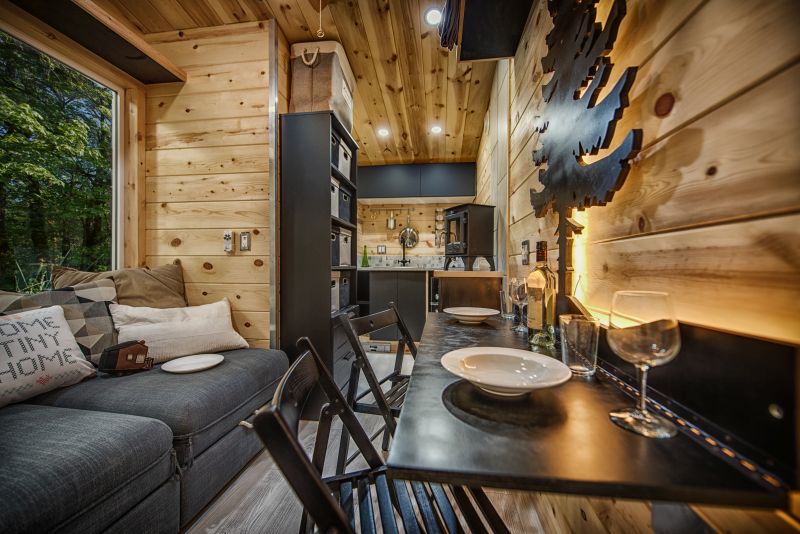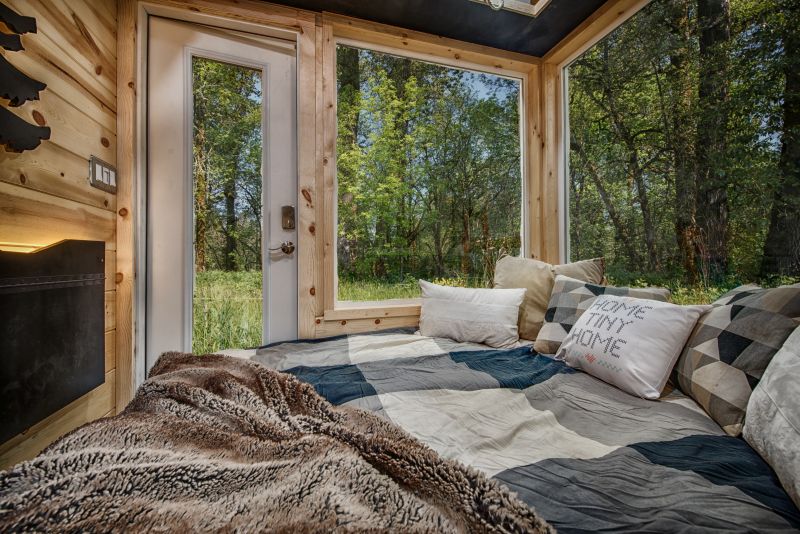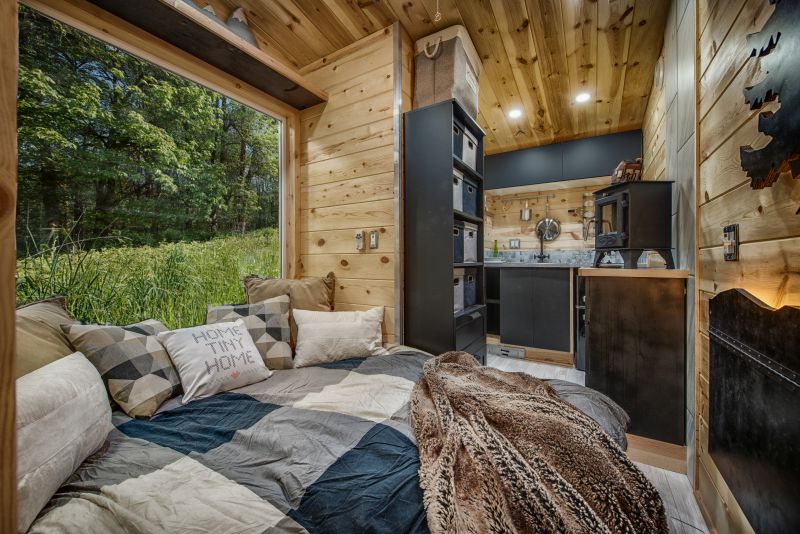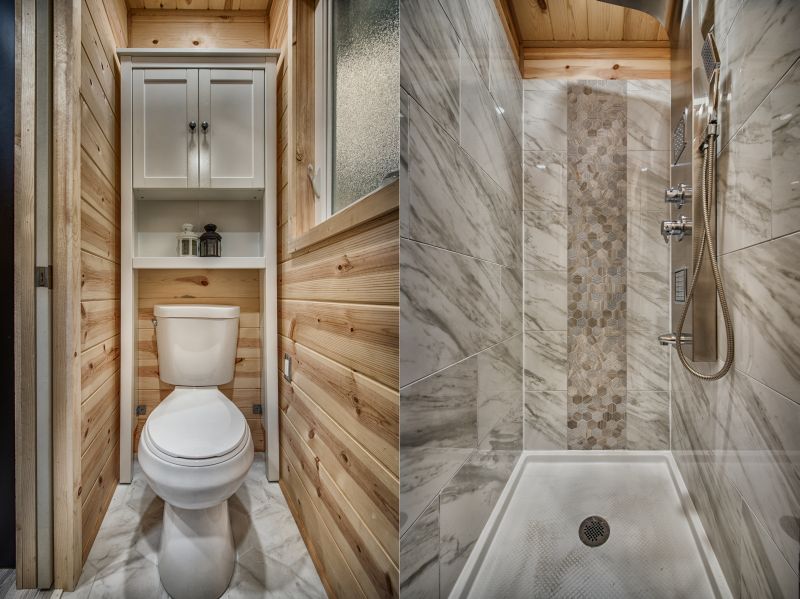 Via: Inhabitat