Located on 620 South Ocean Boulevard, Manalapan Beach in Florida, the gorgeous Acqua Liana is a unique green house created by Frank McKinney. The exotic property rests on 1.6 acres land and is 23-feet above sea level, featuring 150-feet fronting direct Atlantic Ocean-to-Intercoastal waterway property.
On entering inside, you'll find massive glass walls that turn into cascading water walls at touch of a button. The water further flows down towards glass water floor, which has plenty of hand-painted tiles in a Monet-inspired Lotus garden motif underneath the surface. Apart from that, the water-themed home also features an aquarium wet bar, ample waterfalls, swimmable water gardens, personal spa and lagoons.
The eco mansion includes 15,071-square feet living space, seven bedrooms, 11 bathrooms and guesthouse (including two bedrooms and two bathrooms). Furthermore, the water mansion incorporates solar panels to meet 70-percent of electricity consumption and has rainwater harvesting system to provide collected water to the entire house.
Due to all these luxurious and eco-friendly settings, Acqua Liana has become the first luxury home to obtain triple "green" certification through the U.S. Green Building Council (LEED Silver), Florida Green Building Coalition and Energy Star for Homes. It is a dream home for anyone who has ever wished to experience underwater living.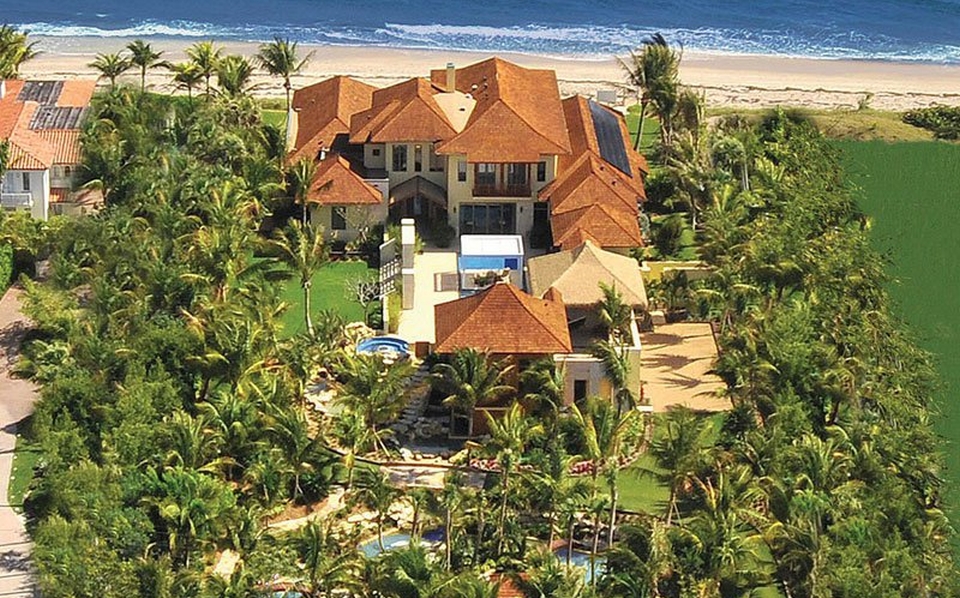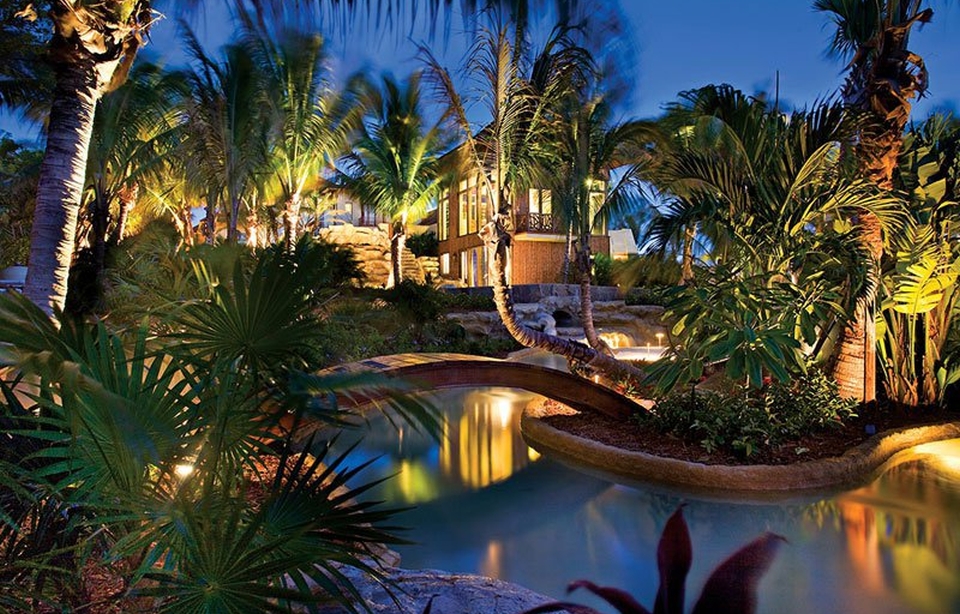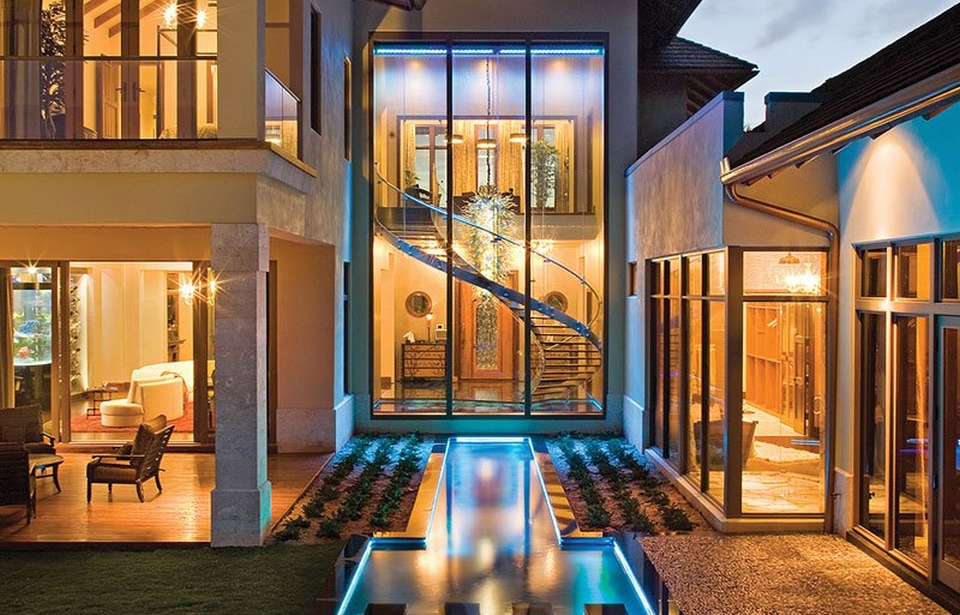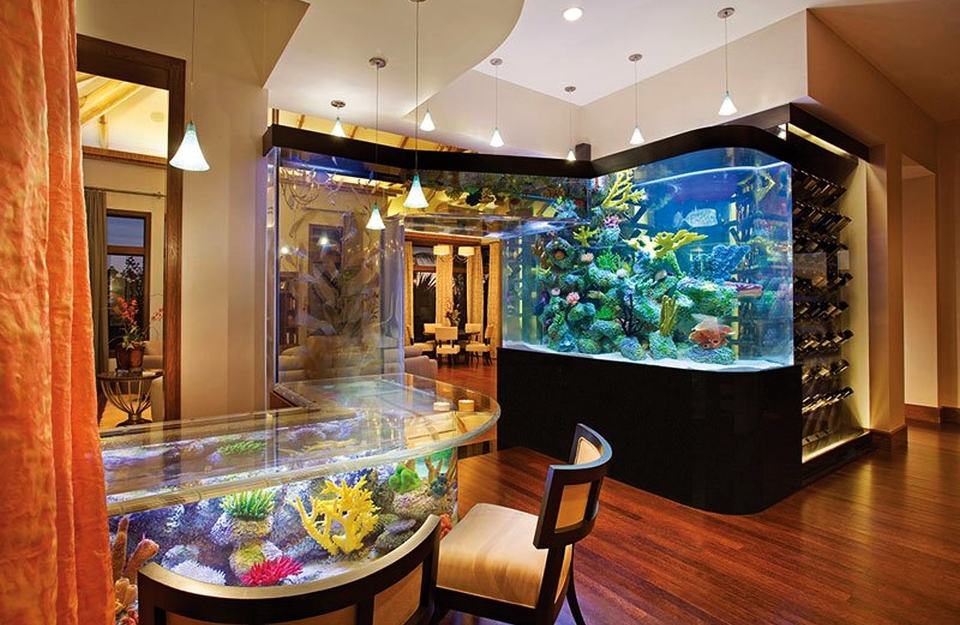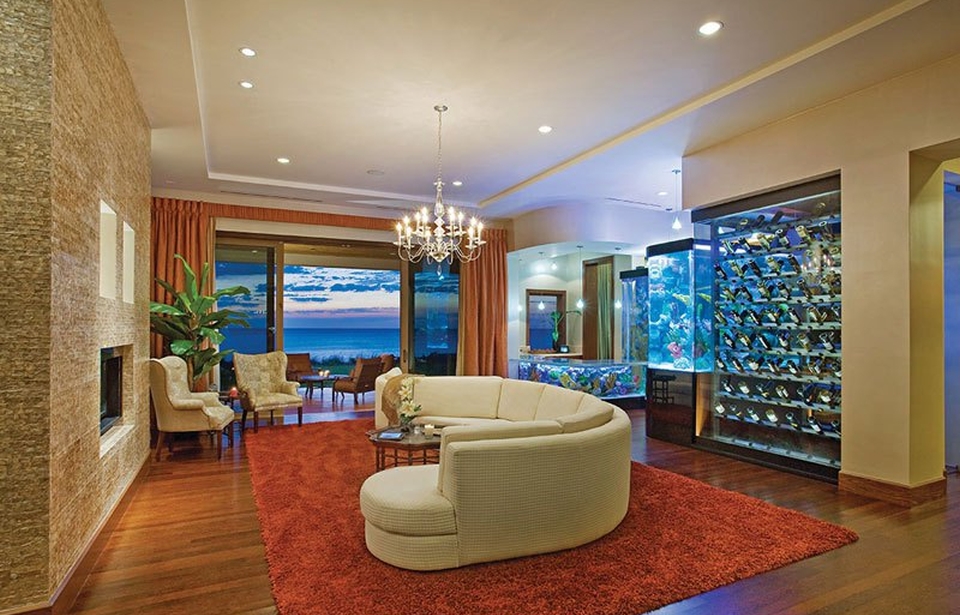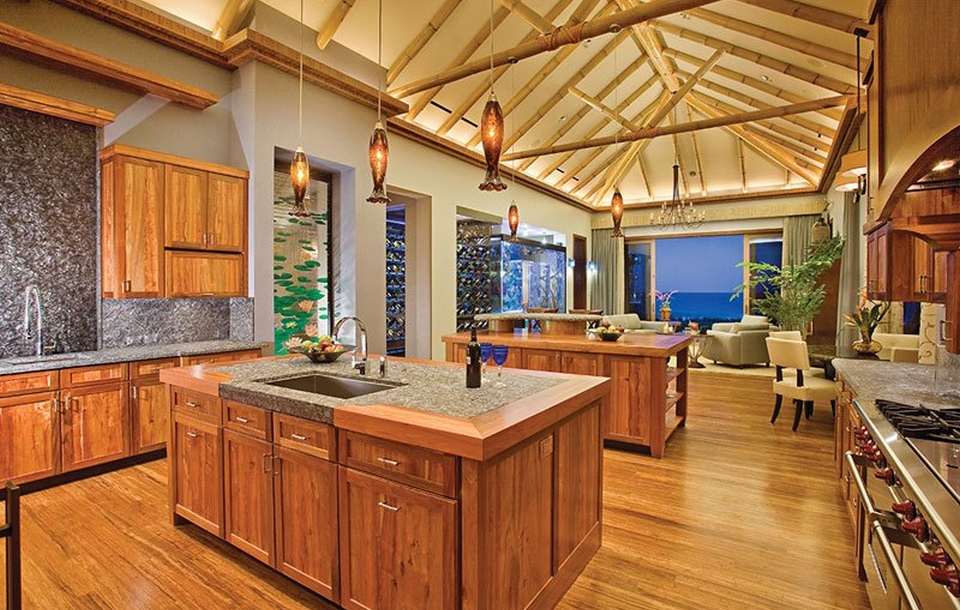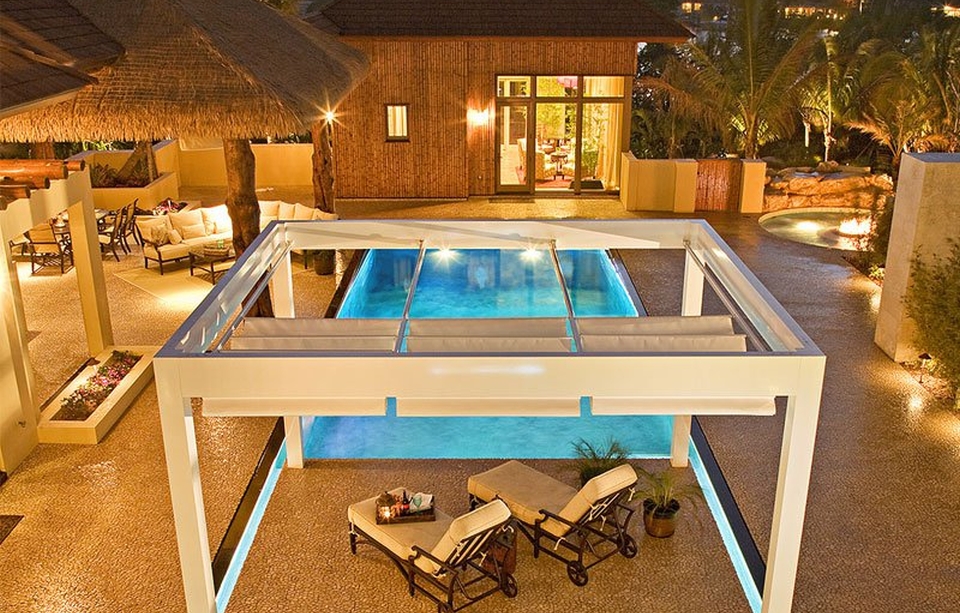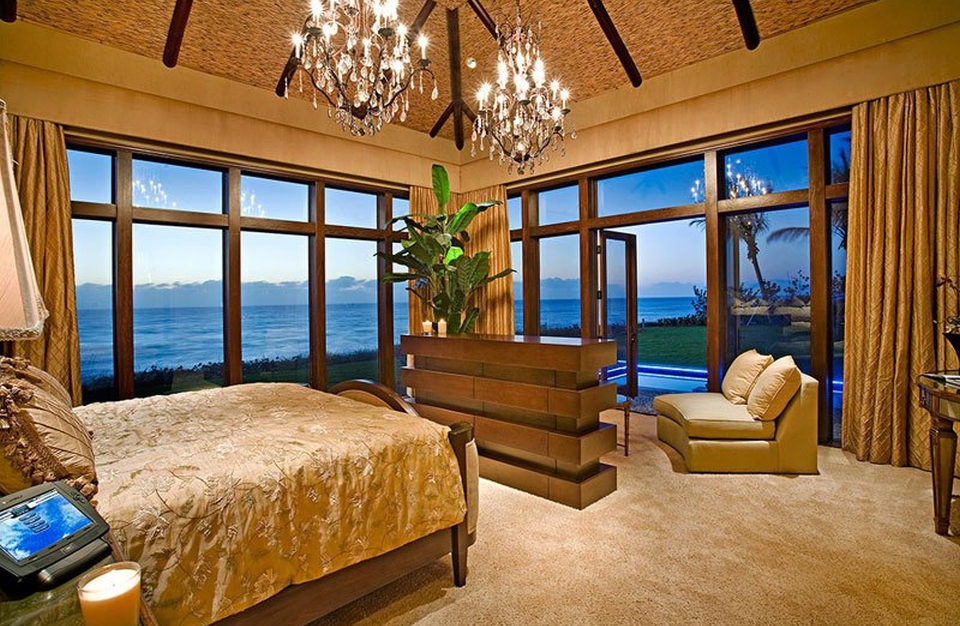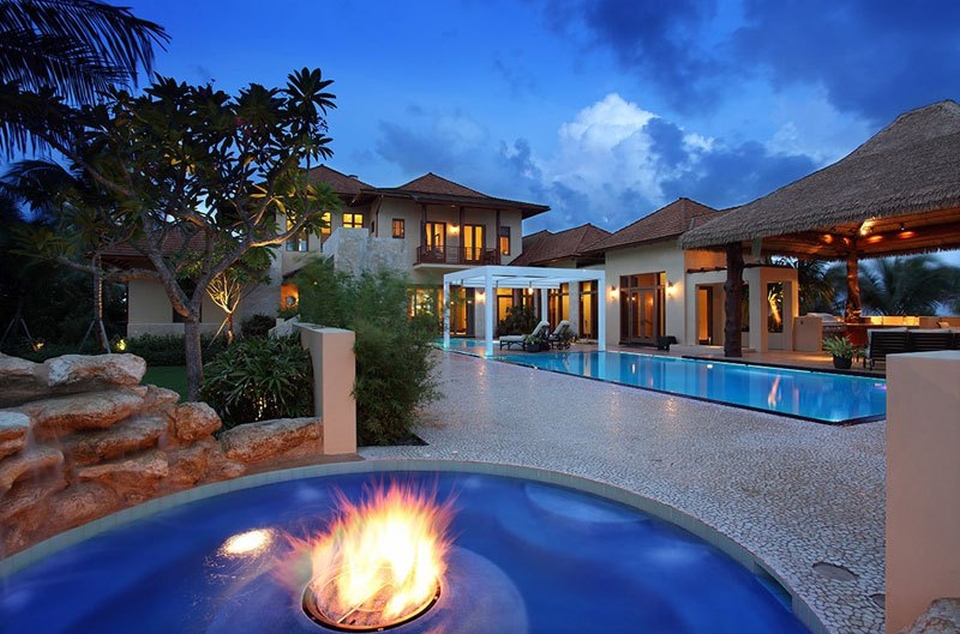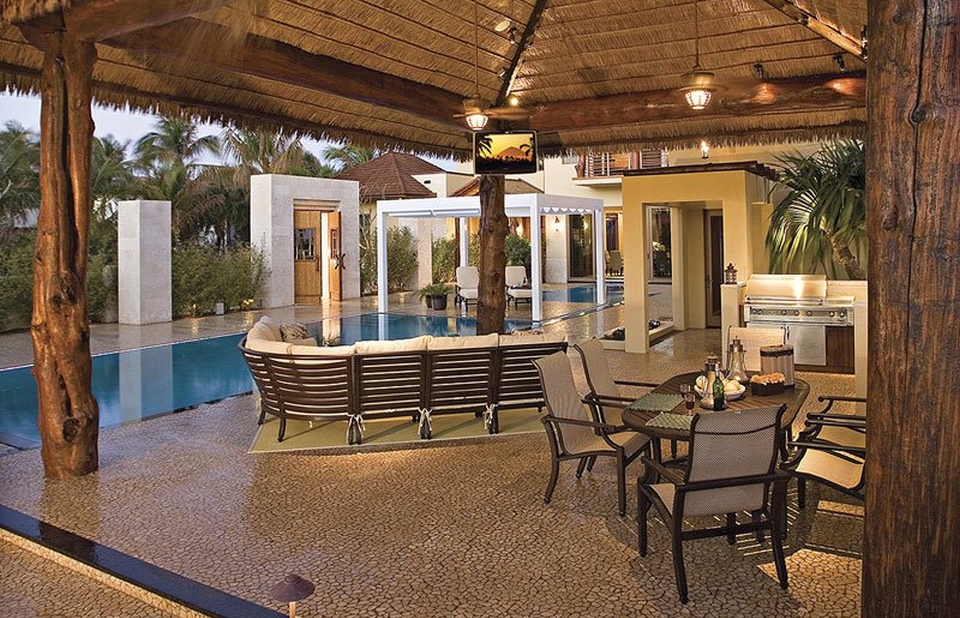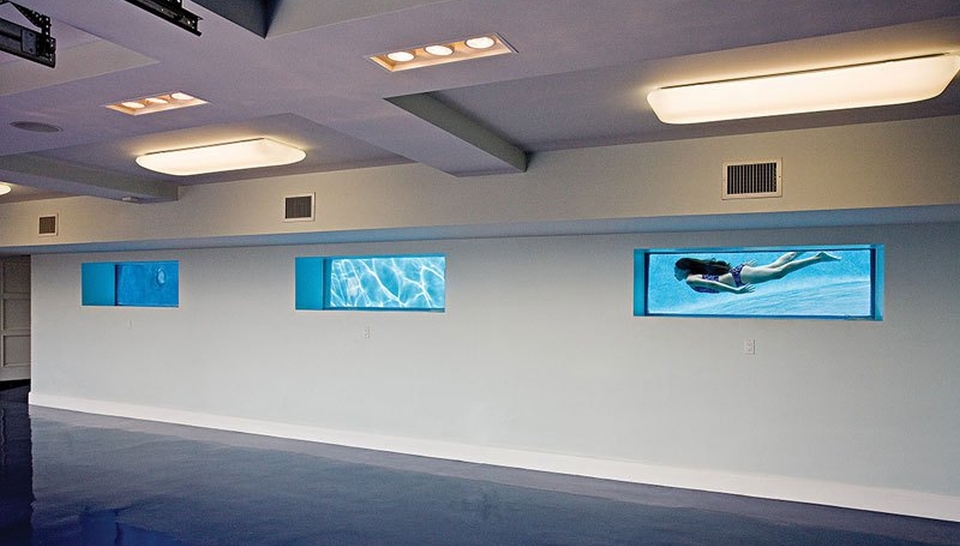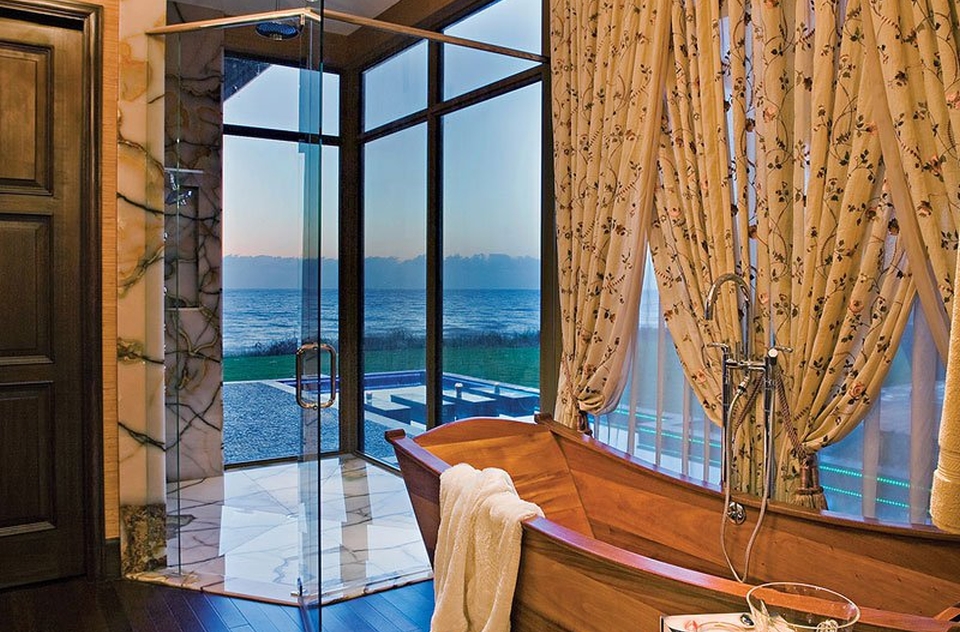 Via: TwistedSifter