Now that Christmas is approaching, everyone's festive spirits are in full swing. For those who expect nothing but the best, world-renowned name for their cool colored accessories 'Pantone', has launched its collection of glass Christmas ornaments that stand out from all of the others.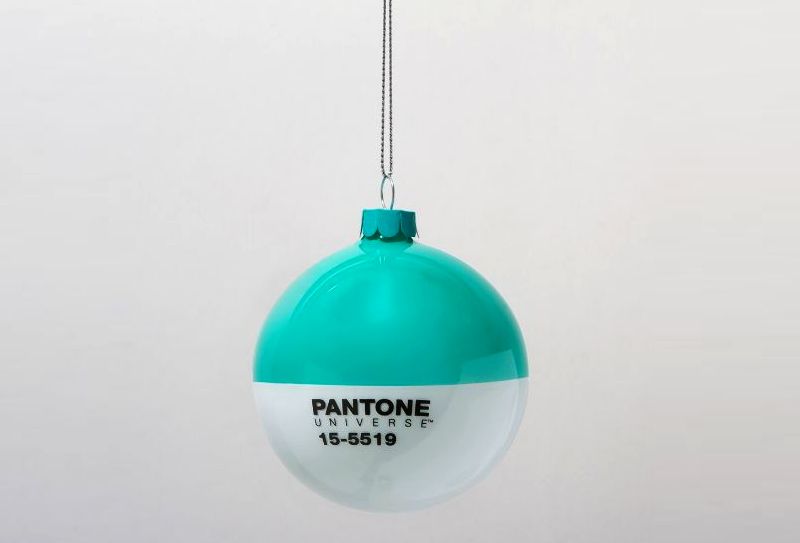 These lovely two-toned glass Christmas balls' top half is colored and the bottom half is white with corresponding reference code of the company. These are available in pink, yellow, turquoise, orange and many more colors with a matching hook and a cap on the top. Each ball measuring three inches in diameter is perfect for adding a chic design to your modern Christmas tree.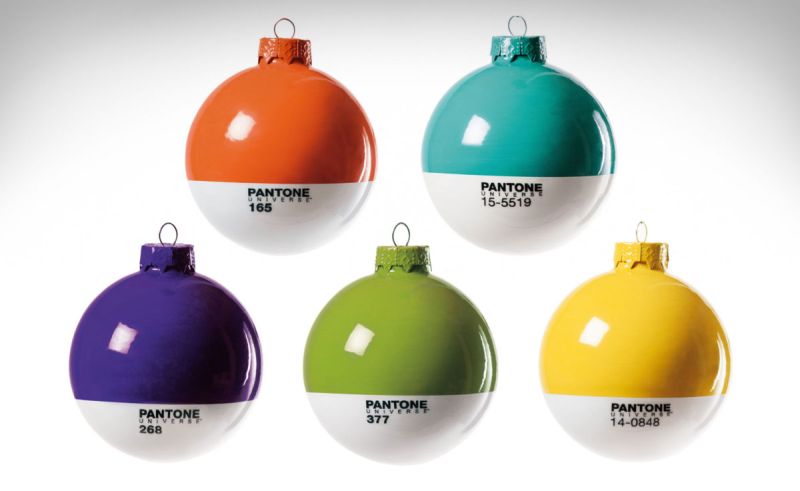 Each pack consist of four Pantone ornamental balls ready to add thumping statement to your Christmas tree for an emphasized, stylish touch. And it will increase the decorative quality of the room in which they are featured. Individually packed Pantone glass ball will evoke that designer's feeling within you, and they can also be a perfect gift for your family members or friends.
During the holiday season, the Christmas tree is the shining centerpiece of any home. So with these decorative Pantone glass balls, you can create a stylish yuletide highlight for your home with first class brilliance. They are up for sale on Amazon, and you can get them for a price tag of $39.99.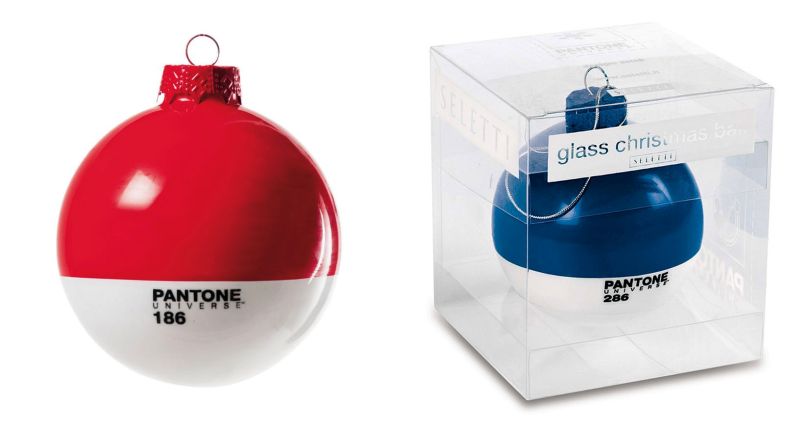 Via: DesignTaxi