The Walt Disney is a brand name that's admired by both children and adults. Mickey mouse and Minnie mouse are the most loved characters created by the animation company. For those who absolutely adore these cartoon characters, Japanese homeware maker Doshisha has created Mickey and Minnie-inspired ice slicers that are even licensed from Disney Japan.
The ice slicers are the new addition to company's popular series of ice slicers or ice shaving machines. These machines are topped with famous icons Mickey and Minnie icons in their respective colors. The black one represents the Mickey Mouse character, whereas the red one is obviously designed to represent Minnie Mouse.
This super cute Disney factor adds immense amount of cuteness to these ice slicers. You'd certainly not like to hide it away from your kitchen countertop. Besides being pleasing to your eyes, the ice slicers also serve various practical functions. It can be used to shave ice on frozen soup, frozen drink or other frozen desserts or dishes.
To use the device you need to fill it up with regular ice cubes from your freezer and press power button. On pressing the button, the machine will automatically start shaving ice over the drinks. Moreover, a single ice shaver will come with a handy recipe book with fun recipes from frozen drinks to sauces for cold pasta dishes.
You can purchase the Disney-inspired ice slicer for 5,300 yen (US$49) from Amazon Japan. It will be a fun addition to your kitchen, as well as a whimsical gift to any Disney fan.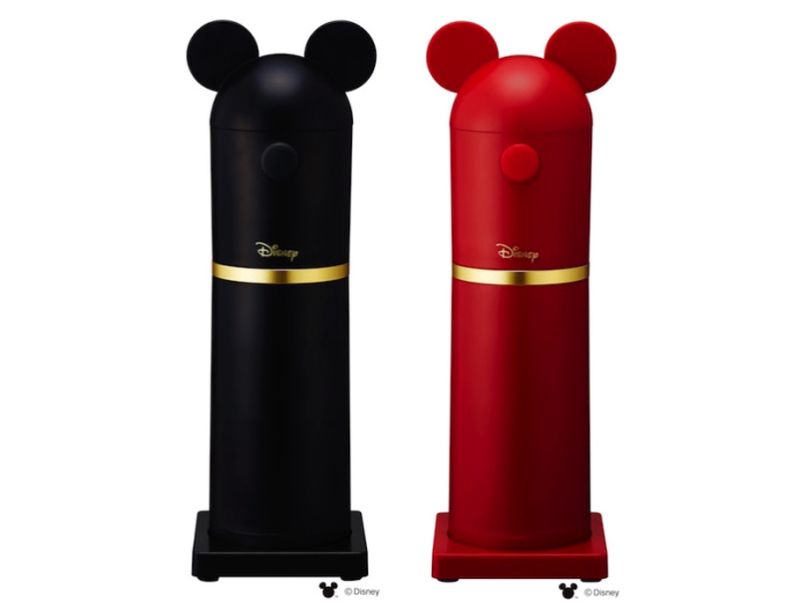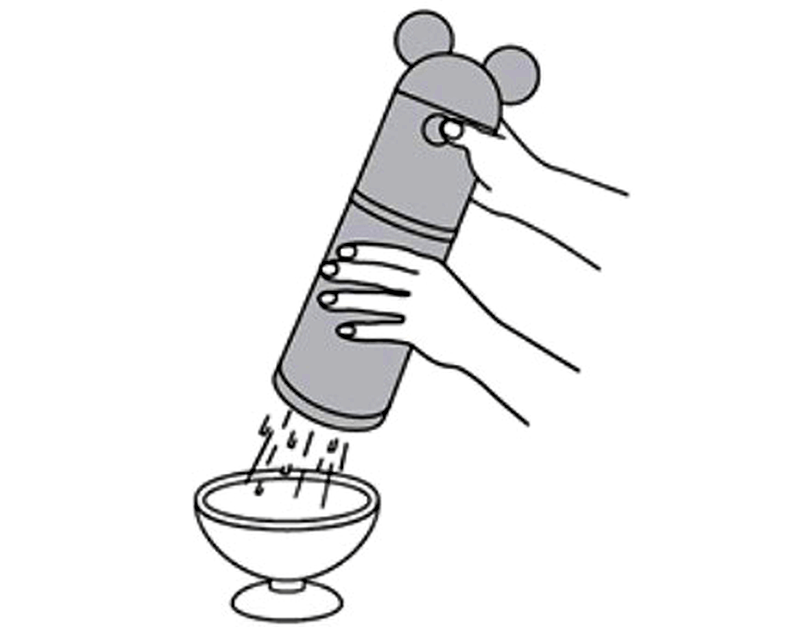 Via: RocketNews24