If you want to deck up your living space with some colors and mysteries of forest, then these illuminating LED Mushroom lights are the right choice. Created by Japanese artist Yukio Takano, these growing fungal lighting fixtures are ideal to add slightly mystic aesthetics to any modern interior.
The energy-efficient manmade glowing mushrooms are composed of glass, salvaged driftwood and plenty of LEDs. To give these lighting fixtures a realistic touch, natural wood pieces are used for minimalist design that comes to life whenever lights are turned on.
Each artistic lamp features a personal log, an on/off switch, a small family of mystic mushrooms and built-in batteries. When turned on, the illuminating caps of the mushrooms create soothing glow around the wooden log base. Striking contrast between natural-looking mushrooms and real wood offers soft ambiance within any room.
It is a great home decor object for anyone who loves mushrooms, and fungi haters can also bring it home to combat their fungi-phobia. The nature-inspired lamp comes in an elegant packaging that's made out of recycled materials. For now, you can feast your eyes upon these glowing mushrooms on Yukio Takano's website The Great Mushrooming.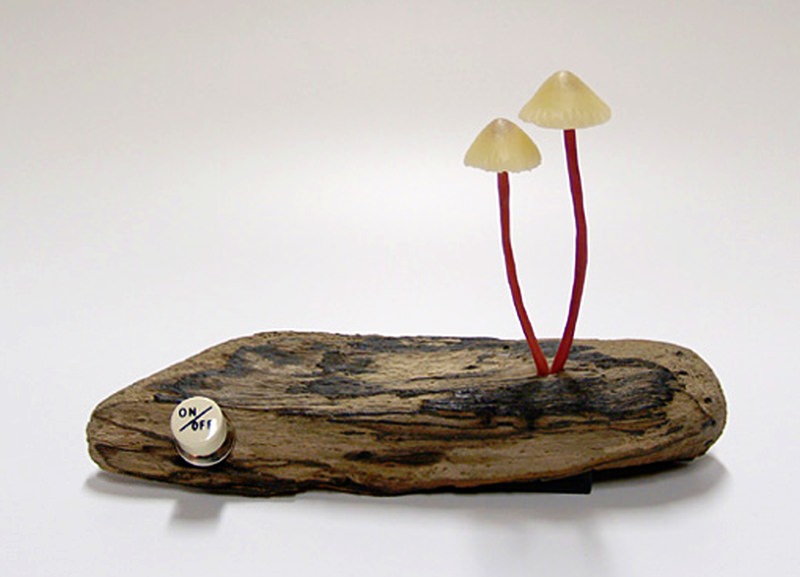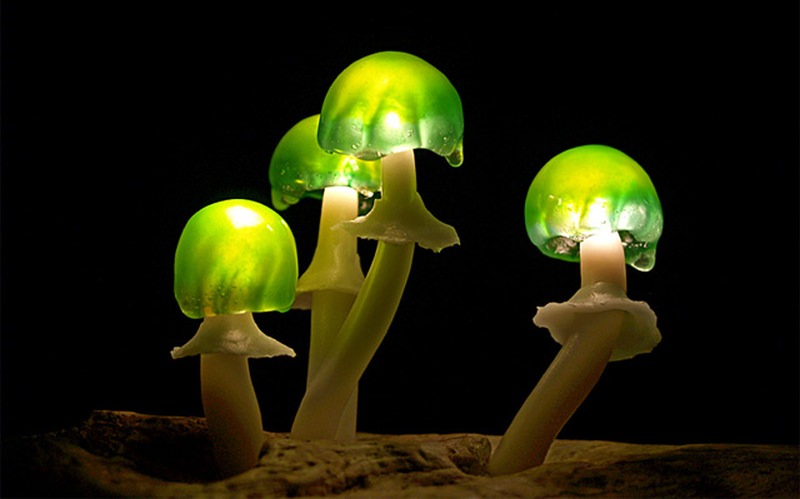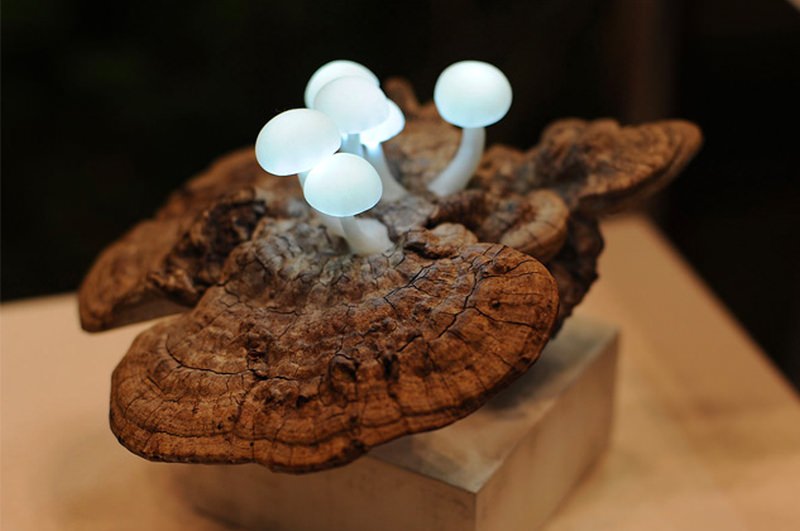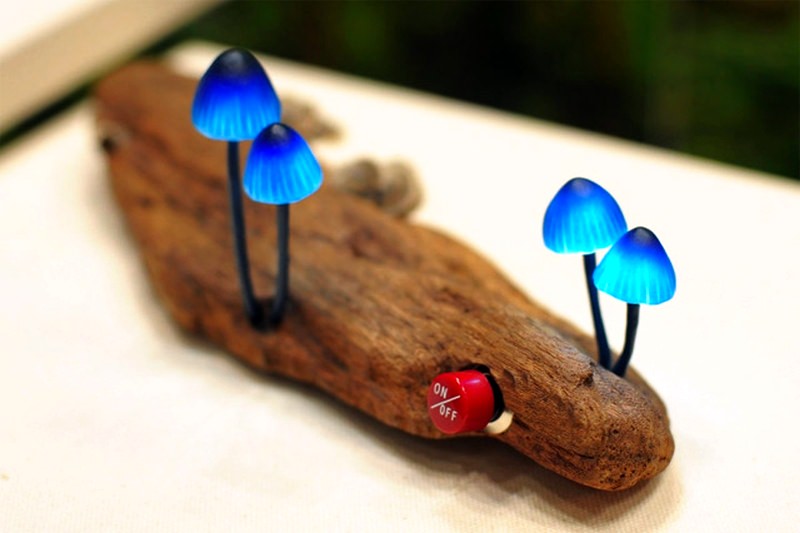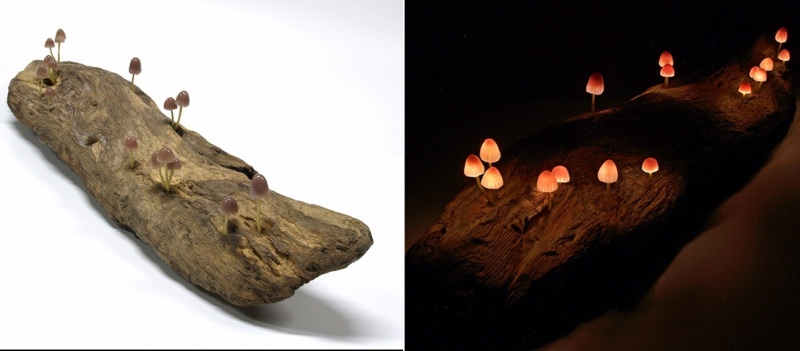 Via: Toxel