Arper has recently launched a sustainable and comfortable outdoor armchair. Designed by Lievore + Altherr Désile Park, this minimalist piece of furniture is smooth as pebble and soft like mounded moss. Featuring low rounded curves, this armchair can easily fit into all conceivable spaces like homes, offices, restaurants, hotels, airport lounges in both indoor and outdoor settings.
Adell is made of 80 percent recycled polypropylene. According to Lievore + Altherr Désile Park, plastic was the obvious material of choice for certain reasons. It was easier to create curves of the armchair and the use of plastic makes the chair durable for outdoor use. The slight flex in the plastic chair makes it comfortable as well.
The comfy and friendly shape of Adell armchair makes it perfect for relaxing in lounge areas. A different upholstery is created for this chair to make it extra cushy, fluffy, and great for residential and commercial use. The soft seat cushion is also great for outdoor use, such as on terraces and in gardens.
Also Read: Faye Toogood Designs Roly Poly Armchair for Driade
The colors of this armchair are inspired by organic materials, like wood and leaves. So,  chairs boast nuanced tones. Adell Armchair features legs made from wood and metal. In a few weeks, Arper will be presenting Arper Spaces, an interactive online place, on their official website to enable users to see this furniture piece in different contexts.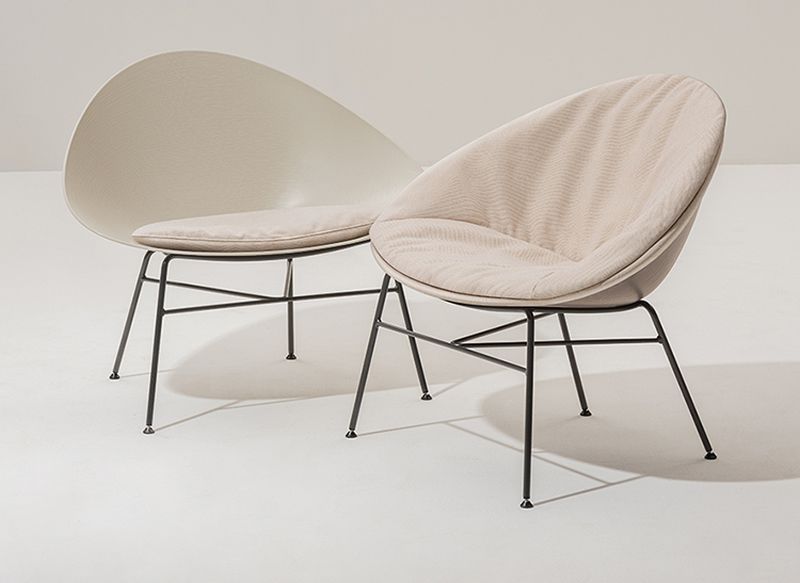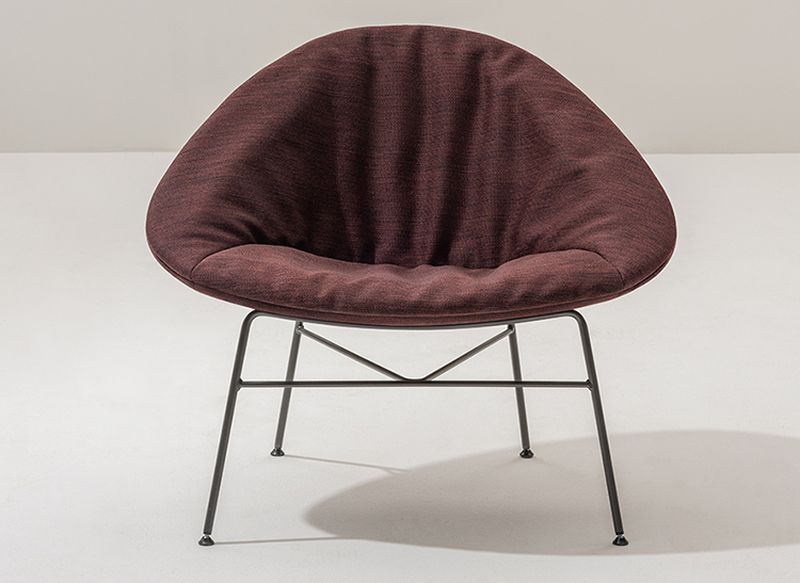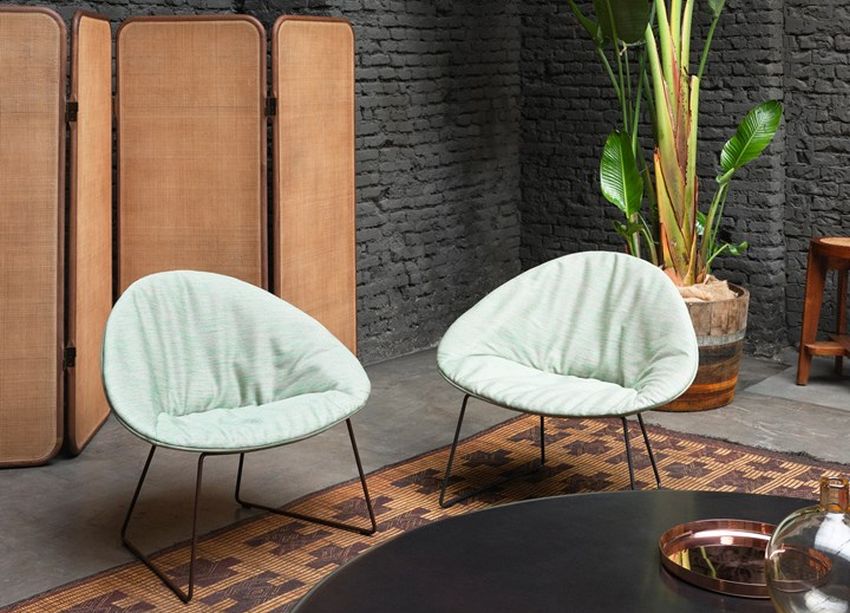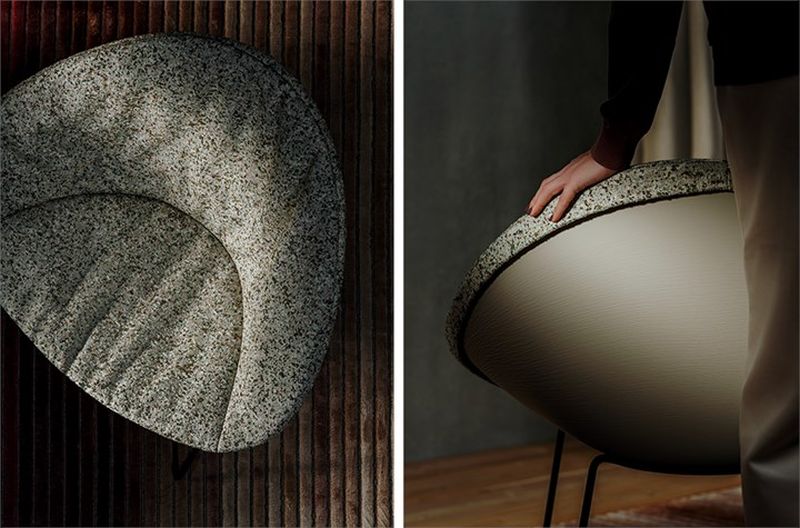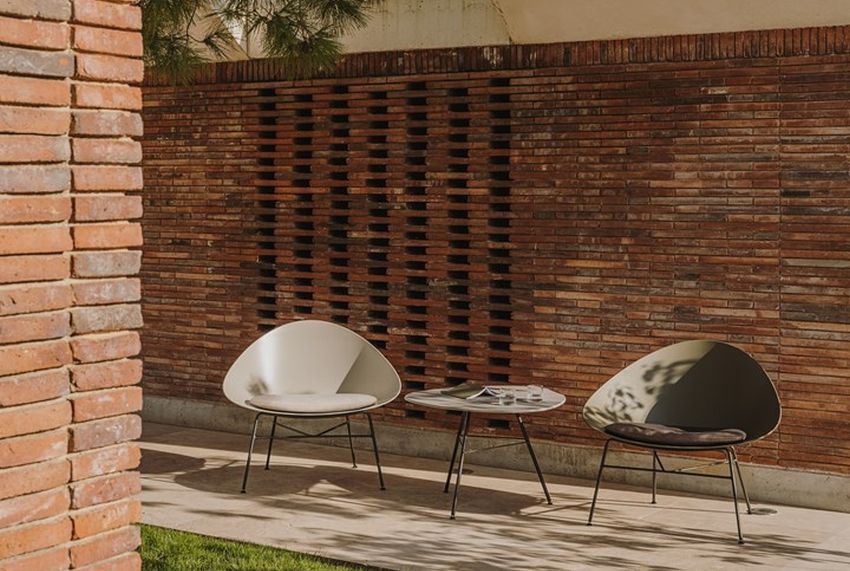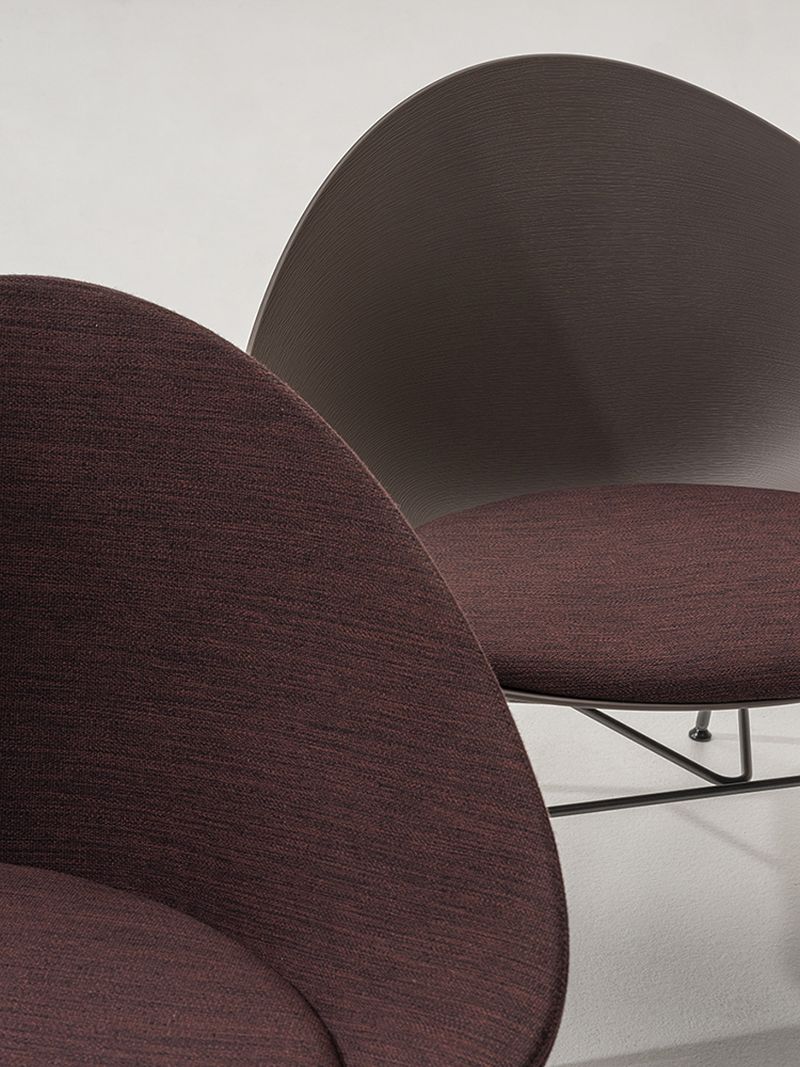 Via: ArchiProducts