Looking for aesthetic as well as functional decor object for your home? The eye-catching 'Halo Lamp' by Reykjavik-based designer Kjartan Oskarsson is simply a perfect lighting fixture to spruce up your interior. It's minimally attractive halo-like layout is not only pleasing to the viewer's eyes, but also creates playful environment for the user to adjust its brightness.
The lamp is made out of ring-shaped white oak, built-in LED strip and unique leather strap for suspending the lamp from a ceiling or a wall. This complete lighting fixture impressively interacts with the user, as one has to touch the lamp for brightening or dimming the light.
There are no visible controls; instead the user has to pull the hanging lamp for altering brightness, as per their needs. When pulled towards right the lamp gradually lights up, whereas to the left the brightness fades away deliberately. The striking lamps will certainly enhance elegance of any indoor or outdoor space with its simplistic design and practicality.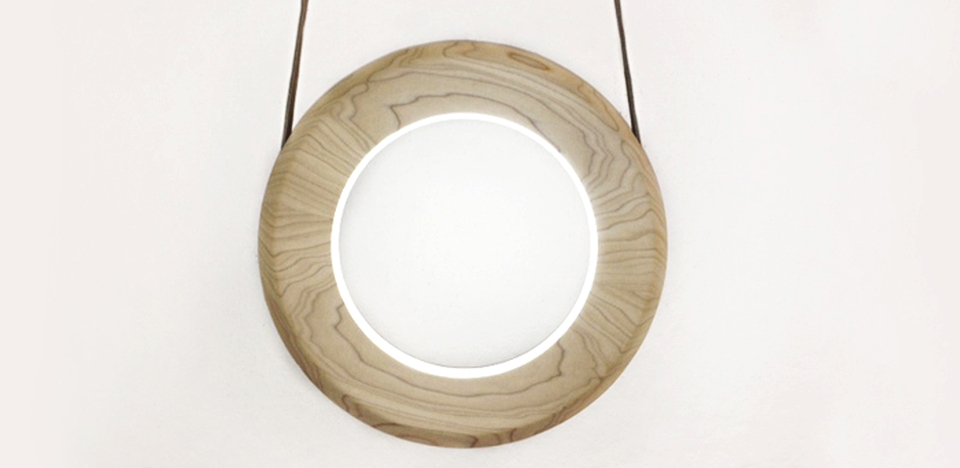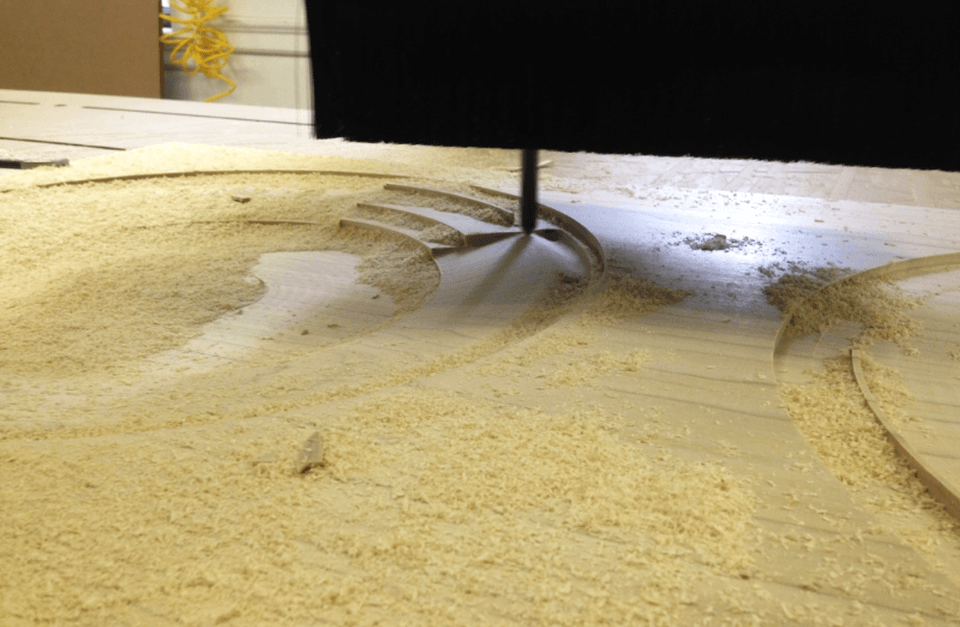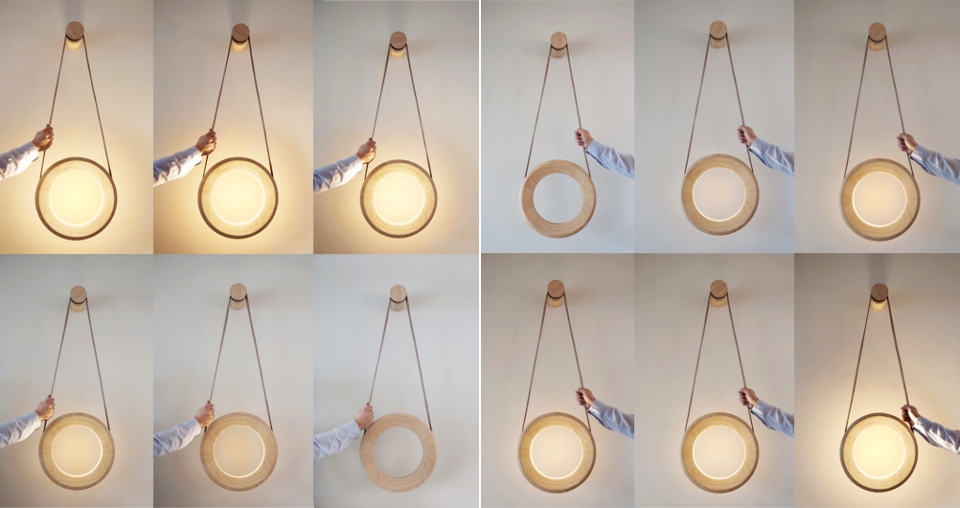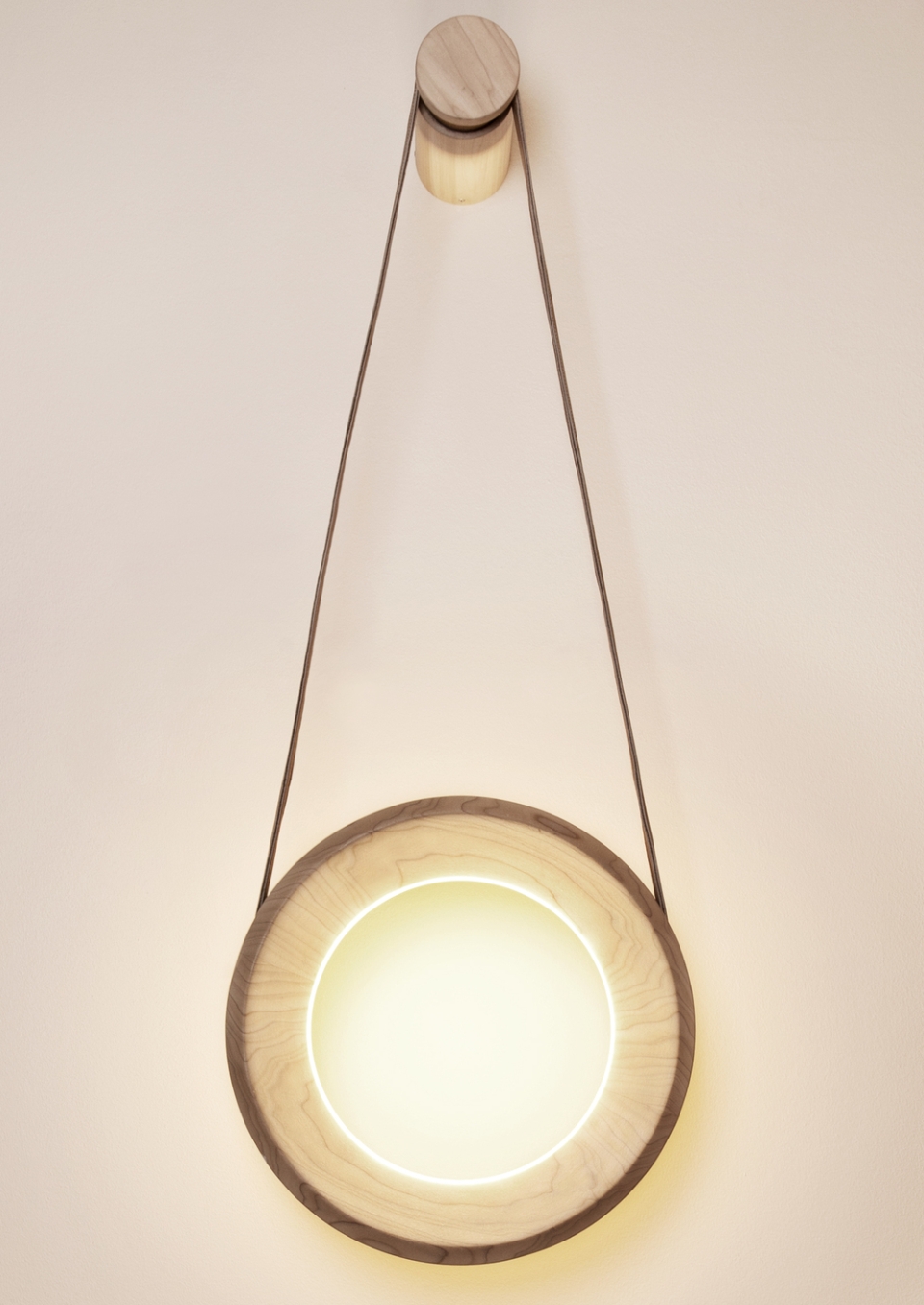 Via: Mocoloco