With lapsing boundaries between work and living space, German designer Simon Busse has developed the sleek ECHO table lamp series for the furniture brand Caussa with the idea to make it useful for both spaces. It features a simple, height-adjustable design to ensure a smooth functionality on a table with various colors giving it a homely vibe.
The ECHO lamp is made of powder-coated aluminum and a rounded LED head with a shade made of acrylic glass, which provides soft and uniform light. It has a modular structure that comprises a round head and base with an elongated O-shaped rail between them.
Being an intuitive feature, the LED head can be adjusted up and down on a rail that looks like a tuning fork. The user just needs to loosen up the hinge and simply drag it to the desired position and then lock it again on the rail. The LED head can also be rotated 360-degrees for more lighting possibilities.
Also Read: IKEA Launches Portable Lamp Speaker with Spotify Tap Playback
The ECHO lamp can be controlled with gestures; just swap your hand underneath the LED head for turning it on/off. The simple mechanism used for the adjustment of the LED head makes it different from its counterparts available in the market. The lamp includes only features that are needed the most by a user.
ECHO table lamp is a great companion for any living space being highly-adjustable and elegant. It holds a good design value in terms of functionality as well as aesthetics. There are four elegant colors for the lamp to complement different settings.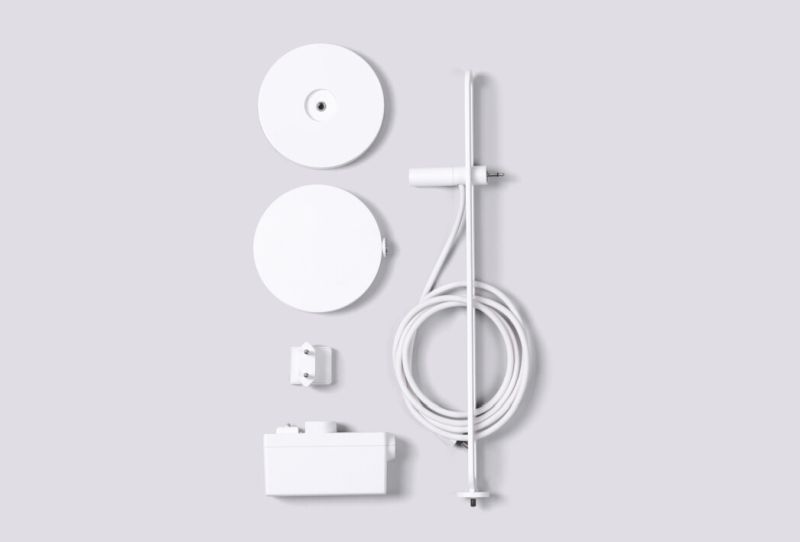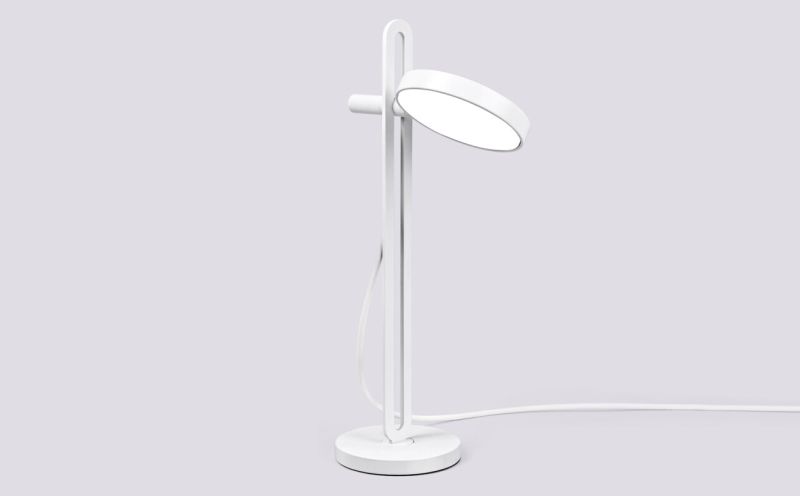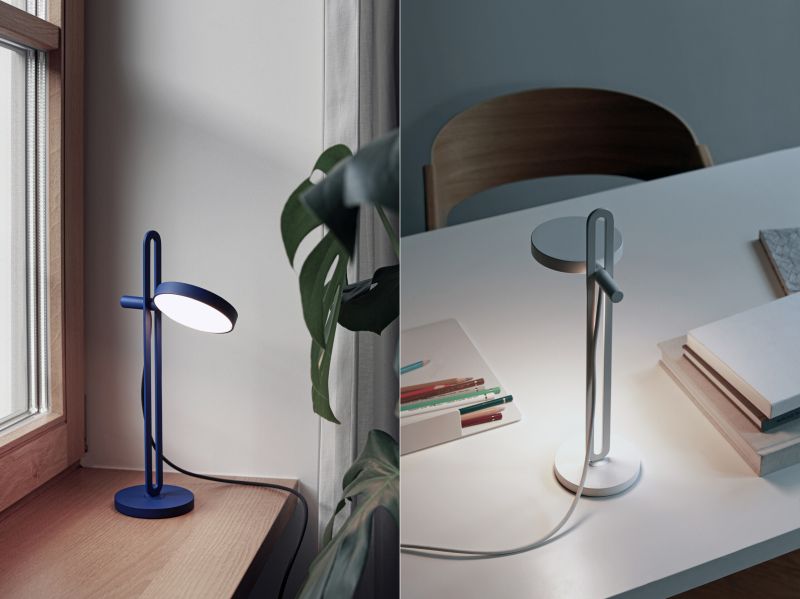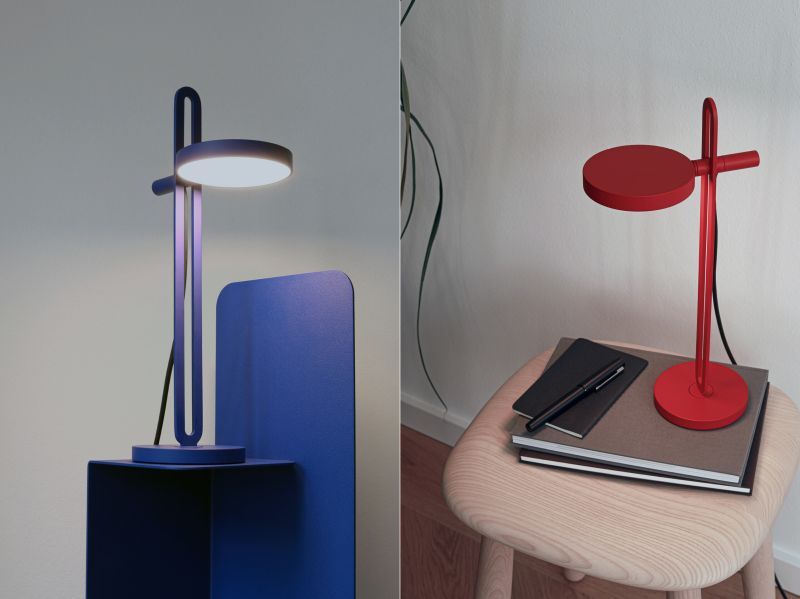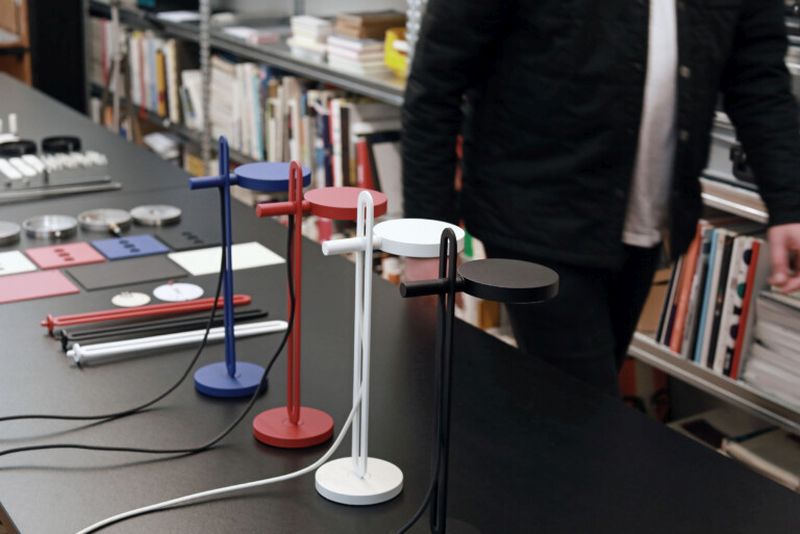 Via: Dezeen