Being stuck at the airport, waiting for a delayed flight or prolonged halts can be one of the worst travel experiences you might face while flying from a placer to other. Flashy lights, never-ending, ongoing announcements and uncomfortable airport seats can turn any trip into a nighmare. In order to redeem travelers from such lament situations and make waiting time much more joyous and relaxing, Rafael Martin has suggested an innovative design idea in form of a sleep pod that promises a quick nap between flights.
Named aDream, the sleep pod provides travelers with a private space with in the terminals to take a short nap, relax, or work. Made of lightweight materials like steel and plywood to ease the pain of assembly and relocation throughout terminal hallways and airport lounges, each unit is compactly designed to sleep two adults on a foldaway bed. Built-in electrical sockets enable users to charge their gadgets.
These pods can be interlinked with other pods to create a small colony to make it look like a mini airport hotel. The entire unit can be frequently cleaned between check-ins and checkouts. All you have to do is prebook it for a defined time and swipe the key card to get an access into the pod and turn long waiting hours into a mini vacation.
The aDream sleep pod, however, is in its conceptual stage; it could turn long airport layovers into a comfortable experience if it ever hits the production line.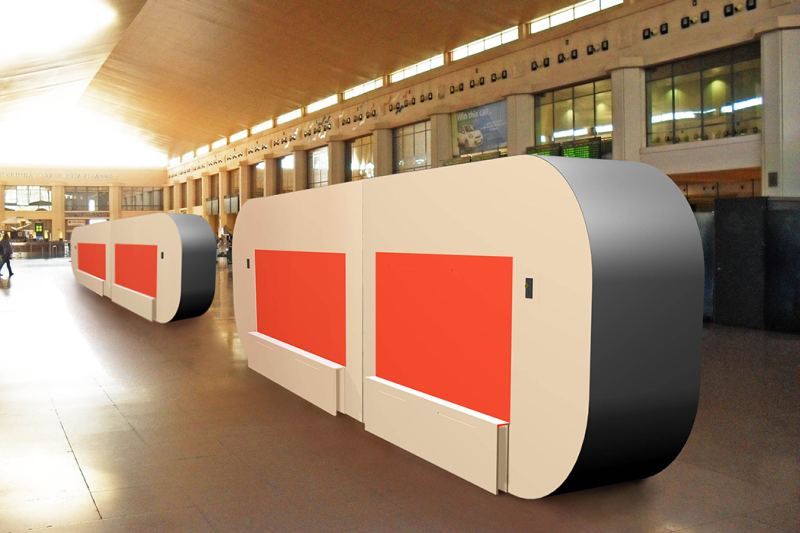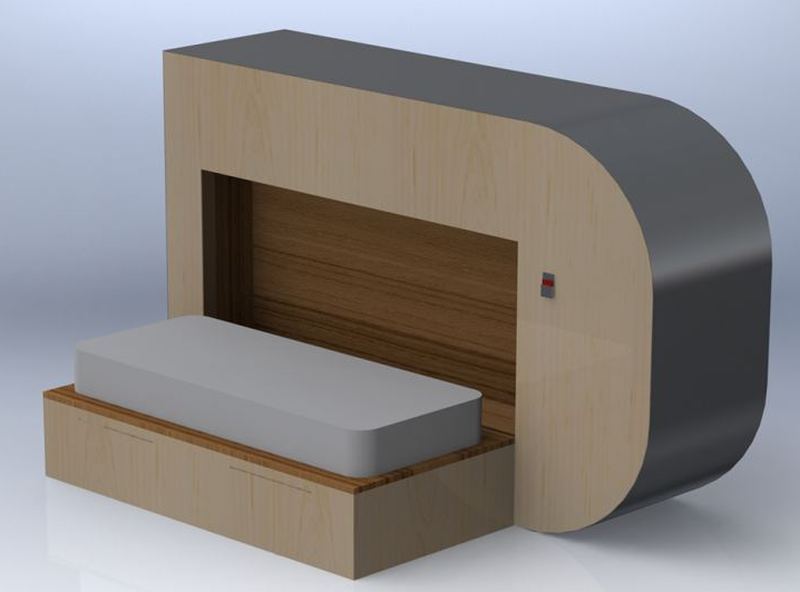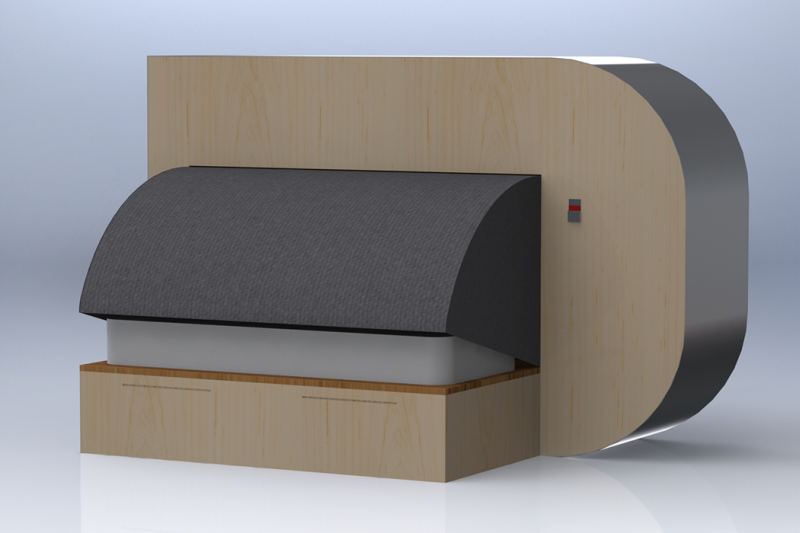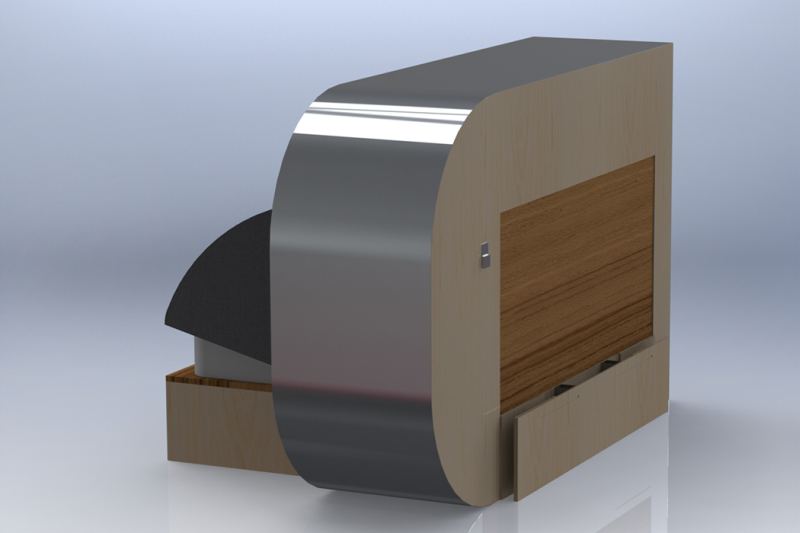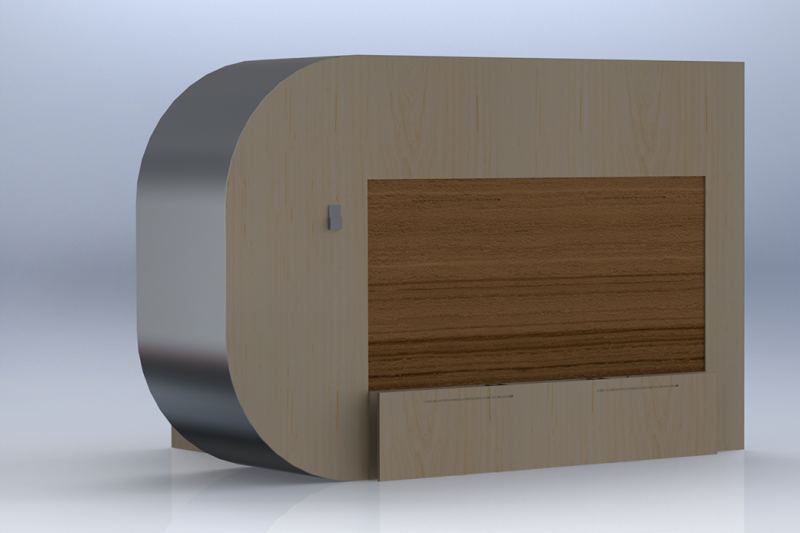 Via: Architectural Digest