Torino-based studio Adriano Design often brings something unique in form of ingenious household items and furniture pieces. This time the brilliant minds at the renowned design studio want to change the way how water taps are made with the latest Dueacca faucets. Unlike conventional taps, Dueacca spigots are cleverly crafted to be simple and functional at the same time.
These taps look like a sturdy hammer, undermining foundations of the tool without compromising with its usability. The central portion consists of a small cube made out of durable 7175-T66 aluminum alloy, providing utmost durability to Dueacca's indoor and outdoor tap systems. Due to their rigid tool-shaped layout, the taps are likely to give industrial touch to any contemporary bathroom or garden area.
Dueacca tap systems provide flexibility to be used with garden hose, wall-mounted shower, outdoor mounting posts, totems or clipped onto a bucket. Moreover, these units can fulfill varying needs of water supply such as linear supply, angular supply and remote supply. With these industrially chic tap systems, the designers are trying to revolutionize the concept of hydraulic system attached to pipes and faucets, offering whole new level of interaction with water in urban living spaces.
The clever indoor/outdoor hydrant units are surely going to attract design conscious individuals, who give more value to modern designs along with efficient functioning. This multifunctional faucet system has been showcased at 100% Design London from 23 – 26 September 2015. You can have closer look at the revolutionary tap system during the event.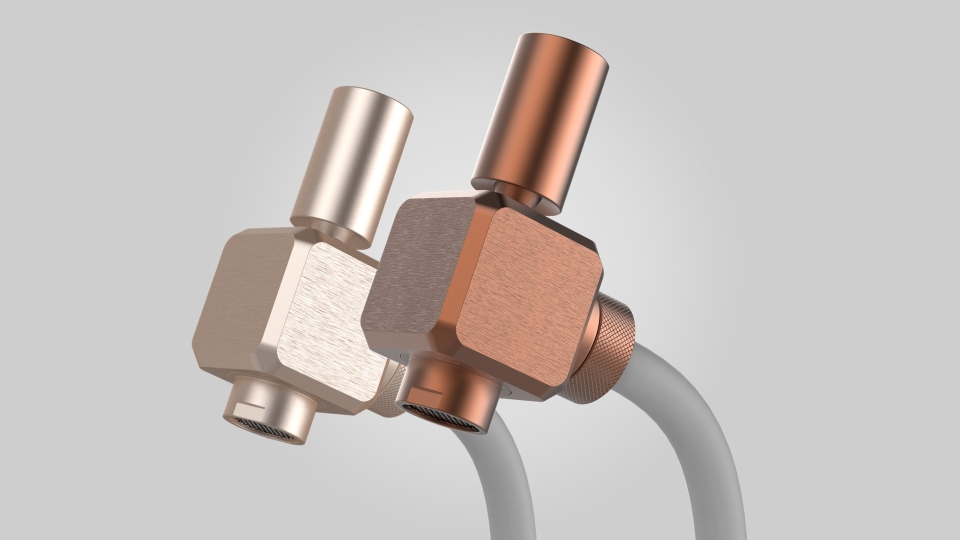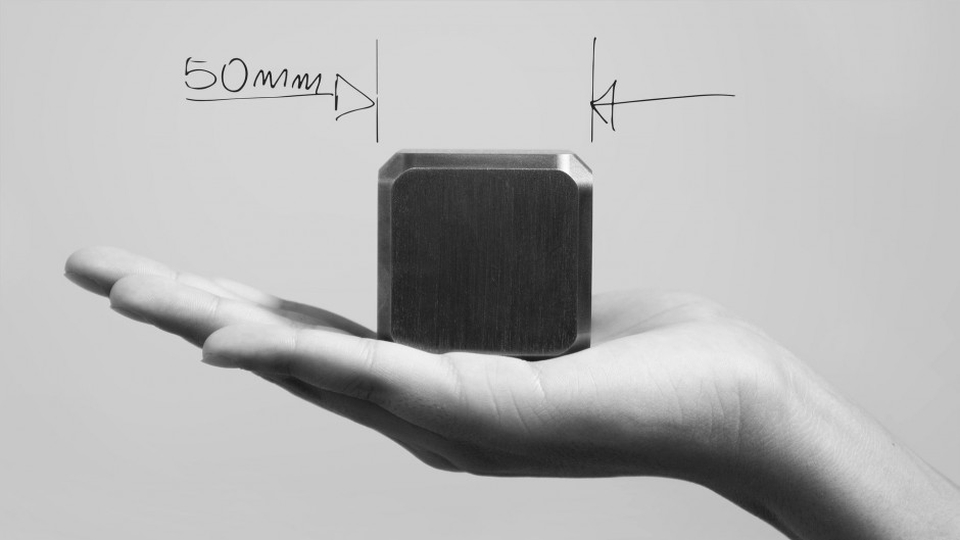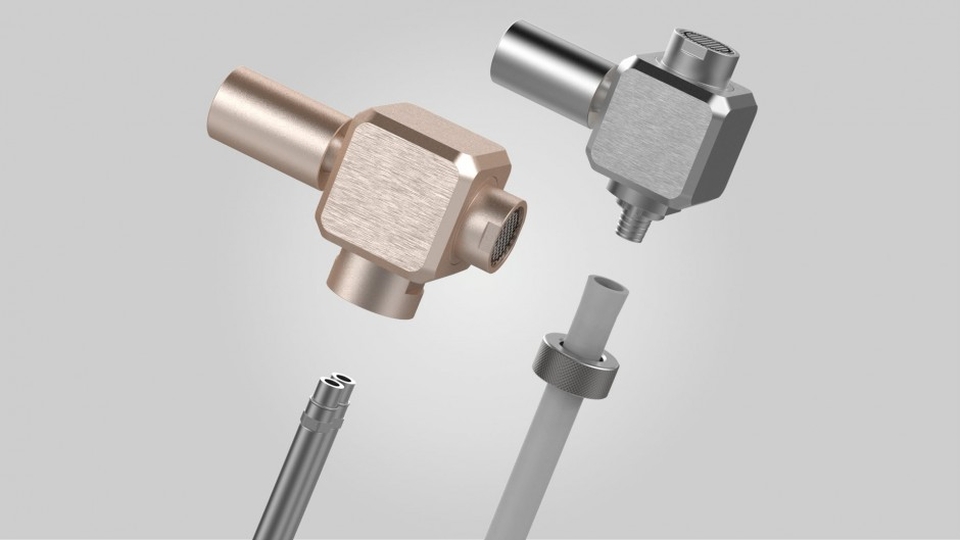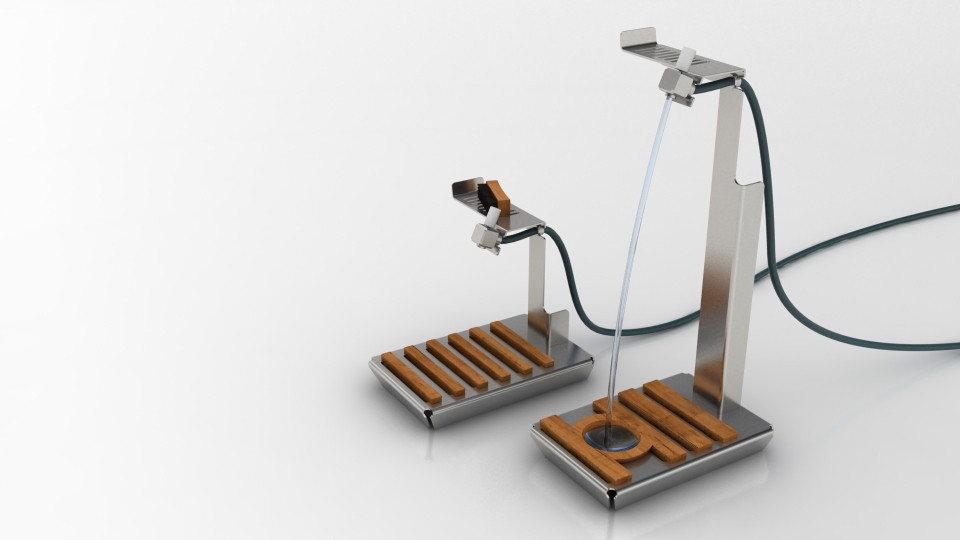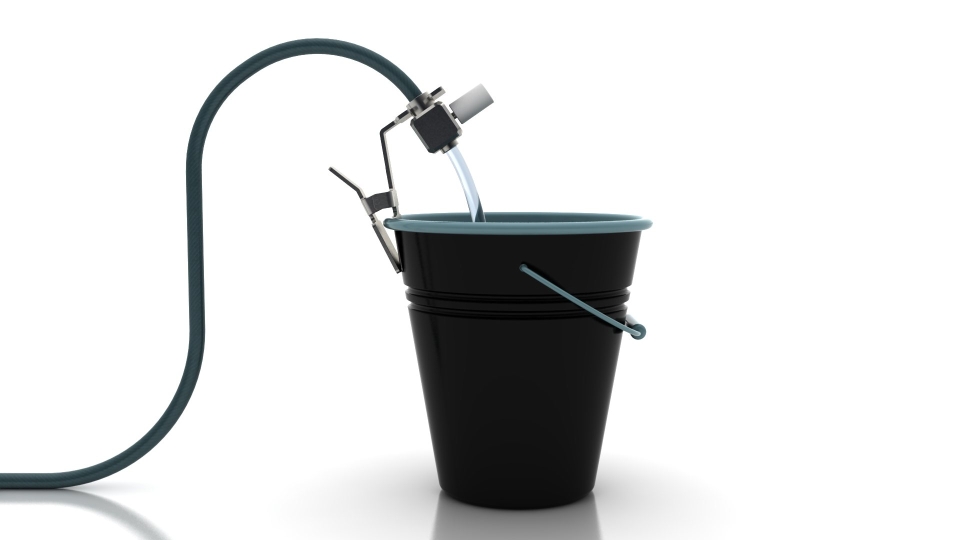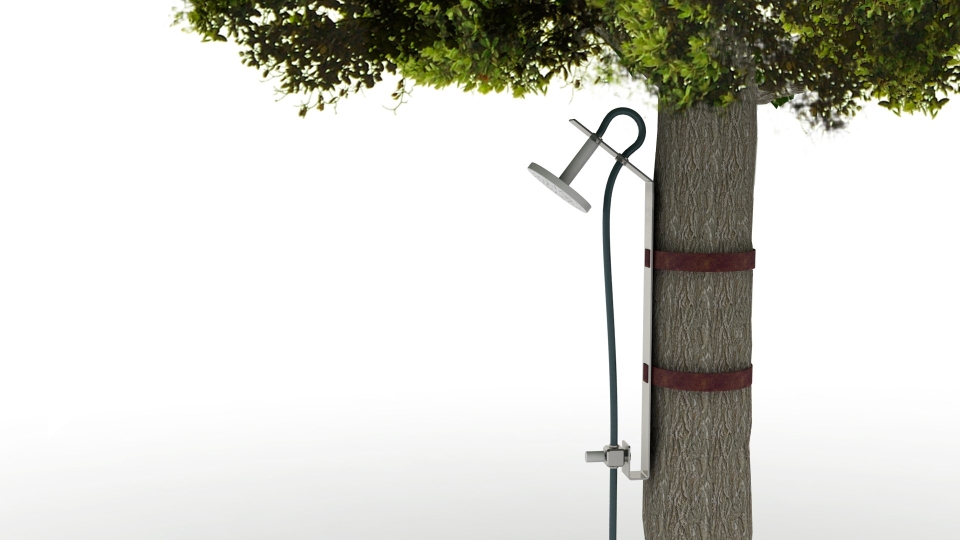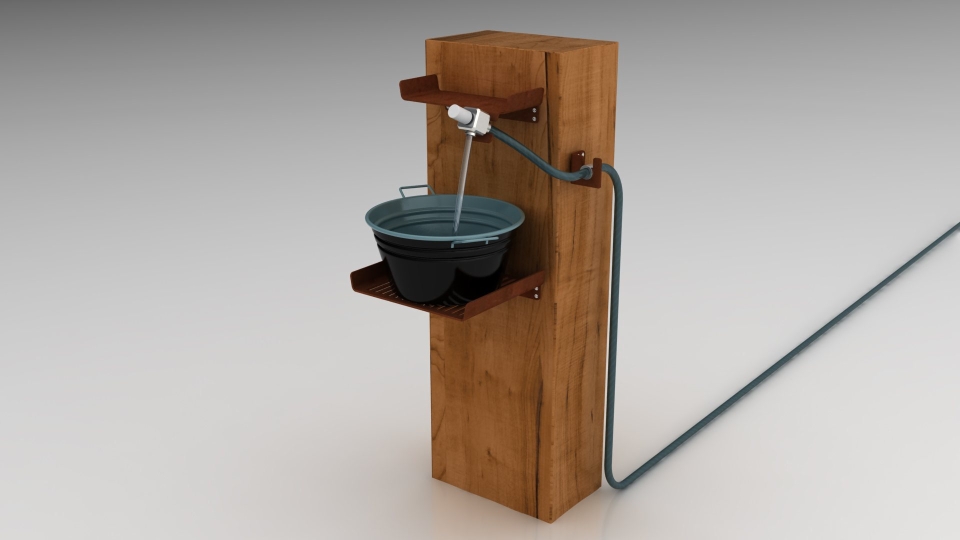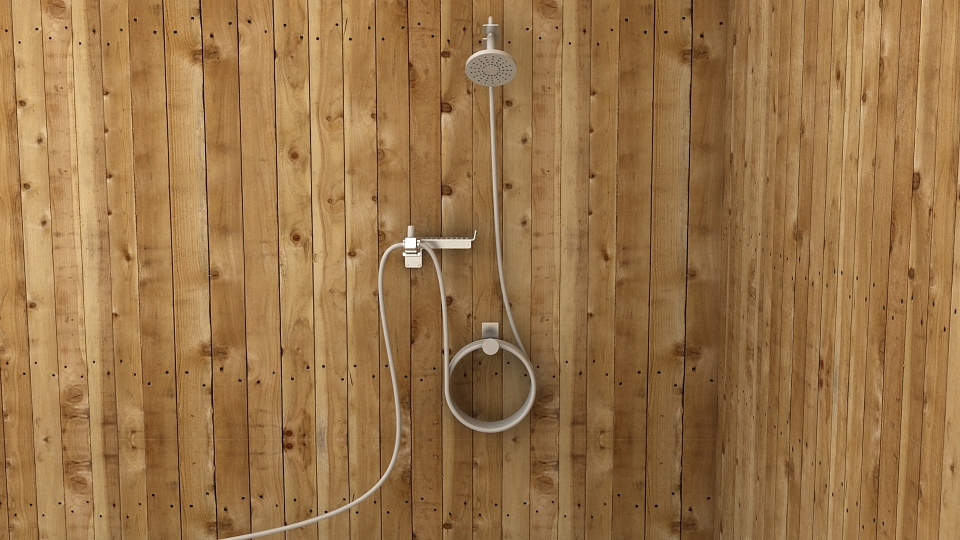 Source: AdrianoDesign