Adriano Design presented the Storm 4000 at the latest edition of Host Milano (20-24 October 2017). The Storm is a new age Astoria coffee machine that's designed to project Astoria in "Barista Attitude" and to meet the needs of the enthusiastic baristas.
It is made from stainless steel and aluminum, and rests on a wooden stand. Even knobs of the machine are clad in wood. Keeping functionality in mind, the height of the espresso machine allows constant visual contact with customers in order to foster interaction, and its feet can be adjusted for maximum stability. It also has a functional suspended basin, which makes the cup is fully visible during the coffee making.
The machine concept was developed in collaboration between technicians, designers, and the experience & expertise of internationally-renowned baristas like Caleb Cha (2015 World Latte Art Champion), Michalis Dimitrakopoulos (2016 World Coffee in Good Spirits Champion) and Arnon Thitiprasert (2017 World Latte Art Champion Champion).
The machine features new technical innovations that allow you to brew customized beverages by storing brewing curves, pre-infusion control, extraction speed and temperature control. It also integrates the innovative "cool touch" to help you create baristas with remarkably fluid movement ranges and the dry steam. This feature makes milk foaming easier by minimizing initial condensation and relying on the absence of micro-particles of water during steam release. Overall, it's a wonderful coffee maker that's likely to immerse coffee lovers in aromas, sights, and taste, of course.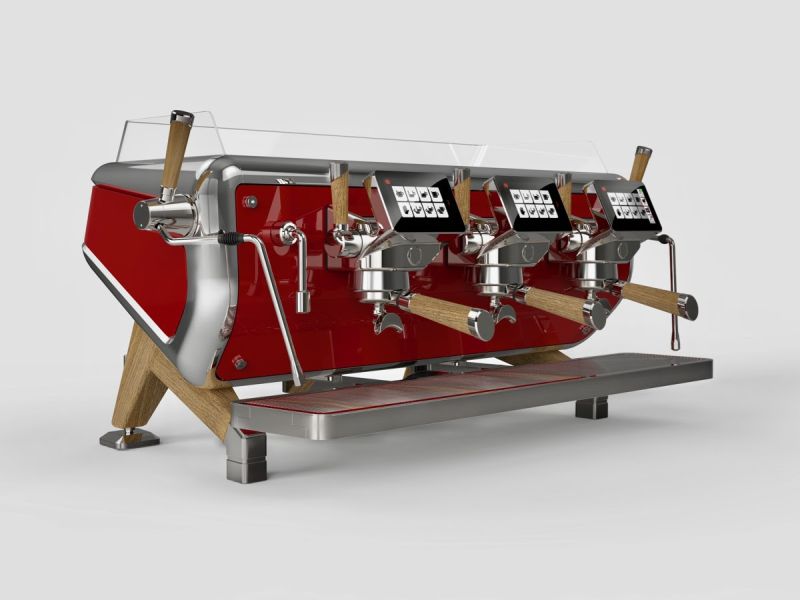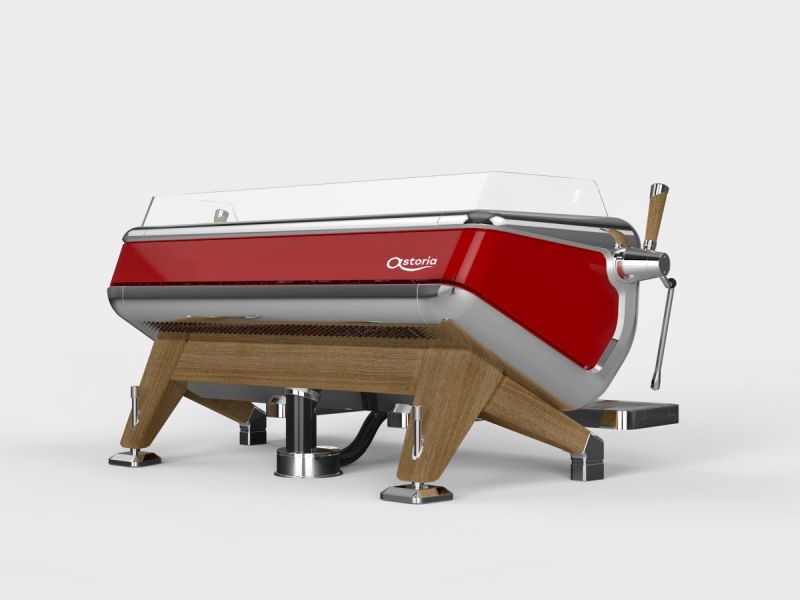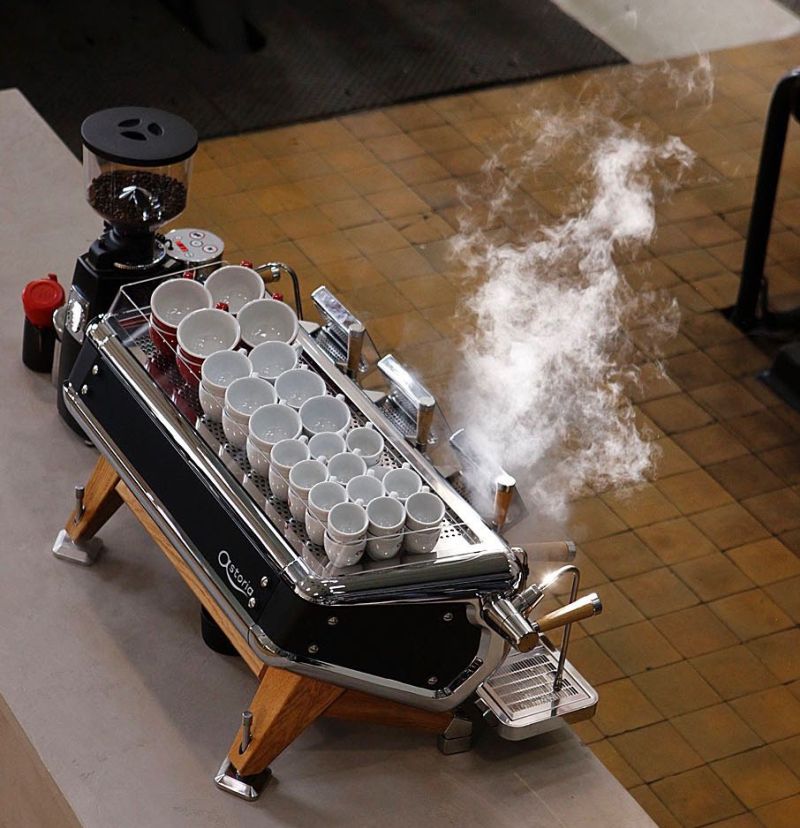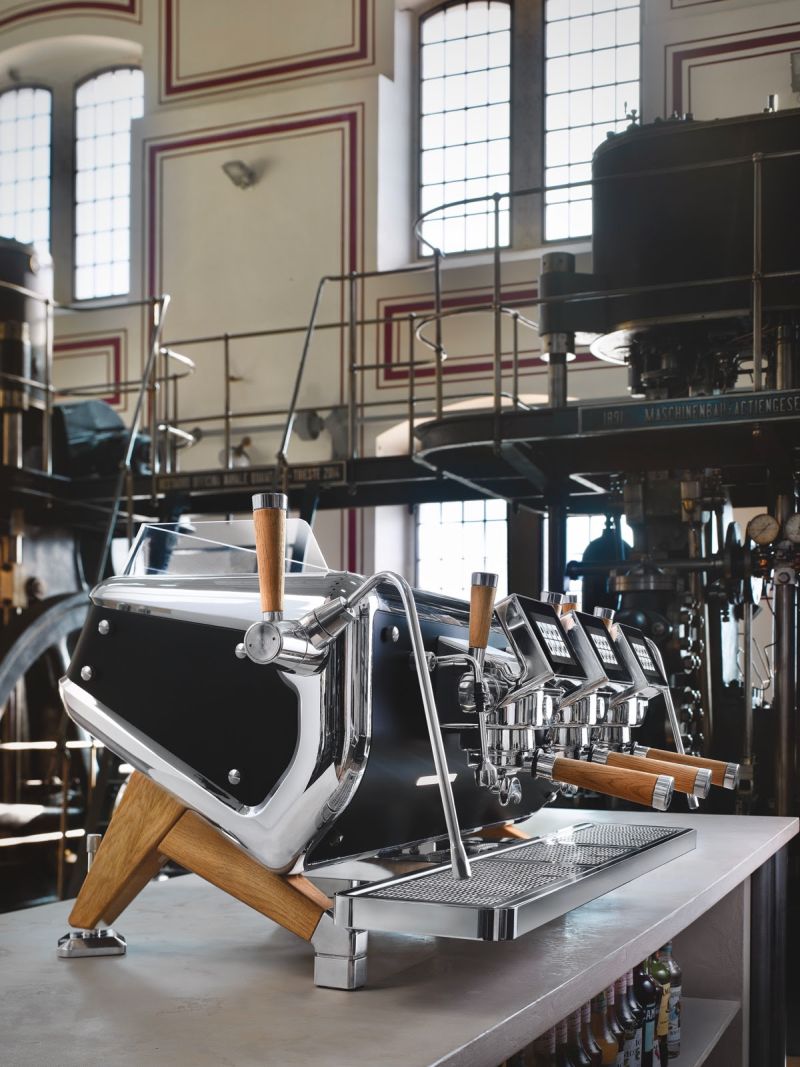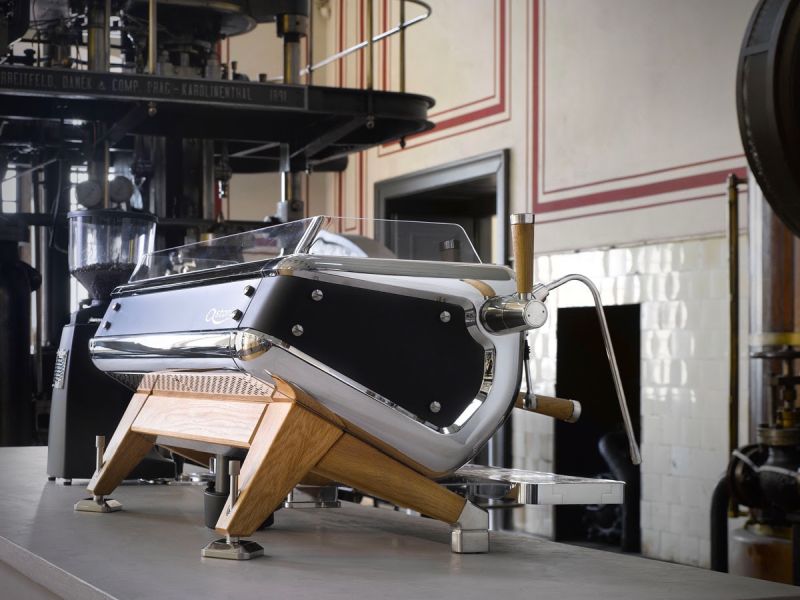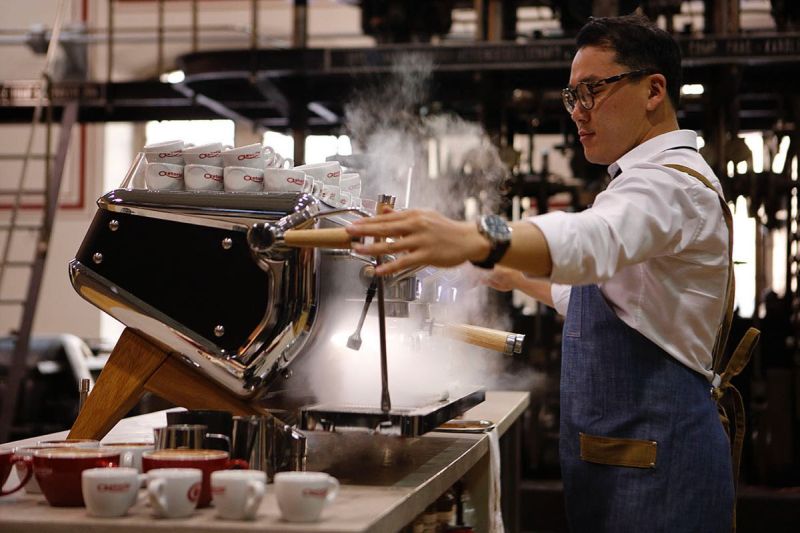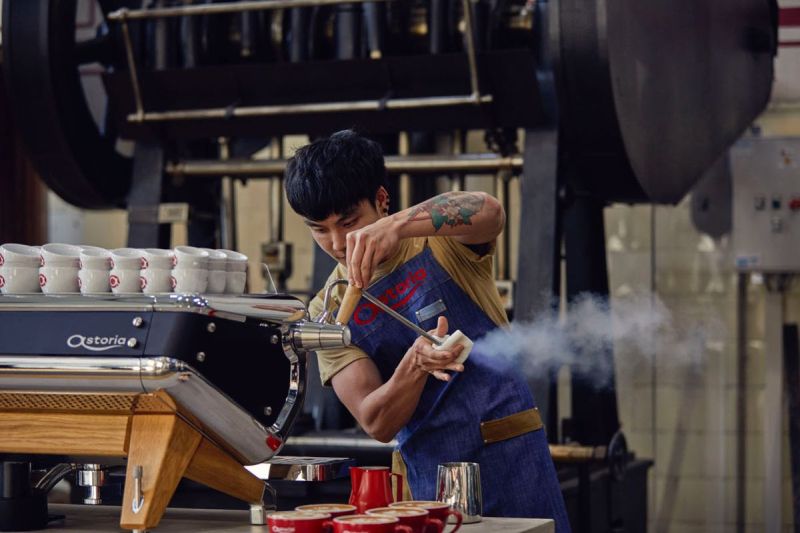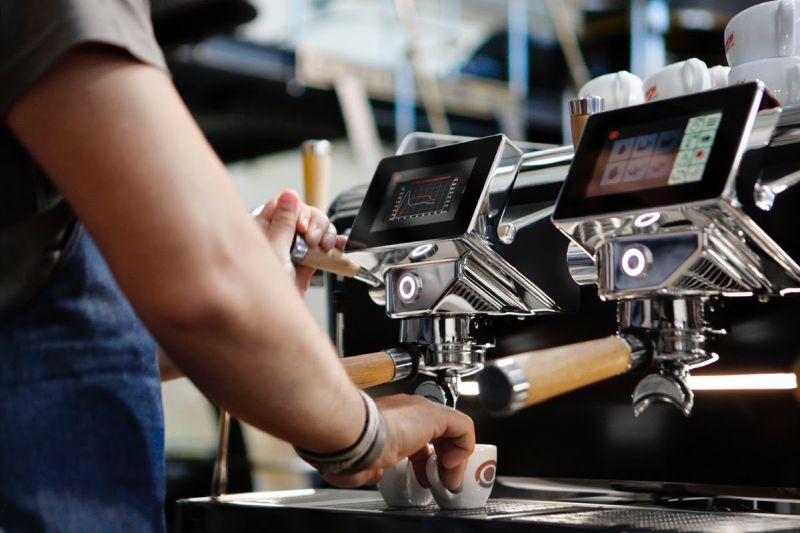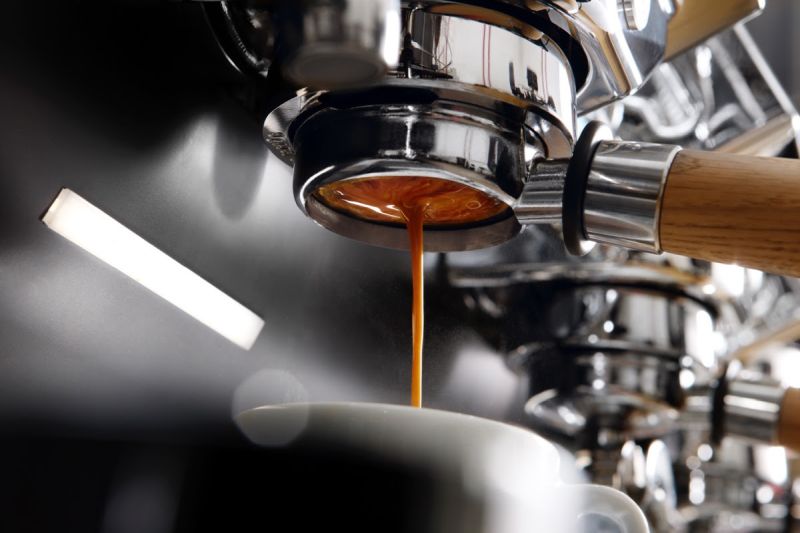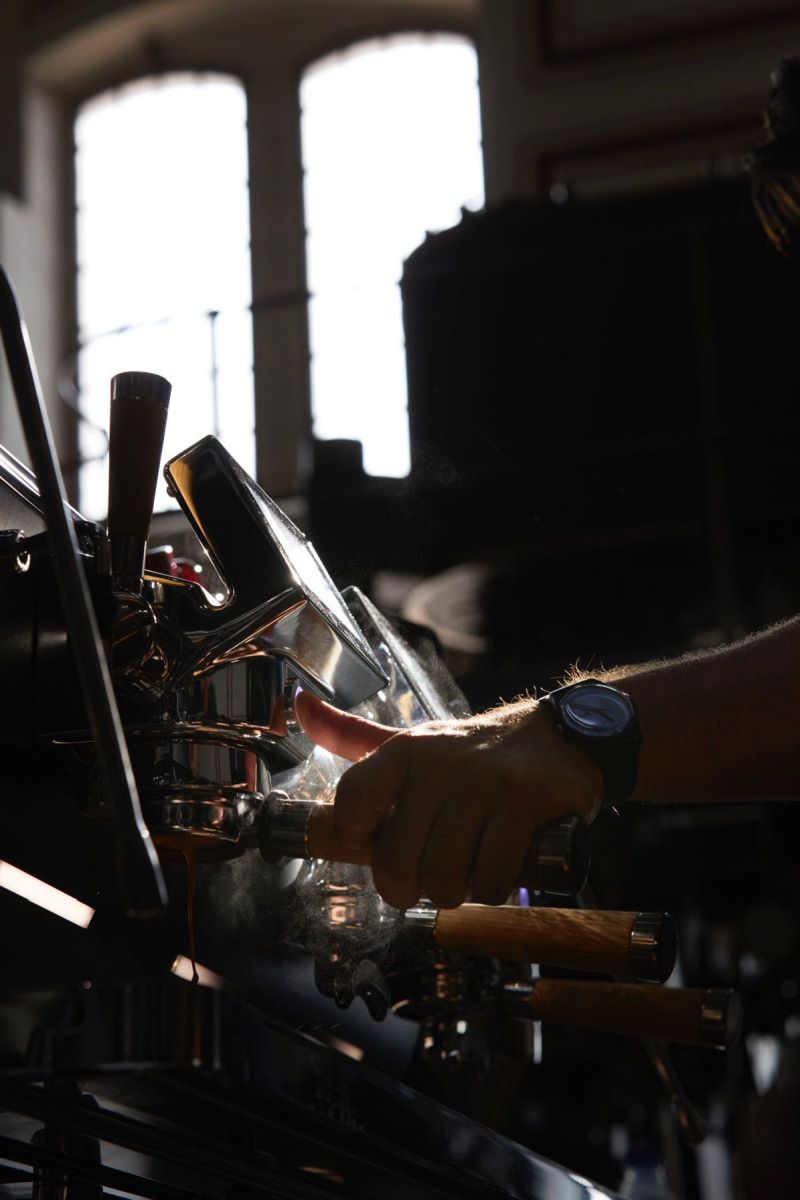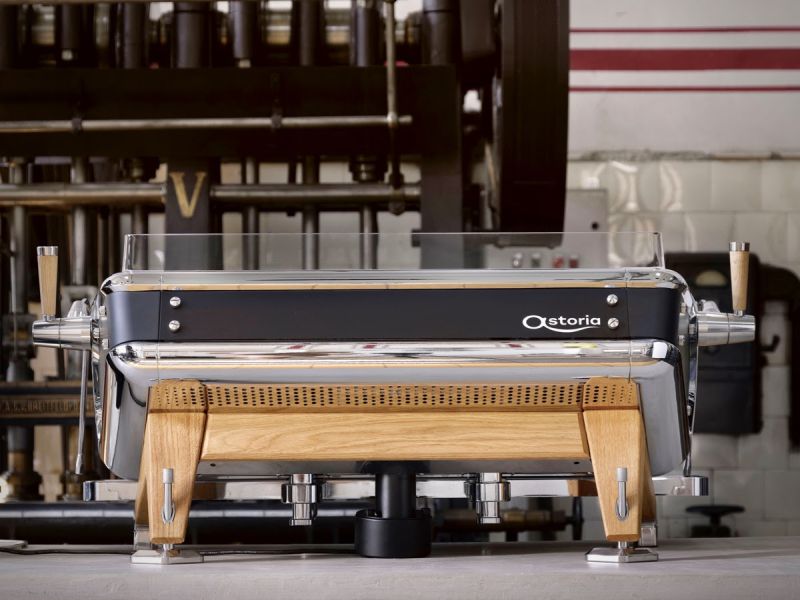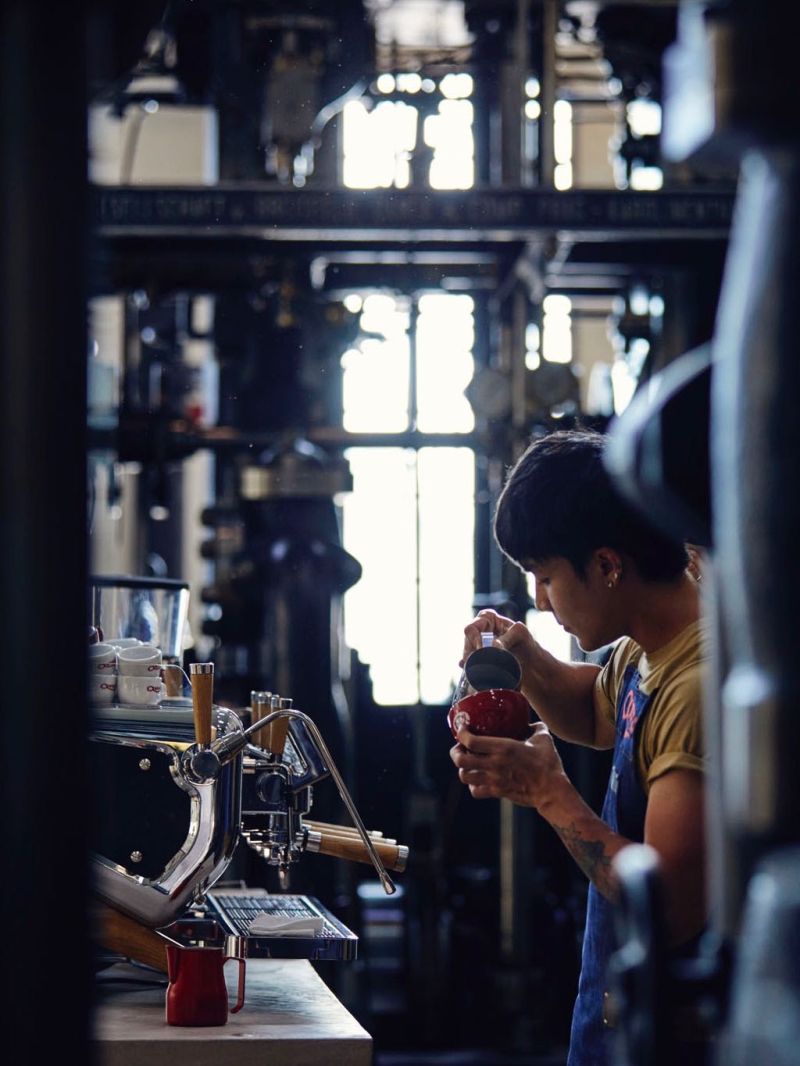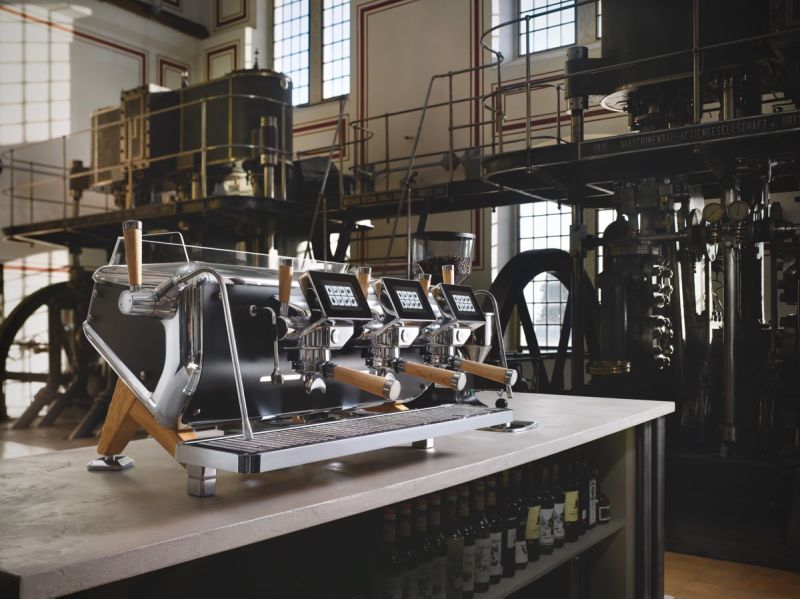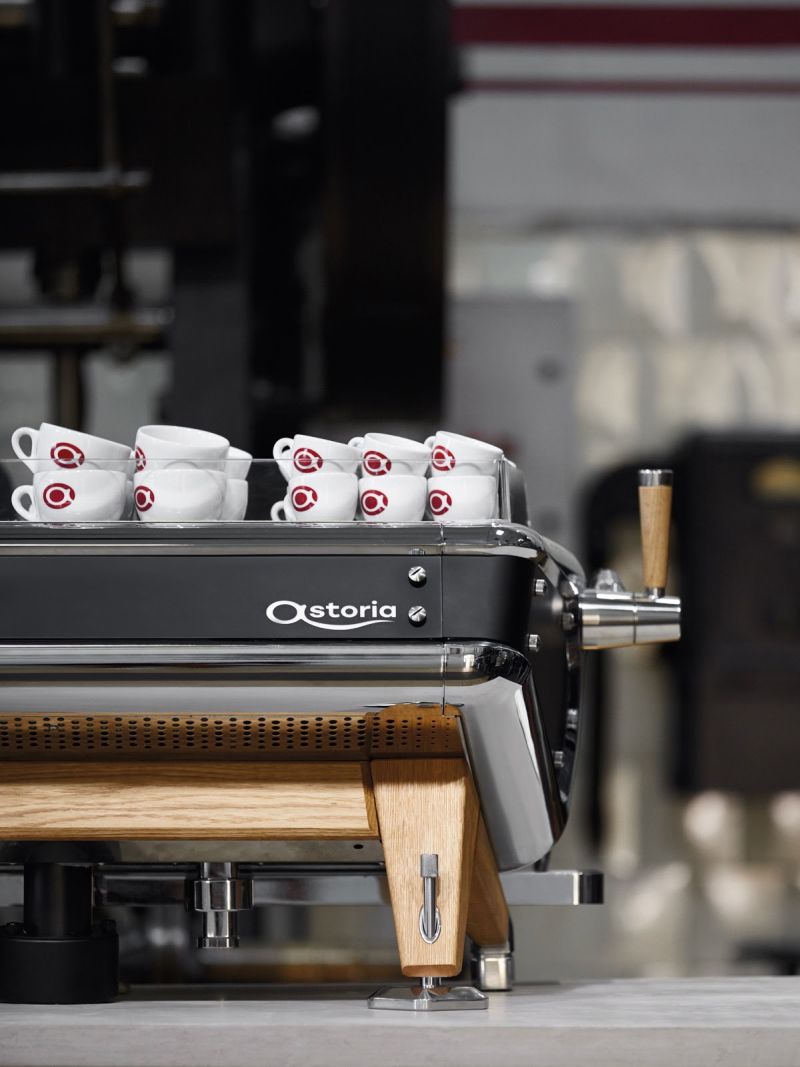 Source: AdrianoDesign