Still happy with LED lighting? But, that is so 2002; move on to the future of lighting i.e. Organic Light Emitting Diode (OLED). Toronto-based OTI Lumionics has developed an OLED desk lamp named Aerelight A1. The OLED lamp is more energy-efficient and brighter as compared to the LED lighting fixtures.
The design of the table lamp is elegant and slender with a wooden base that has a built-in Qi Wireless Charging pad. The charging pad makes it easy for you to set down your smartphone on the base and let it charge, thus serving your two purposes with one.
Few days ago we mentioned LG Chem's OLED light panels, but the Aerelight lamp has more to offer than just bright light. The lamp has touch control, so you just have to touch it to turn it on or off and also to control its brightness. This sleek table lamp is best suited for both home and office settings without occupying much space on your work table.
It is available in three colors – red, silver and black to complement any contemporary interior in your living space. You can pre-order this futuristic lamp from the official website for $239 to brighten up your working area with smart as well as eco-friendly lighting.
UPDATE:
The stunning, ultra-thin aerelight A1 desk lamp is now available in U.S. and Canada for $299. It includes 1 year warranty and 30-days money-back guarantee (in case you don't like the product).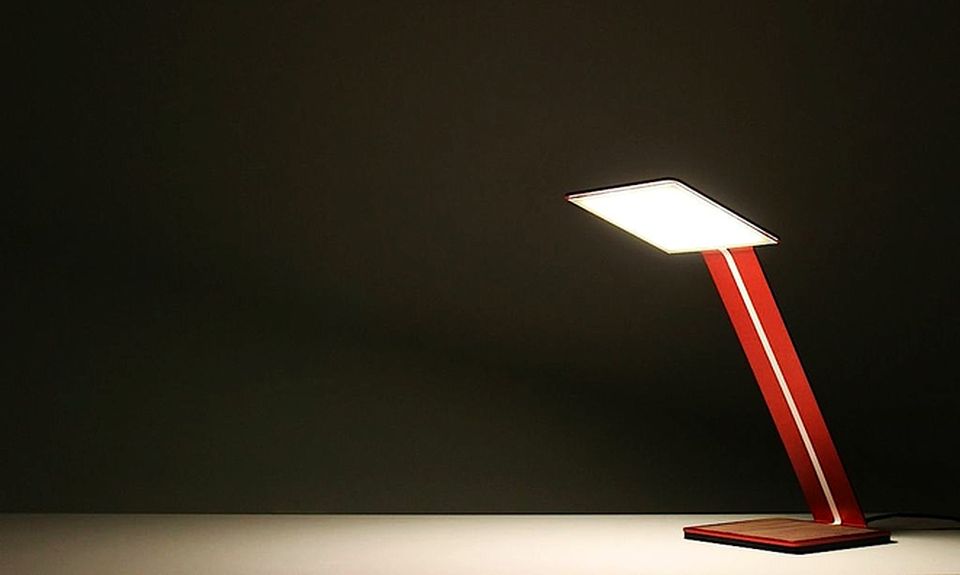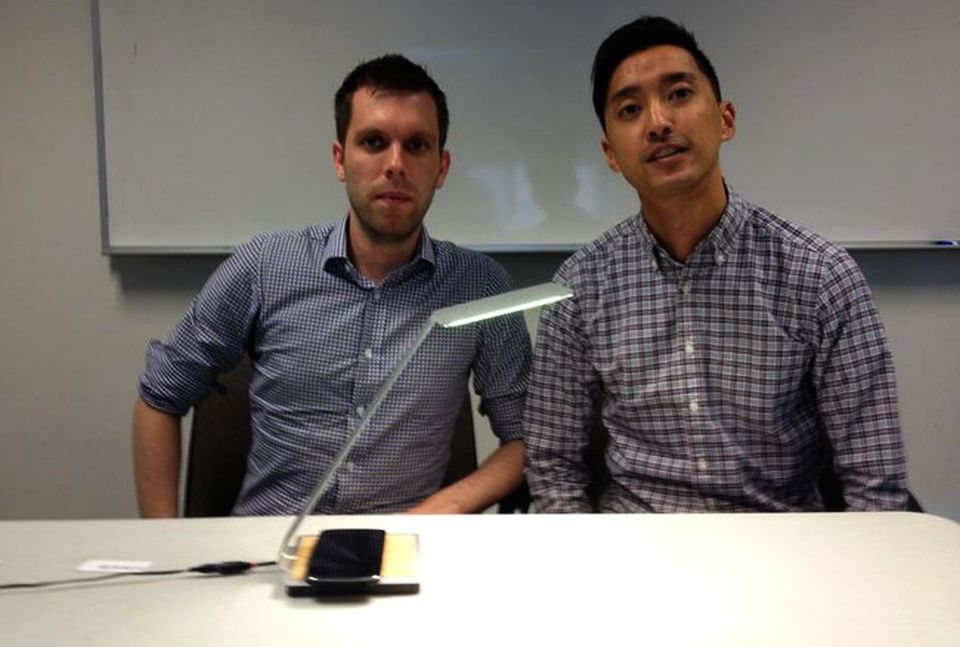 Credit: Architecture&Design