These glossy marble mirror cakes by Russian baker and confectioner Olga Noskova has taken photo-sharing online community Instagram by storm. The aesthetically pleasing cakes that are totally different from what we have seen so far, come with a mirror-like glaze.
Fashioned in a variety of colors and textures, all cakes are baked in a way that they look as shiny as a polished gem. The mirror effect is achieved by pouring multiple colors of icing on top. Designed with intricate precision, the cakes are topped with fresh fruits, handcrafted sugar and chocolate hearts and other elaborate designs to add tropical essence.
Available in different shapes, colors and flavors, each cake is unique and apt for different occasions. The cakes have distinguishable layers of filling that look not just satisfyingly pretty but awesomely delicious too.
Leaving everyone awestruck with her cake art, people over social media are pondering over possible recipes to replicate the cakes. But, no secret sharing has been done by the artist. Here are some of the aesthetically pleasing marble mirror cakes that are too satisfying to look at.
Egg-shaped cake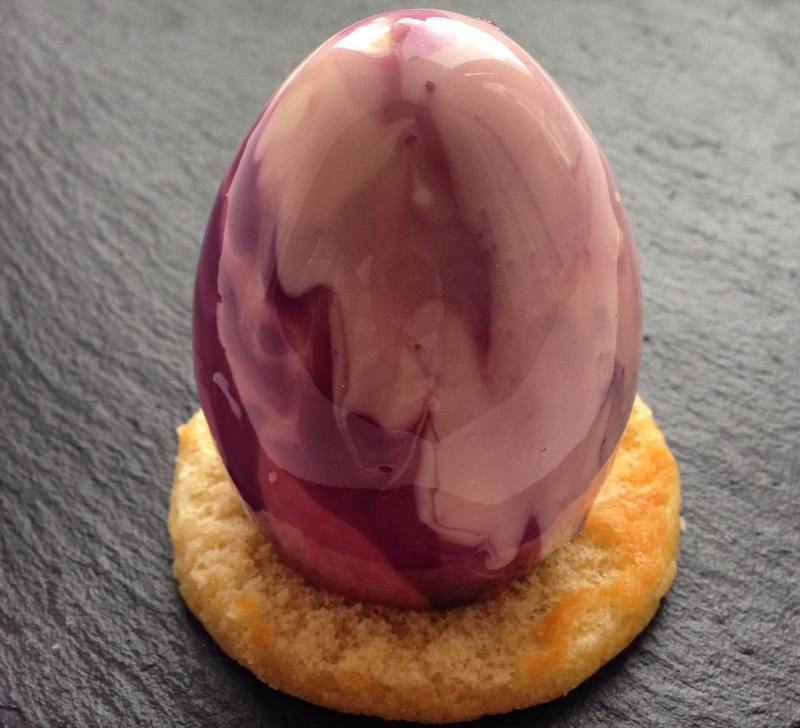 Torte with a cherry on top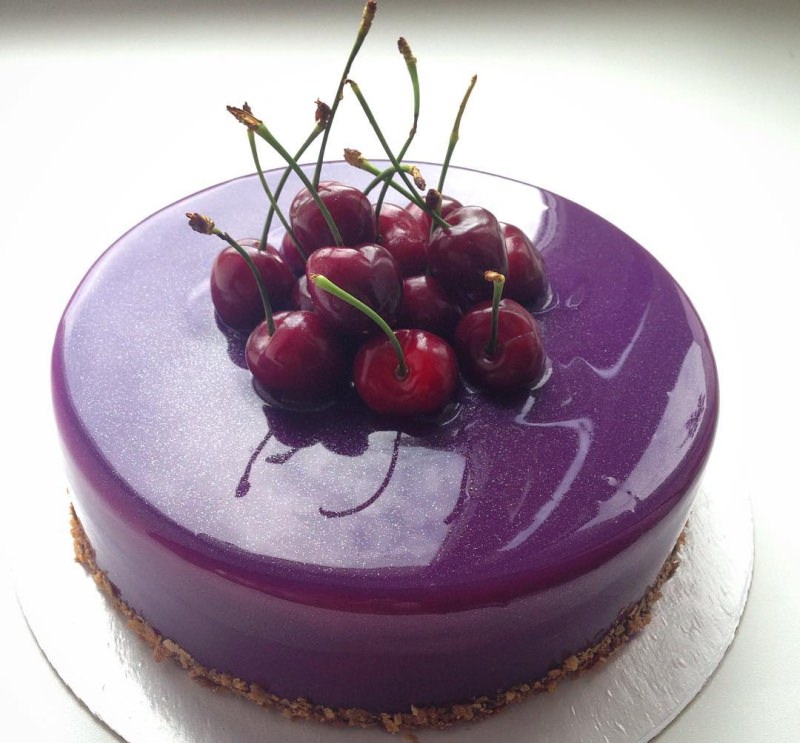 Pistachio/coconut/pineapple cake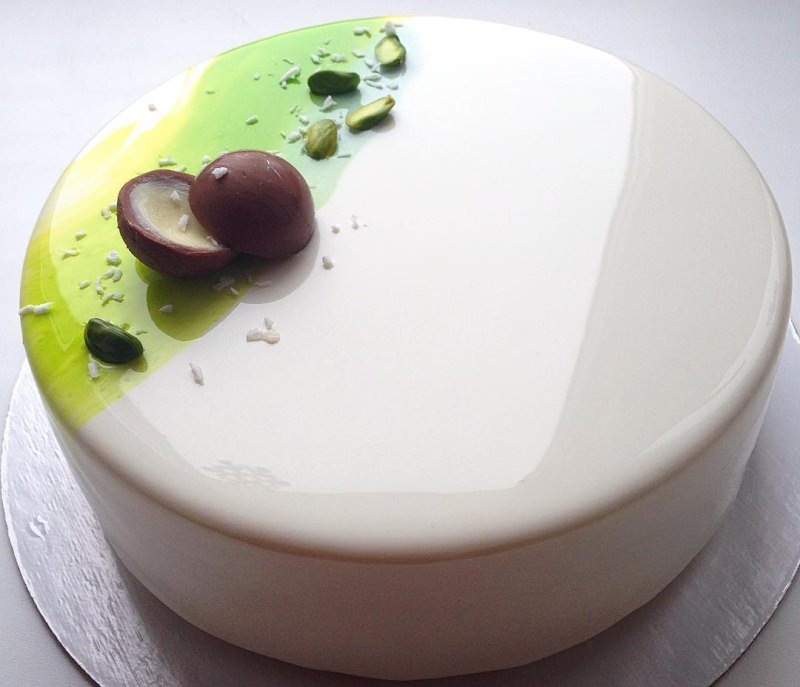 Holiday-inspired cake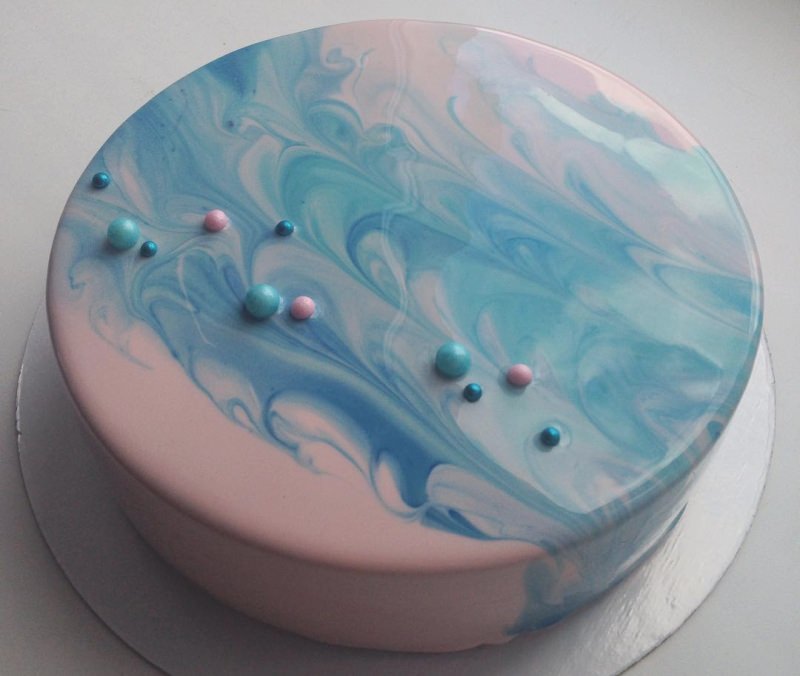 Strawberry and jasmine cake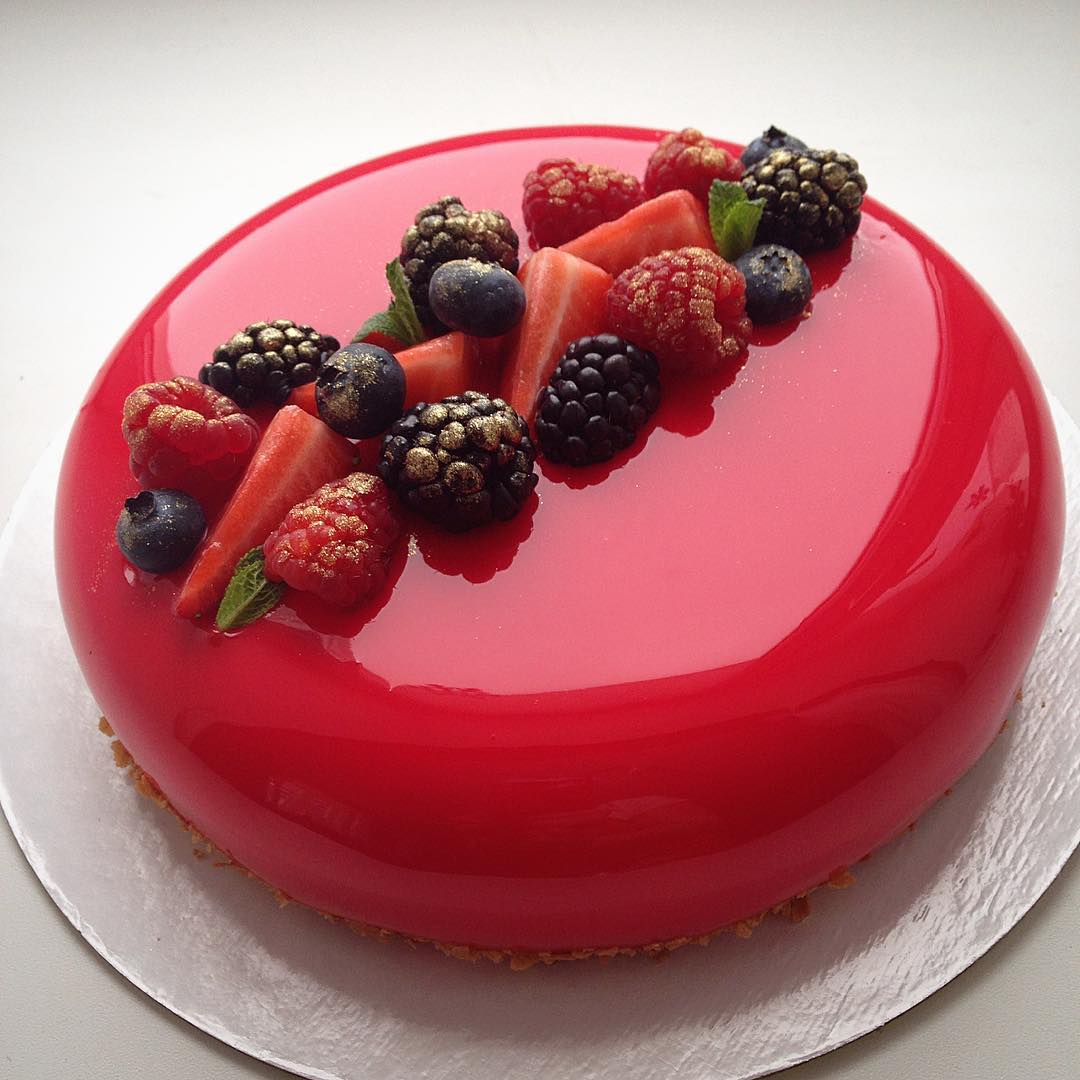 BlackBerry cake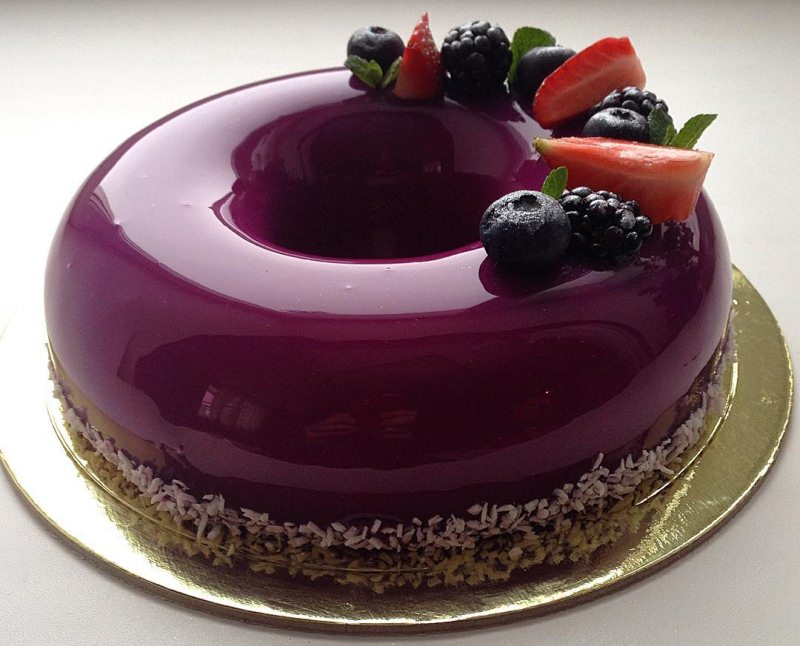 Pill-shaped cake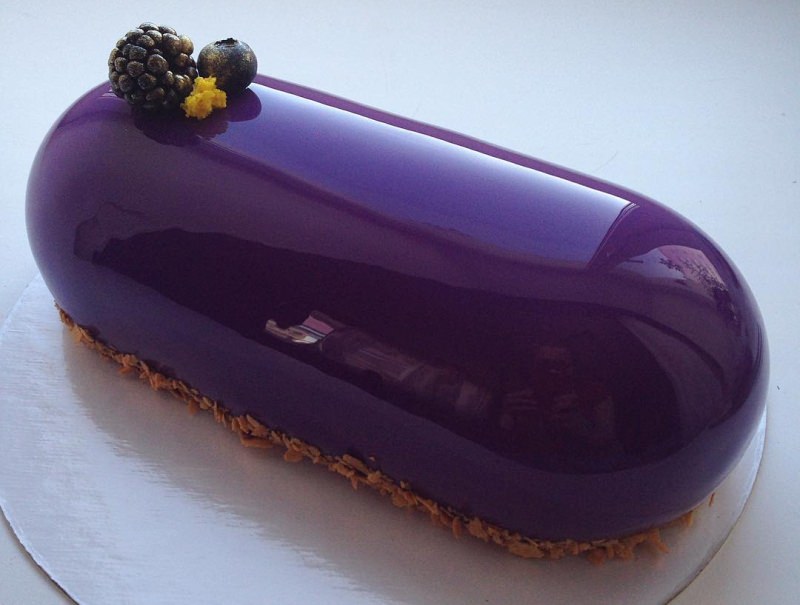 Marble mirror cake by Olga Noskova
Via: Metro