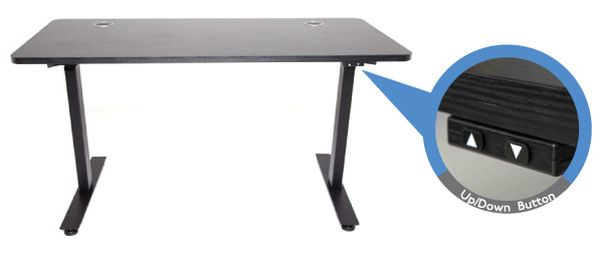 When a desk that takes care of your health and is amazingly easy to use reaches Kickstarter, it attains its goal of $50,000 in 38 minutes. This is a story of the ingenious StandDesk – an adjustable desk that you can sit or stand at. Standing desks have become really popular these days because of the negative effects of sitting for a long time, yet standing desks are a luxury item – StandDesk at $399 however presents an economical solution.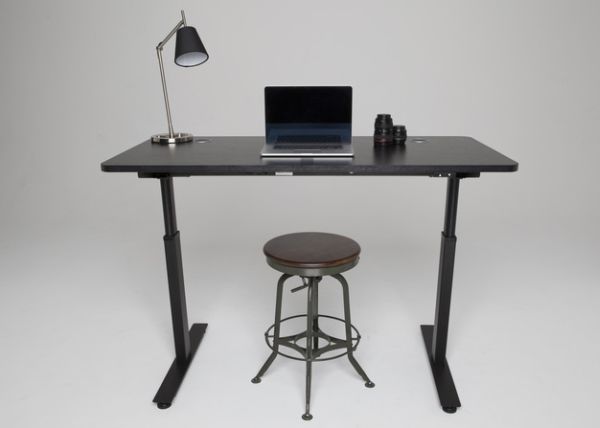 StandDesk is controlled to move up and down (standing to sitting position) by a pair of buttons on the edge of the desk. Made to withstand a load of 225 pounds, the StandDesk has been tested with over 10,000 up and down repetitions to test its structural brilliance. Using the StandDesk is easy, the desk automatically elevate and lowers on press of a button. Simply press up button for two seconds and the desk begins to move, once it reaches the desired height, just tap the button again to stop it in place (repeat process to lower the desk to sitting position).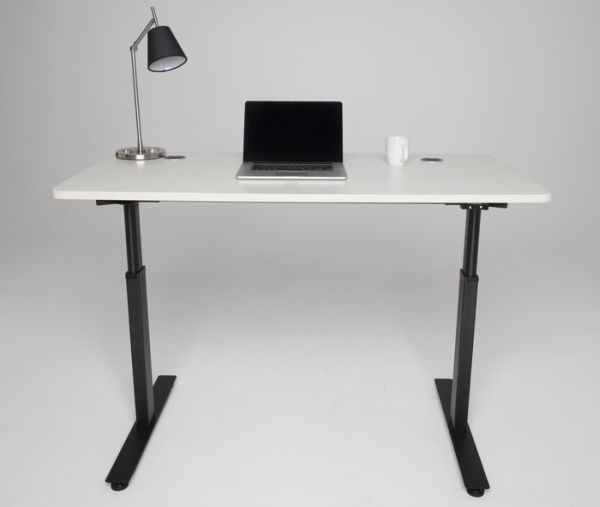 StandDesk raises and lowers between 28- to 45-inches and comes with a cord manager so the desk doesn't look cluttered. The desk surface is available in eco-friendly bamboo, frosty white laminate or midnight black laminate and does not need a middle stabilizing bar, which offers more leg room under the table. The StandDesk is also available in a deluxe model which comes with four preset modes and a display for $549.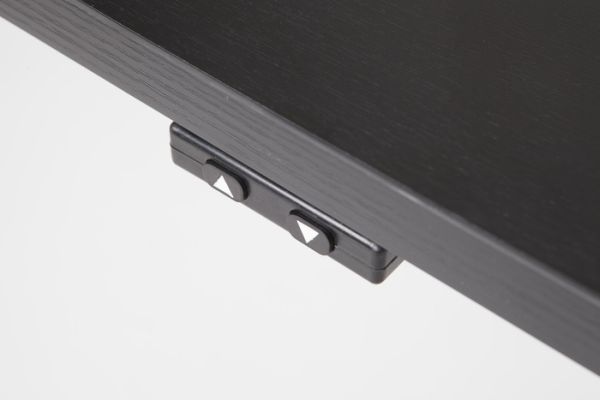 StandDesk Kickstarter campaign still has 42 days to go (at the time of writing) and it has already reached over four times its goal. If you're blown by the idea, make your contribution and wait to receive a StandDesk in September 2014.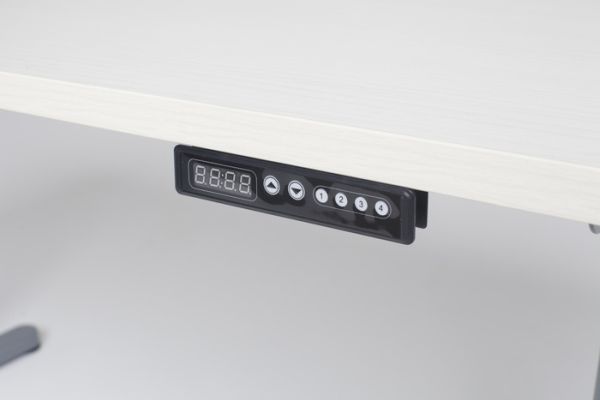 Via: Geek