The Planet Earth is being choked by plastic we throw in water bodies which is later consumed by the marine life and then comes back to daunt humans in form of many underlying diseases. It is very unfortunate that the plastic we heavily rely on, can neither be buried nor burned as both lead to serious environmental concerns, but the same plastic can be transformed into brand new items. A supreme example of this is the collaboration between Circular design shop Supernovas and design studio Odd Matter, which focuses on making brand new items from recycled plastic waste.
Both the brands collaborated to create, Afterlife, a colorful duo of mini benches and crates made entirely from recycled plastic. The design's signature feature is a nipple connection that uses a 3D-printed plastic bolt to keep each module secure without the need for any additional fasteners or tools.
Thanks to this nipple connection these mini benches can also function as a shelf and can be used to store items when stacked in a vertical manner. The crates on other hand can be used as planters and can be brought to multiple other uses mostly featuring storage. Both benches and crates are completely waterproof and can be used in any setting.
Afterlife is made from recycled plastic waste streams such as PE and PET. To simplify it further, it is made of plastic items usually found in bottles, packaging, squeeze bottles, toys, gas and water pipes.
These heavy-duty furniture pieces are not just durable enough to last a long time but are fully recyclable when they're finally ready for a new purpose. Supernovas challenged Odd Matter to develop a collection that empowers dynamic living, with designs that give waste an afterlife and ensure the recyclability of the products at the end of their lifecycles. Odd matter took matters in its hands and designed items made of fully recyclable plastic to give a nod to a sustainable future.
Also Read: West Paws SEAFLEX Dog Toys Collection is Upcycled From Ocean Plastic Waste
The Afterlife collection is currently available for pre-order on Supernovas' website with the Crate costing around $495 and the bench can be availed at a price of $2,960 approximately. Both bench and crate are available in multiple color variations with the likes of vivid pink, black, speckled gray, terracotta, speckled black and white, blue, terracotta.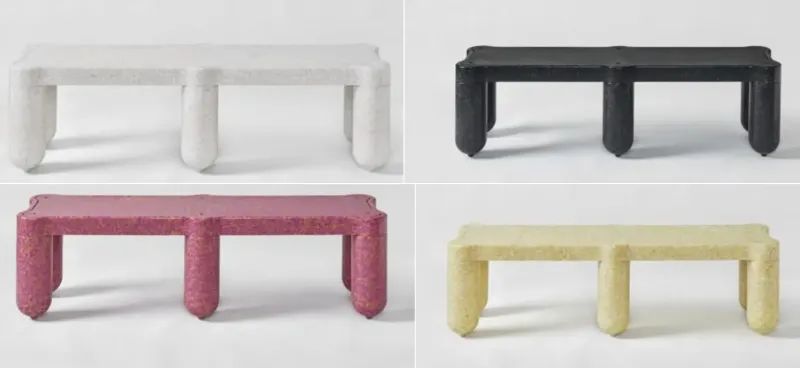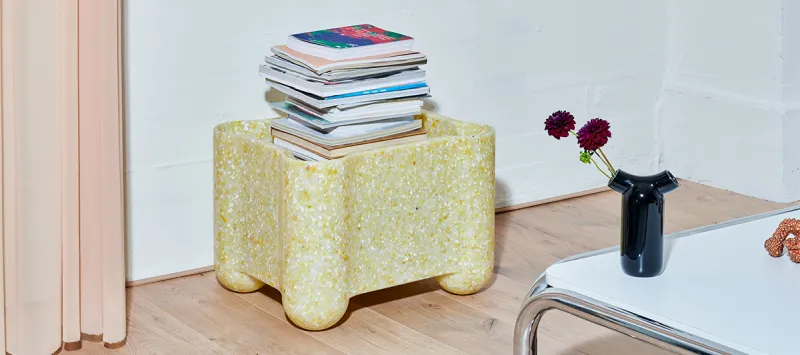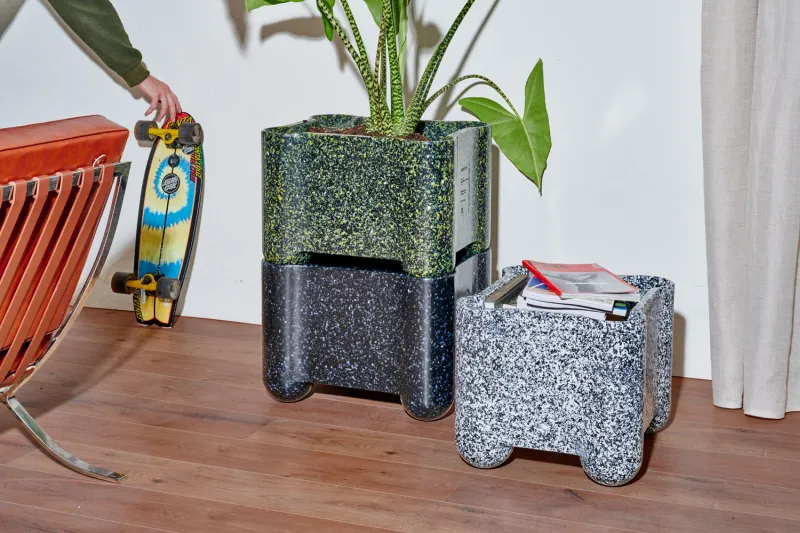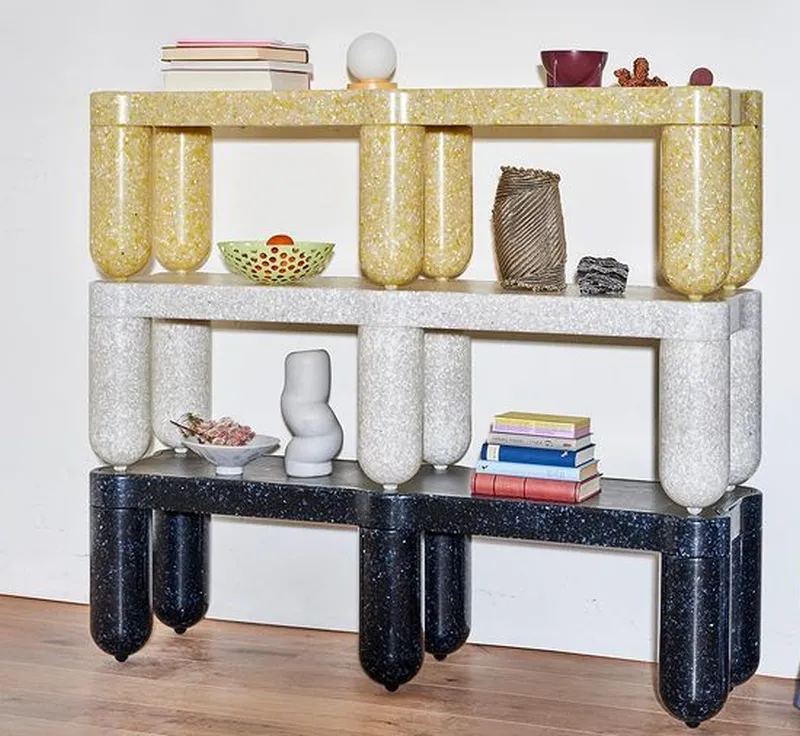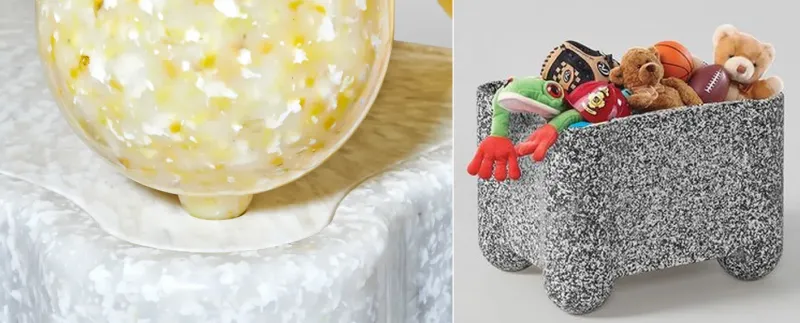 Via: dornob