Agadir lamps designed by Francesco Rota for Paola Lenti – an Italian factory producing indoor and outdoor products like carpets, rugs, etc, create beautiful products by mixing different high quality materials. The collection is a series of floor and table lamps designed to exude pleasing lights in outdoor spaces.
Inspired by Tunisian art and craft, the lamps are sewn or hand-woven directly onto the structure to create a spiral-like pattern. Covered by removable rope patterns, the internal body of Agadir features dimmable LED lamps supplied with rechargeable battery designed to work for six hours.
Mixing traditional art with modern approach, the table and floor lamps bring out the colorful side of exterior spaces. Available in bi- and monocolor, the ropes used to create lamps are made from Paola Lenti's signature material.
Lightweight and portable in nature, lamps placed on poolside or in garden area have capacity to light up any exterior with its authenticity and simplicity.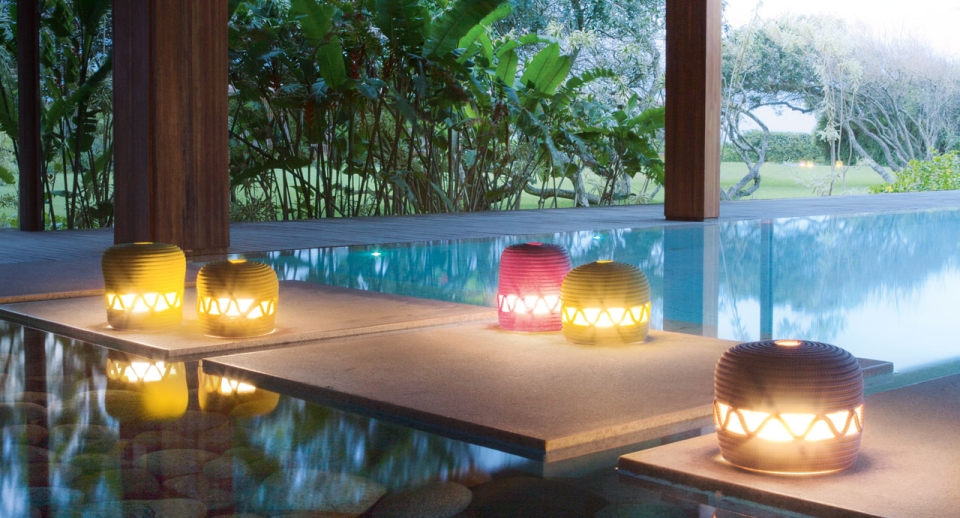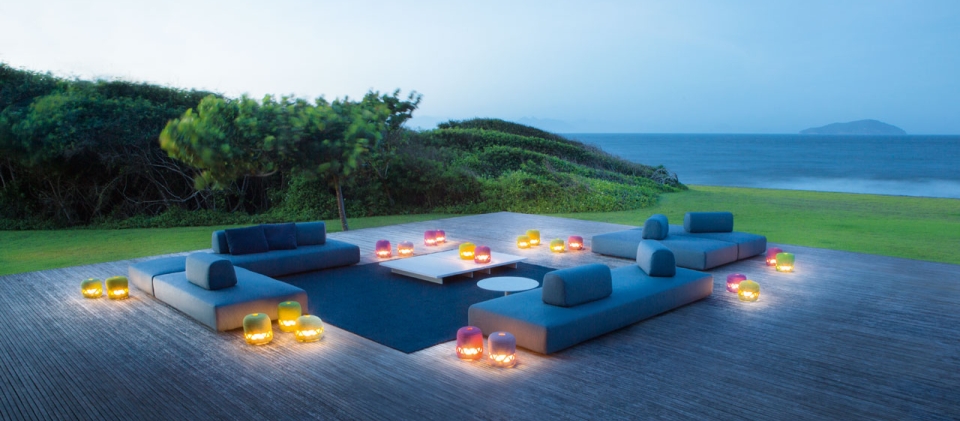 Via: HomeCuriosity