Have you ever wondered what would happen if plants could fly? Probably they would appear like tiny the Air Bonsai shown in the picture above. A small company called Hoshinchu based out of Kyushu, Japan, has created a series of miniature Bonsai trees that are able to levitate and rotate using magnetic energy.
Adding whimsically dynamic element to traditional plants, these trees are able to propel away from its base via magnetic system. The floating planter system consists of two components- a little star and an energy base. The little star is shaped like a ball of moss or a hand carved little star bowl that's made from lava stone. Moreover, native Japanese plants are included with any of the little star you select.
All thanks to its 'energy base' with built-in magnetic series, the plants are able to hover above the surface of the base or pot. The magnets embedded inside the ceramic base and the plant help the two surfaces push against one another, cleverly defying the laws of gravity. An additional AC adapter comes with the tree to make it appear like a sci-fi object, coming straight out of an intergalactic movie.
Air Bonsai has successfully surpassed its funding goal on Kickstarter with a very high margin. It is available in a number of configurations starting with a base DIY kit for $200. This kit requires you to use your own plants for making elaborate designs that are available for shipping in Japan.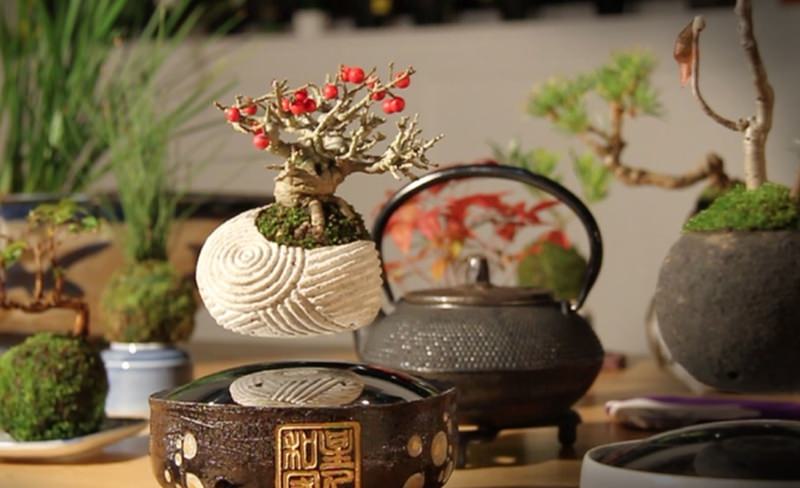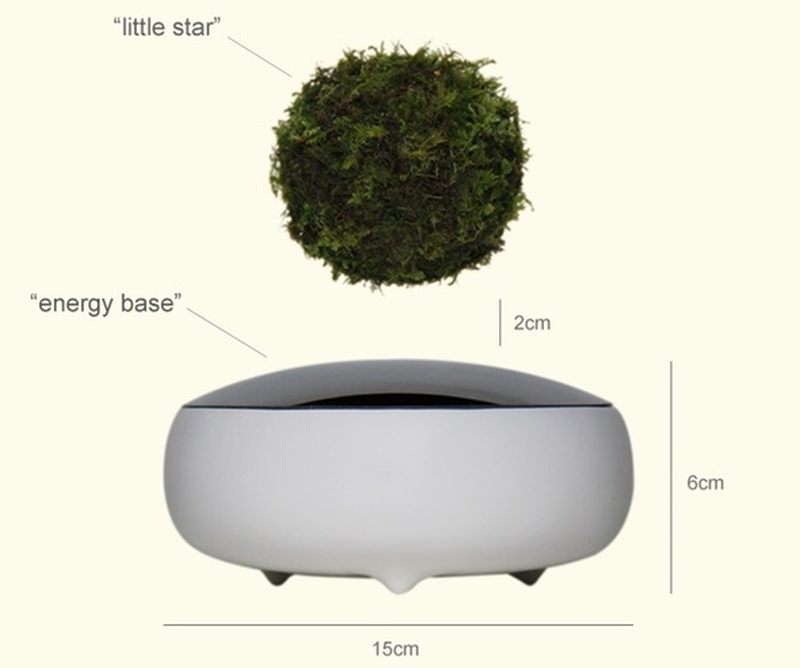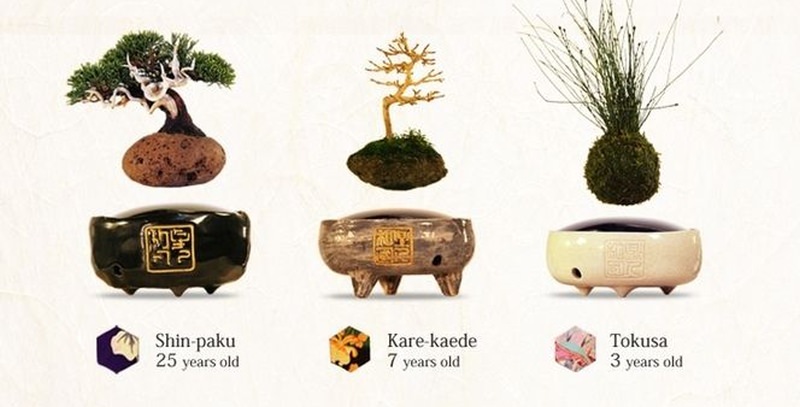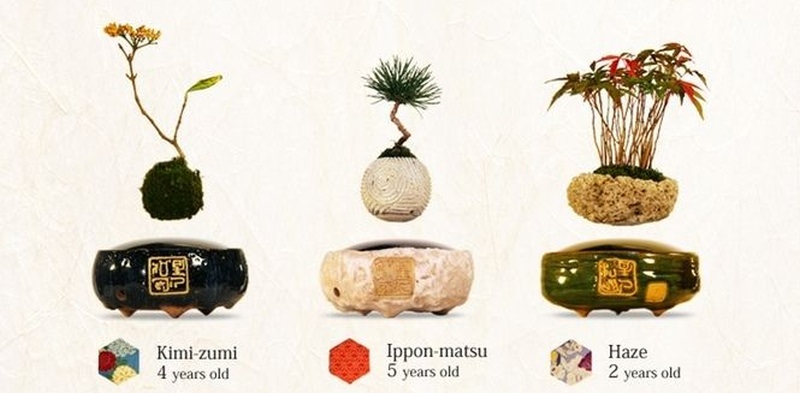 Via: MyModernMet