Italian design house LAGO is all to set to unveil its revolutionary and dynamic kitchen, which will be showcased at Eurocucina during the Salone del Mobile 2016 in Milan. The design house renowned for proposing new vision and new model in living, has fabricated Air Kitchen as a new island kitchen that emphasizes on building strong connections.
The Air kitchen is designed by Daniele Lago, wishes to bring the wellness of family members at the center. The island kitchen supporting a circular shape, transforms rectangular and square island into a round table that can easily accommodate the cook and diners at same time.
Nurturing conversation and sharing, the suspended glass comes with an induction hob and is integrated with Lago's 365e8 island, which breaks the standard kitchen dimension of multiple of 15 or 30 cm.
Emphasizing on bringing families together during preparation of meal, the Air Kitchen will not only give people ample time to spend with their families, but will also help in developing strong connections and bonds which is missing in today's time.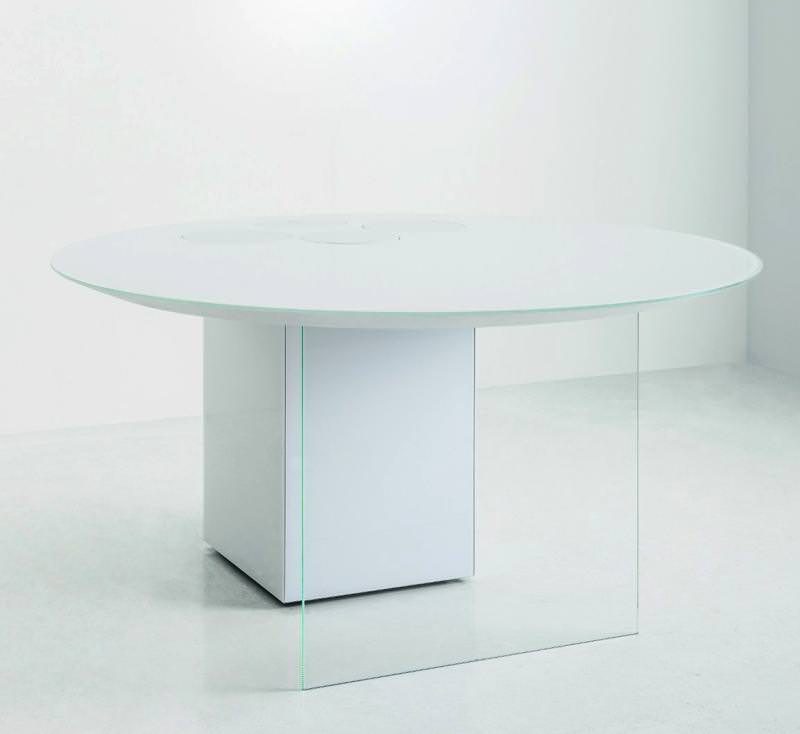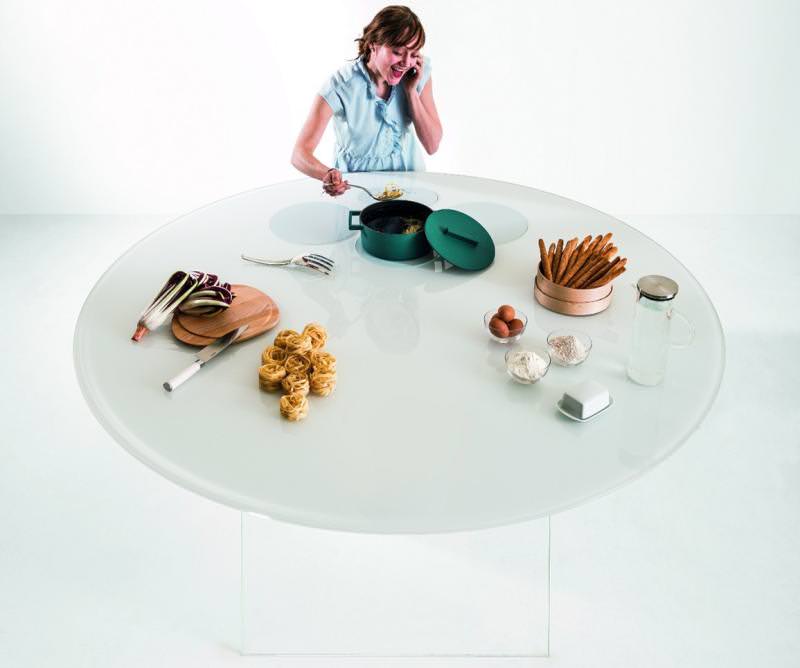 Via: Archiproducts