There's no denying the fact that we like all things levitating. After all, defying the laws of gravity (only visually) gives us a sense of calmness. This Smart Air Lamp obviously caught our attention, and it will surely add an X factor to your interiors too. Currently, up on Kickstarter for funding, the levitating lamp is completely wireless and comes with two USB ports for charging your power hungry gadgets. The portable lamp can be used as an emergency light for your home, as a desk lamp for office or a décor object in your living room.
The power reserve gives it an operating time of 12 hours (sans gadget charging), which is an impressive number. When the power reserve is about to run out, the levitating lamp sits back on its base. The constant levitation comes courtesy magnetic force which keeps the disc like lamp in place. Its 3 watts light power will brighten up any average sized room of your home.
Air Lamp will come in sober colors including black, rose gold, and silver for the base. The minimum project backing amount on Kickstarter for this levitating lamp is US$169, and it will ship worldwide by November 2017.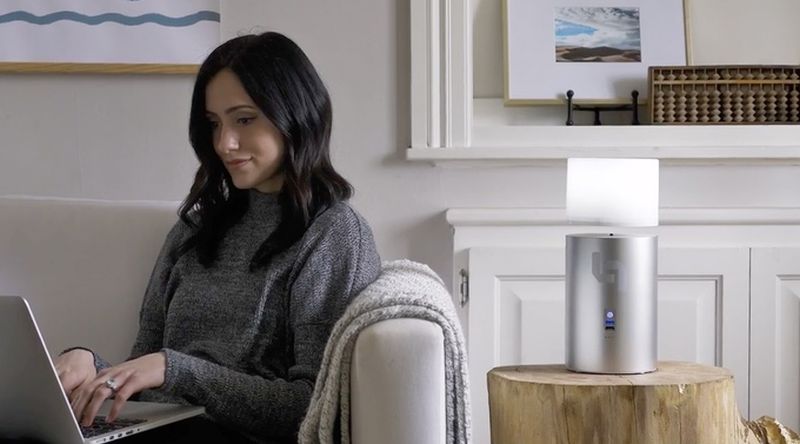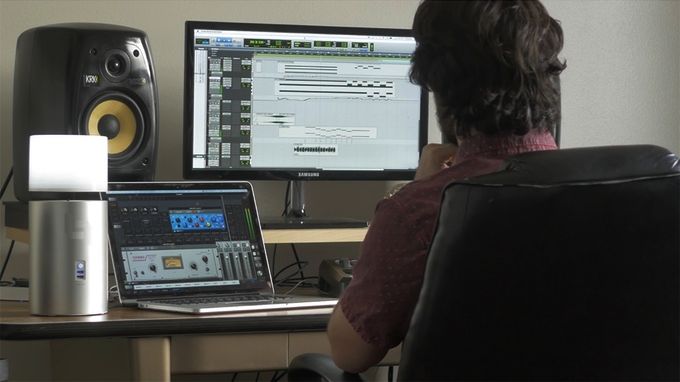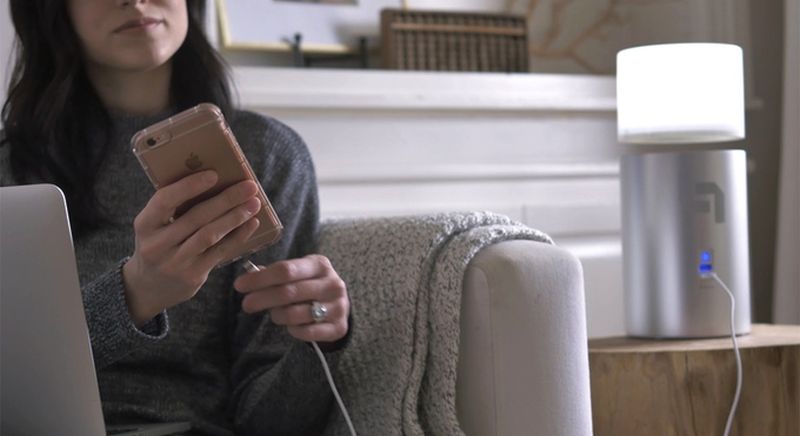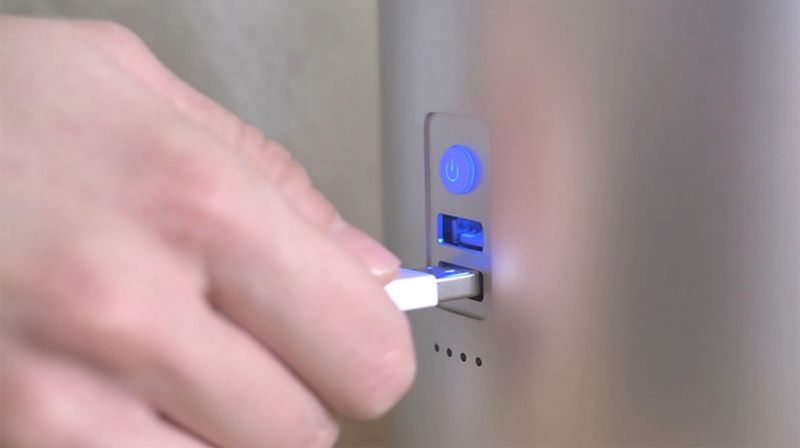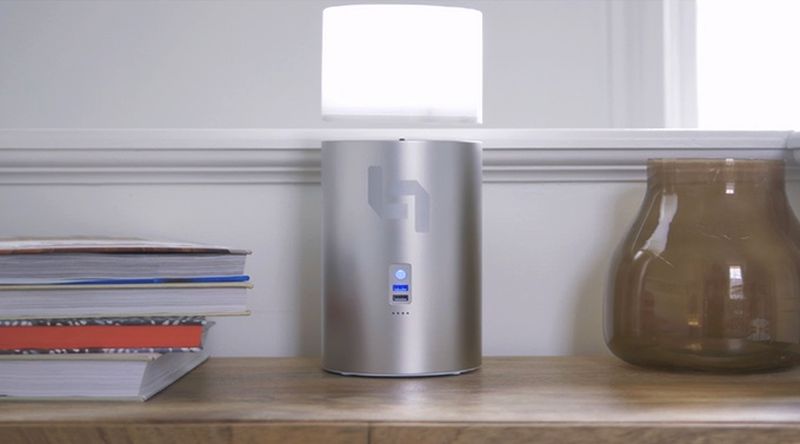 Via: DigitalTrends