Air quality over the years has deteriorated due to excessive pollution. It is something about which enough has been said. The air we breathe is not what it used to be. Ever since the outbreak of the coronavirus pandemic, people had to spend most of their time indoors. Indoor air pollution can have adverse effects on the health of individuals. Therefore, it has become necessary to keep a tab on indoor air quality.
To come up with a solution, GXN in cooperation with Velux and Leapcraft has designed a device called 'AirBird'. It is a small bird-shaped, battery-powered sensor with a metal base that can easily be attached to a wall or kept on a surface. It alerts about poor air quality in homes or offices and prompts people to take necessary action.
Airbird takes inspiration from canaries that were used to alert miners of leakage of toxic gases like carbon monoxide in the coal mines. Toxic gases in the mines used to affect canaries before humans as they are more sensitive.
AirBird's ultra-precise optical sensors have been designed to detect excess Carbon Dioxide, humidity as well as temperature every few minutes. Not only this, the AirBird alerts about poor air quality by making soft chirping sounds like birds. It even indicates about polluted air via soft glowing light – the light and sound can be adjusted manually. Another advantage of this device is that its battery can last up to 12 months.
Also Read: IKEA Introduces Gunrid Air-Purifying Curtain to Cleanse Air Indoors
It is available starting at $199 from its official website in three colors i.e. canary yellow, paintable white, and matte silver. Airbird is only suitable for single room use.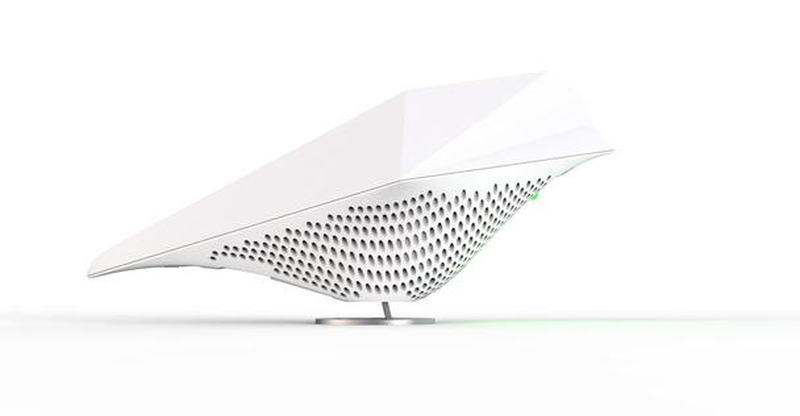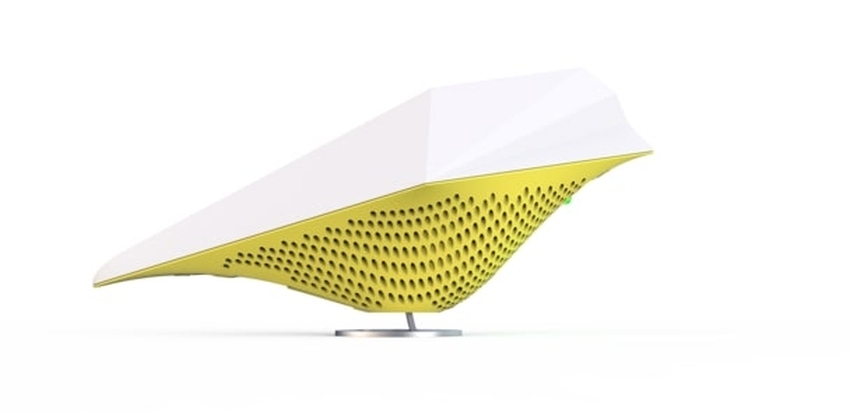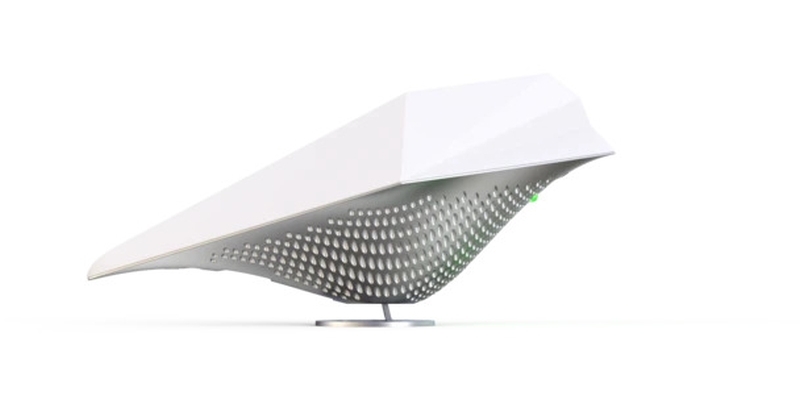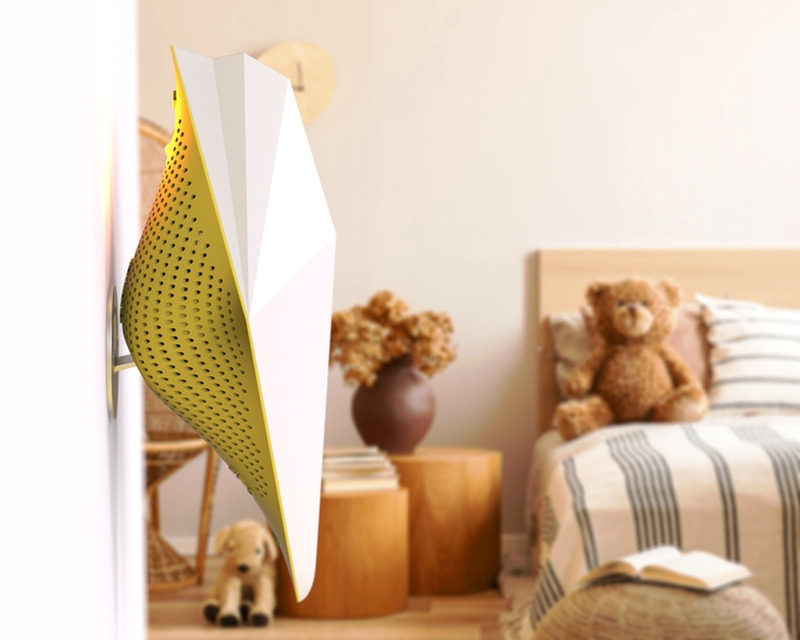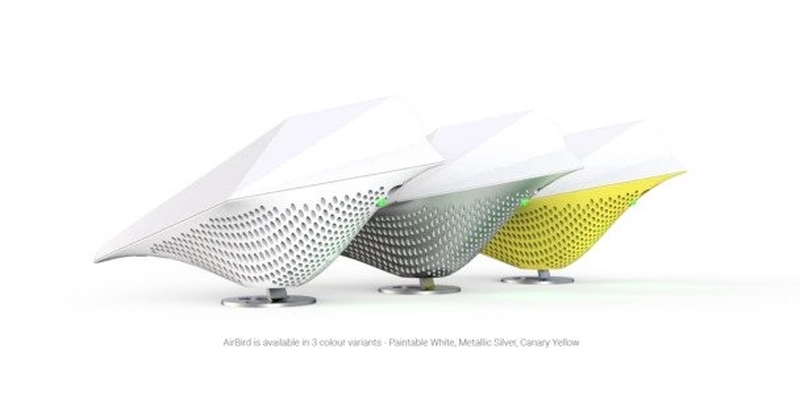 Via: ArchiExpo