Giving art lovers a chance to relive and reconnect with the past of Vincent Von Gogh, the Art Institute of Chicago has started an interactive session by recreating a full-size replica of Van Gogh's painting 'The Bedroom.' This wonderful painting has been recreated in form of a bedroom to promote the Art Institute of Chicago's upcoming event on Vincent Von Gogh.
The institute has teamed up with Airbnb and furnished this creative bedroom that looks exactly like Von Gogh's bedroom in Arles, France. Priced for $45 per night on Airbnb, the Von Gogh's bedroom can easily accommodate two guests and comes with facilities like Internet, TV, Wi-Fi and washer/dryer.
Giving the feel of living in a beautiful painting, the room elegantly exhibits the post-impressionist style. Airbnb is now offering a minimum one-day stay in this artistic bedroom. The dates available will be announced by Art Institute of Chicago on their social media page.
Furthermore, it will also be exhibited from February 14 to May 10, while featuring 36 important and renowned works done by the famed artist. Even the institute is going for digitally enhanced reconstruction of the bedroom to give lifetime experience to the visitors.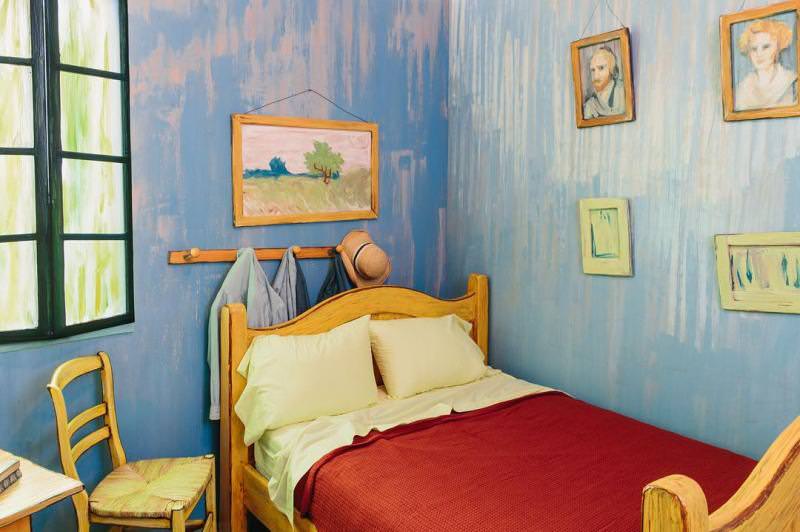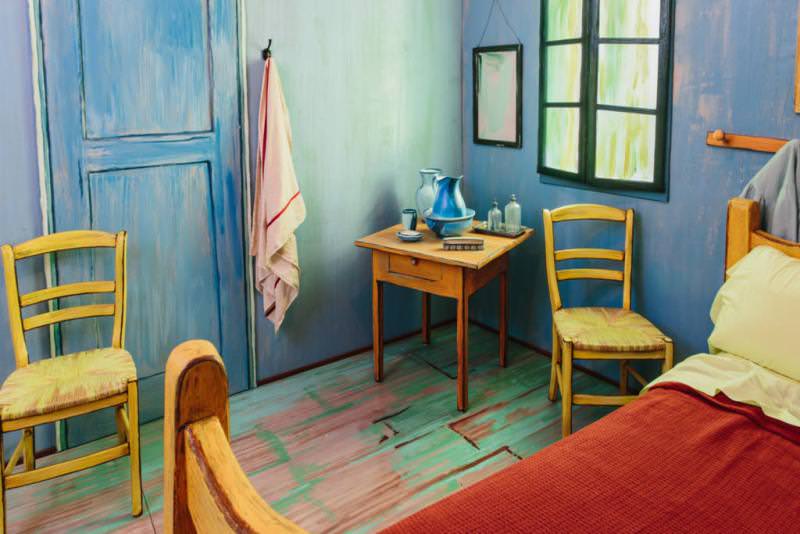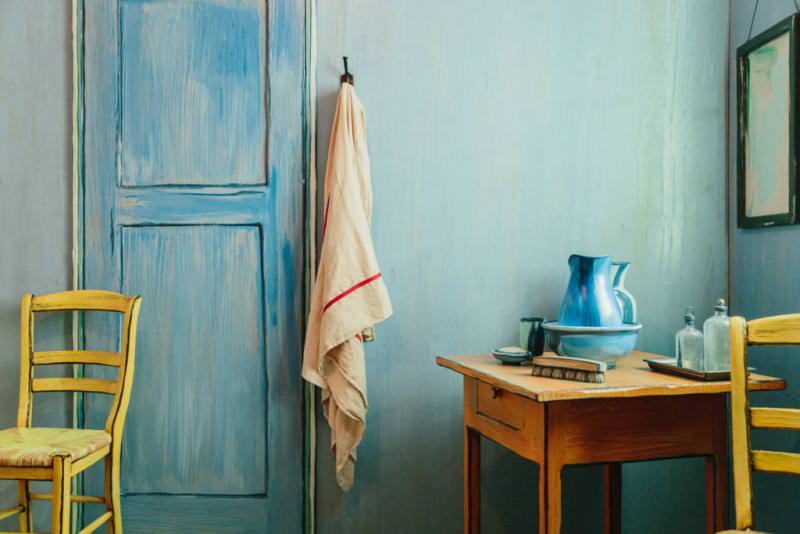 Via: ThisisColossal