Airbnb often comes up with intriguing promotional contests that offer luxury stays at unique international locations. Its recent listing included one-of-a-kind blue houseboat located at Putney Pier in middle of River Thames, London. This temporary mobile apartment was available last week for one night stay and only two lucky winners got the chance to fulfill their fantasy of living on a floating home.
The floating house featured Airbnb's logo, painted in sky blue color along with a bright red door. It was a single story house built from shipping containers that were prefabricated at different location and assembled on the river using crane. The sailing house consisted of living room, two bedrooms, bathroom and garden complete with an apple tree and dog kennel. Hence, offered all basic facilities like a conventional home.
This blue dwelling was inspired by traditional townhouses found in London's Primrose Hill and the house from the hit Pixar film 'Up.' It was designed to promote relaxing and luxury services to residents in the city. Even though the contest is already over, but this stunning dwelling has surely impressed us due to its unusual approach and exclusive location. You can find out more details about Airbnb's rental houseboat from the previous listing.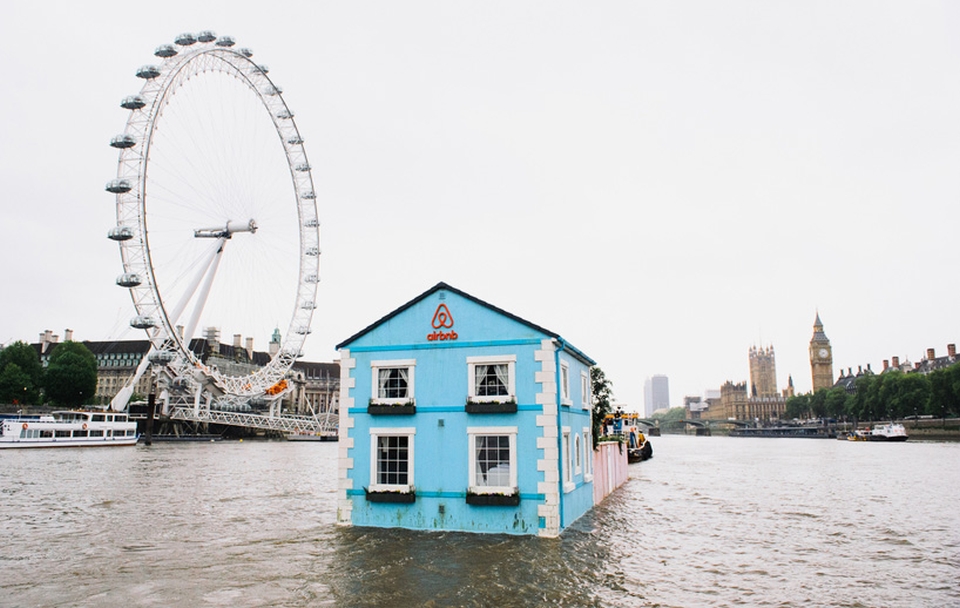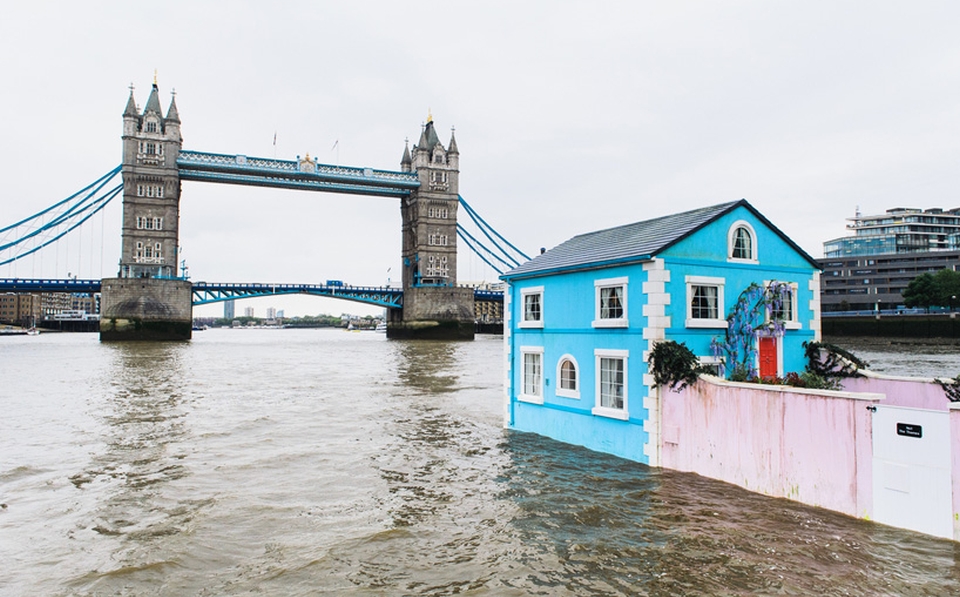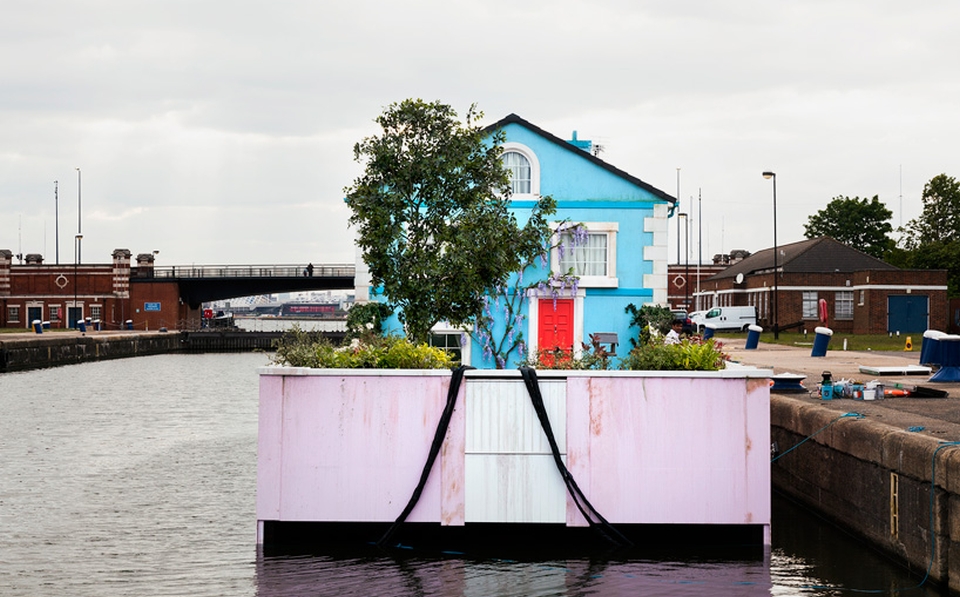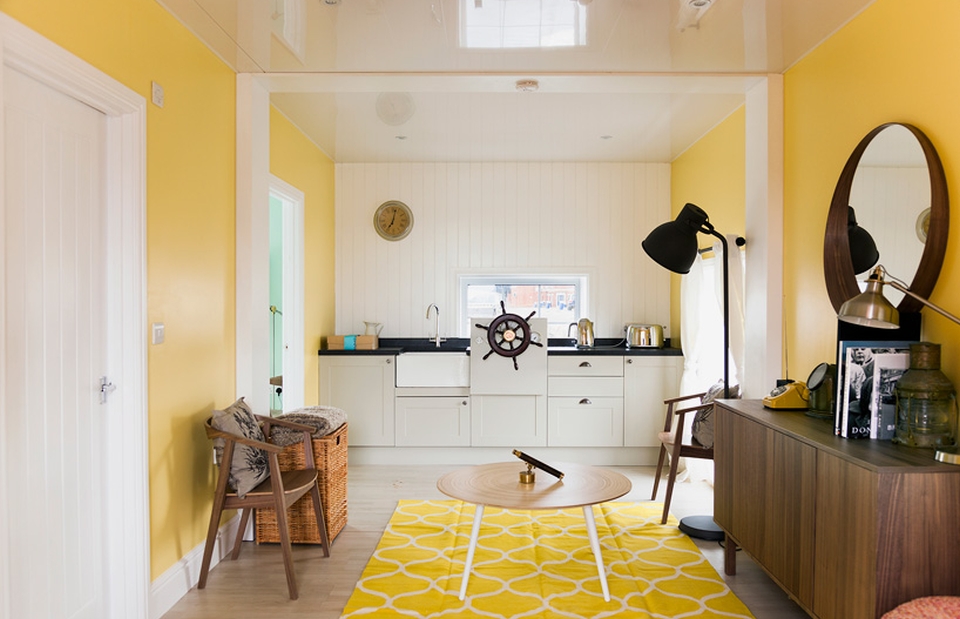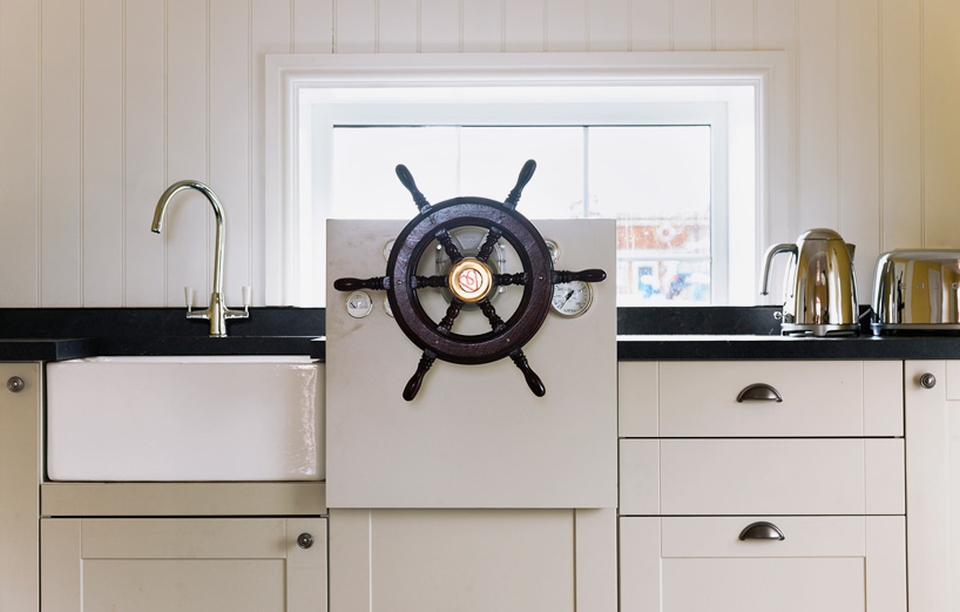 Credit: WebEcoist