Detroit-based furniture design studio Sitskie has designed Airea Floor Mat that looks like a modern household item and lowers the fatigue caused by standing on hard floor for a quite long period. Not only is this anti-fatigue floor mat beneficial in an office, restaurants and bars, but it is also needful while you are working in kitchen, ironing your clothes and many other works executed in standing position. This floor mat system is made of wood tiles that sit over rubber base and comfort your foot by bending ergonomically to your foot movements.
Its innovative wooden tiled design makes it an aesthetic and functional item for homes as well as for offices and other bigger accommodations. The grout lines between wooden tiles are filled with silicon to keep it waterproof, durable and easy to clean. Airea floor mats keep the dust away and help in reducing allergens in the home.
This wood block rug floor mat measures 40″ x 21″ and weighs 2kg approximately. It is available in different finishes including the black/white mats starting from $375 at Sitskie.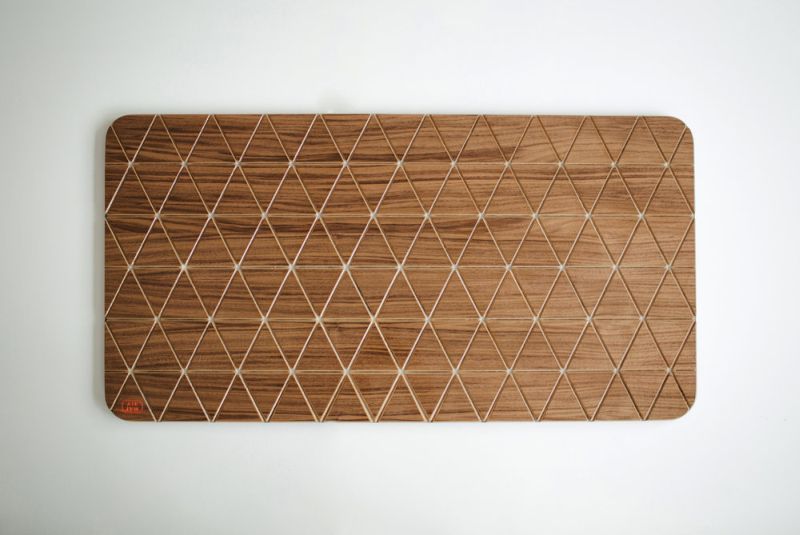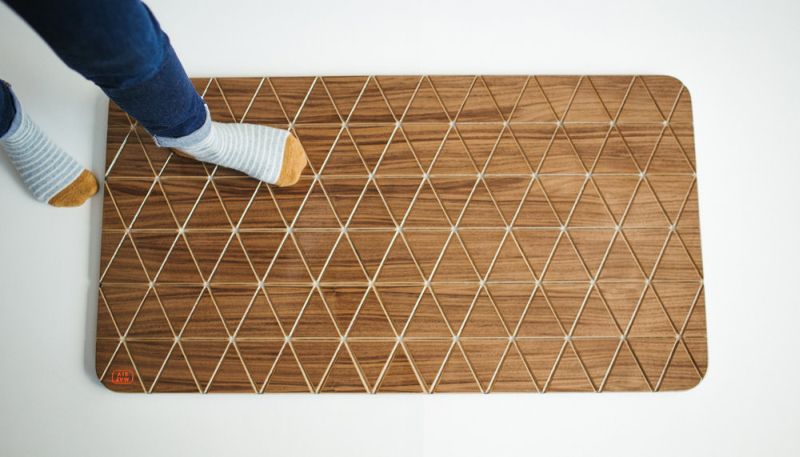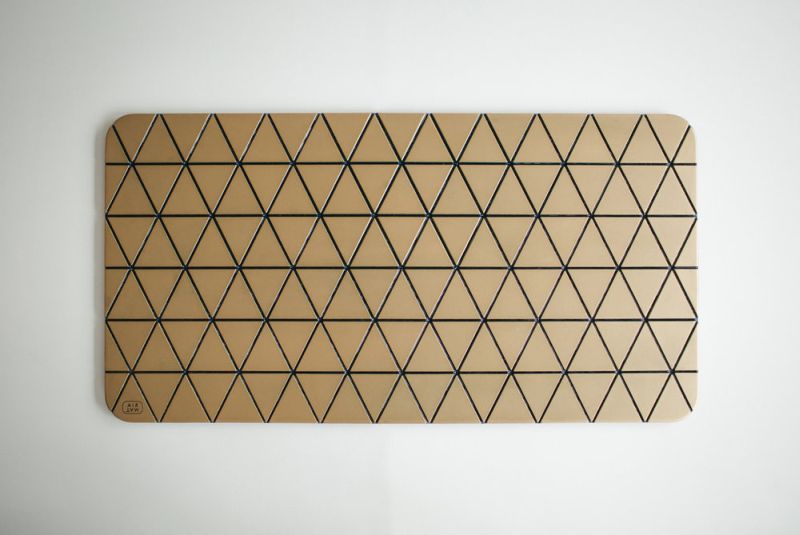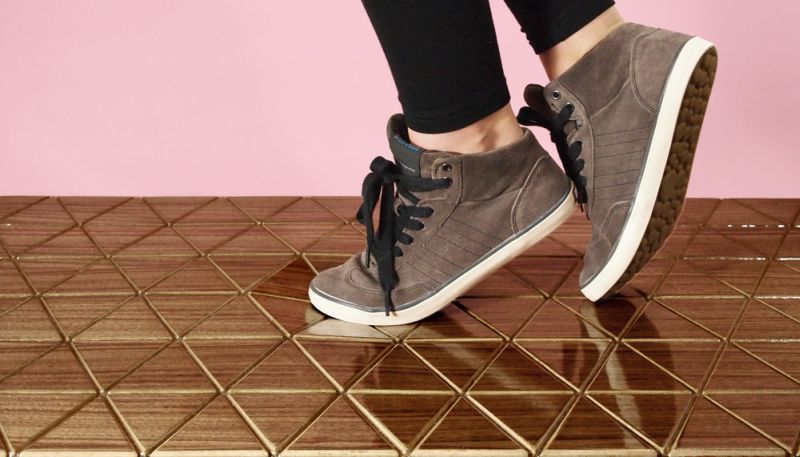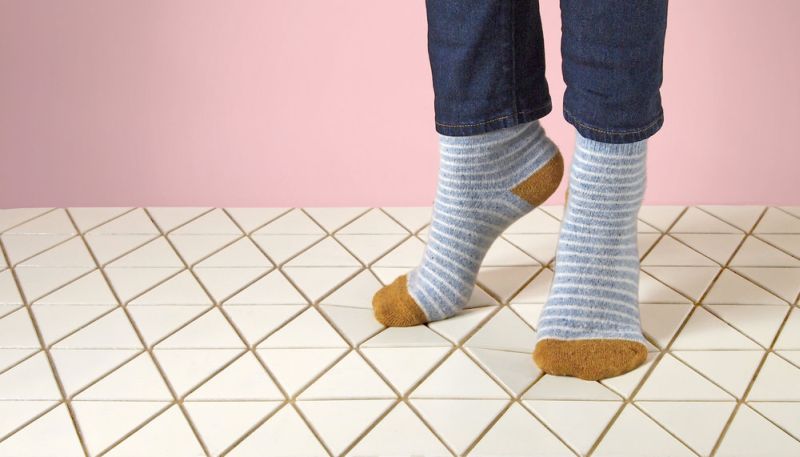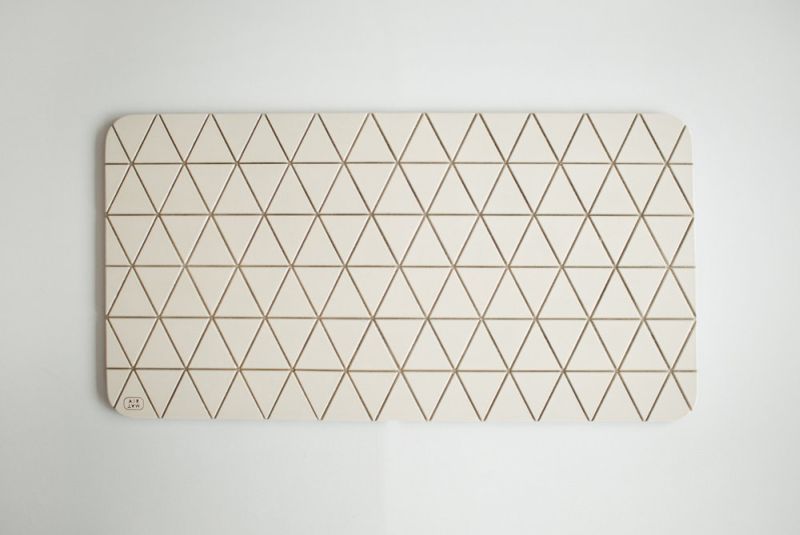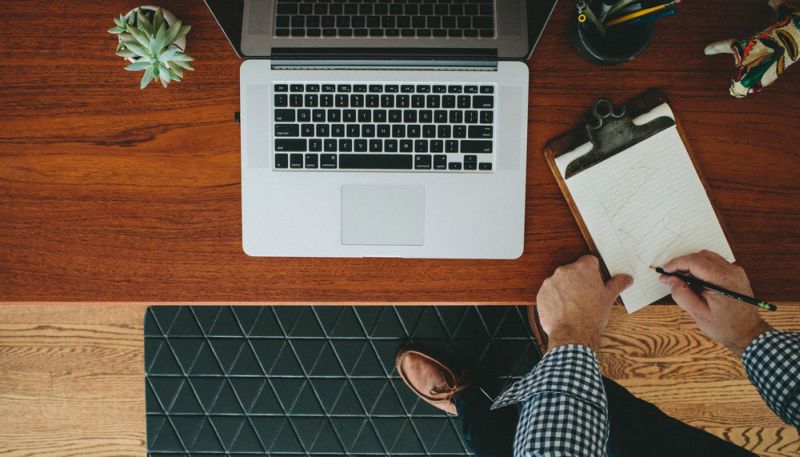 Via: DesignMilk