Wouldn't it be great to live in a fully automated home where lights and electronic devices function on their own? Well, Berlin-based Airfy has created a completed home automation solution called Beacon that allows you to control all gadgets including Philips Hue lighting and Nest thermostats within your home according to your daily routine.
Airfy Beacon connects wirelessly to your smartphone via Bluetooth connection and with help of Airfy's easy-to-use app, the system makes smart home elements fully controllable and customizable. It is a simple and affordable solution, which is expected to take the existing smart home automation technology to the next level.
You just need to place Beacon sensors at each corner of the house and connect them to your smartphone, after that they will automatically sense your presence within a room and turn on the connected devices automatically after detecting your smartphone through Bluetooth. The smart sensor will even turn the devices off, as soon as you step out of a room, thus save energy and helps to cut down excessive electricity bills.
Now, just grab your smartphone and control the entire home with a single touch on your phone. The lights of your home will turn on when you enter in your house after work, you can command your coffee maker to brew a perfect cup of coffee while you enjoy the shower or play your music system from another room; all this just by one remote-control i.e. your smartphone.
The Airfy Beacon has successfully surpassed its initial goal of about $20,000 on Indiegogo and soon will be launched commercially. But, the backers will be the first ones to enjoy benefits of the affordable home automation technology and rejoice in a home that actually listens to them.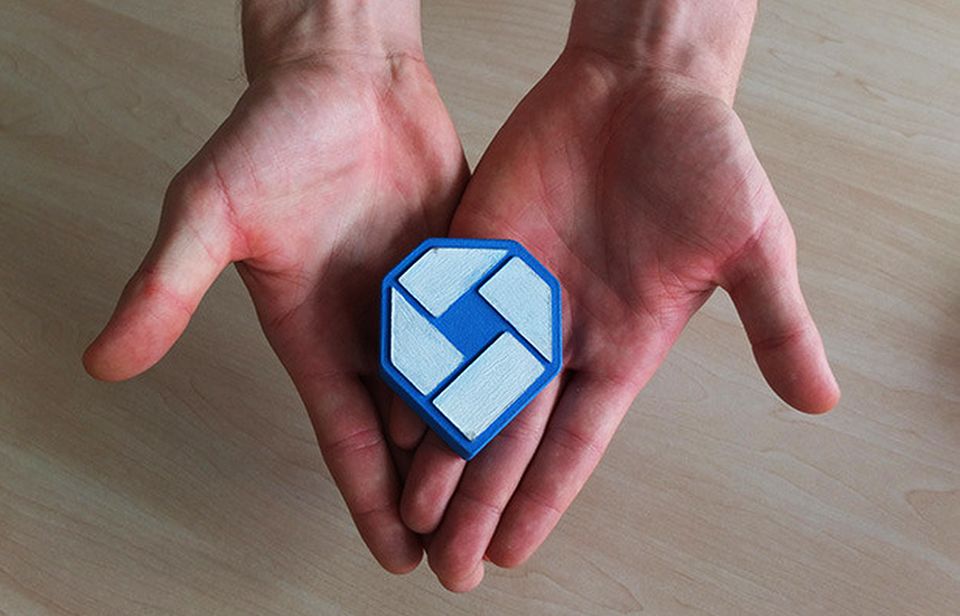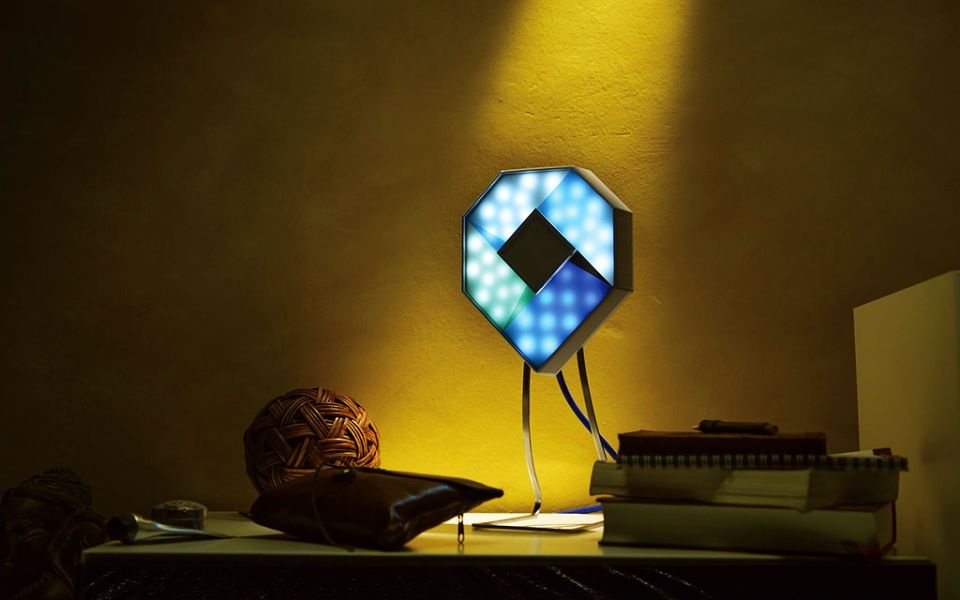 Source: Indiegogo