Roderick James Architects has been in the industry for more than 30 years. They have a wide experience of changing a boring small space into a miraculous structure. Up till now, they have designed over 1000 houses, cabins, tree-houses and houseboats.
Recently, the architect built the Airship house in the grounds of Eagle Rock on West coast of Scotland with stunning views of the Sound of Mull. This eye-popping tiny home is made of tough glass, heavy duty aluminum and stainless steel components which will not corrode and get affected by weather conditions. Design of the Airship house is inspired by a spacecraft, to make you experience the fun of living in a spaceship.
Best thing about the Airship is that it can be pre-assembled and relocated if desired. All the components of this niche structure can be easily disassembled in no time, so the Airship can be re-constructed anywhere.
According to the makers, the structure is going to be pretty lightweight (approx 3.5 tons), therefore you will be able to move this tiny home anytime to any alternative location. The only thing you will have to consider while setting up the Airship structure are the ground conditions.
The standard structure of Airship by Roderick James Architects is 9200mm x 4400mm wide and 3950mm high, featuring a living area, modular kitchen, 2 bedrooms and bathrooms. The Airship is not yet available for purchase, but in the near future it is going to be up for grabs at an estimated price of £100k (approx. $128k USD).
Out of the Blue Ltd, a UK-based company is currently marketing this idea, and they plan to setup Airship as a rental home at picturesque locations under a shared revenue model with the land owners. That is definitely an exciting prospect, and you will have to wait a bit to experience Airship's luxury living.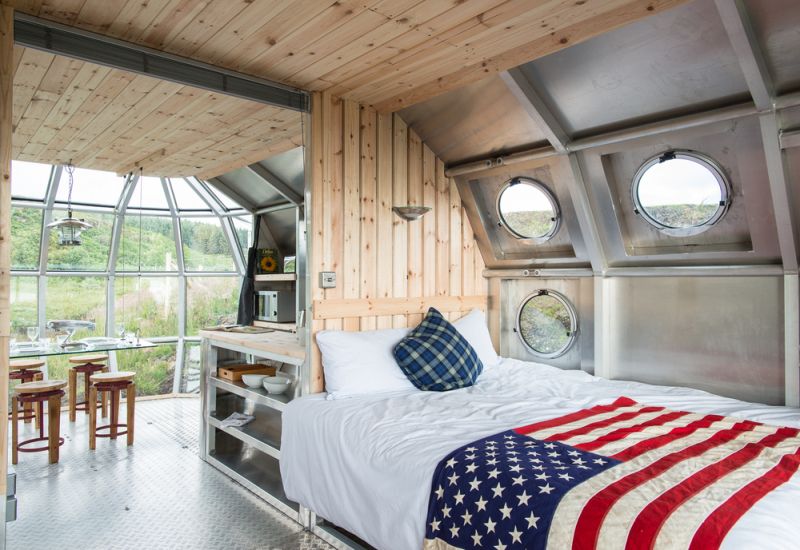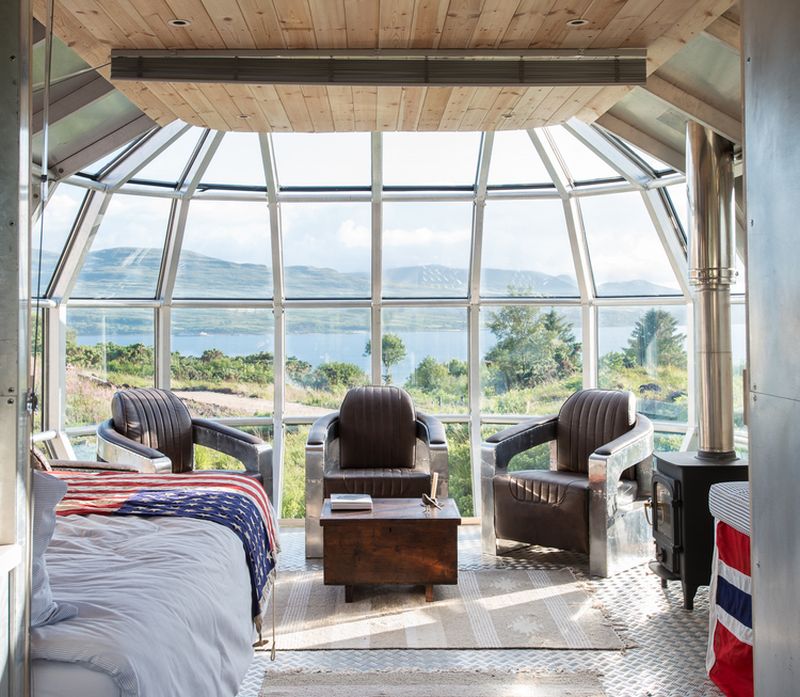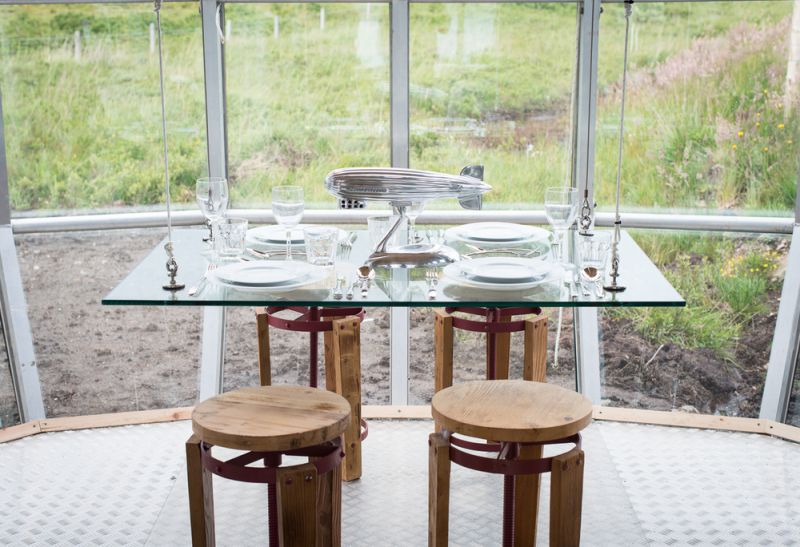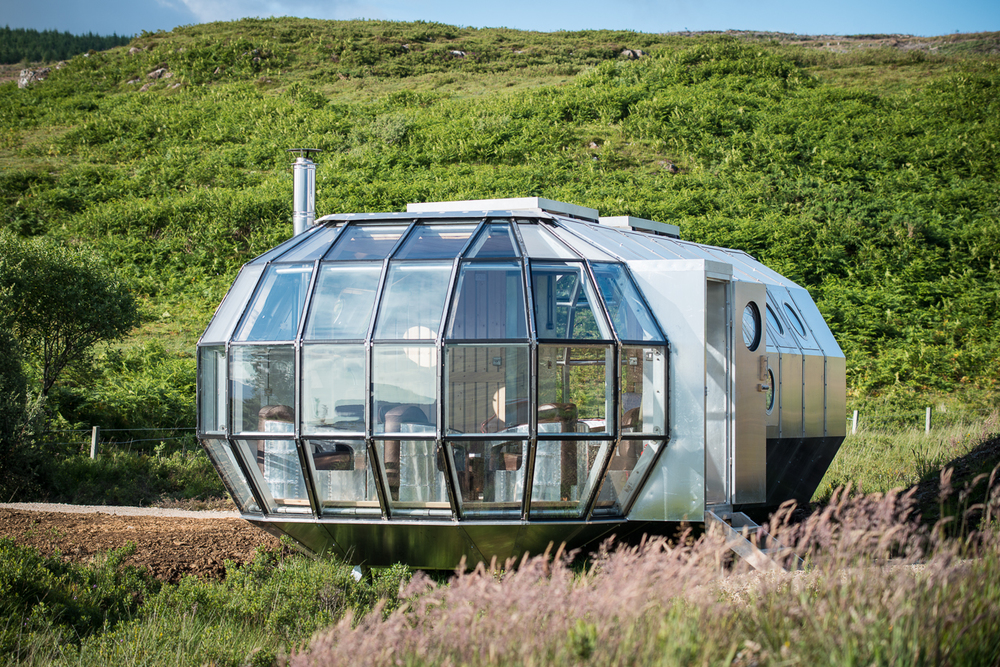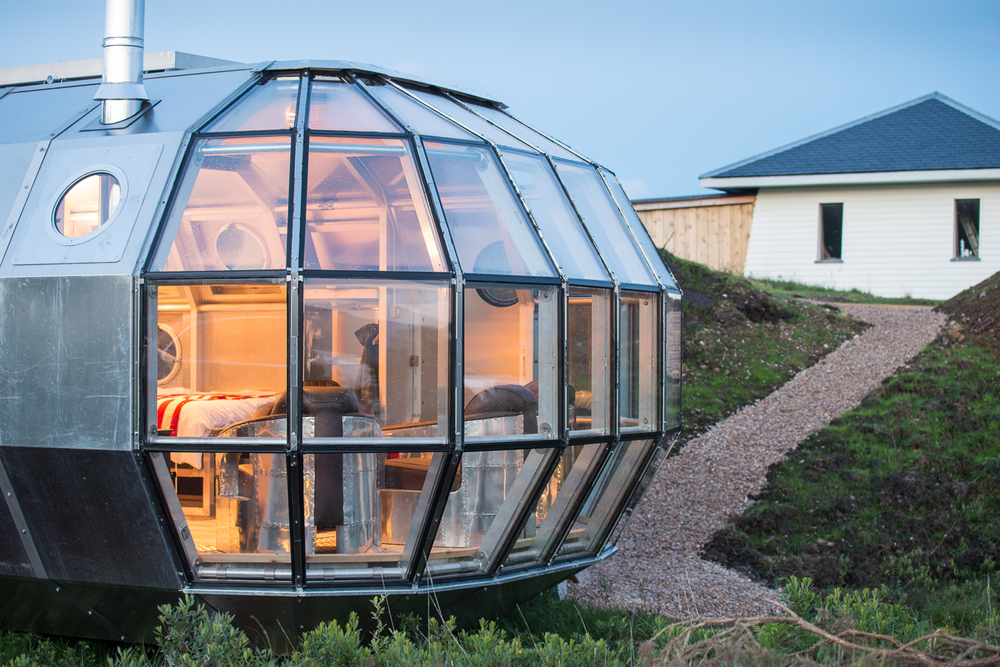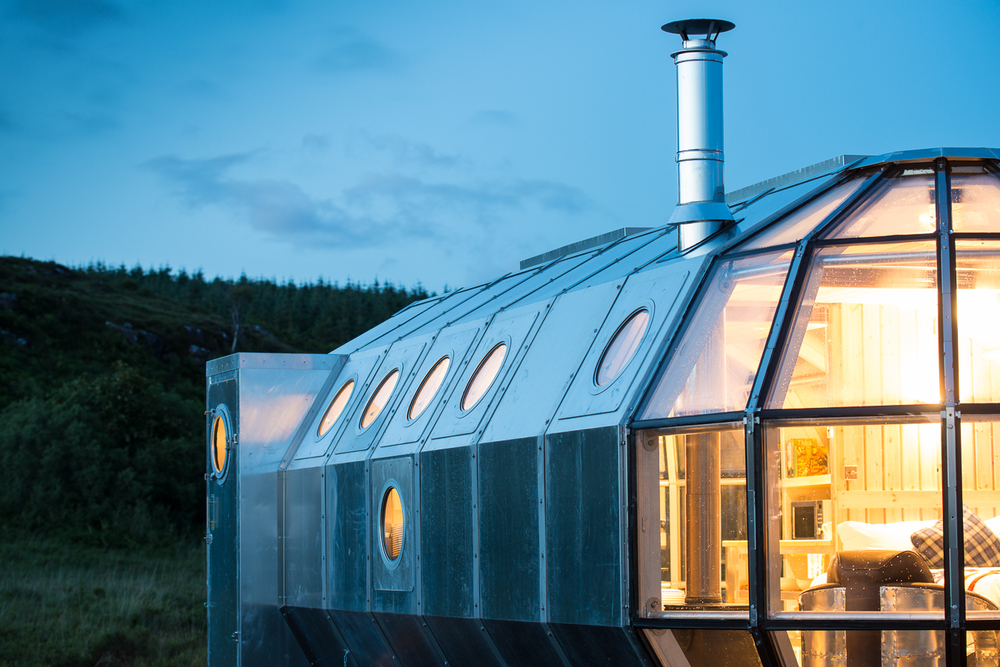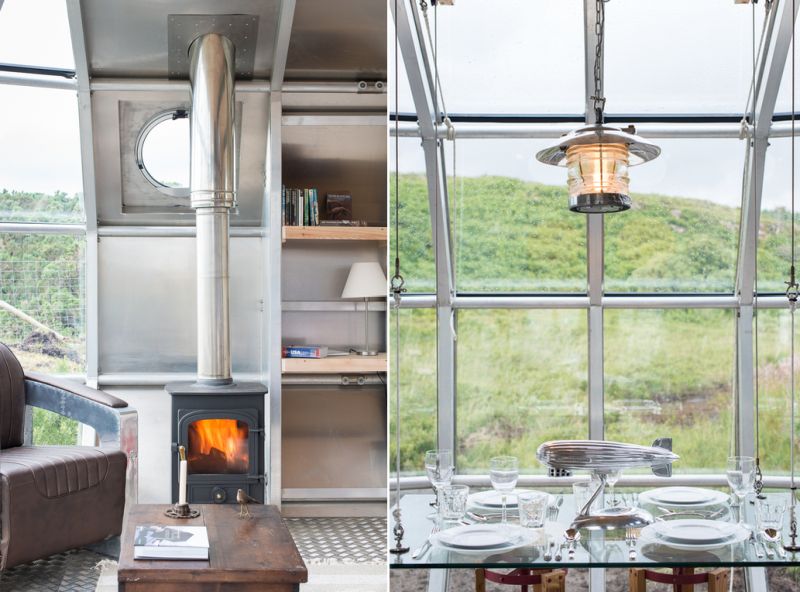 Via: TinyHouseCommunity