Whenever there's a nice and warm weather, we start imagining a mobile life where we can enjoy the best of nature. Getting all the comforts of home in the wilderness is a far cry. Airstream is a name that has been constantly working for decades to make your stay in woods as comfortable and cozy as possible. Airstream Nest is the recent result of their continuous effort, which is a lightweight fiberglass travel trailer designed to match varying needs of wandering travelers.
This 16-foot, seven-inch trailer is an invention of Robert Johans, the man behind Nest Caravans – an Oregon-based company Airstream bought in 2016 for an undisclosed amount. Since then, they have been continuously working to create innovative lightweight travel trailers.
The exterior of the Nest trailer is made from fiberglass, which limits its weight under 2,500 pounds. From the kitchen and dining table to bedroom and bathroom, the modern-day amenities offer full comfort. There's even a motorized patio awing that folds out as soon as you plan to lounge your day in the shade.
It's the true combination of function, sophistication, and minimalism.
According to the company;
We've been imagining a small, well-thought-out fiberglass travel trailer for quite some time and are very confident about its potential. The new trailer is designed for those who want the legendary design sense, quality, and sophistication of Airstream, in a fresh, new package.
The Nest travel trailer is currently in the development stage and will hit the market in early 2018. We will keep you posted as soon as we learn more.
Update: Airstream Nest travel trailer is now available for purchase at $45,900 via authorized Airstream dealers.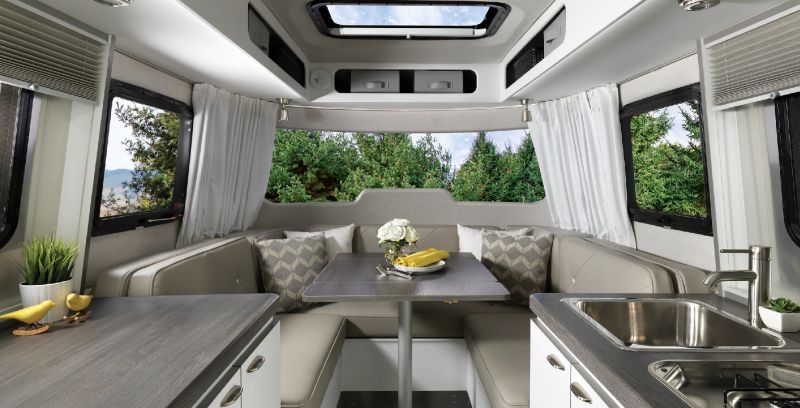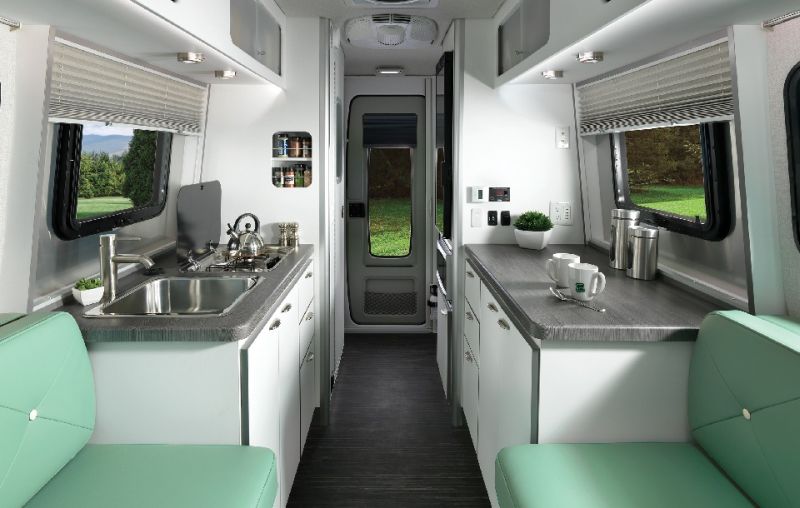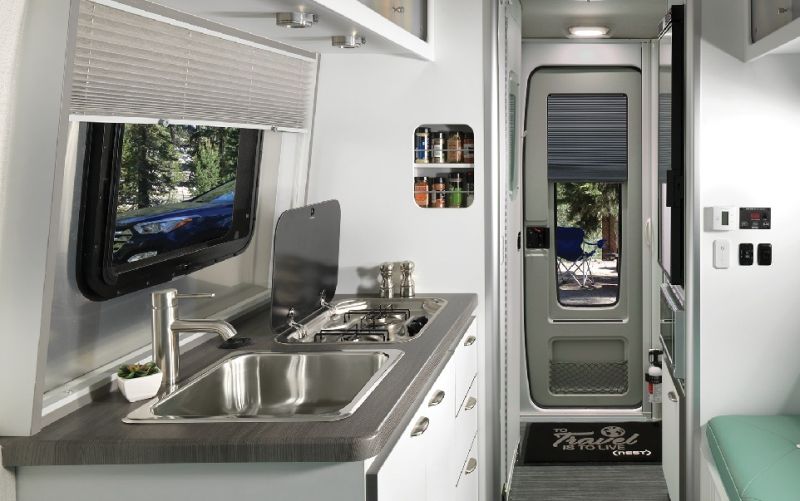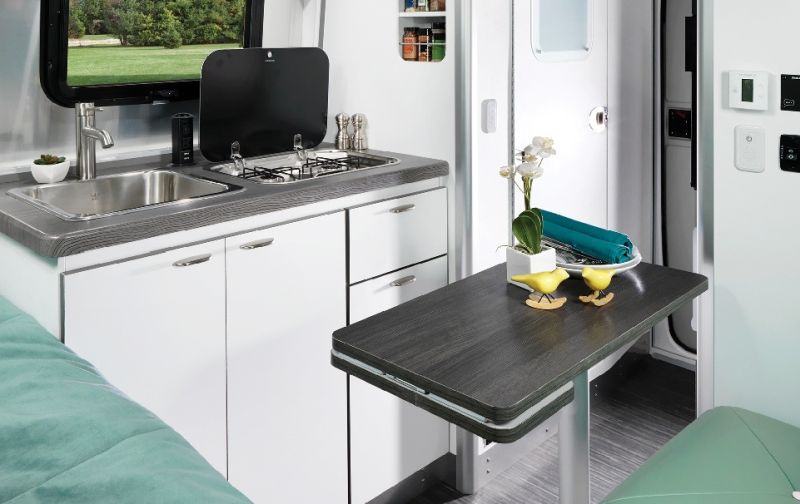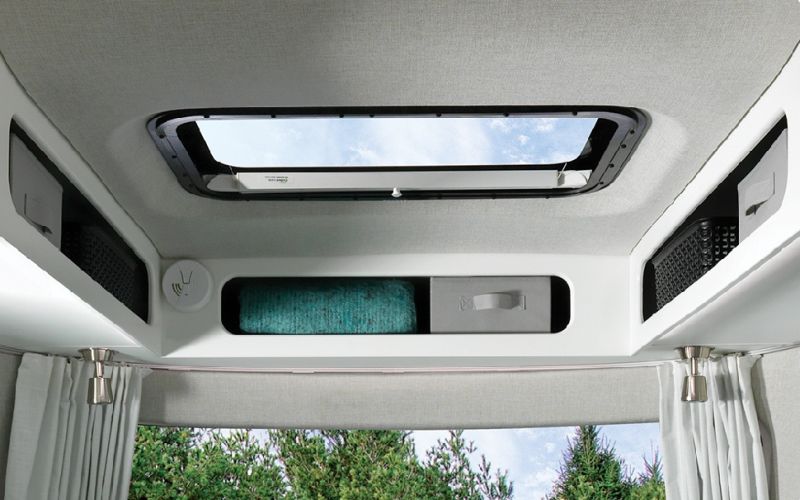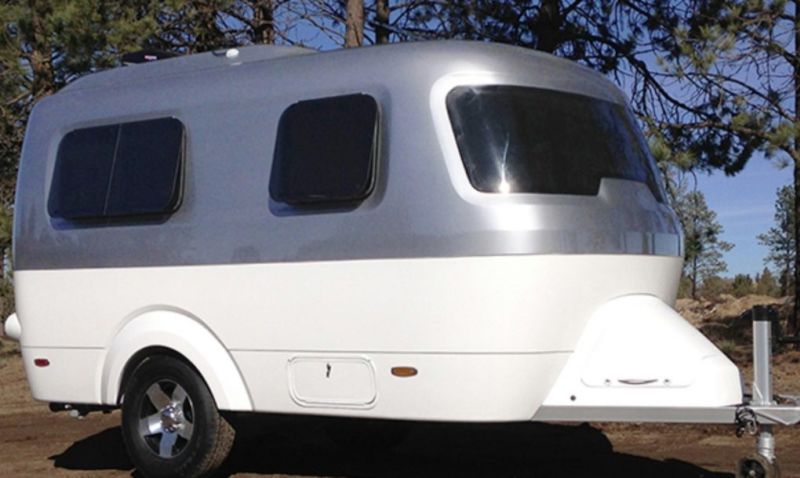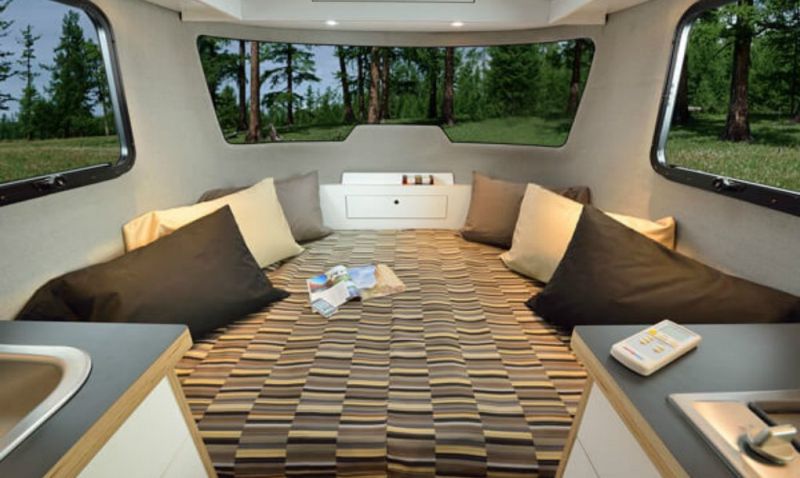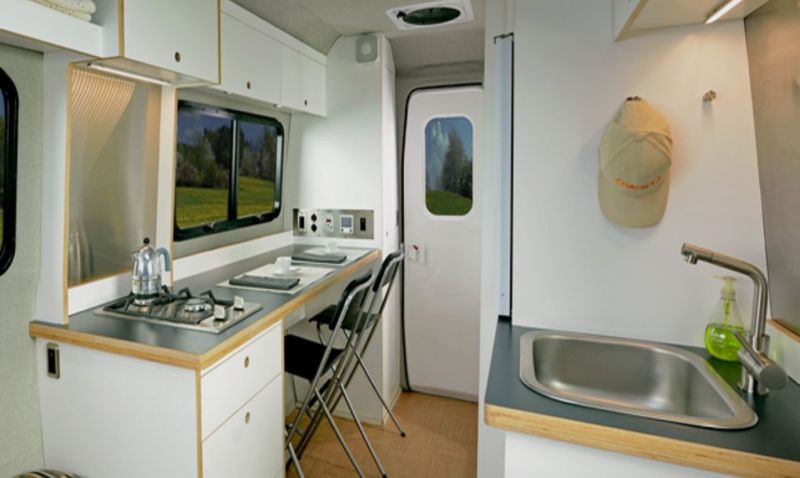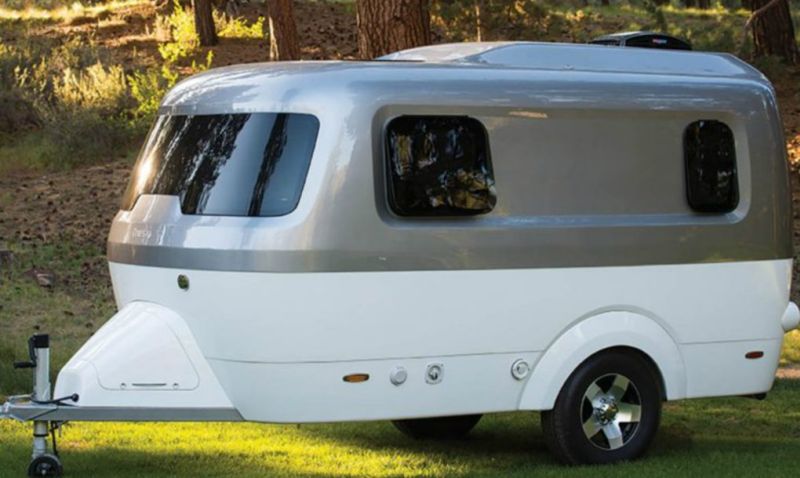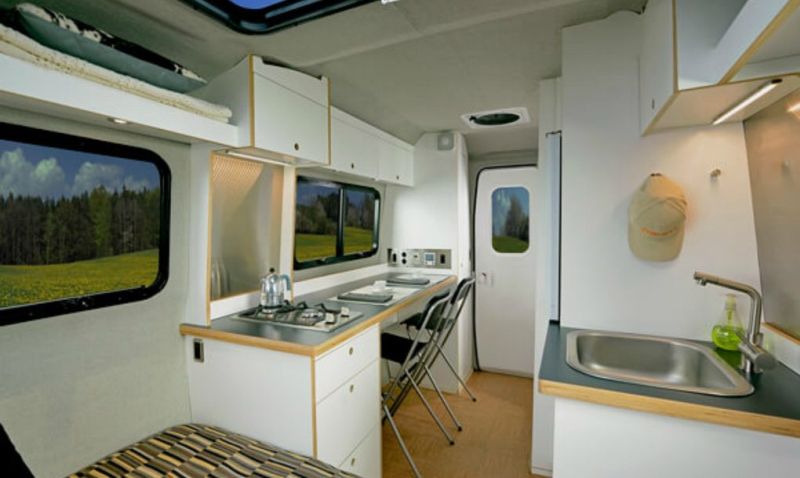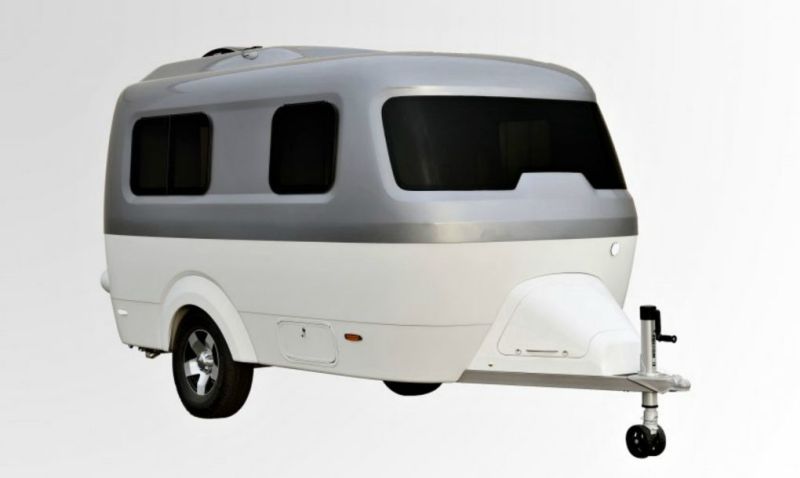 Via: Airstream