Looking for minimal yet attractive lanterns to spruce up your home decor? Then, you're on the right page. Today, we are going to acquaint you with eye-catching lighting fixtures dubbed Airy Lamps by Japanese design collective 24° Studio. Inspired by natural forms of clouds, the origami lighting collection is designed to add minimally stylish touch into any area of your living space.
The lamps are made from Japanese rice paper, which is further laminated and molded into a series of bulbous shapes. Due to lamination, the paper material can easily withstand tearing, tarnishing and heat of the light source. A finely cut perforation pattern consisting of five to six-sided panels are assembled together around a single light source.
Each pattern is geometrically textural and folded much like a traditional origami art piece. The beautifully crafted lampshades emit soft ambiance of light into the area, where these are placed. 24° Studio has brilliantly reinvented eco-friendly lighting fixtures in a contemporary way. With these stylish lanterns, you can give sophisticated makeover to your interior.
Airy Lamp series is available in four sizes i.e. small, medium, large and medium sphere. All the sizes come in two styles such as pendant and floor lamp. Moreover, the lanterns' kit also includes a laminated Japanese rice paper ceiling cap, a shade holder and a socket. These lamps ranging from $130 to $250 (depending on its size and style) are available online on the official website of 24° Studio.
Airy Lamps by 24° Studio was even showcased at Milan Design Week at Ventura Lambrate 2014 and Tokyo Designers Week 2014. Not only that, but the collection also was one of the winners of SHADE – International Lighting Design Competition in Canada, and received a Special Jury Award.
For now, you can have closer glimpse of these stunning lamps in the images given below.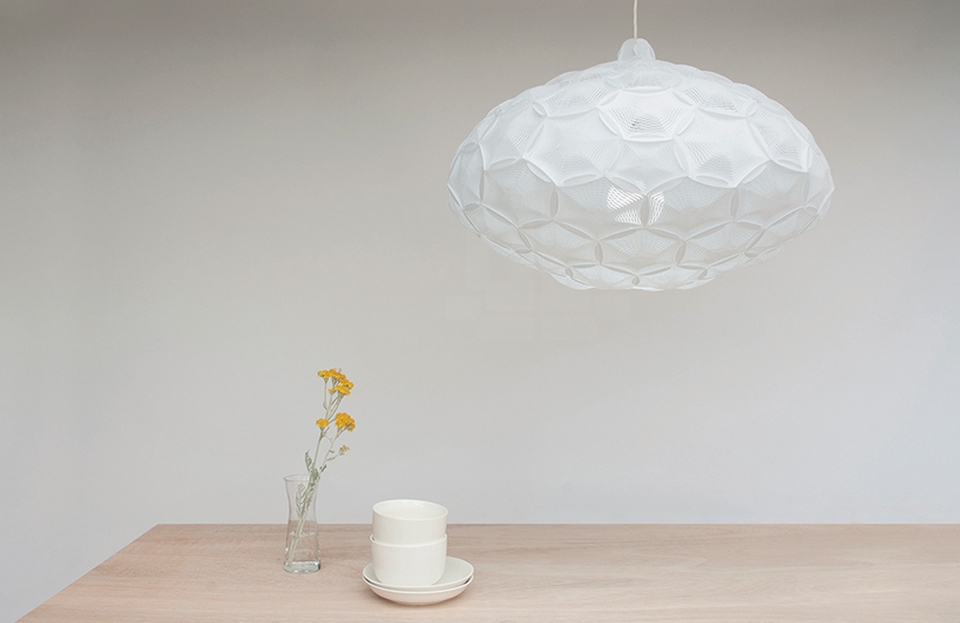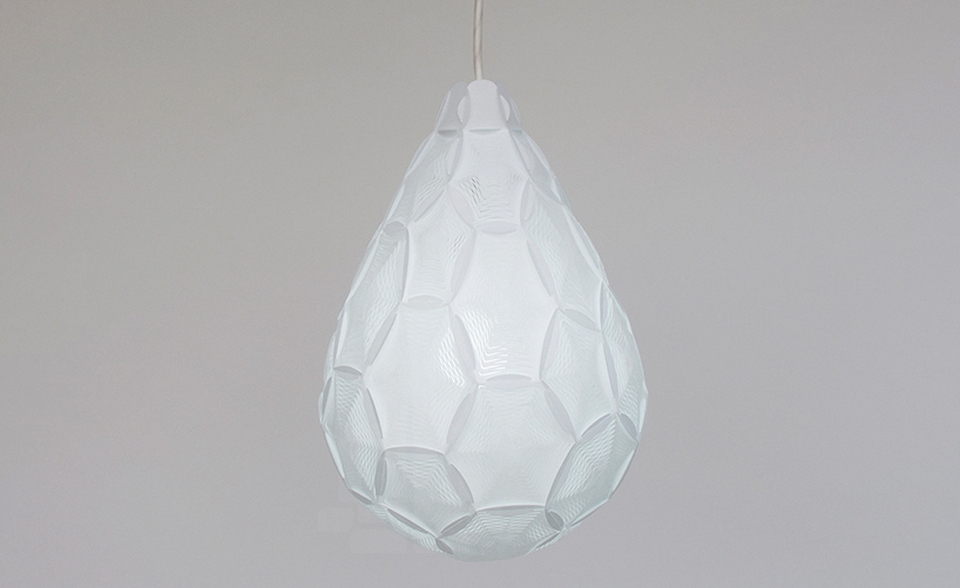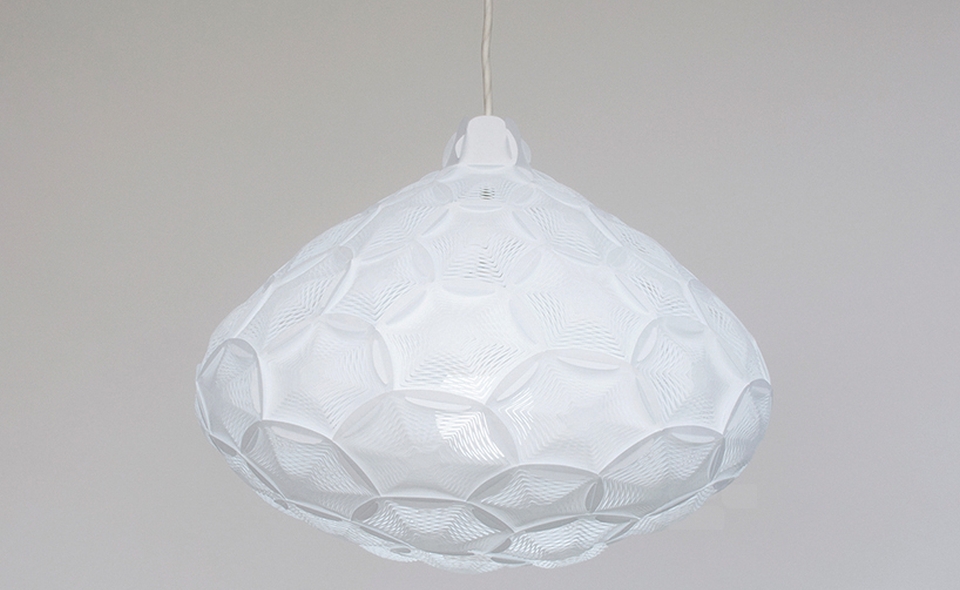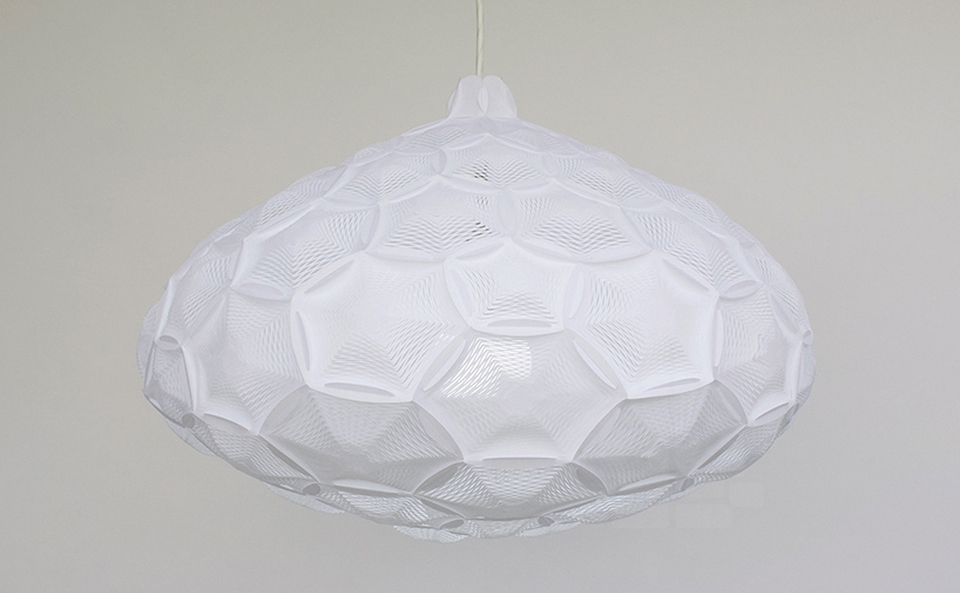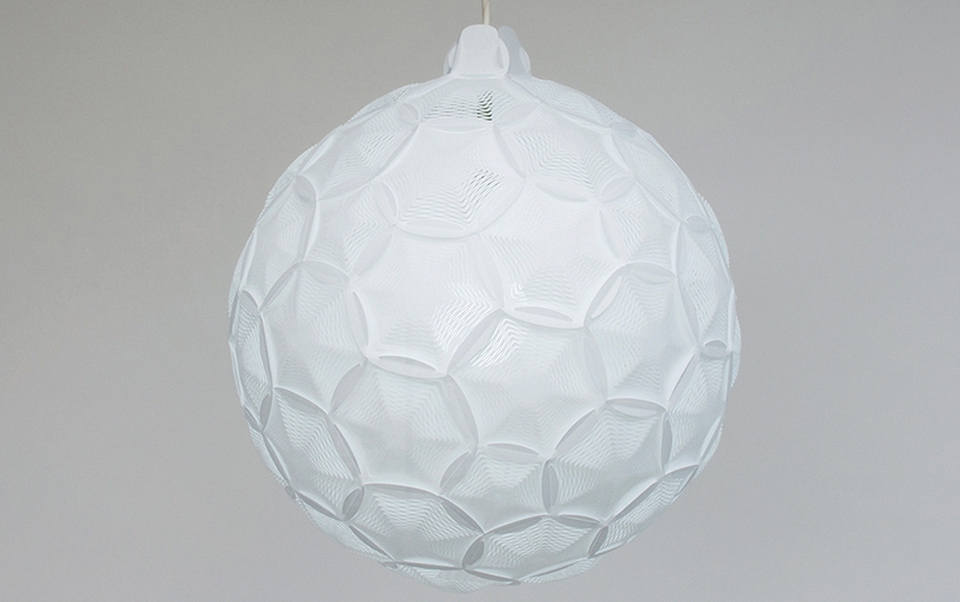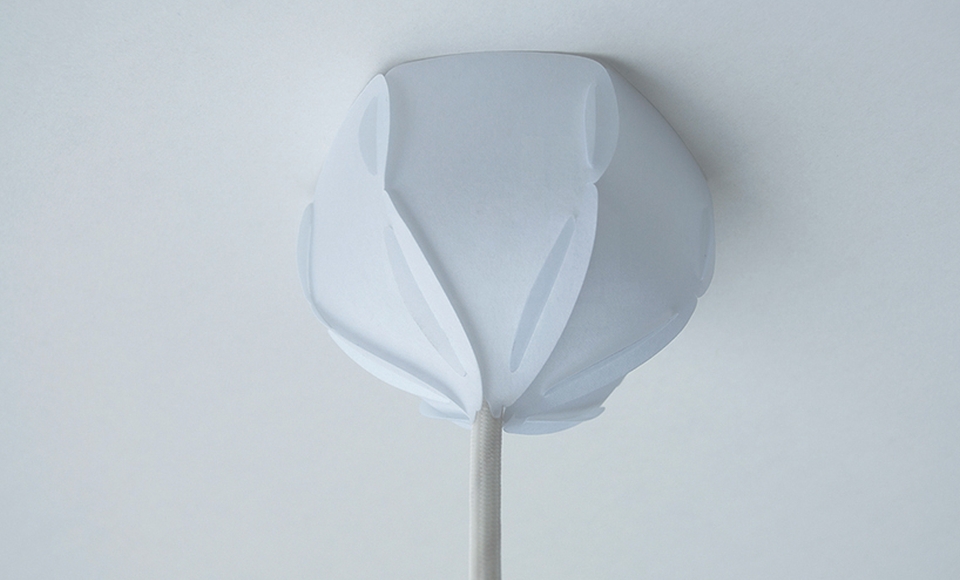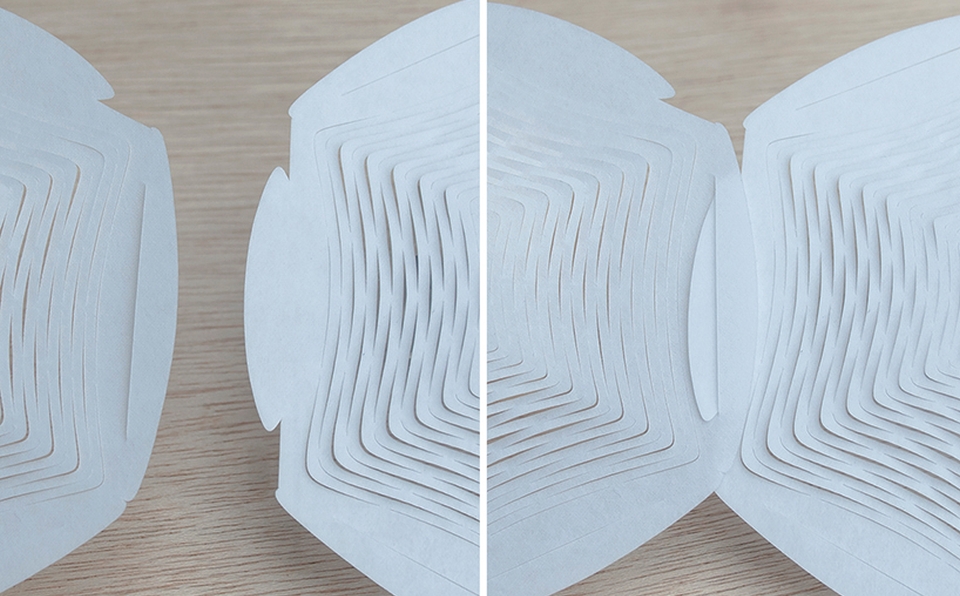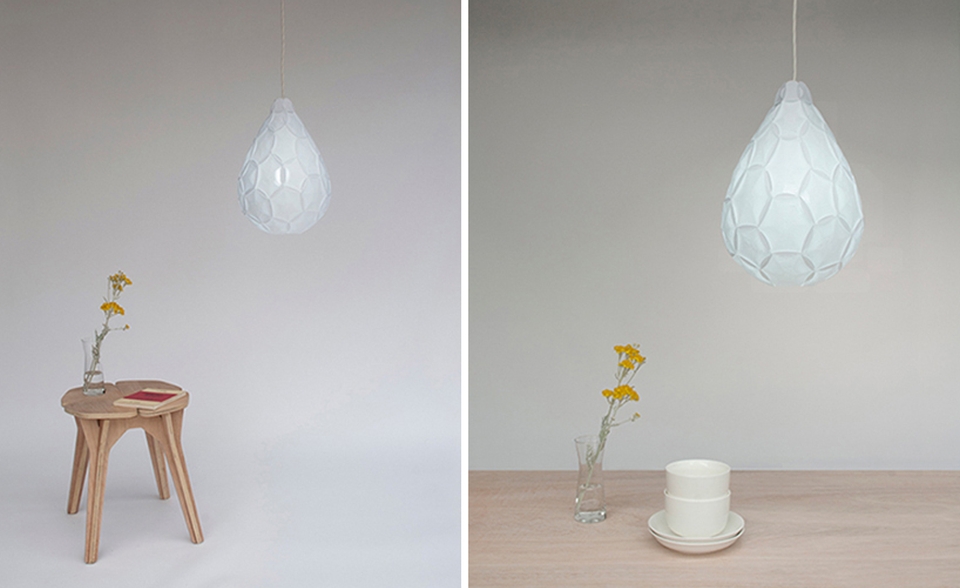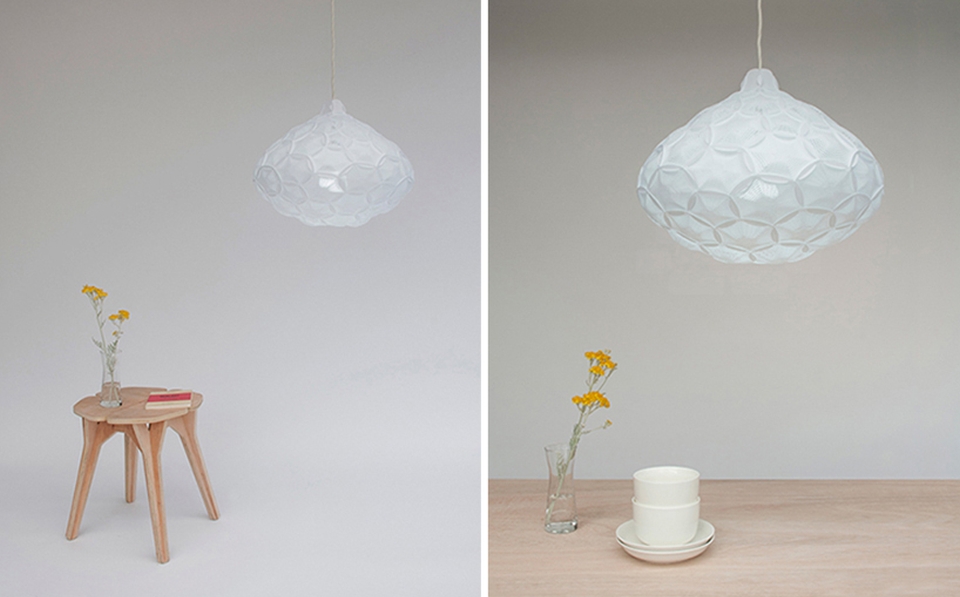 Via: eVolo