Manufactured by Italian design studio Panzeri, AlDecimo Wall Lamp is a seamless lighting solution that blends wall and light into one. This lighting fixture is characterized by a pressure mechanism that enables it to disappear or reappear, depending on your light requirement.
Designed by Carmen Ferrara, the opening/closing click mechanism of this wall lamp has been developed through a rigorous study on forces of materials. The lamp can be set in two positions: when closed, the light only shows its square perimeter; and when opened, the light spreads in the entire room.
This wall lamp opens and closes with a light touch, taking advantage of small screw jacks borrowed from the world of furniture. The light intensity changes depending on the layout of the lamp: when turned on, it lights with a simple outline on the perimeter; but once opened, its light illuminates throughout the surrounding space.
The source is made of LED module with indirect light that creates a luminous perimetral frame when it's within a wall. When the lamp is closed, its power is automatically regulated by a bi-level driver that dimmers it at 20-percent of its potential.
The lamp comes in white finish, but it can be painted or covered to meet the design of your interior. Its design makes it ideal to furnish corridors, open spaces and to create different wall compositions. Due to its seamless design and functionality, this wall lamp has won the 2017 edition of the Archiproducts Design Awards (ADA) in the lighting category.
You can purchase this elegant wall lamp right away for $597.26 to enhance the interior of your home or office.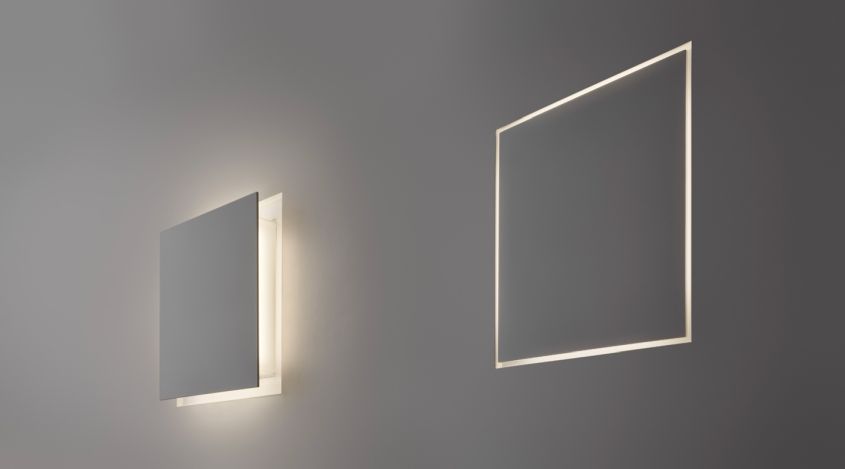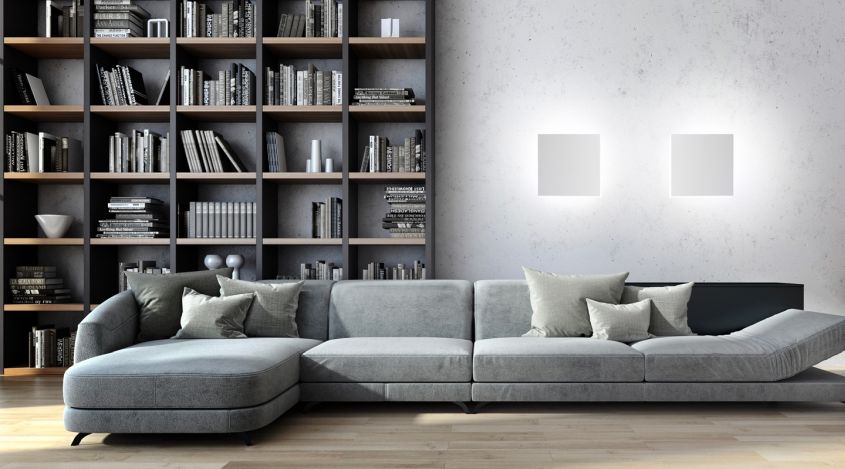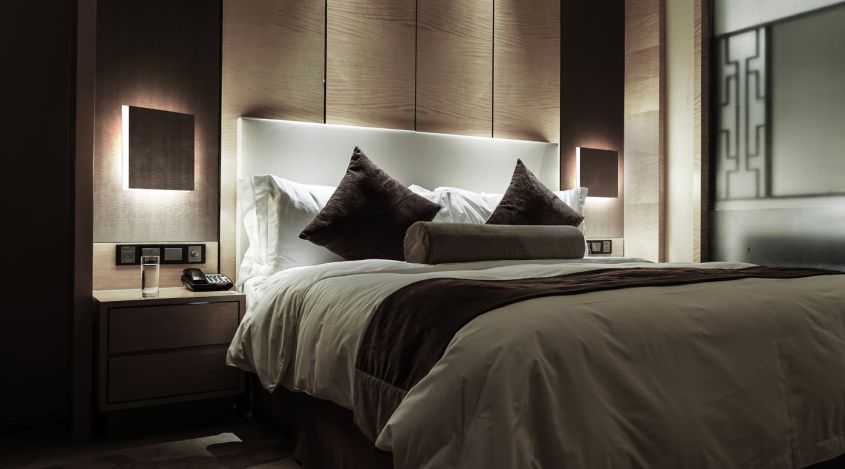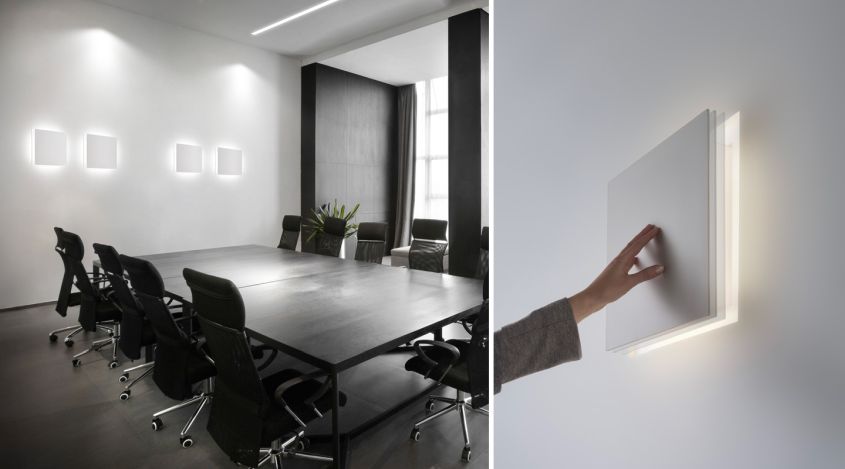 Via: ArchiProducts