Aldi is giving a helping hand to our pets with the launch of the plush pet stairs. Thanks to these stairs, tinier pooches can now climb up on the sofa for cuddles – without having to jump. These pet stairs come lined with Sherpa fabric and another softer plush fabric.
There is also hidden storage with removable tread lids that allow you to keep the pet accessories inside it. The pet stairs are very easy to assemble and perfect for smaller dogs under 15 kg. Now, your pooch can easily climb up to a couch for some cuddles or to snooze.
To grab your plush pet stairs, you need to spend £12.99 (approx. $17). It is a perfect dog accessory to offer ultimate comfort to your furry friend in autumn months ahead.
The gorgeous design will fit right into any home décor all whilst keeping your four-legged friend warm and cozy when it's their lazy time. The pet stairs have hit Aldi stores on Thursday, August 20, and are also available for purchase online.
Also Read: Aldi's Famous Pet Sofa Beds will be Available After 21 March
However, with Aldi Specialbuys, there is only limited stock in store, so remember that you need to be quick if you want to buy the pet stairs. The little steps are part of a new pet range from Aldi, which also includes a cat hideaway, pet blankets, roll-down pet beds, and more. Happy shopping!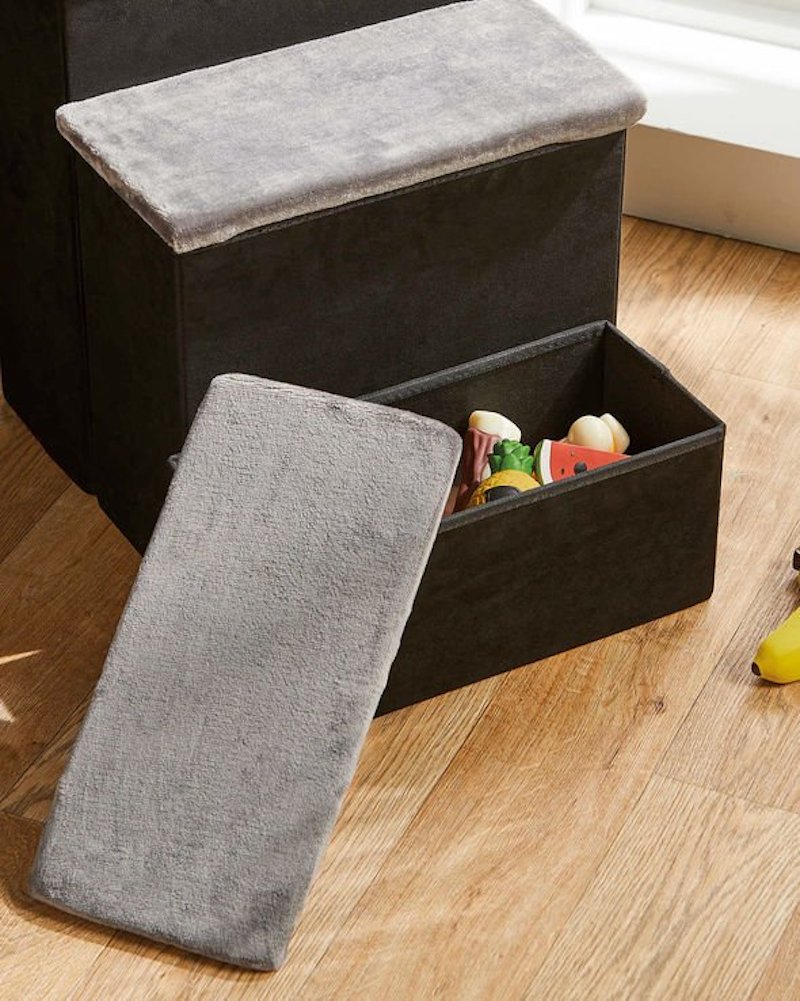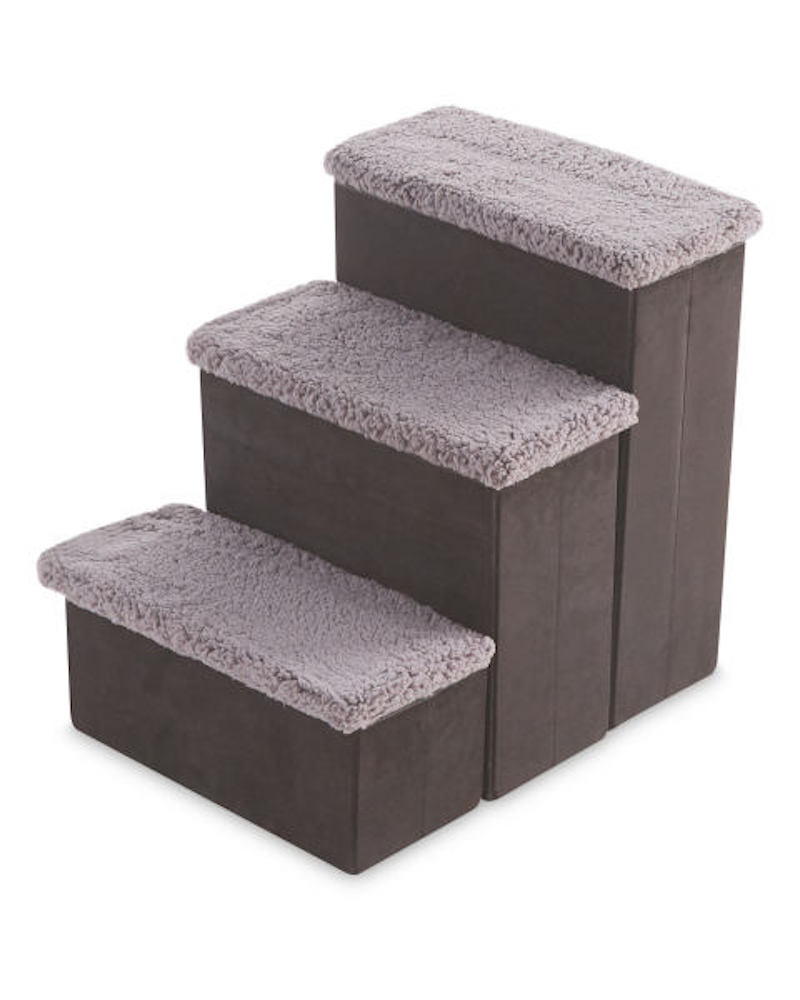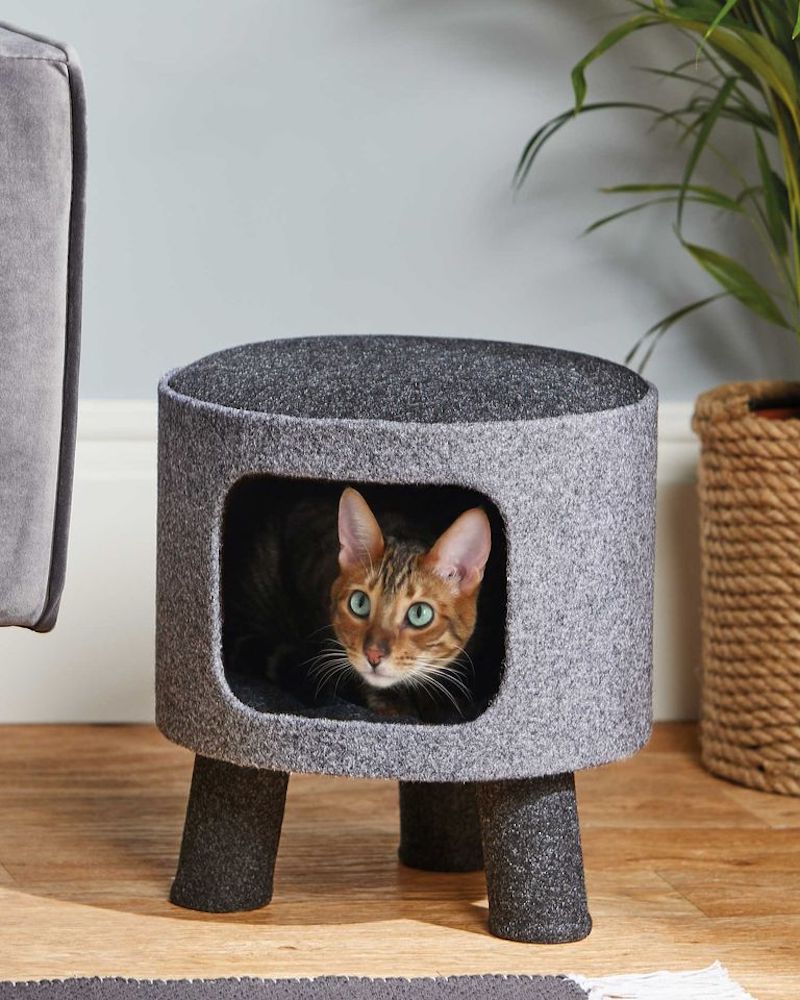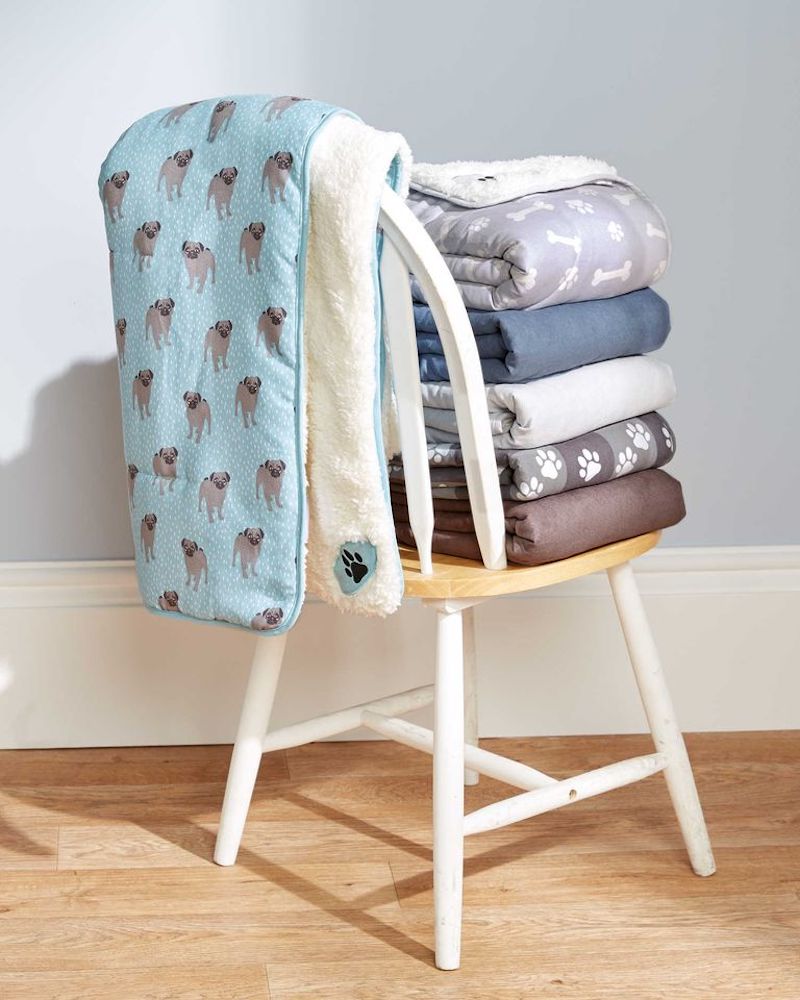 Via: Ladbible