Aldi UK has just announced a brand new range of pet Specialbuys for pet lovers who want the best for their furry friends. If you are also looking for cost-friendly pet products, do have a look at the Aldi's latest pet collection. From pet outfits and pet beds to agility courses and toys, it includes nearly everything any homeowner would need to maintain a high quality of life for pets.
Whether you own a cat or a dog, the range has something for your beloved four-legged friend. Aldi's latest pet Specialbuys range is available to pre-order online now, and in stores from 21st February. Every Sunday and Thursday, they announce the latest range of exclusive offers, which is available in Aldi stores or online.
The German grocery chain is famous for its inexpensive products, which is the main selling point of this pet collection.
Have a look at some of the cool pet products from the range.
Pet bed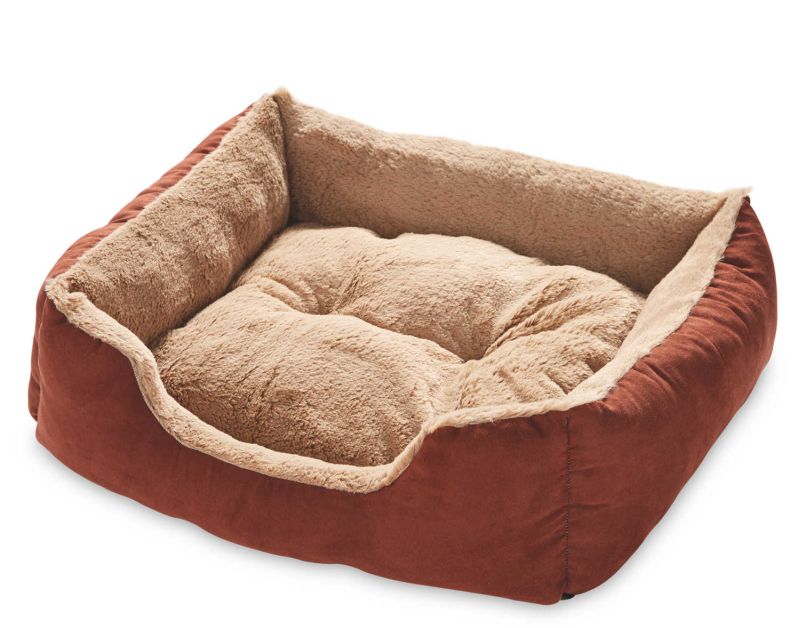 Pet mattress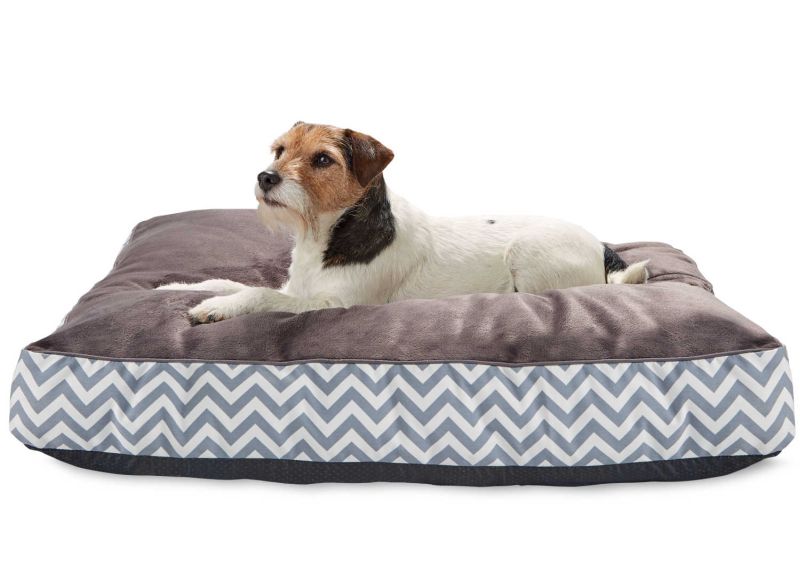 Hooded litter tray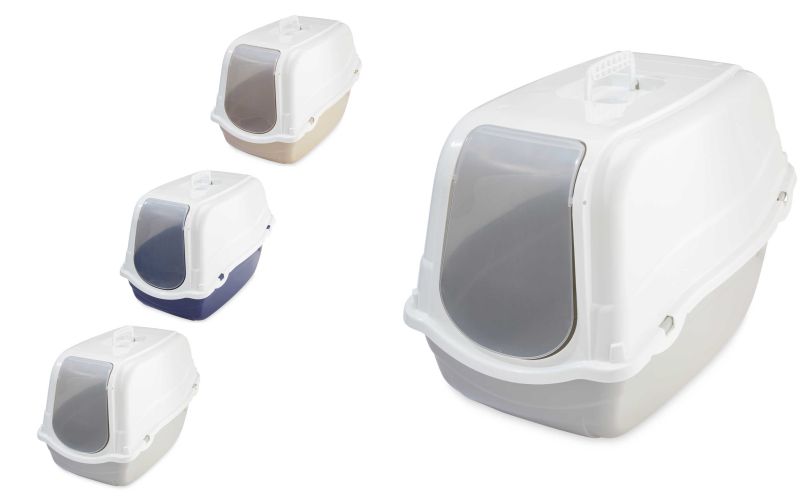 Silicone pet feeding mat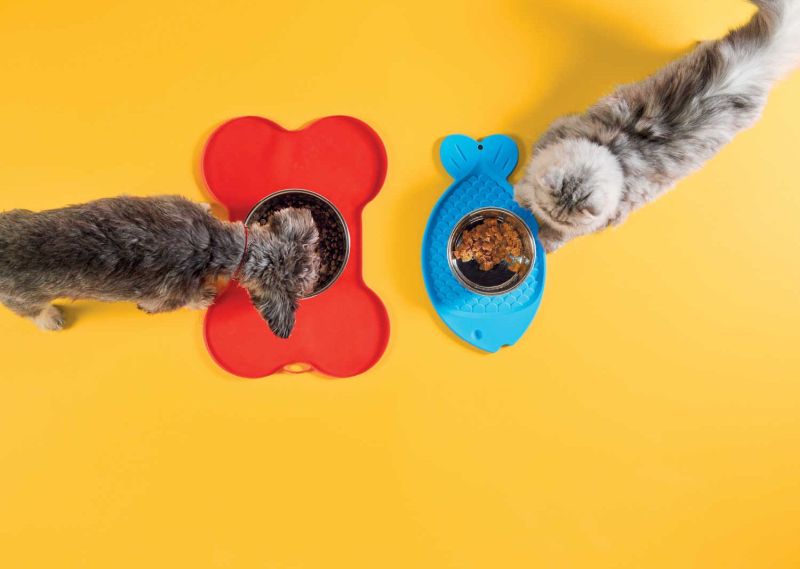 Igloo cat bed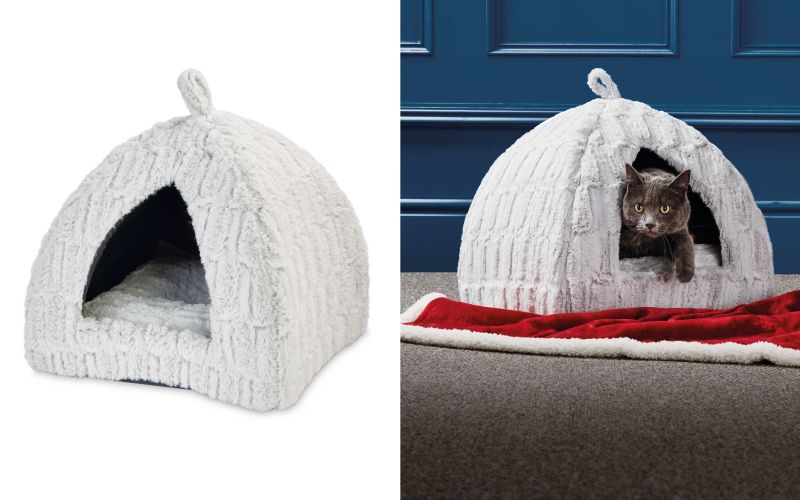 Cat cave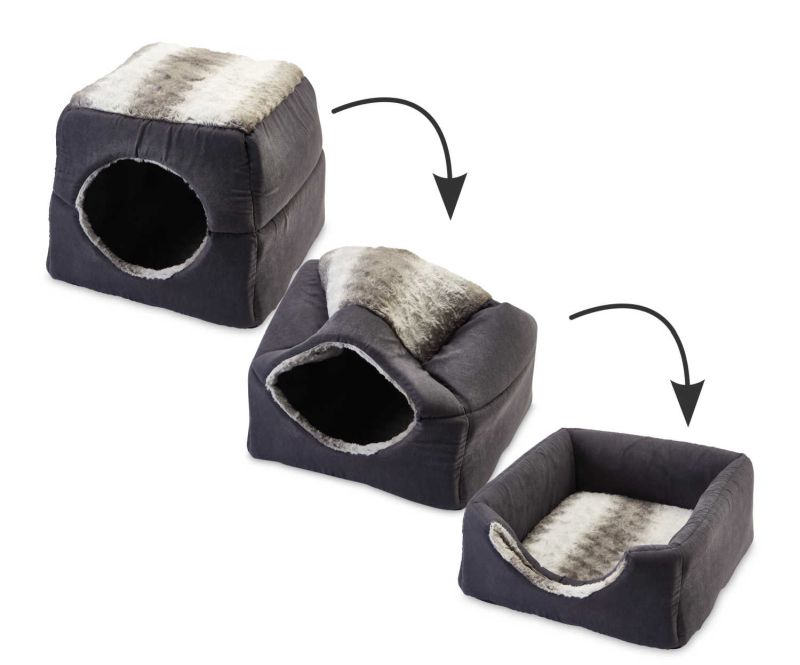 Cat tunnel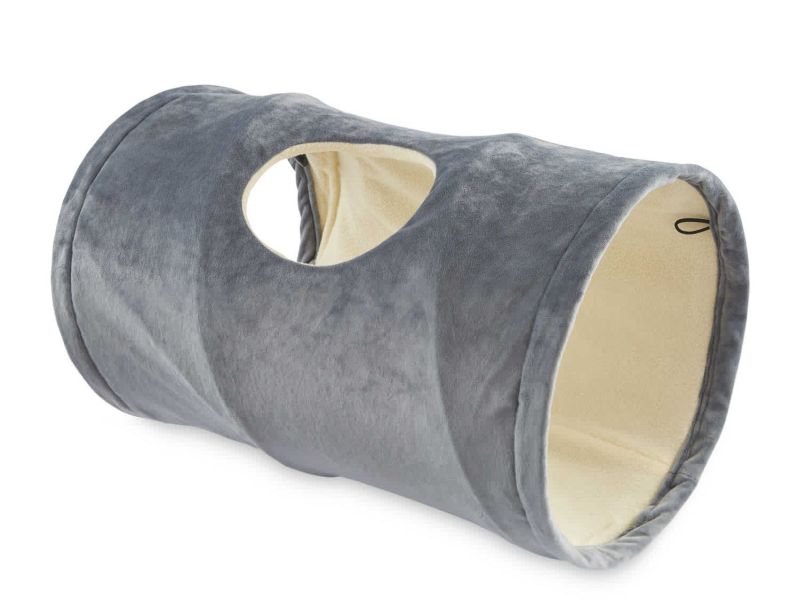 Dog agility tunnel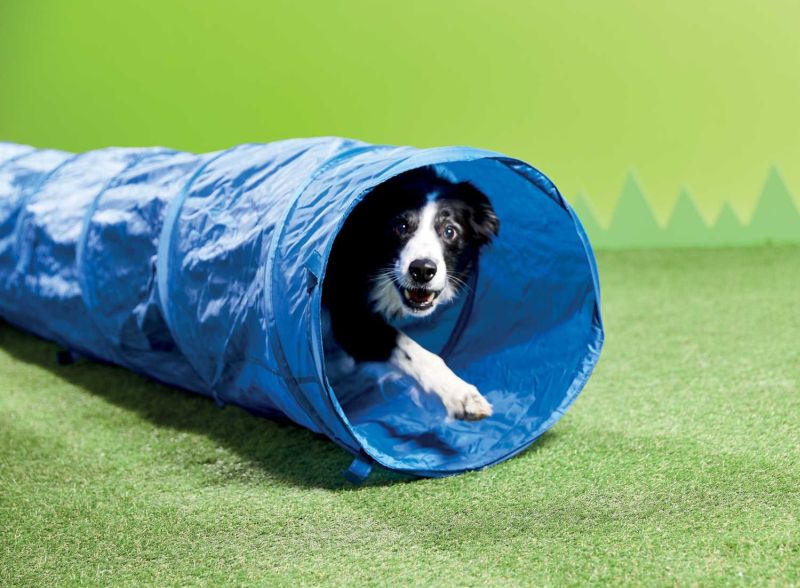 Bird feeder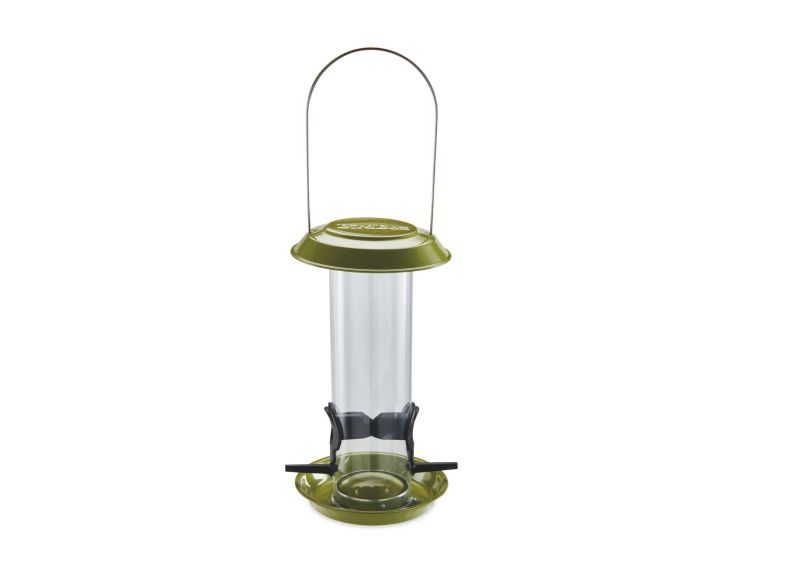 Via: IdealHome