Personalized and well-designed lighting can instantly transform your space from ordinary to extraordinary. But, instead of adding lighting to any living area, architect Alex Schulz has this time re-imagined traditional armoir, throwing a spotlight on hanging clothes. He has built a collection of 'Anytime' armoir that lights up the wardrobe area.
Each armoir consists of a combination of various steel frames, whereas armoir legs create the vast and colorful collection to match up with any contemporary living space. Meanwhile, the splash of bright colors adds lively appeal to any home interior. Furthermore, the clothing armoir is clad in an acrylic shell super laced with optical foliage, faux leather or wood for your preferred style statement or to match the interior of your home.
Proper lighting allows for easier color distinction and matching of your wardrobe. It provides even distribution of light along the length of the closet rod, and creates brightness at the ends of each hanger and the garments on either side. Anytime armoir is a statement piece that adds sophistication and contemporary flair to any space.
This lightweight piece of Acrylic furniture is designed to adapt to small spaces while adding playfulness to a room where it's kept. Find out more about its design on Schulz's official website.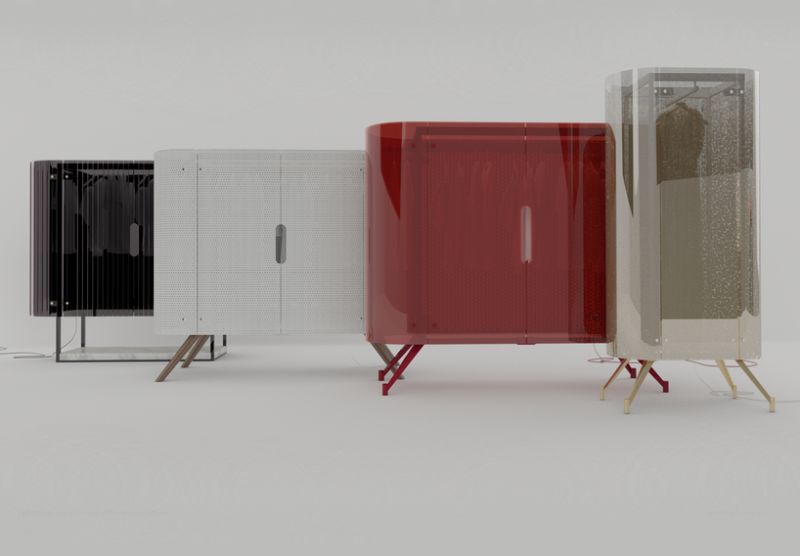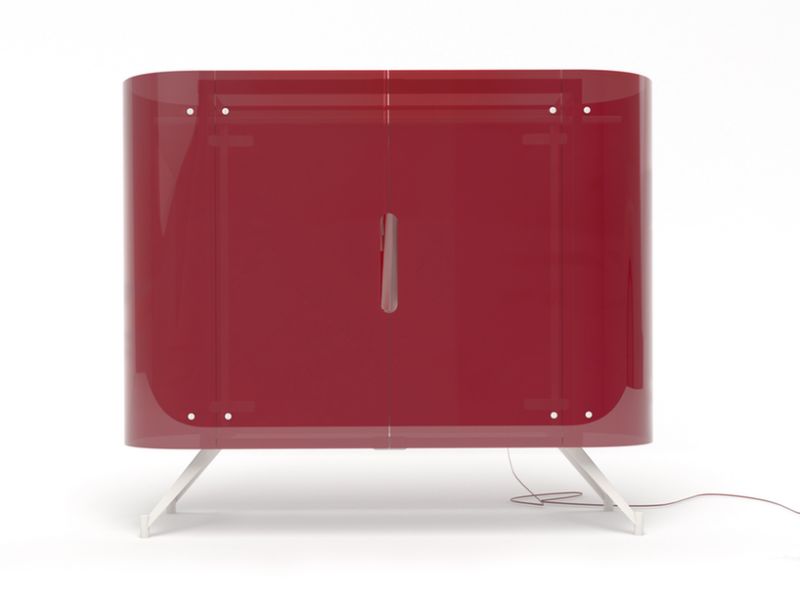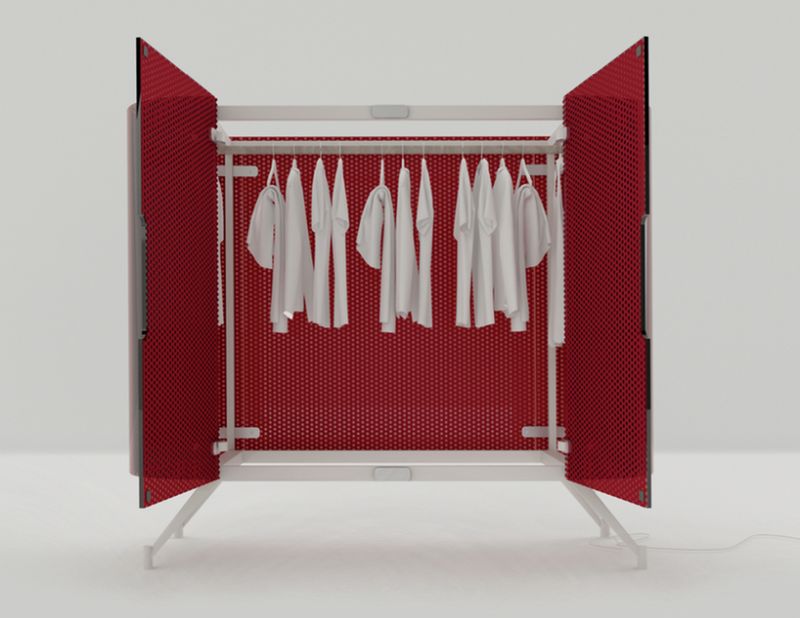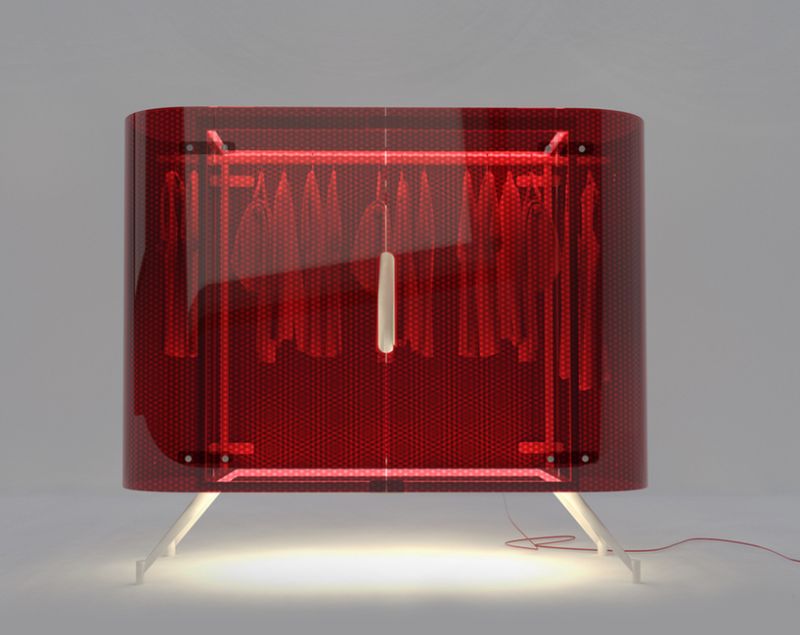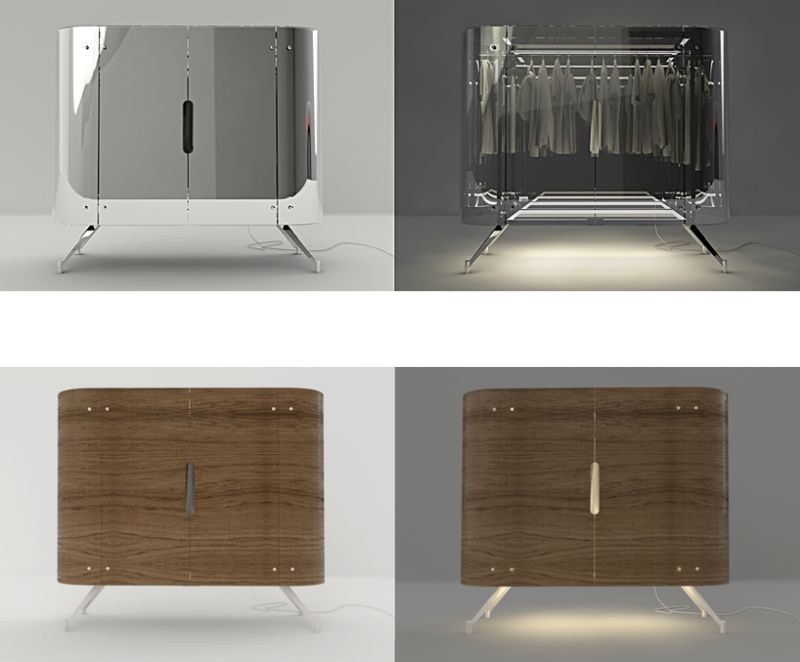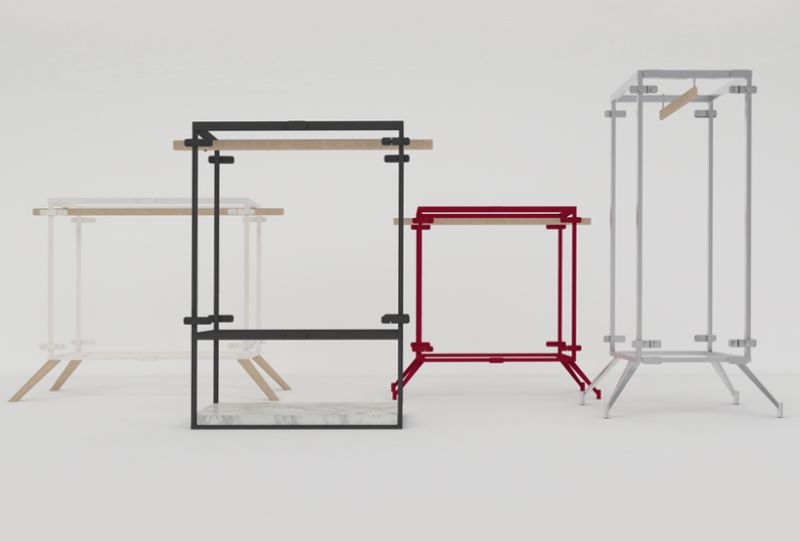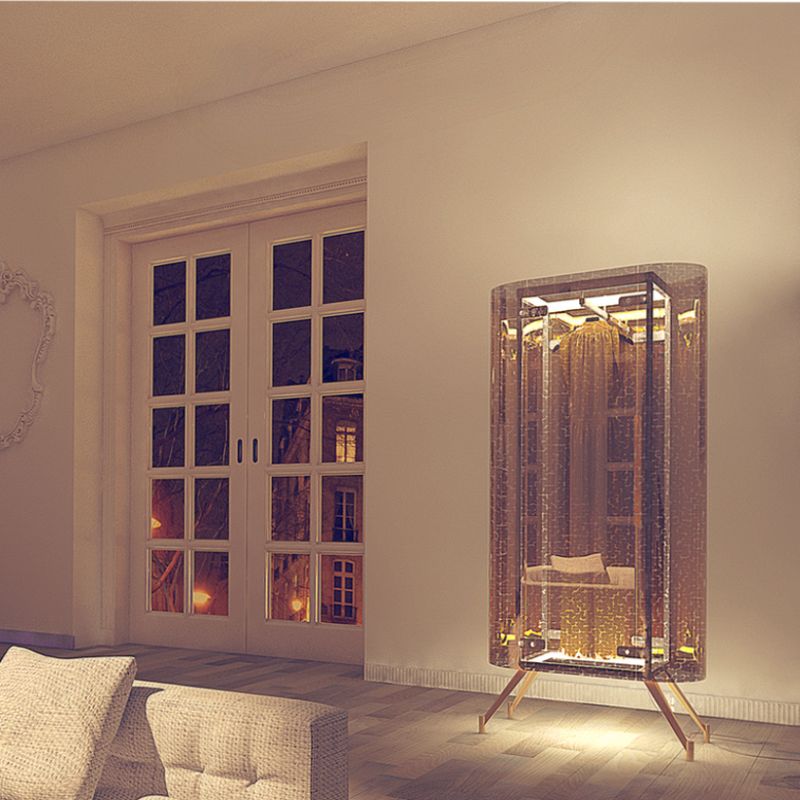 Via: Designboom