The smart assistant market is projected at a whopping 200 million units by the end of 2019. So, what makes the end-user choose one that has the Wow factor? Certainly, an accessory which drives a higher adoption rate, loaded with features one would actually want. Luna Smart Lamp is one of those modern home accessories which you would want in your living room or bedroom.
This smart lamp is the world's first of its kind device that functions as a mood lighting lamp, voice assistant and wireless charger. Loaded with Alexa voice-assistant, Luna changes the intensity of lighting, the color and also controls compatible devices (multi-room music support for up to 8 devices) with just voice commands.
10W Qi wireless charging facilitates clutter-free charging of wireless charging enabled smartphones which is a great feature to have in a lamp. For other devices, there's a USB-C fast charger too.
As an added bonus the smart lamp boasts 7W speaker which delivers rich sound. That means foot-tapping music is just a voice command away.
For its impressive design and features, Luna Smart Lamp also won the Bronze A Design Award at the A Design Award & Competition.
For a head start, the lamp is up on Indiegogo for crowd-funding at an introductory price tag of $129.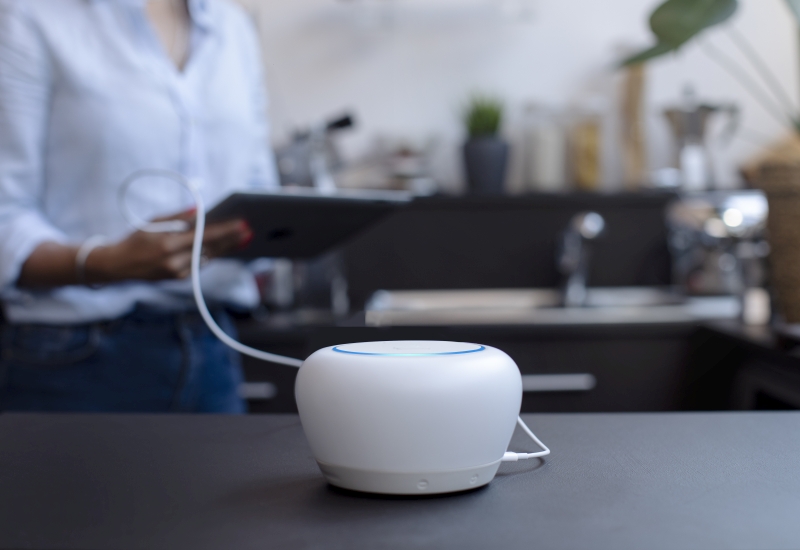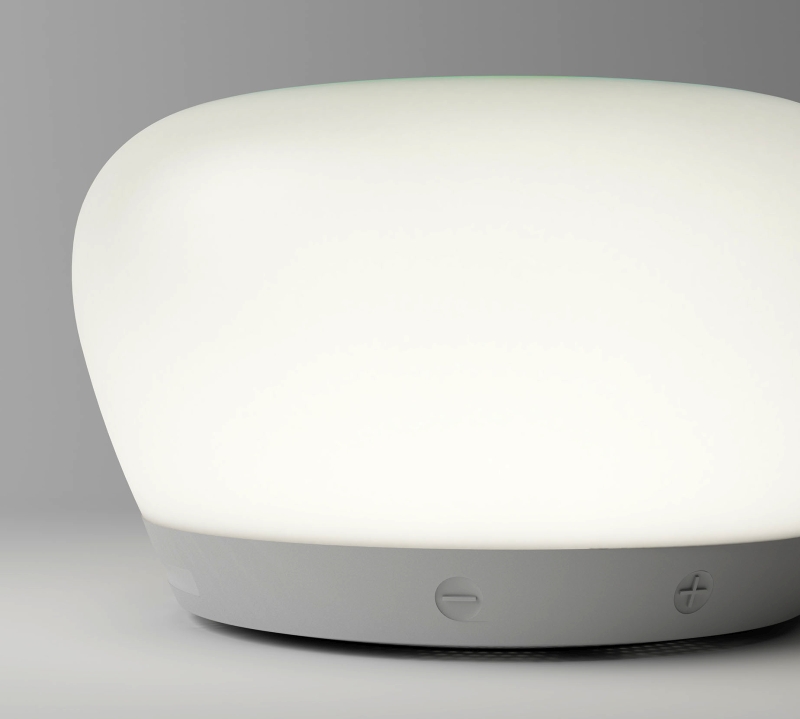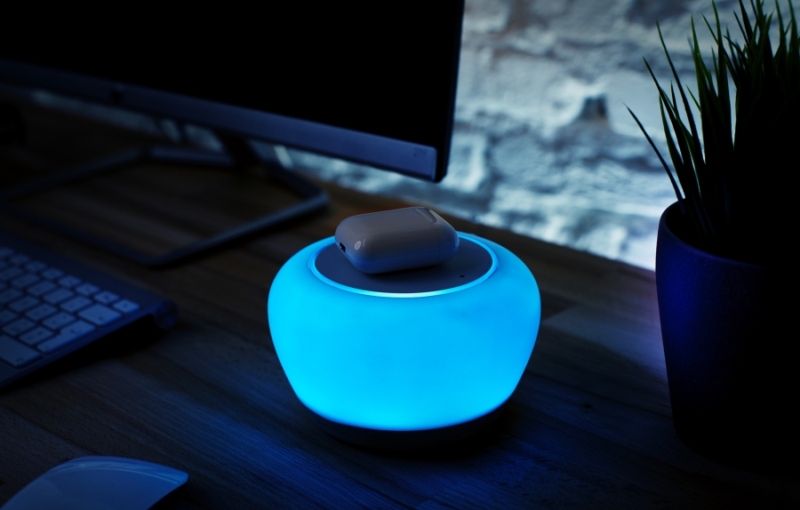 Thanks, Alessandro Libani for sharing the details of this impressive smart lamp with us.