We all dreamt once in our childhood of having our own personal treehouse to spend some quality time with friends and carry on secret missions. Nevertheless, very few get a chance to turn dreams into reality. Rhonda Butler is one such lucky chap. She got a chance to build herself a treehouse, supported by seven trees.
Rhonda got the idea of building a treehouse while watching the most acclaimed show 'Treehouse Master' on Animal Planet. The show made her realize that how badly she wanted to have her own treehouse. She involved her husband and baby sister's family in the plan of building a getaway for themselves to enjoy some quality time together.
To get the work done, Butler contacted Nelson Treehouse and Supply Company, the team behind the successful show. The work started in July, 2015 by Pete Nelson and his crew on the property owned by Rhonda and her sister Roxanne in Louisville, Nebraska.
The garage-sized house is 15-feet above the ground and took more than $100,000 to complete. The 18-feet tall treehouse comes with a 350-square-foot
air-conditioned space having a martini and whiskey bar, furniture and bathroom. The adult-only party house is now the home of the two sisters and their husbands.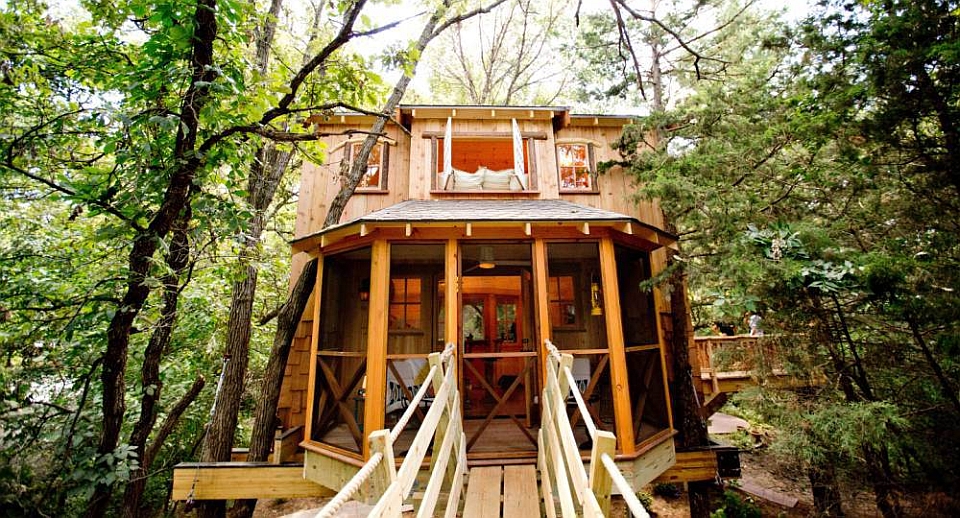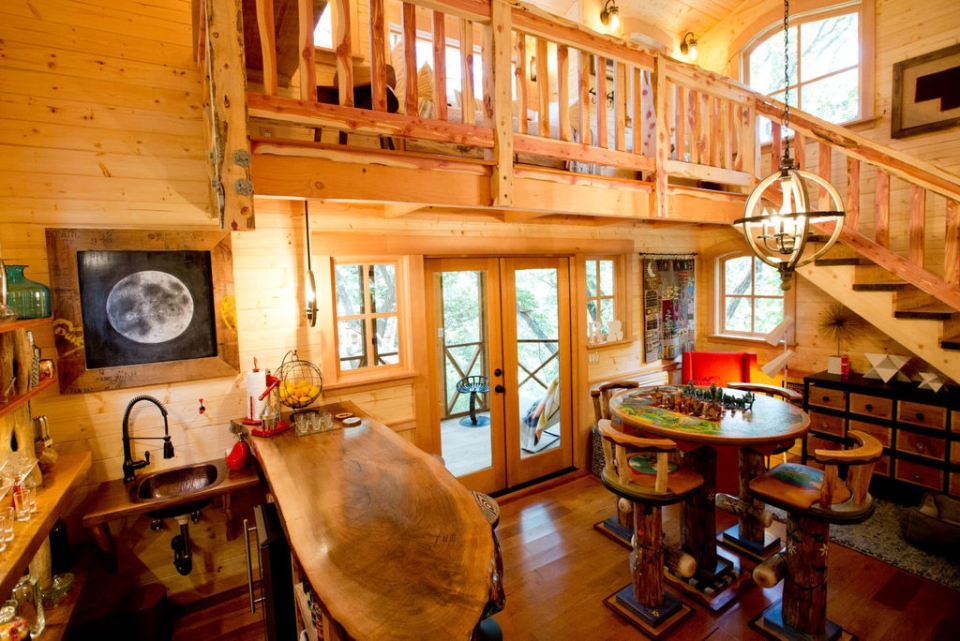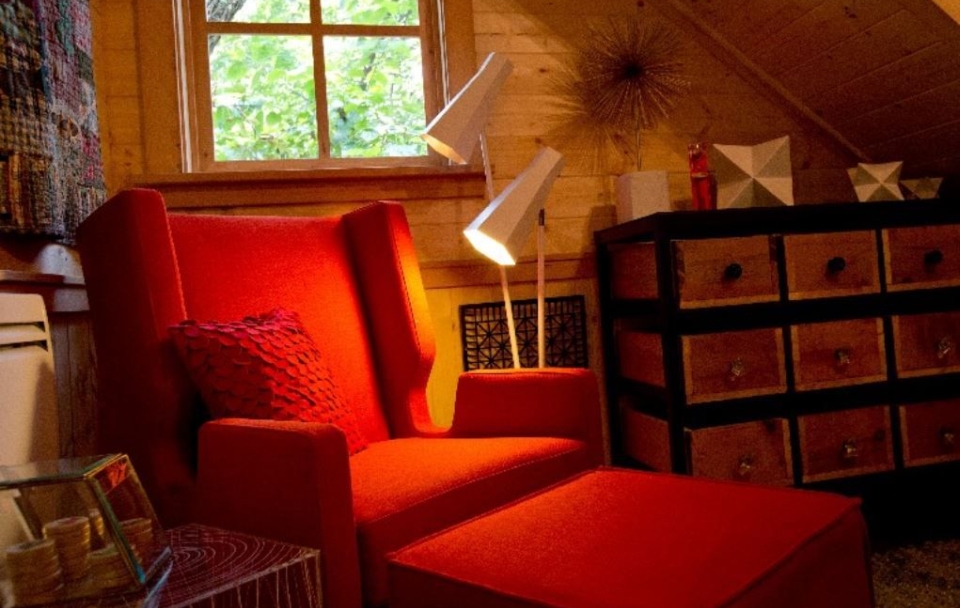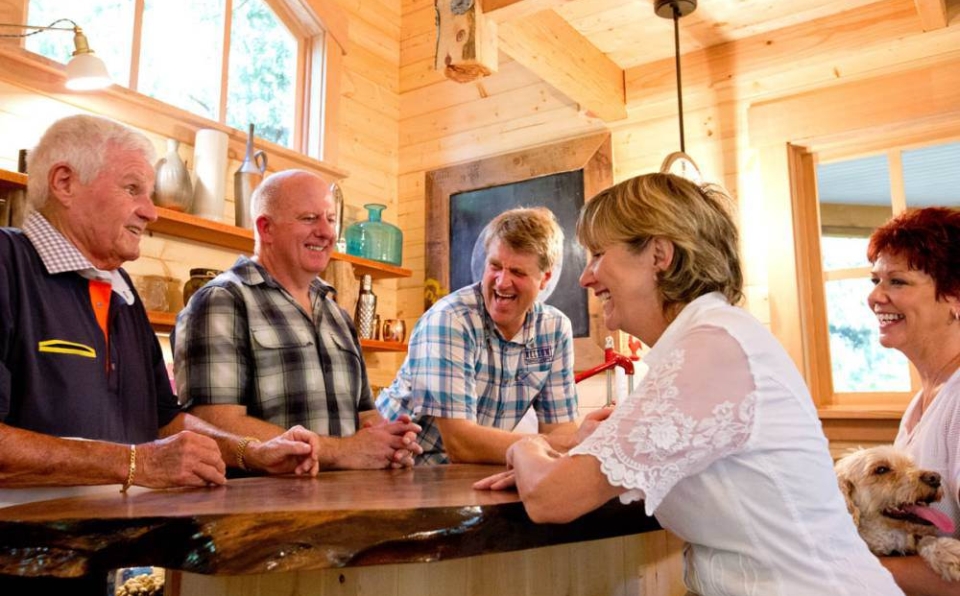 Via: Omaha