Have you ever dreamed of a personal sauna in your backyard? If you have, your dream has just come true. You can actually buy yourself an Allwood's DIY 4-Person Barrel Sauna on Amazon.
Allwood is the same company that made a tiny guesthouse that went viral last week. The tiny house got so much attention, considering it can be built within only eight hours by two adults. It comes with every tool you need to build it for just $7,250.
The DIY barrel sauna is also built on similar lines. It can be built by one person within eight hours.
The DIY kit comes with all possible hardware you'll need to ready the sauna for your backyard. It features a sturdy frame and walls made from Nordic Spruce, chimney, wood-fired sauna heater, seats, sauna stones, floorboards, air vents, a tinted glass, a canopy, roof shingles, support cradles, and industrial-grade stainless steel bands.
You can spruce up and paint the wooden structure or customize the sauna to your liking.
The fully-built DIY sauna can easily accommodate up to four people. The entire thing would cost you $4,950 and has already received a five-star rating on Amazon from a customer who bought it for himself and his wife to cope with Lyme disease.

The customer wrote,
Arrived ahead of schedule! I am very pleased with my purchase and received great treatment. My wife and I have Lyme disease and plan on a speedy recovery thanks to our new sauna. They also upgraded our unit to expedite delivery. Thank you, Allwood, you saved our lives!
It seems to be a perfect backyard addition to beat this year's summer heat. Moreover, a sauna provides many health benefits, such as improving immune and respiratory conditions, relieving stress, as well as flushing toxins out of your body.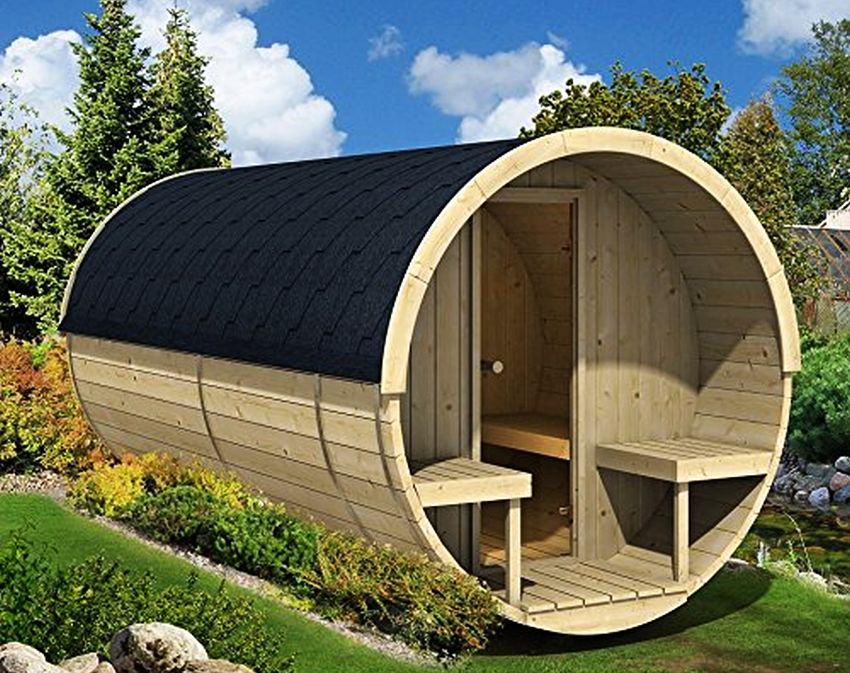 Image: Amazon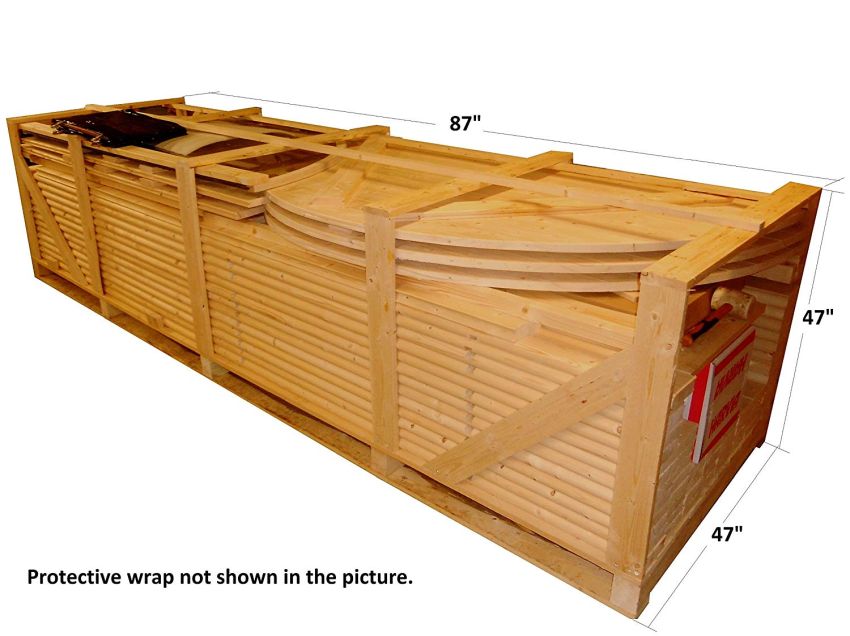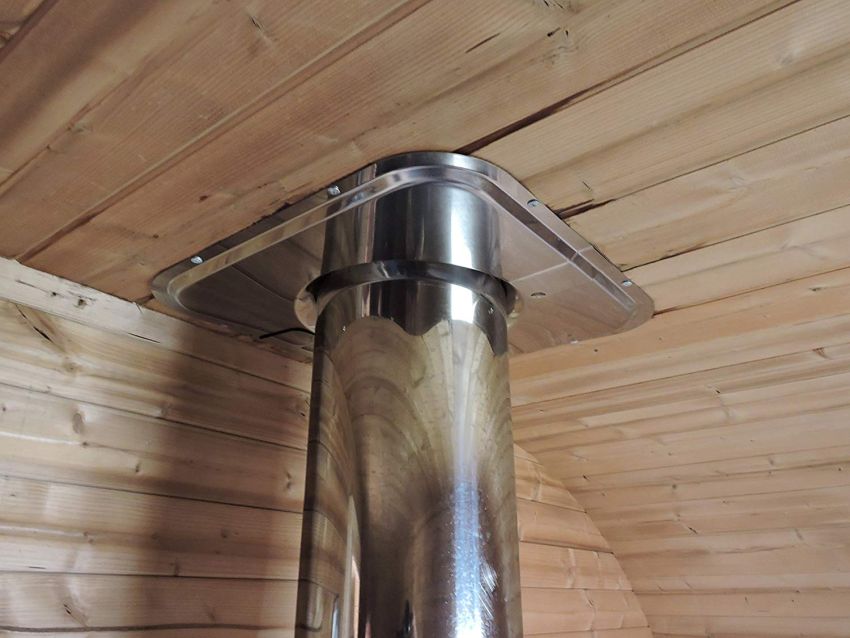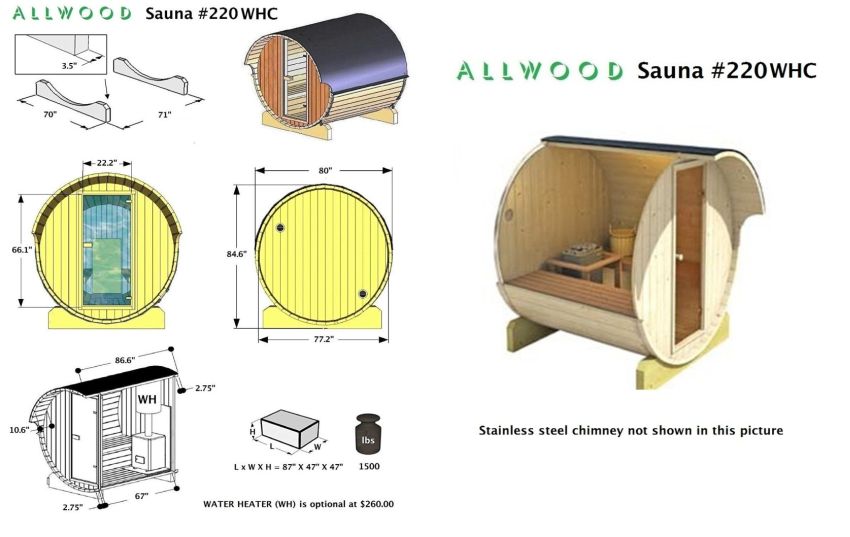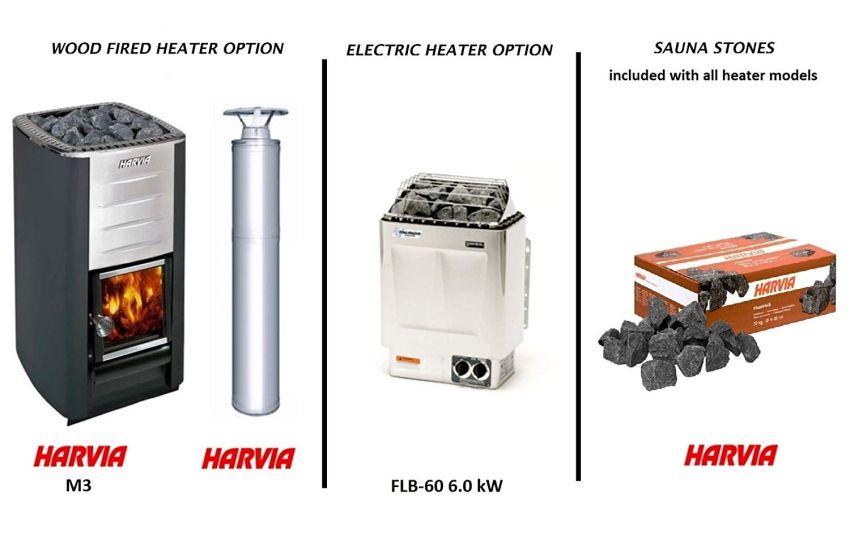 Via: HouseBeautiful