Aloft Hotels, a north America-based hotel chain, has recently launched the world's first voice-activated hotel rooms at their branches at Boston Seaport and Santa Clara. These voice-controlled rooms will be integrated with Apple's Homekit and Siri to take care of your requirements on your hearing your voice.
No more getting out of bed to switch off the light, Siri will automatically update the space to a guest's request. Apart from switching the lights on and off, these new hotel rooms can also help guests switch on/off the TV, adjust AC, play music and stream videos online. Just say "Hey Siri," and your connected personal assistance will be at your service.
Using this voice-activation feature is just a breeze. Upon entering the room, the guests will be given instructions on how to set up the feature through the TV screen. Once set up, Siri will take only two minutes to recognize the voice and then you are good to go. You can personalize every single thing in your room by presetting the room moods. Command Siri to "relax" for warmer and cozier atmosphere, and "revive" to slowly turn the lights on in the morning.
These smart hotel rooms are part of the Project Jetson, which is not just about technology – in fact, it's about making your hotel room more intuitive for the best experience. The project will continue for a few months as Aloft collects feedback from its guests. If the feedback is positive, the project will be used throughout the Aloft hotel network.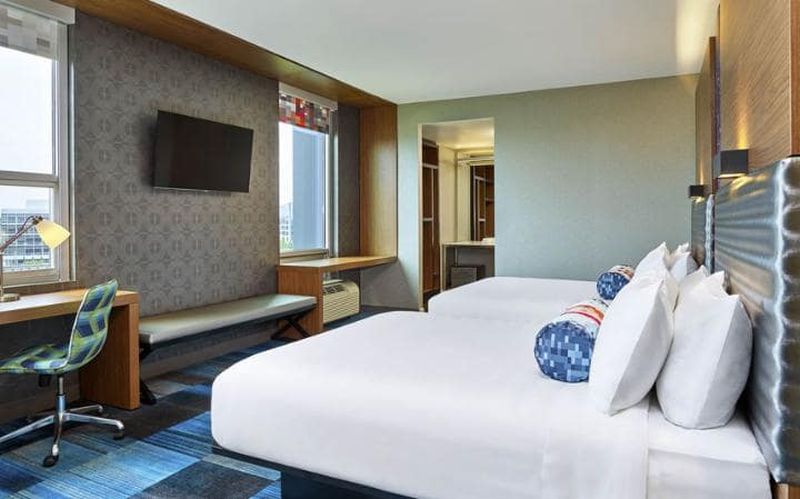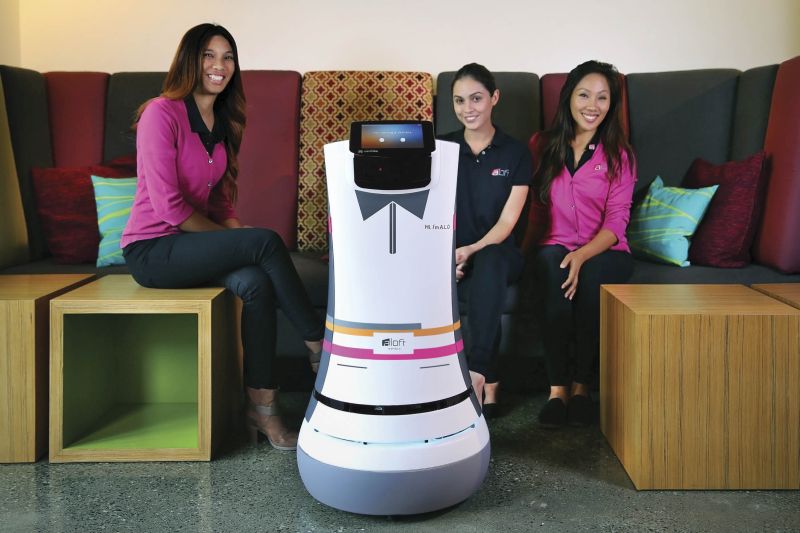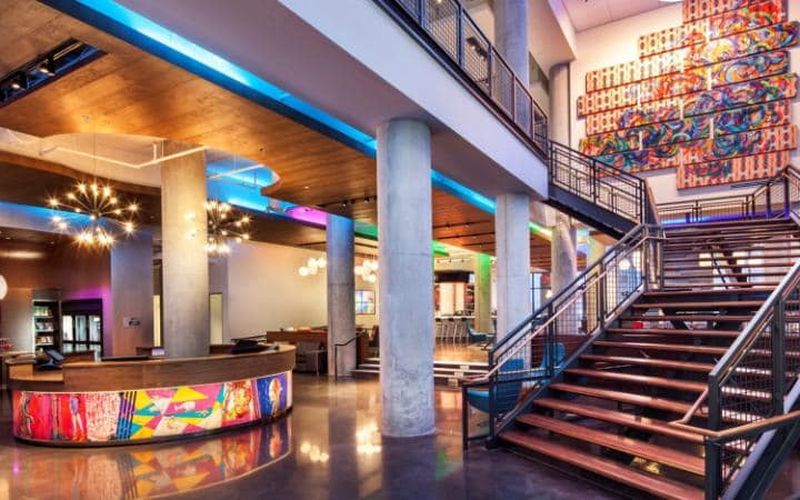 Via: Telegraph