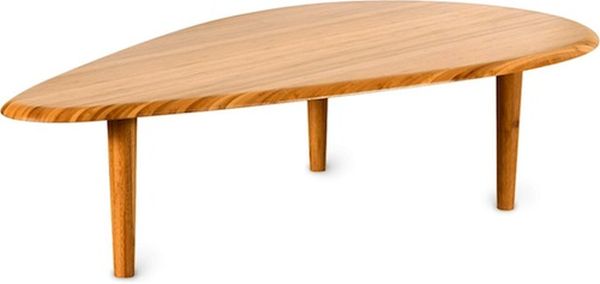 You might have often heard that fashion repeats itself in future, be it your clothing or furniture, and there is no doubt that retro trends in furniture are back in a grand way. The designers take inspiration from the past and fuse them with modern details to create retro styled, contemporary furniture units. The Aloha Coffee Table epitomizes this fusion in a perfect way. This sculptural furniture piece with its shapely forms will surely be a voluptuous addition to your home decor in a throwback way.
The Aloha Coffee Table is designed by French furniture firm Sengtai. As the firm makes use of bamboo wood to create their furnishing items, this coffee table is no different. It is also created by implementing the unique expertise on the highly durable bamboo timber. The table is shaped like an almond where the natural pattern of bamboo can be seen on the lovely curve on the edge.
The one of a kind curvaceous shapes and tapered legs of the table gives a retro appeal to its design, which matches quite nicely with every kind of modern setting. It has a varnish finishing to giving a perfect lustre to the natural wood color of bamboo.
This midcentury styling piece is available as Aloha Coffee Table that measures 156 cms in length and will set you back for $427 (£252) and a mini version called the Mini Aloha Table measuring 125 cms throughout and costing $384 (£227). Both of these are offered in a choice of two heights, 30 or 40 cm.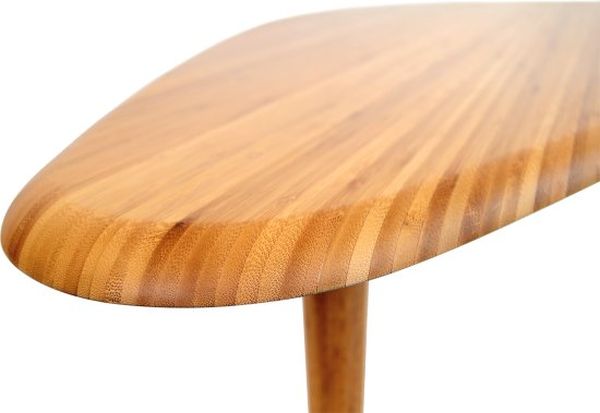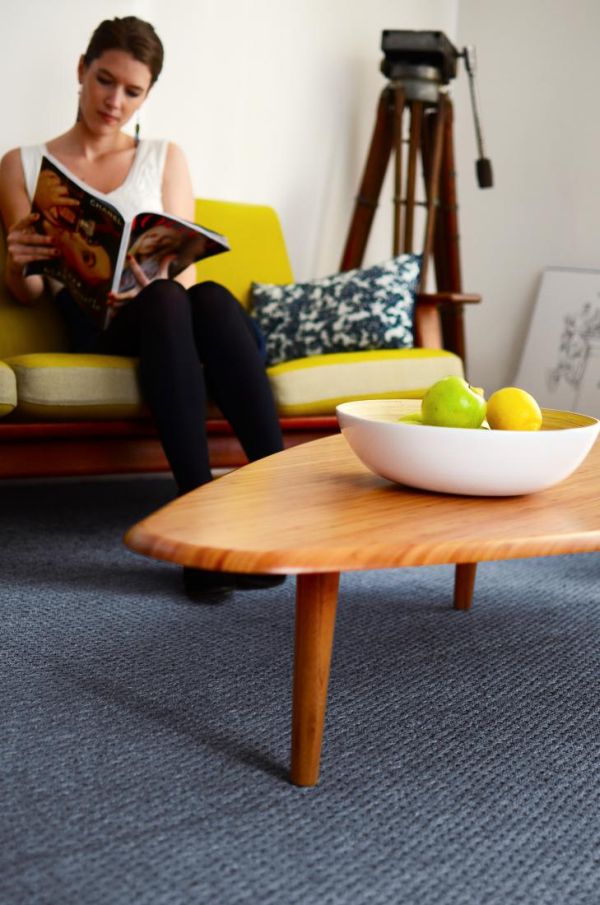 Via: Retrogo