France-based design studio L'Atelier d'exercices has created the sleek Alps Organizer, a functional device to keep your work desk arranged all the time. This tiny organizer is replica of the Alps, Europe's highest and most extensive mountain range. The  creative studio works with a diversified team of designers to create artistic metal and woodwork.
Alps is a smartly designer organizer, which can efficiently hold your documents, cards, invoices and mails. It is designed in a way that it even allows you to write and doodle on it with the help of lead pencils. The writing can be easily removed by using eraser or wet cloth.
The base of the Alps Organizer is made from Beech wood, whereas plates are formed out of Polymethyl methacrylate (PMMA), a transparent thermoplastic often used in sheets to form lightweight and shatter-resistant products. These removable plates offer you freedom to manage your documents as per your needs.
To make the organizer timeless and sober, the designer  has avoided superficial trimmings for adding more functionality along with minimal aesthetics. Measuring 45 x 9 x 27.5-cm, the compact organizer is perfect for any small or large work desks. You can purchase it online for €74.50 (approx. US $82) to keep your workstation clutter-free.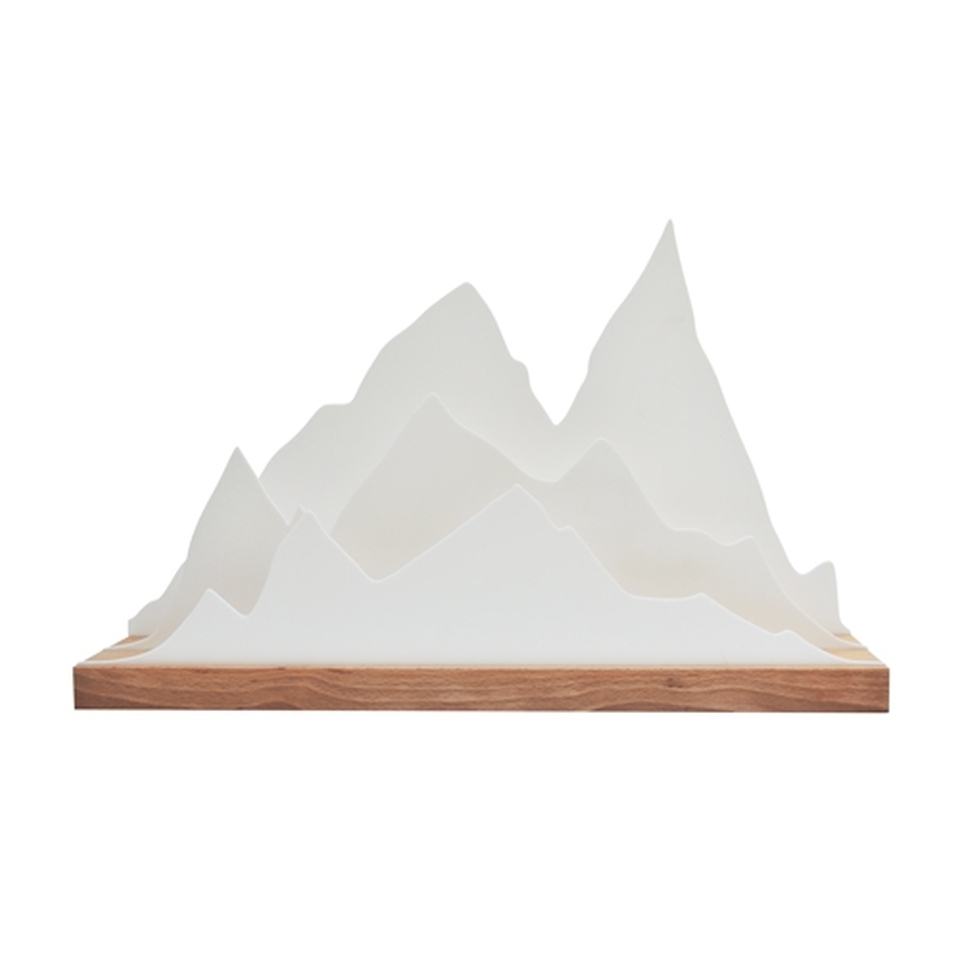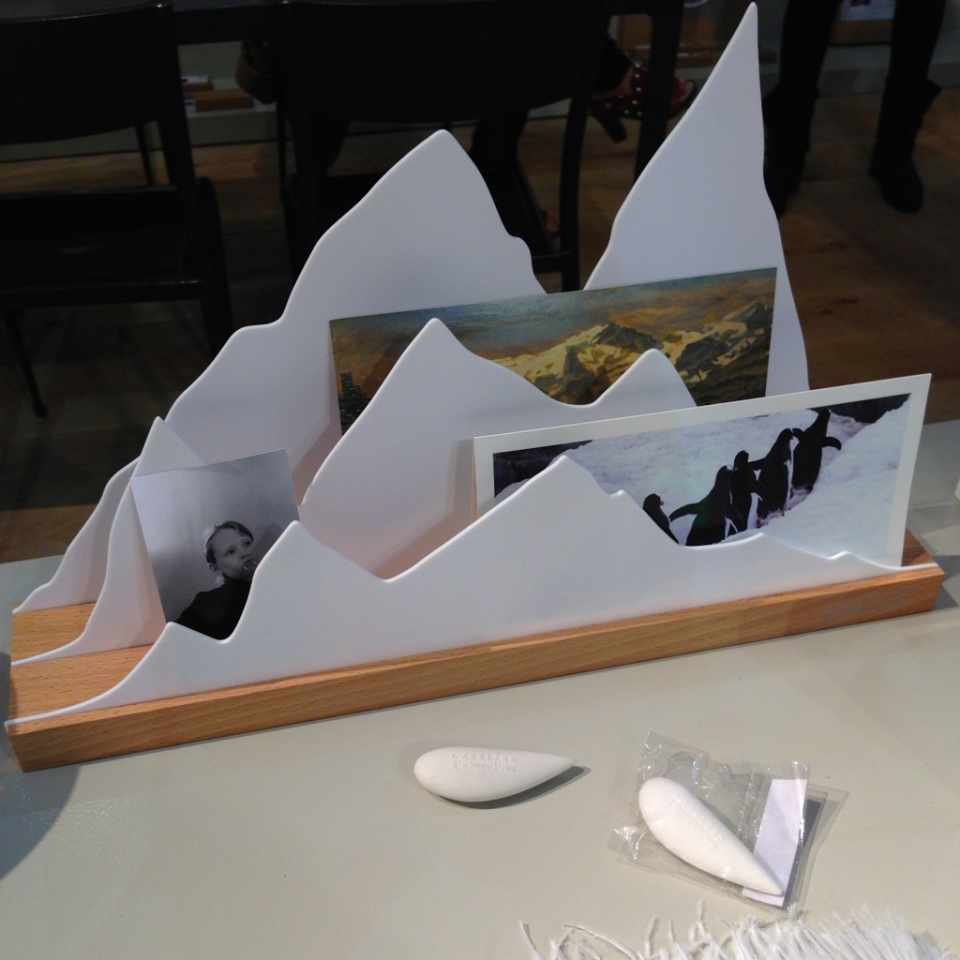 Via: PietMoodShop