If you want to live a luxurious lifestyle, starting with your bathroom is a good idea. And, what's even better? Well, a stunning custom bathtub at your service! Hong Kong's top-notch design firm – Alvarae Design Studios has unveiled an extravagant mood-lighting bathtub for modern and conventional interiors. And, we are pretty sure you haven't seen anything like this before.
Well-known for its custom designed and contemporary luxury furniture, Alvarae's La Baignoire bathtub is a stunner. It is created from LED lighting in its interior, with a bridge base constructed using the Nano Technology; forming a focal point with the curves of the design.
Also Read: These epic bathtubs of all time are perfect for taking a relaxing dip.
Designed by master designer Charles Wan, it is carved in a distinctive sculptural shape, and strong sweeping lines offering you technology and luxury under one roof. It is also built using carbon fiber composite materials, spectacular lighting effects, having blossoming colors like: red, blue, green, pink and sleek black. The significant feature of LED lighting in Christened La Baignoire (a French term for Bathtub) is nicely color-coordinated to match the bathroom surroundings.
Also, weighing less than 15 kg, and having stiffness stronger than steel, this bathtub silhouette is available in a matte and polished finished for ultimate bathing experience. You can now immerse yourself in a relaxing mood with the gorgeous La Baignoire standalone bathtub; a color-changing piece of furniture, inspired for high-end living!
The La Baignoire bathtub costs approximately $37,900 USD (exclusive of shipping and taxes). It can be purchased from the above-mentioned official Alvarae webpage.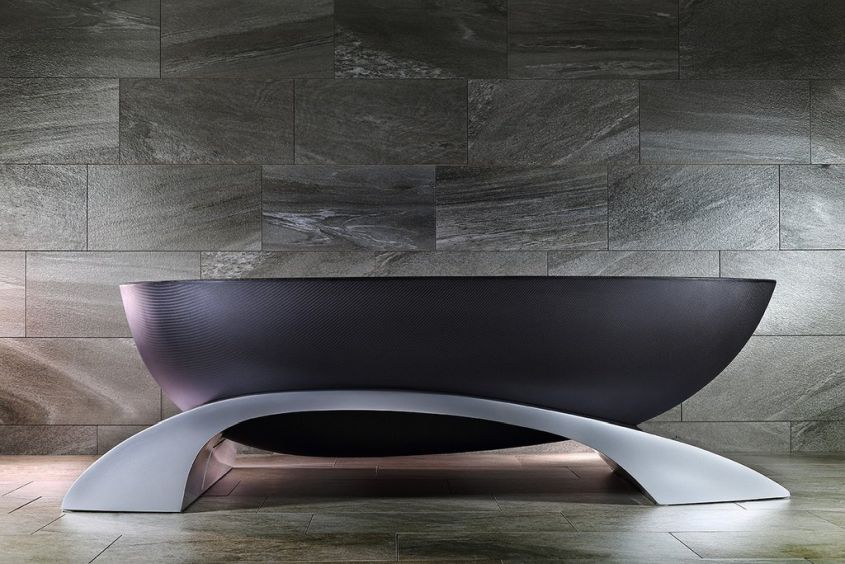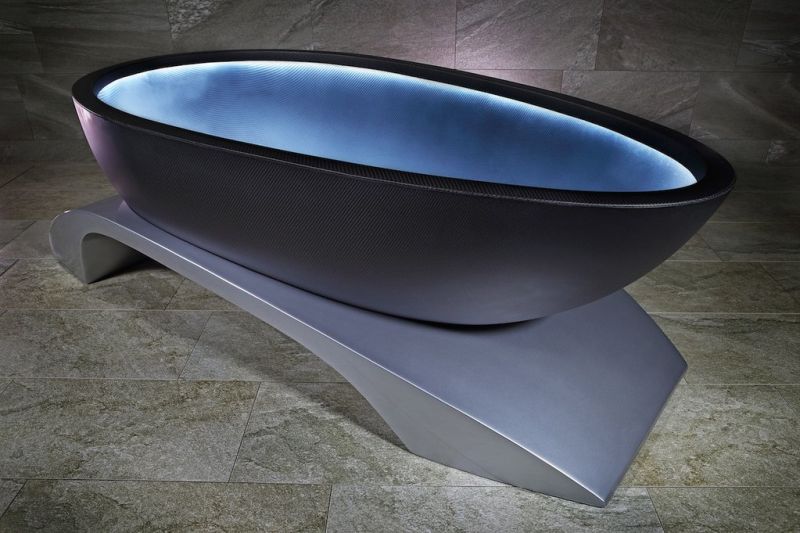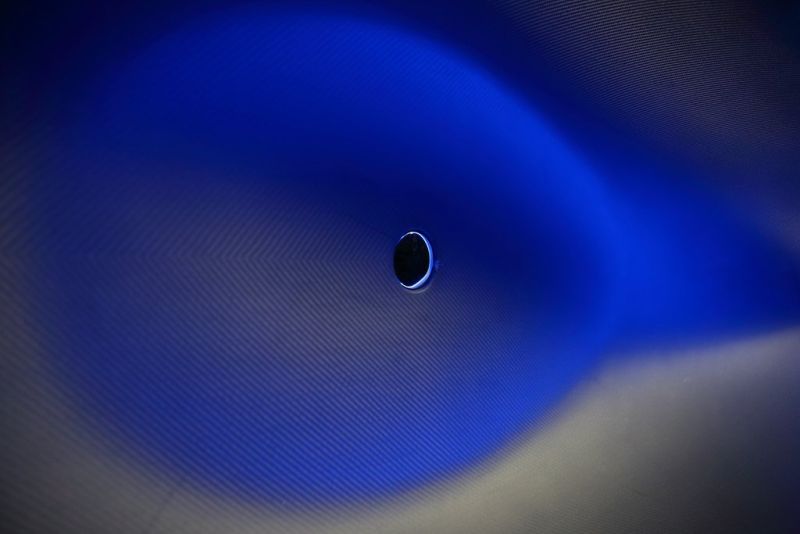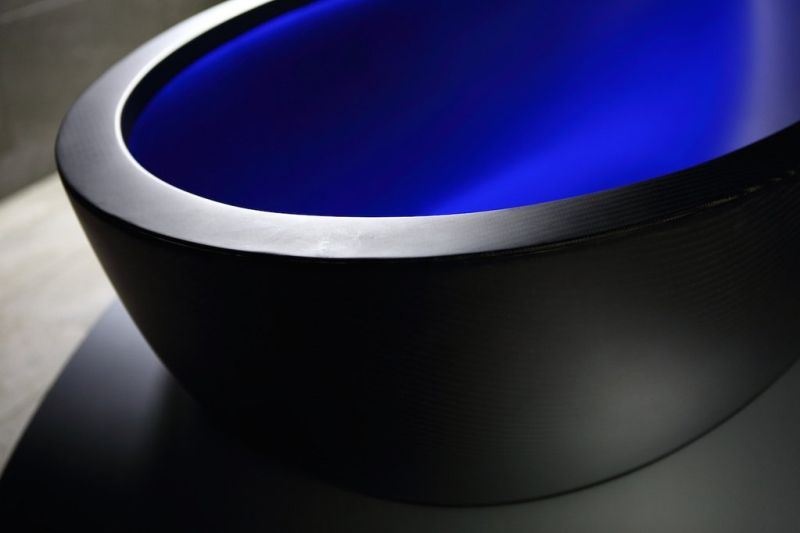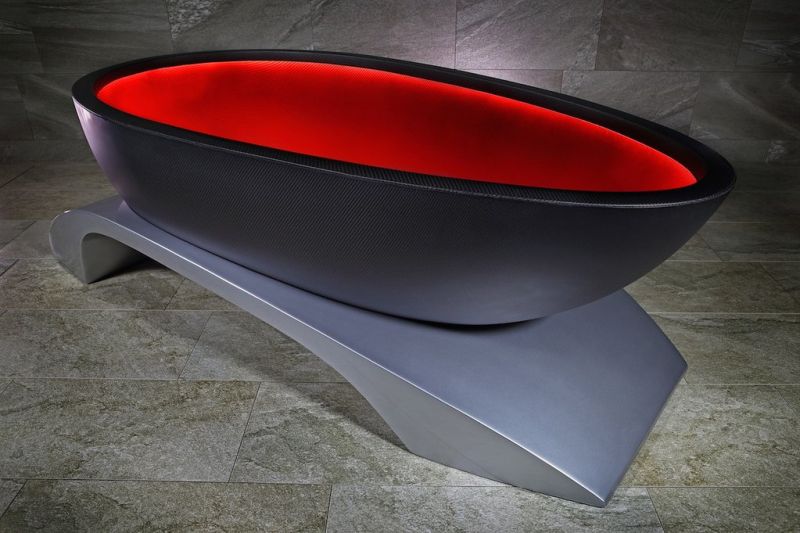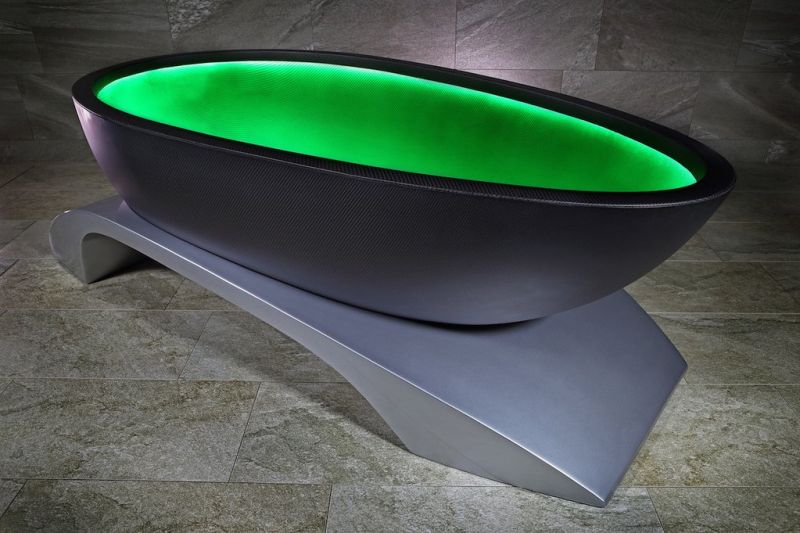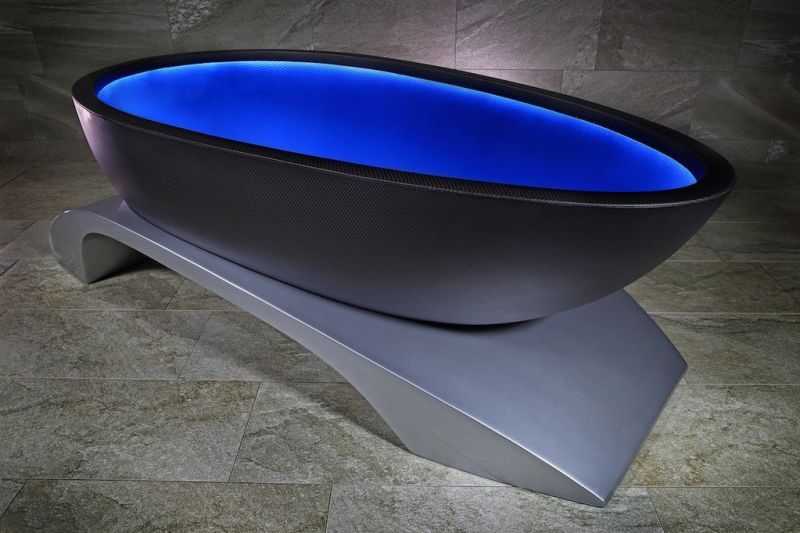 Via: TrendHunter