Tired of using traditional toothbrush that takes so much time and effort to clean your teeth? If yes, then you must try the world's first automatic toothbrush that cleans your teeth in just 10 seconds. Amabrush is a latest handy electronic device that ensures oral well-being and gives visibly white teeth with no plague or cavities.
At times, manual brushing cannot possibly keep all the dental problems away thanks to laziness, shortage of time or hectic schedule. But, Amabrush helps you beat all your dental problems whatsoever! The small mouthpiece is made of antibacterial silicone 3D bristles, which is magnetically affixed to a small detachable toothpaste pod. By pressing the button on the pod, the mechanism releases the right amount of toothpaste onto bristles. The gentle vibration motion swings the flexible 3D bristles in motion to clean your gums at 45° angle against your gums for a thorough cleaning. The device uses the most recommended Bass method of brushing teeth suggested by dentists and experts. It comes with a wireless charging base. Once the battery is fully charged, you are good to go for up to two weeks.
The mouthpiece is designed after analyzing jaws of over 2,000 adults including both males and females. It has the characteristic to fit every jaw type. You can use one mouthpiece for up to six months with several toothpaste pods.
The company is bringing this product to life with the help of a crowdfunding campaign at Kickstarter. The product has already exceeded its funding goal of $57,000 and raised $250,000 with 28 days still to go. The product will be shipped to the market probably in the first week of October this year.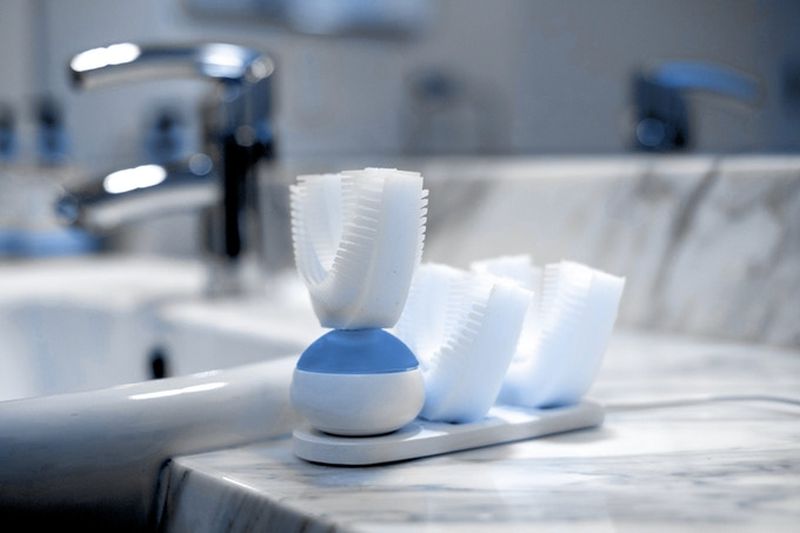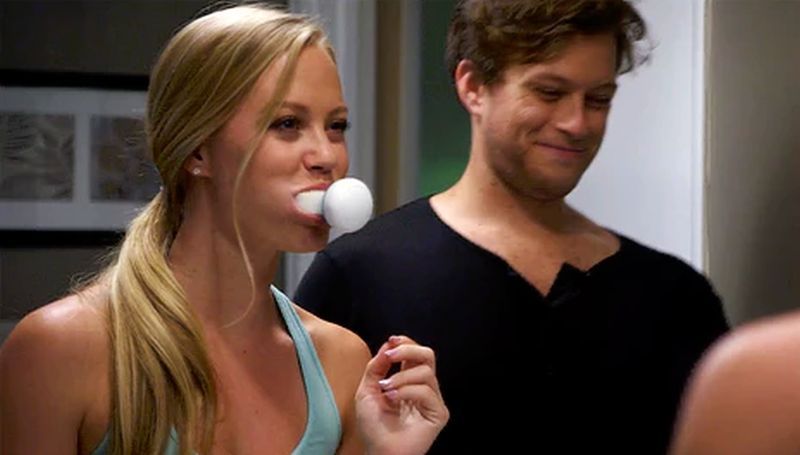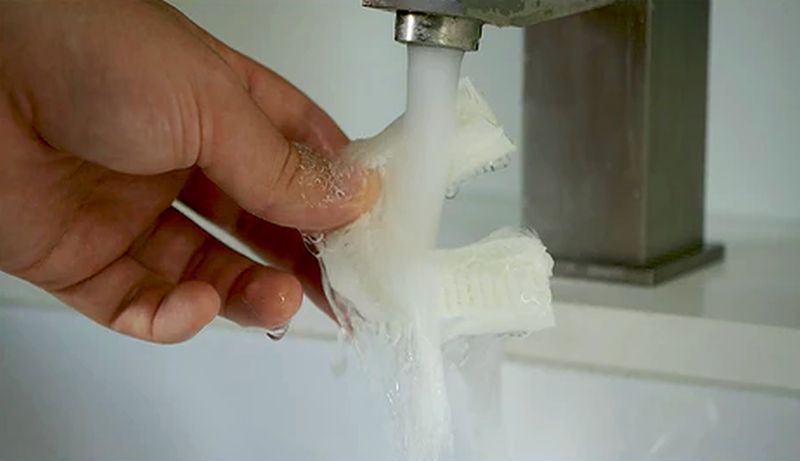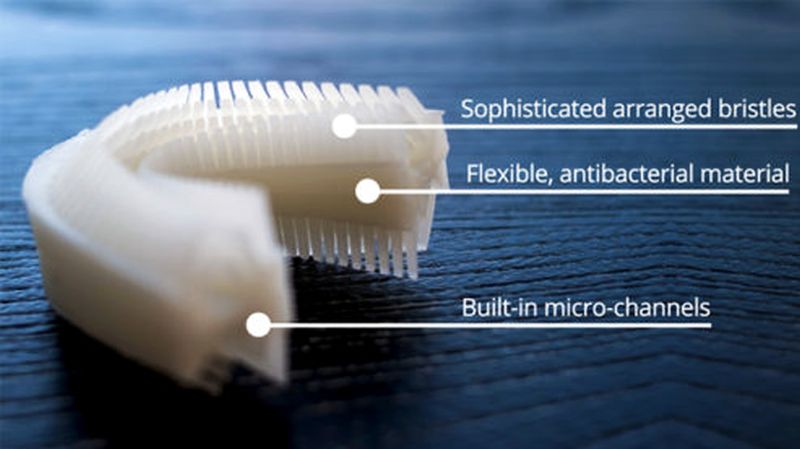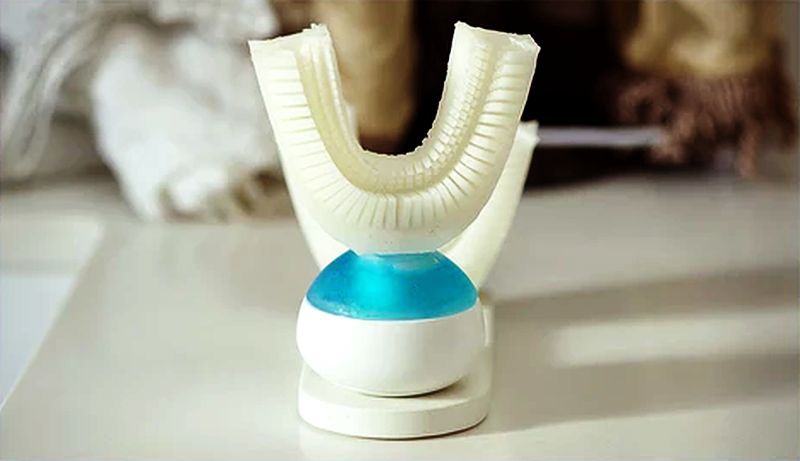 Via: Konbini